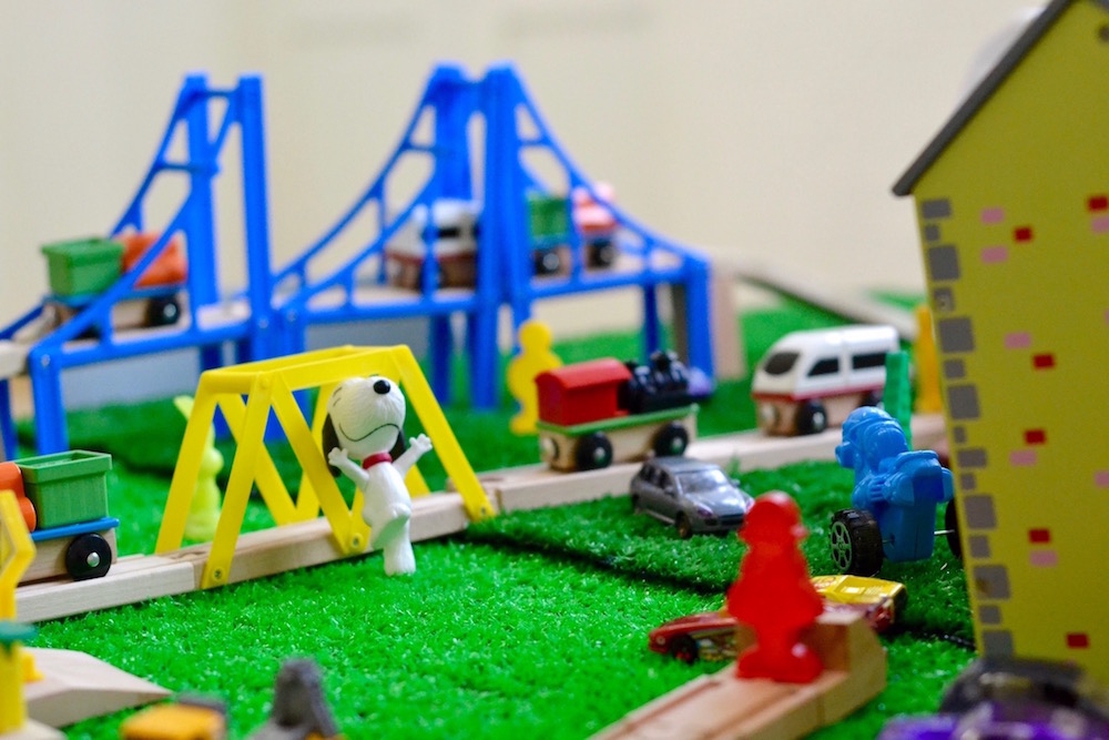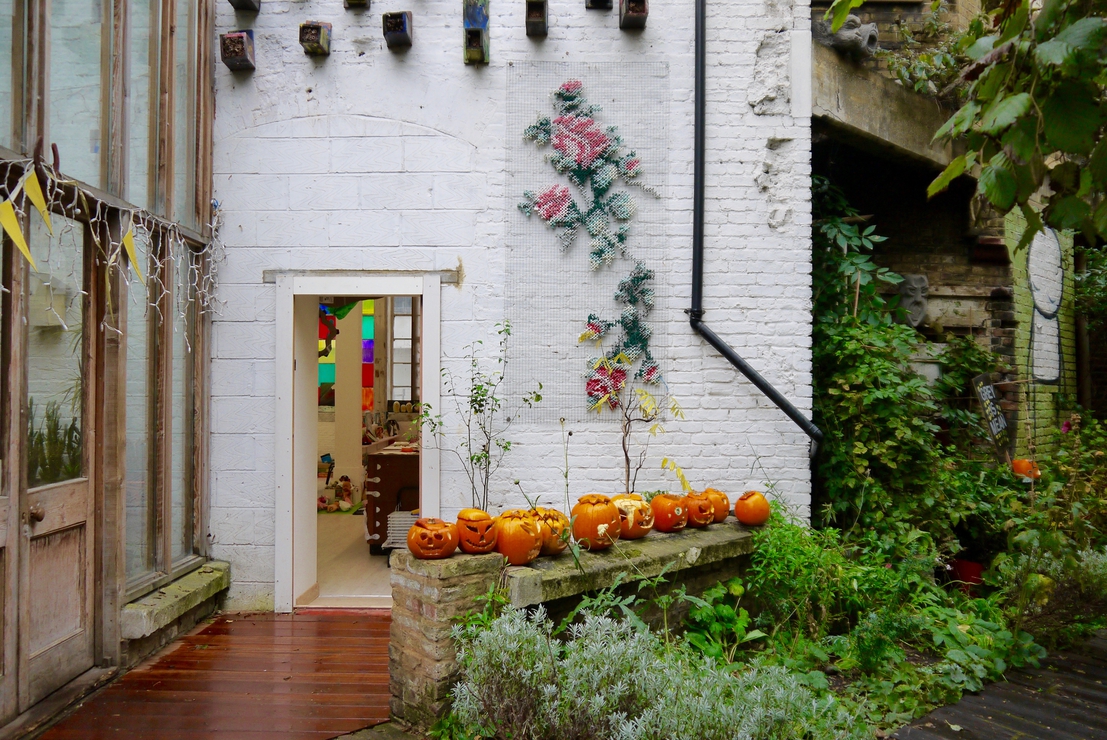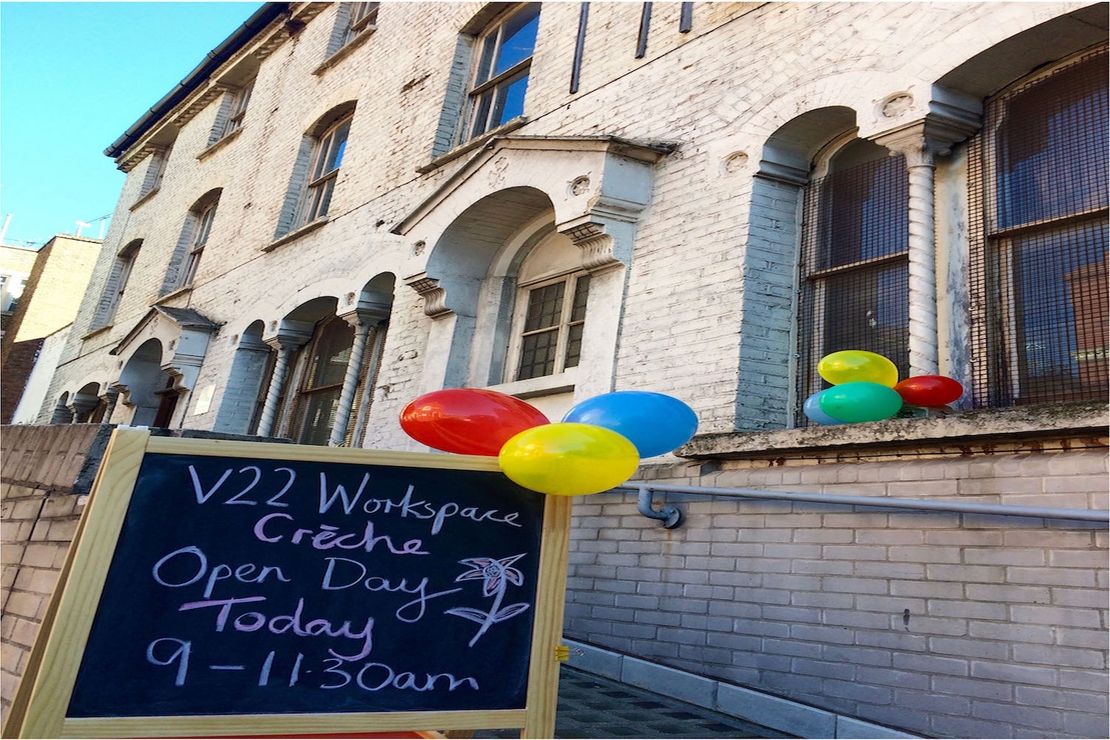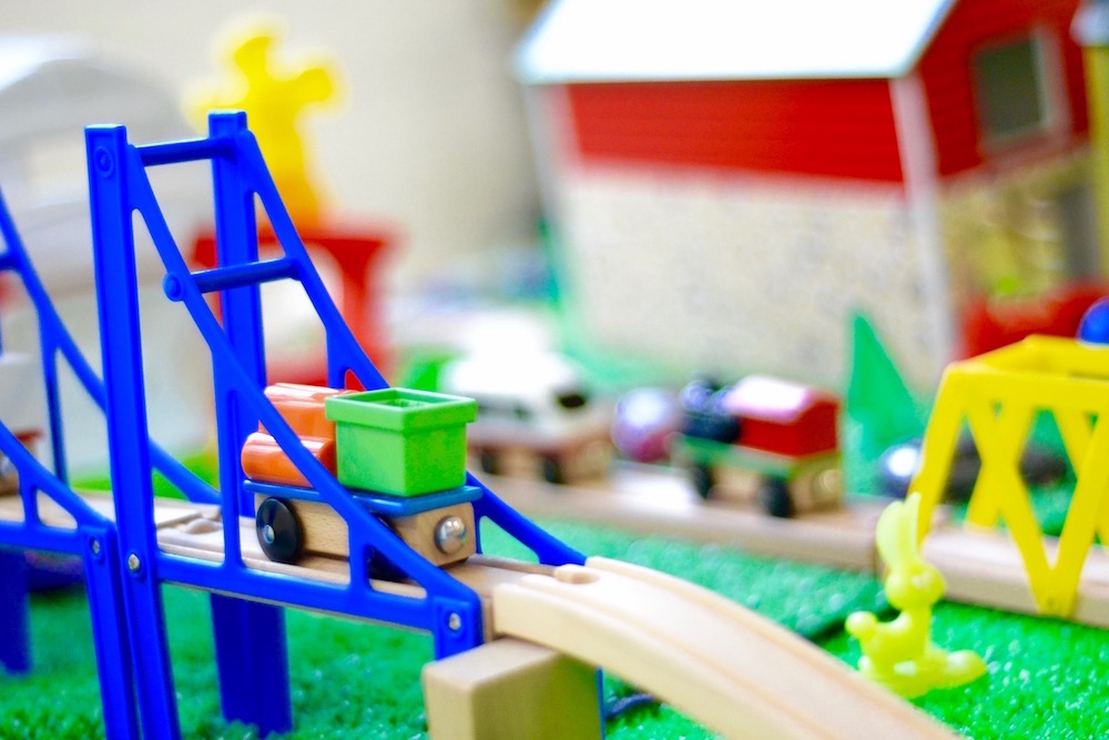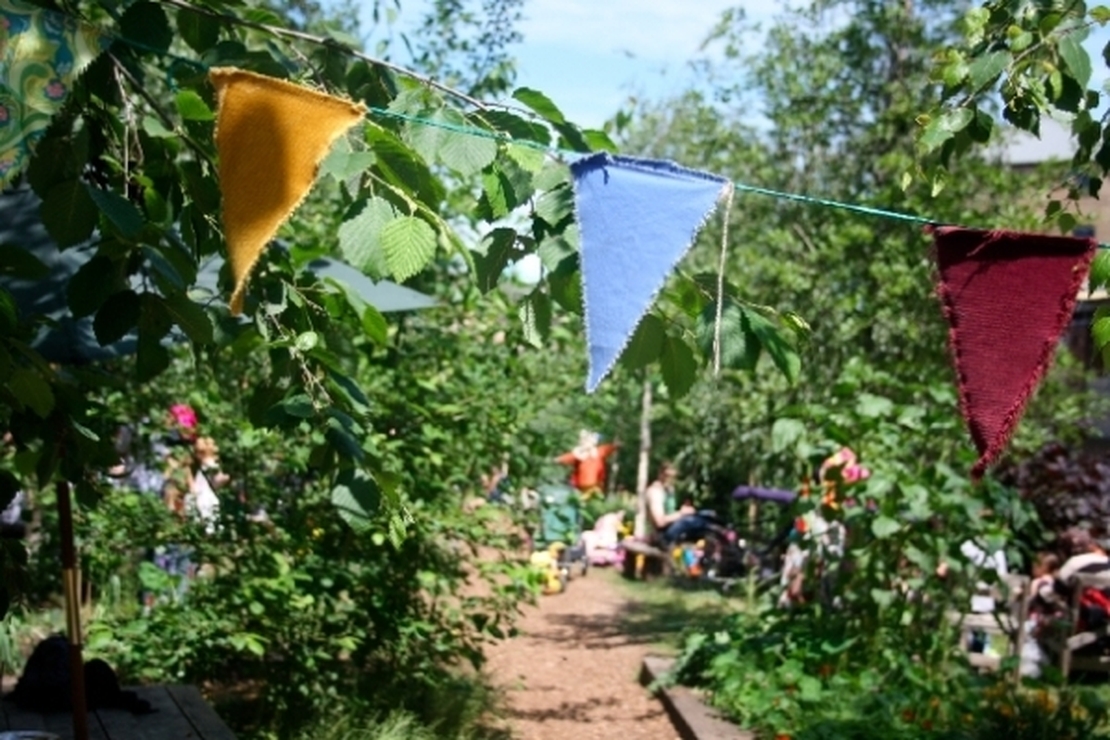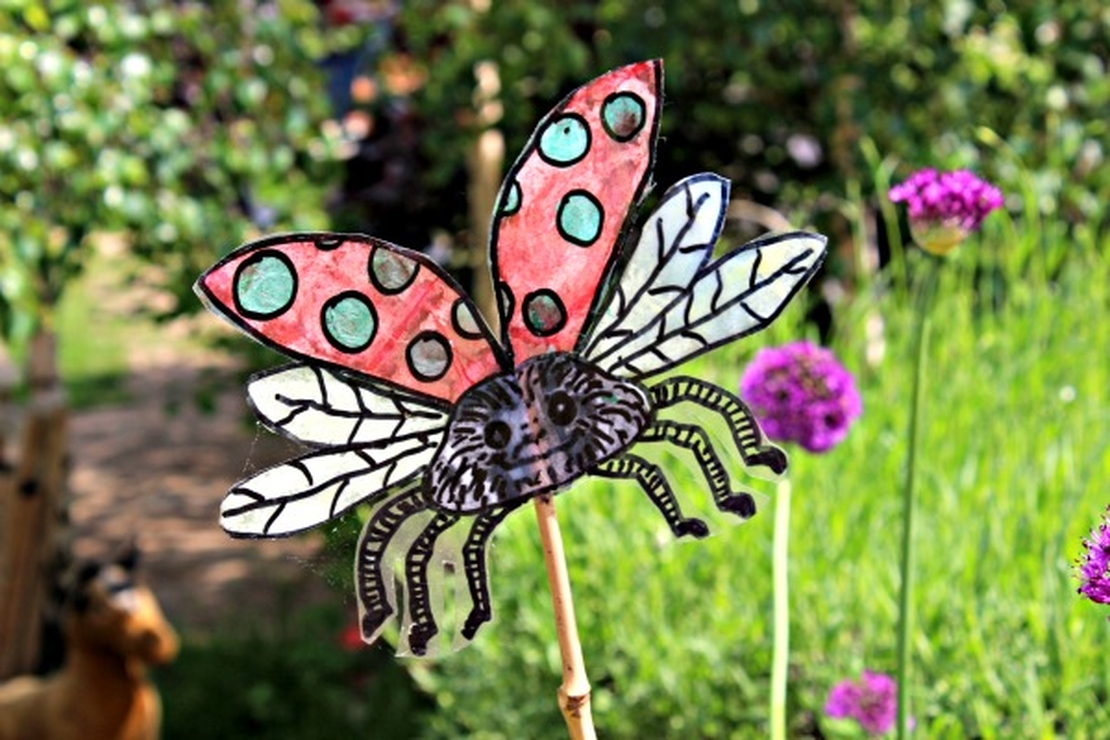 V22 Workspace Crèche
You work, they play.
If you would like to come along to a free taster session, please book a slot here.
What we are creating, in partnership with our parents and carers, is an ethos of co‐caring for our children in an environment built on a child‐centered approach to daily routines which celebrates the importance of play. We believe, like Albert Einstein, that play is the highest form of research.
The crèche has dedicated access to the lovely Dalston Eastern Curve Garden which means that our children can have a daily outing to this special community green space.
Our FAQs are here.
We currently only have deskspaces available. We offer a Contract Fixed Desk or a Pay-As-You-Go option. For both, you get a key to the building and an induction of how it operates, so that you can access your workspace at any of the odd hours that parenthood allows.
We hope you will join us in creating the next generation of creative parenthood.
We will be hosting Double bass Dan's music session in the crèche as part of the Friday morning session.
Further Information about the Building
Facebook / Twitter / Instagram: @v22workcreche