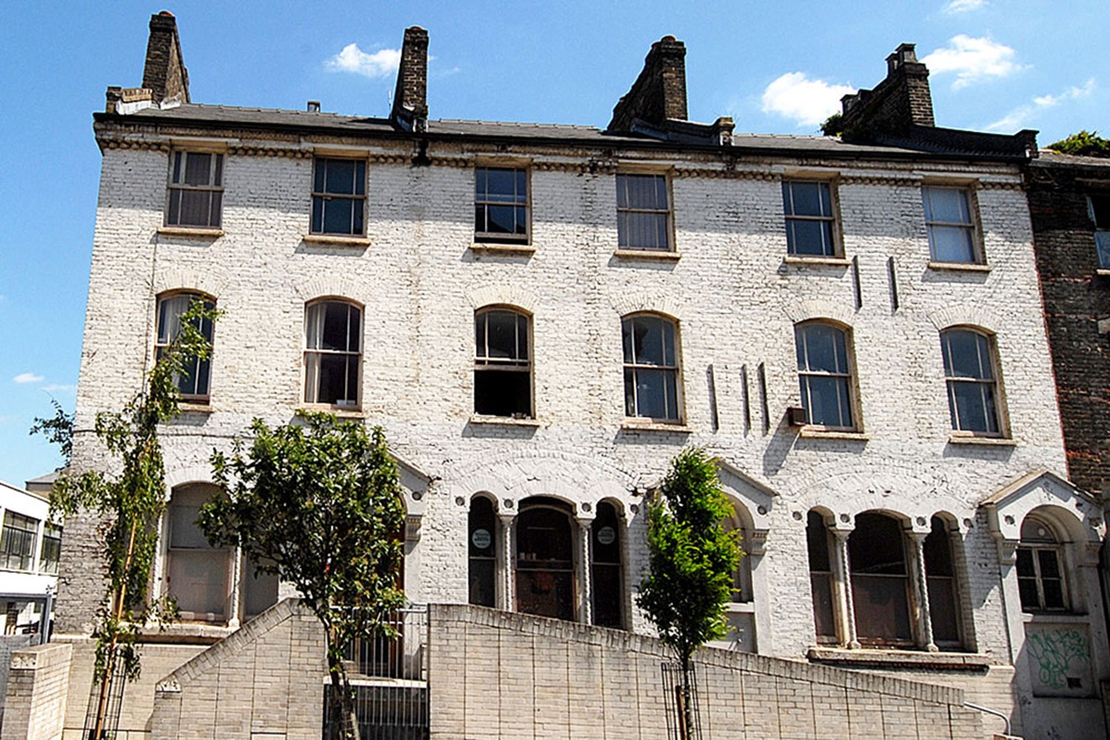 V22 Ashwin Street Studio Building
V22 Dalston
V22 Workspace Crèche opened its doors this September.
Our Dalston building now includes artists' studios, shared co-working space and crèche facilities with access to the Dalston Eastern Curve Garden.
Our deskspace is only for parents wanting to use the crèche, and studios will be prioritised for parents as they become available.
The building currently houses around 30 artists, but also office space for businesses such as our neighbours at Cafe OTO and a small publisher.
Less than a minute's walk from Dalston Junction Overground and a few minutes from Dalston Kingsland Overground, the building is located at the heart of what has become a thriving creative area of London.