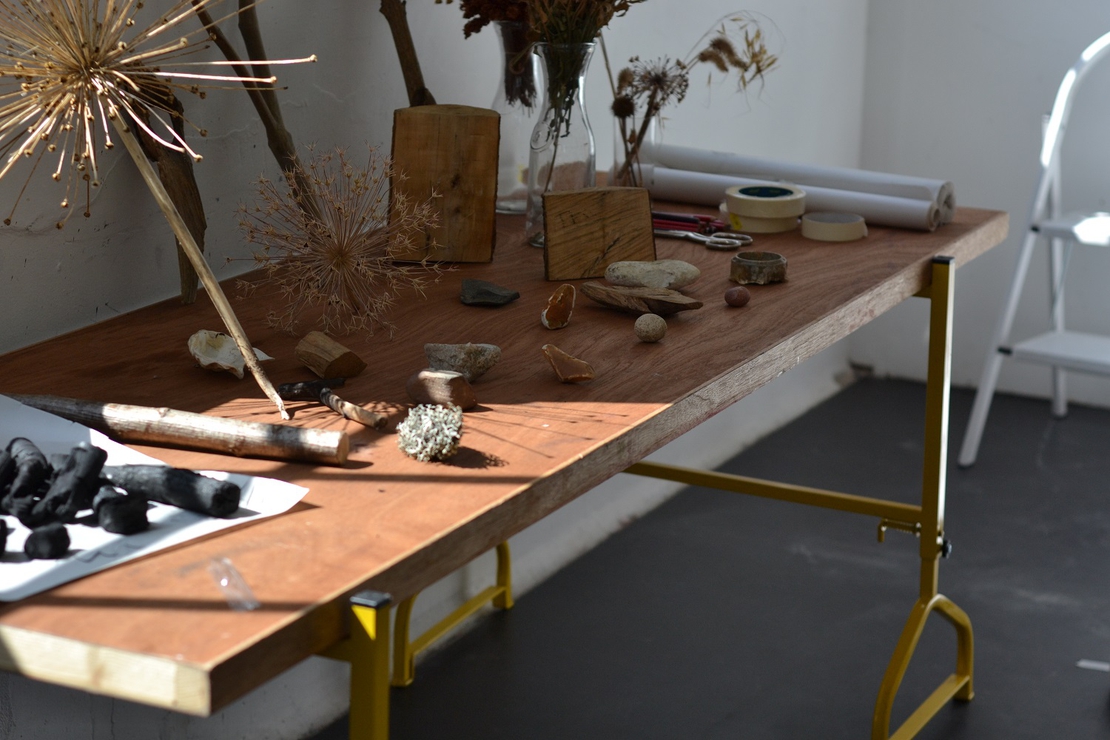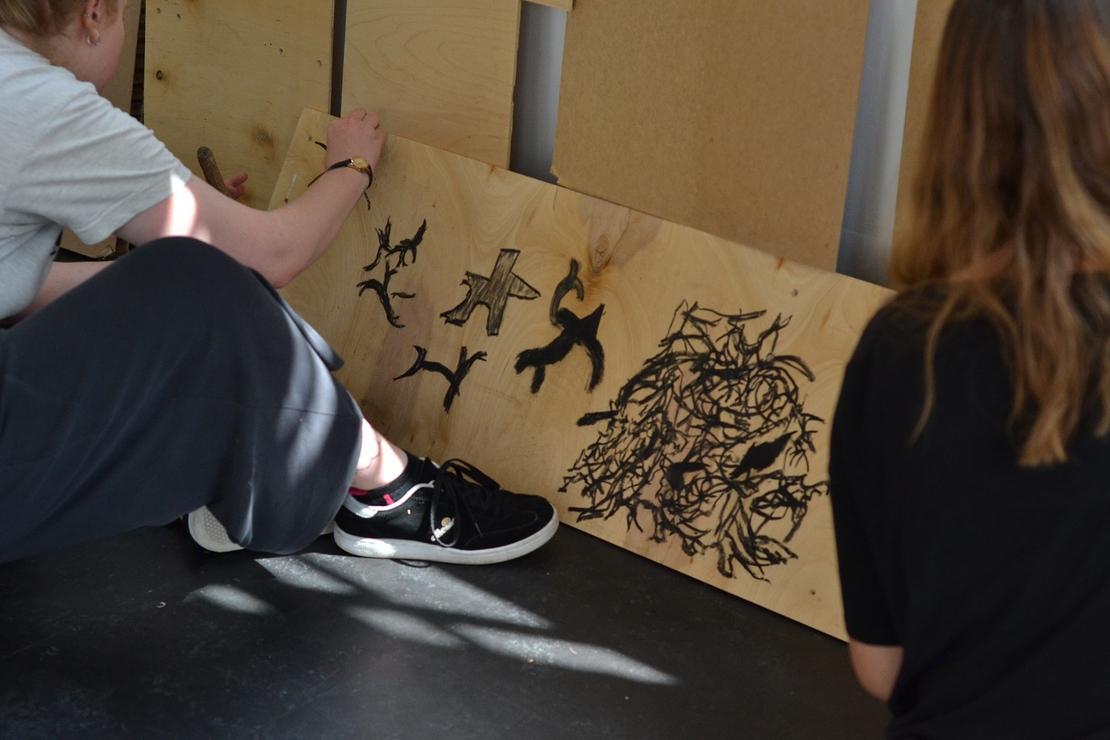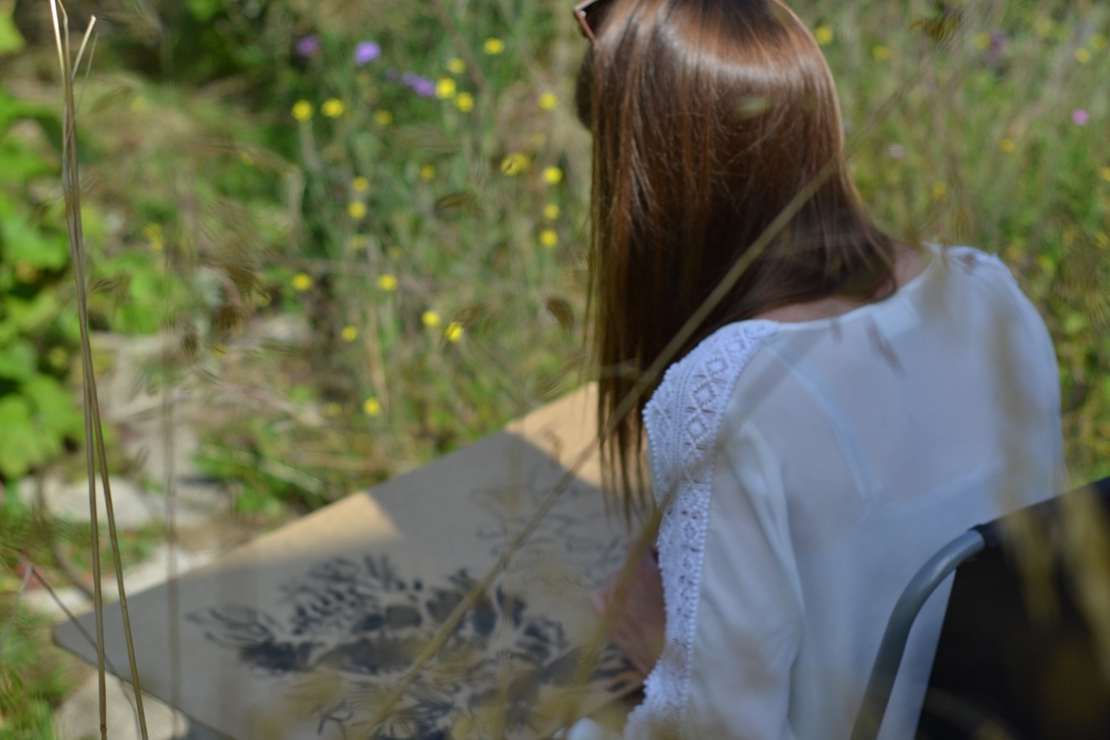 Abstract Nature: Line, Form and Texture Drawings Inspired By Found Natural Objects
Sunday 27 August 2017, 12–2pm V22 Louise House
Join artist Sandra Keating and experiment with expressive abstract drawing inspired by line, form & texture found within different natural objects sourced outside and within the garden at V22 Louise House.

This participatory workshop is open to all as you explore outside the space to find your own objects, in order to draw from them and create a whole range of monochromatic drawings on different sized surfaces including paper and wood. You will piece these together onto the walls throughout the workshop and create a large temporary installation display to see the journey, the line and form everyone's different abstract works have taken.
This workshop is open to all ages and no drawing skills are necessary. Exploration is key.
Materials will be provided such as a variety of paper, cardboard and wood sizes, pencils, charcoal and sponges.
Anyone under the age of 16 years old must be accompanied by an adult.
Sandra Keating is a multidisciplinary artist working with social commentary, people and environments. She's interested in the psychology of art and conceptual practise experimenting with processes such as abstract expression, automatism, catharsis and flow. With a renewed interest in environmental art and participatory practice, in 2015 she started to develop Project Wonderlands; a nature-based body of work based on nature-reconnection, ecopsychology and conceptual art as therapy involving research, socially engaged art projects, group work and experiential workshops. Sandra finished her Postgraduate Fine-Art studies at Central Saint Martins, has recently completed some experiential Ecotherapy learning and will be studying her Masters in Art Psychotherapy.

Sandra Keating

Project Wonderlands
Venue info
V22 Louise House
Dartmouth Road
Forest Hill
London
SE23 3HZ
(Between Forest Hill Pools and Forest Hill Library)
Overground: Forest Hill
Bus: 122, 176, 197