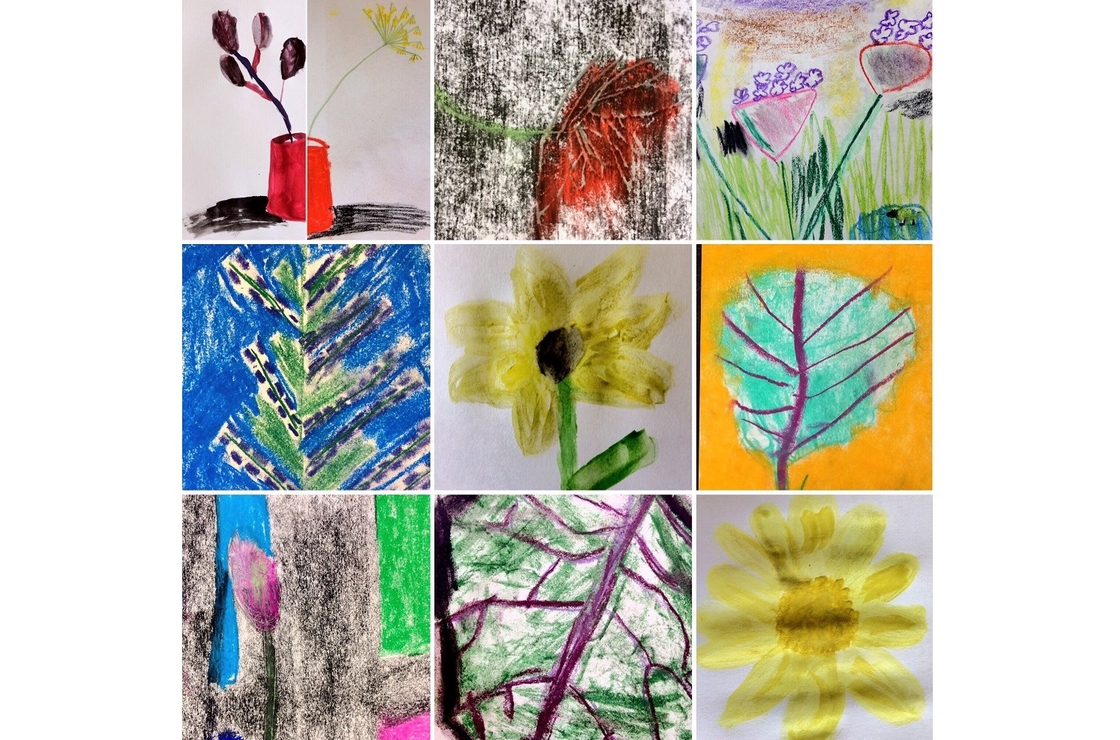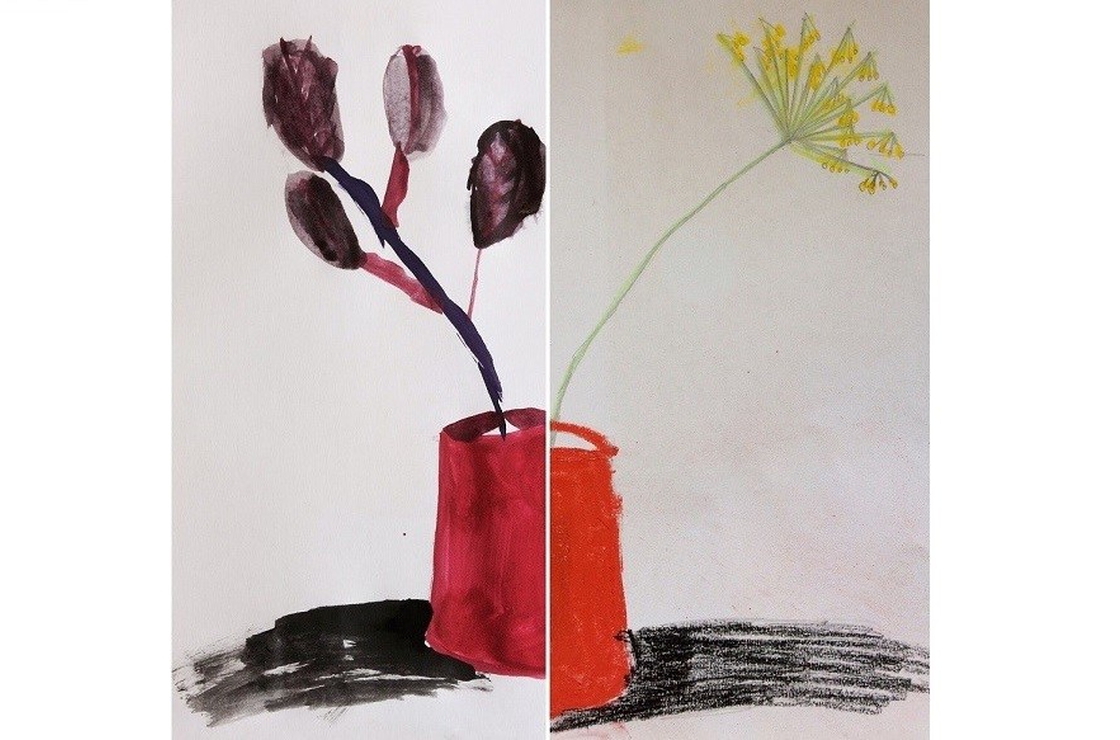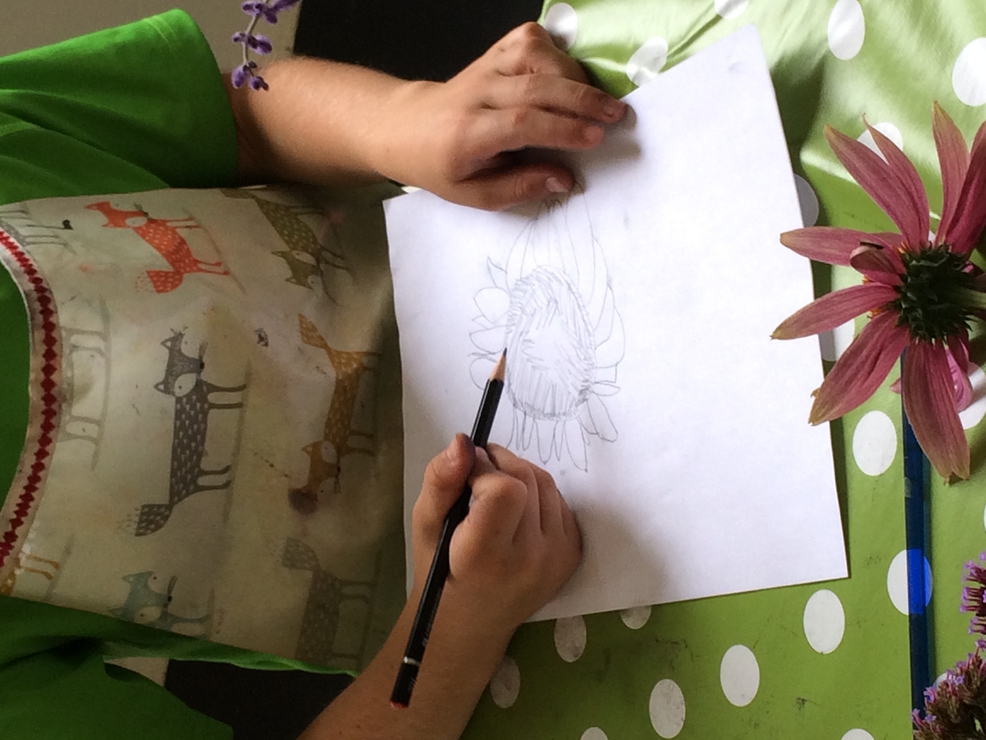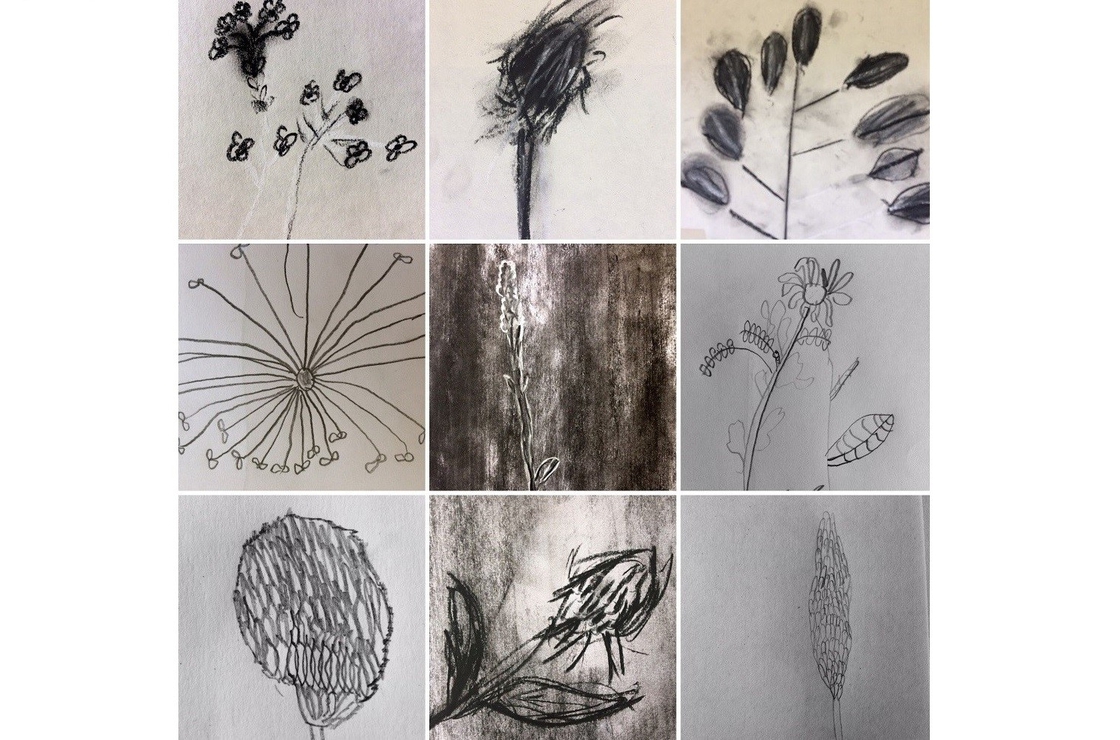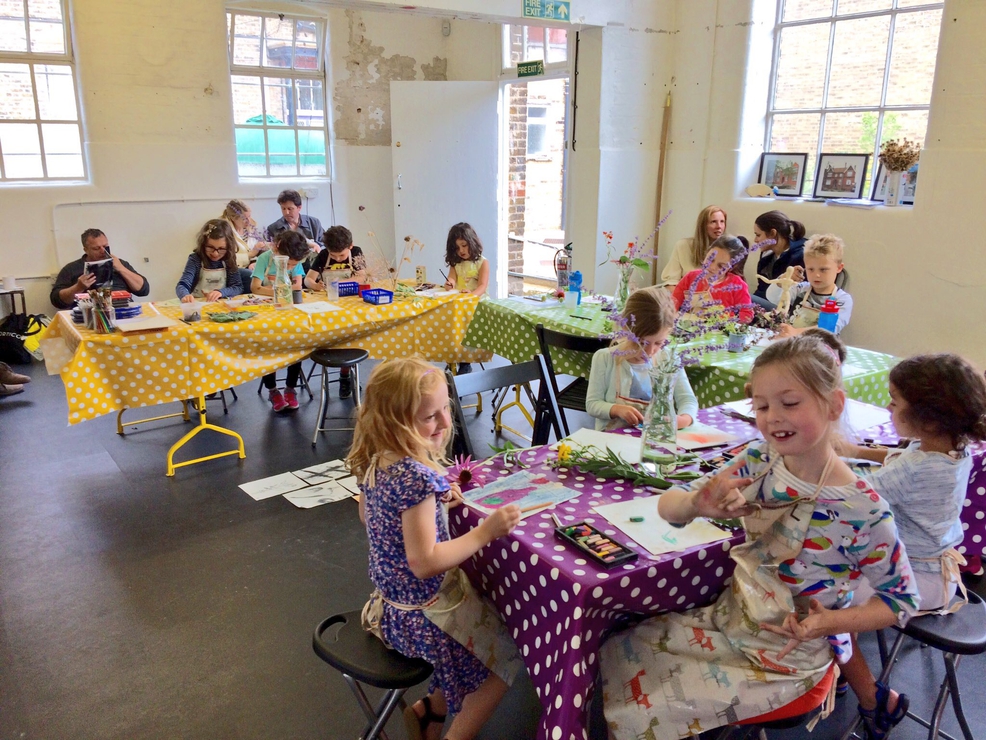 Drawing from the Garden
Sunday 23 July 2017, 12.30–3pm V22 Louise House
Local artist Liz Atkin is offering two sessions at Louise House where children will work directly from the flora and fauna of the beautiful garden at Louise House. She will guide the children to create unique artworks, building their observational skills and introduce a range of drawing techniques in a lively and inclusive style.
Children will be introduced to working with different materials, from charcoal and chalk, to oil pastels and water colours. They will look at the styles of famous artists for inspiration to introduce children to particular approaches and drawing materials.
12.30pm: Ages 5 to 7 years
2.00pm: Ages 8 to 12 years
Classes are one hour long.
Anyone under the age of 16 years must be accompanied by an adult.
Spaces are limited and allocated on a first come, first serve basis. Please arrive early to avoid disappointment.
Liz Atkin is an established visual artist based on Havelock Walk in Forest Hill. She is a creative practitioner and advocate for mental health. Liz has exhibited and performed galleries and venues in the UK, Australia, Singapore, USA and Japan. With more than 15 years of experience in Learning and Participation, she teaches visual art, set design, drama and movement. Liz works with all ages from toddlers to adults across a range of therapeutic and educational settings such as community centres, schools, hospitals, hospices, arts venues and universities.
Venue info
V22 Louise House
Dartmouth Road
Forest Hill
London
SE23 3HZ
(Between Forest Hill Pools and Forest Hill Library)
Overground: Forest Hill
Bus: 122, 176, 197