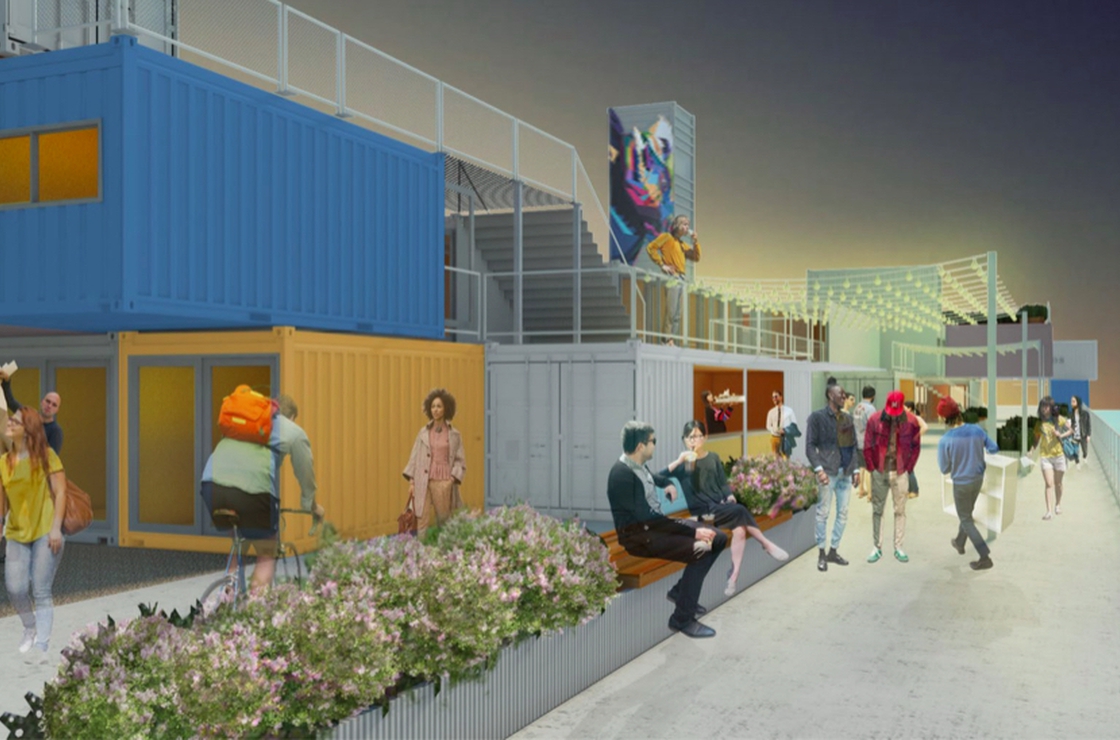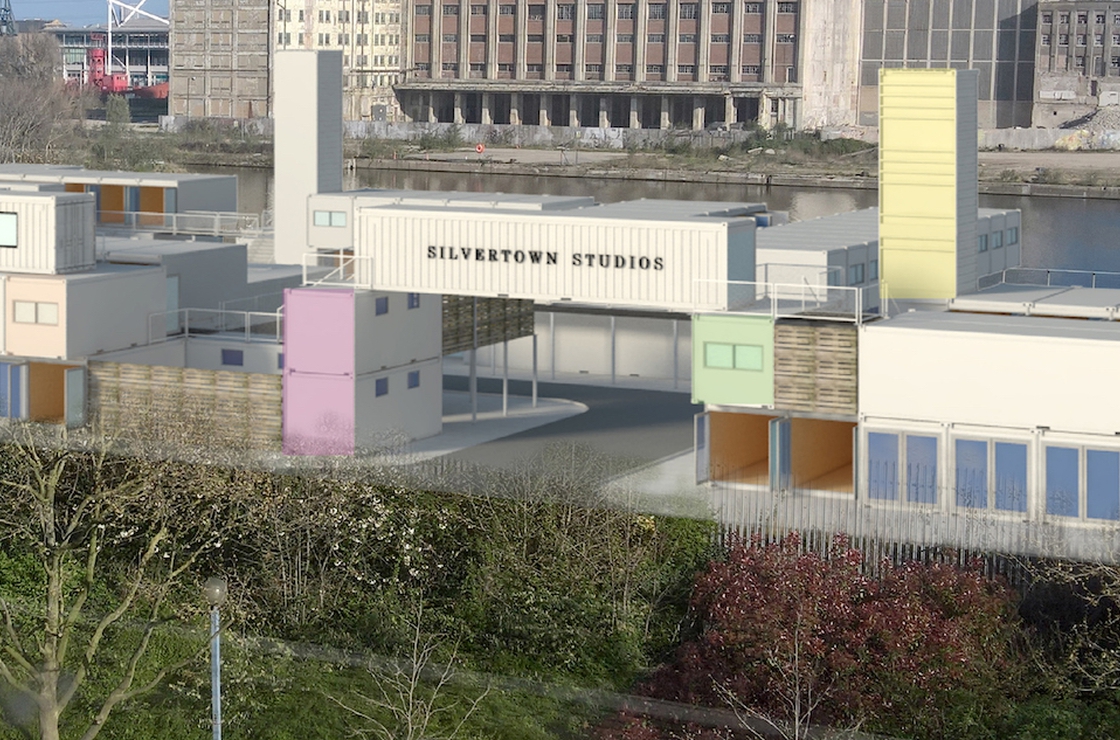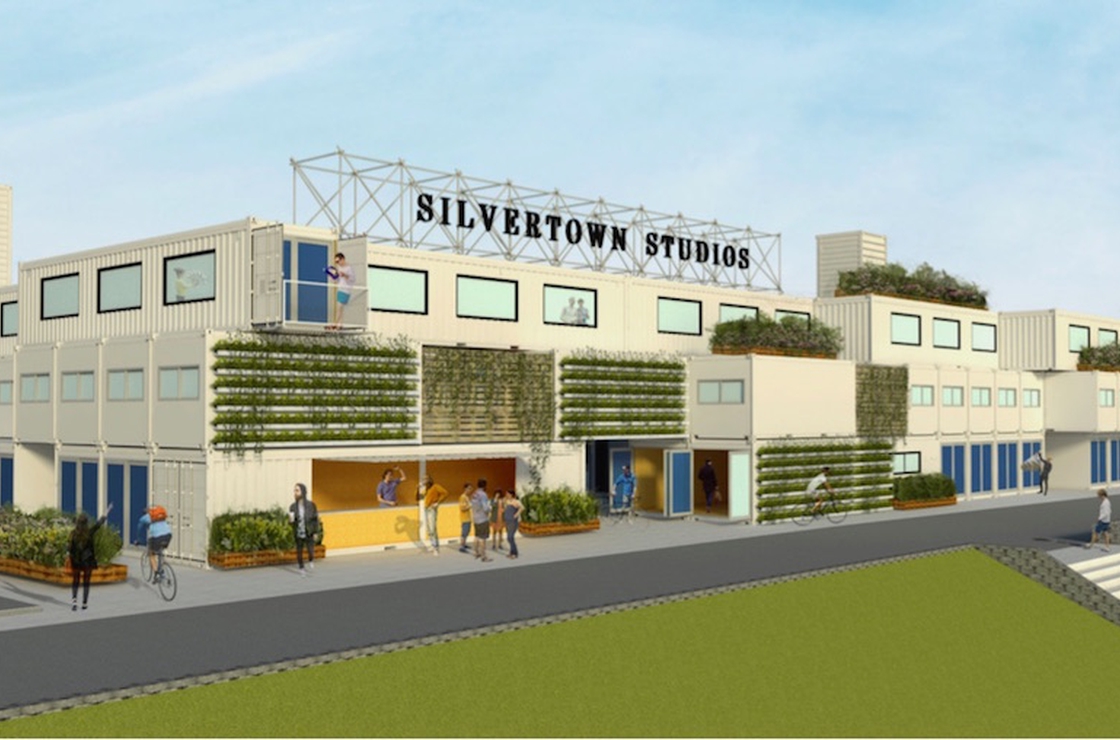 V22 Silvertown Studios
V22 is proud to be working with the Silvertown Partnership and the GLA on a new addition to the community in Silvertown.
V22 Silvertown Studios will be a temporary neighbourhood for affordable workspace and artists' studios, exhibition and community spaces, cafe/bar and leisure areas, as well as green spaces and gardens.
We will be holding open community consultation sessions for the development of V22 Silvertown Studios.
Please do come along, see our ideas and share yours, in the creation of Silvertown Studios. Hopefully this is a first step for many of you to get involved, be it through our public programme, using the spaces for community projects, educational outreach programmes, taking on work or studio space, being involved in developing the gardens, or just becoming future visitors and neighbours.
Our consultation sessions are an informal way to meet us, see our draft designs, contribute your ideas, ask us questions and give feedback.
Tuesday 18th April:
Britannia Village Hall, The Hub 4-6.30pm
Friday 28th April:
Britannia Village Hall, Main Hall 4-6.30pm
Wednesday 17 May:
Britannia Village Hall, Main Hall 4-6.00pm