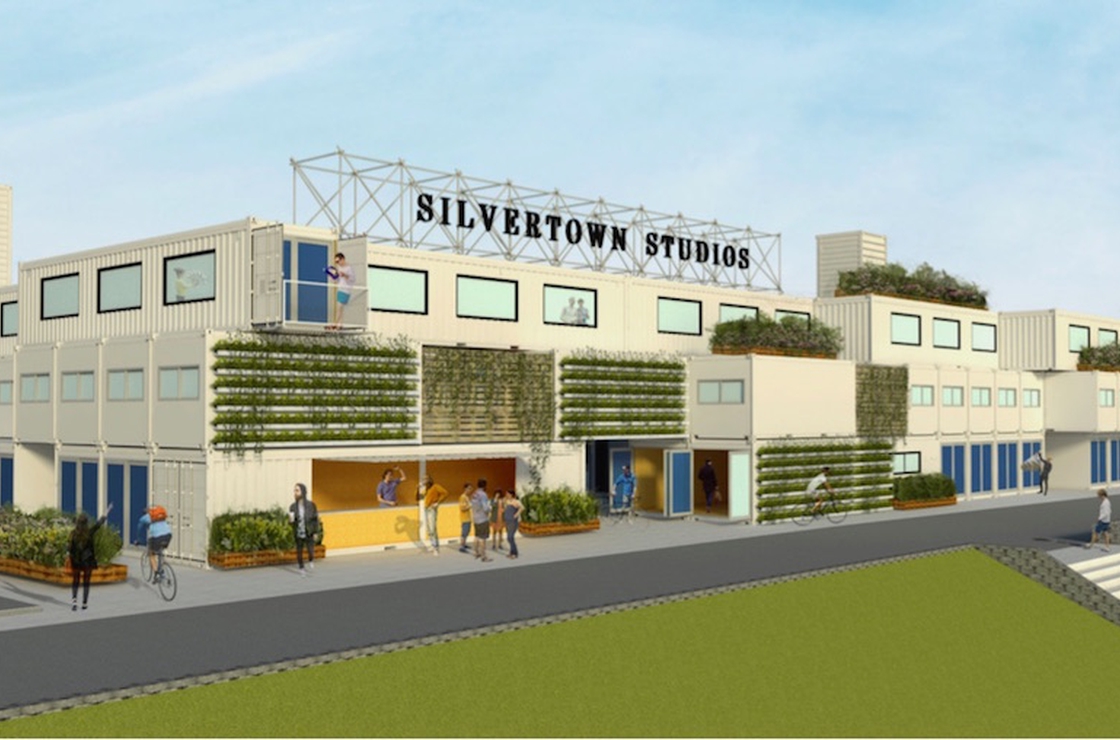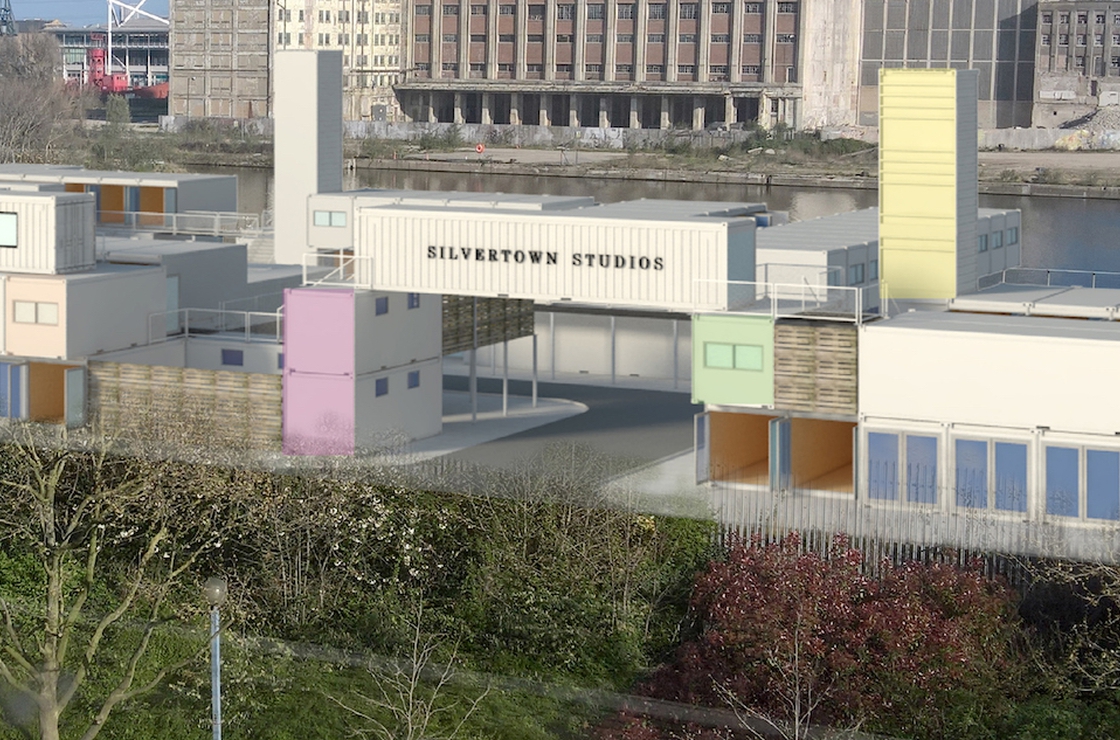 V22 Silvertown Studios
V22 is proud to be working with the Silvertown Partnership and the GLA on a new addition to the community in Silvertown.
We would like to provide space for art and social activity with: workspaces and studios, exhibition and community spaces, food and drink and leisure facilities, as well as green spaces.
We would like V22 Silvertown Studios to be a welcome addition to the area. We encourage you to join us from the beginning - sowing the first seeds of Silvertown Studios which will grow into the wider Silvertown development.
We will be holding two community consultations and invite local residents to join us in a discussion about our plans for establishing a creative workspace in the locality.
Please come along and meet us, see our draft designs, contribute your ideas, ask us questions and give feedback.
Tuesday 18th April:
Britannia Village Hall, The Hub 4-6.30pm
Friday 28th April:
Britannia Village Hall, Main Hall 4-6.30pm