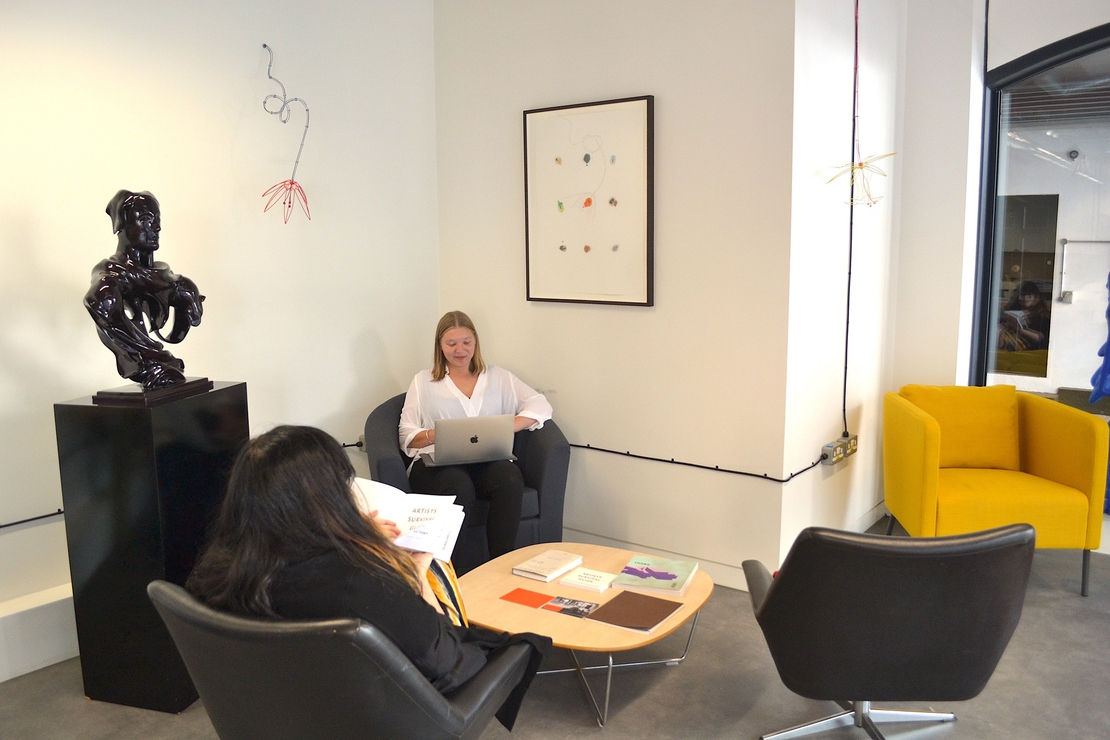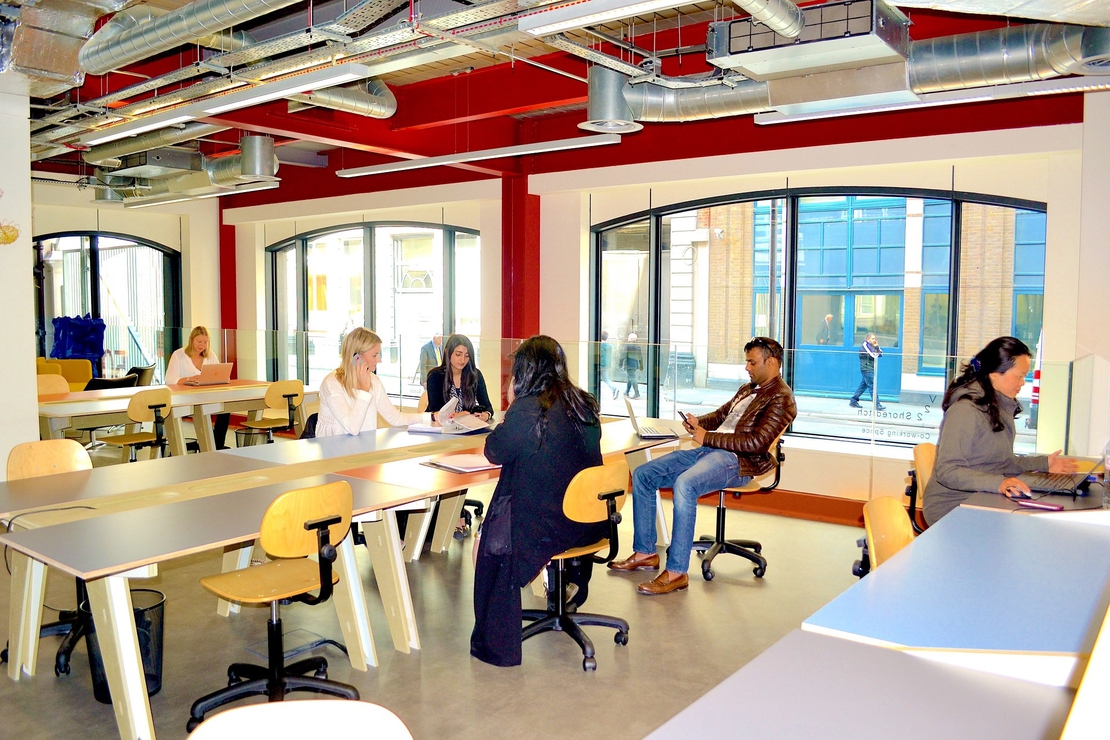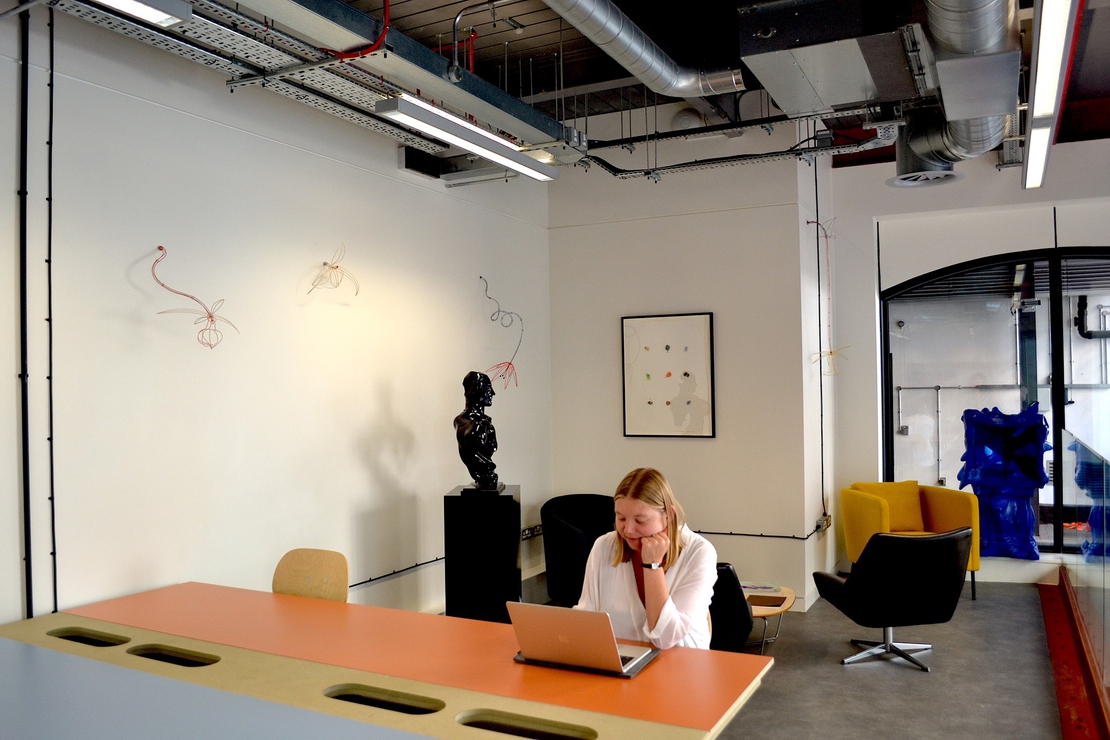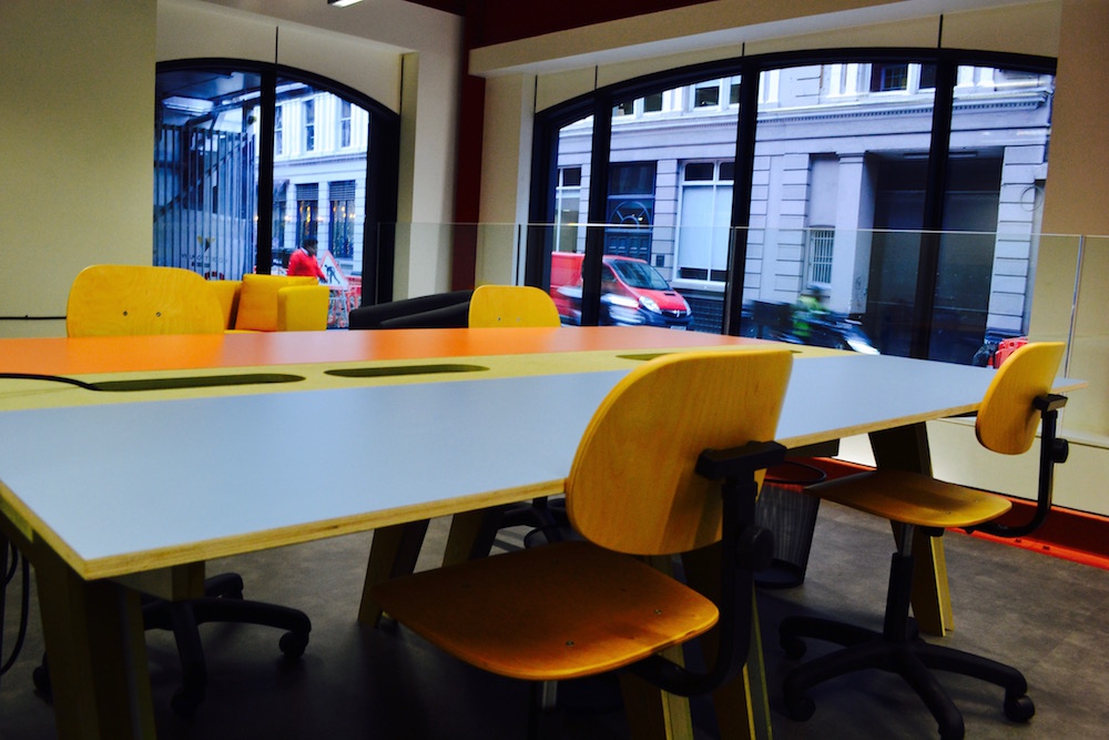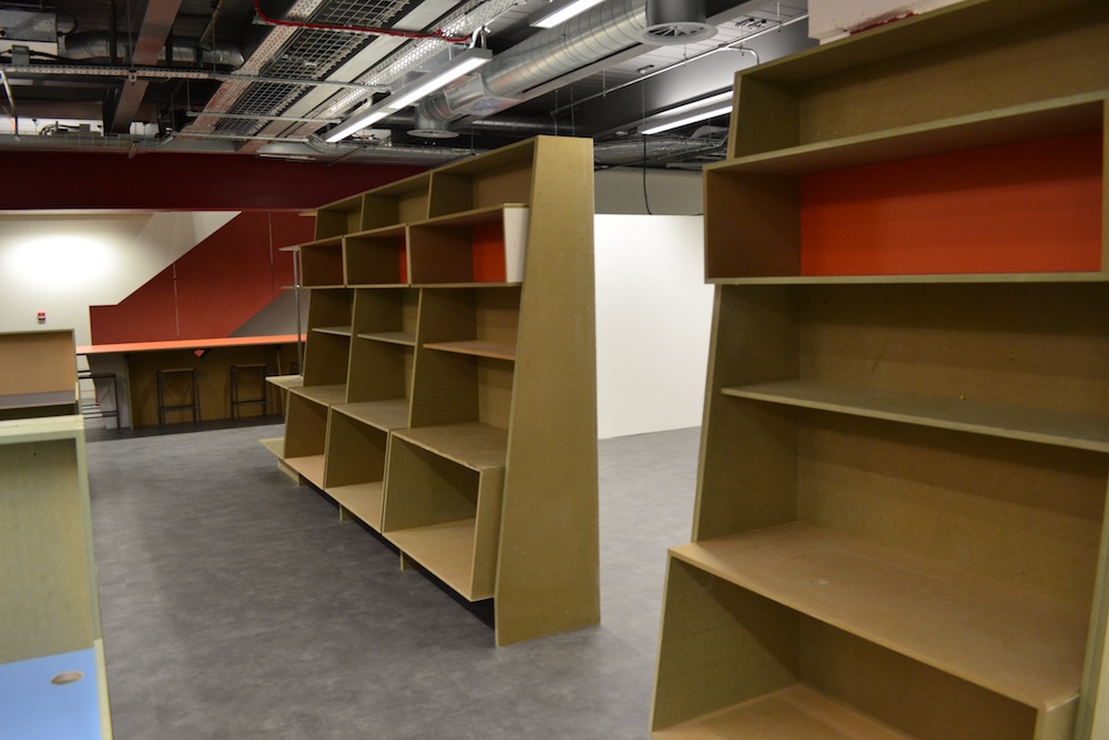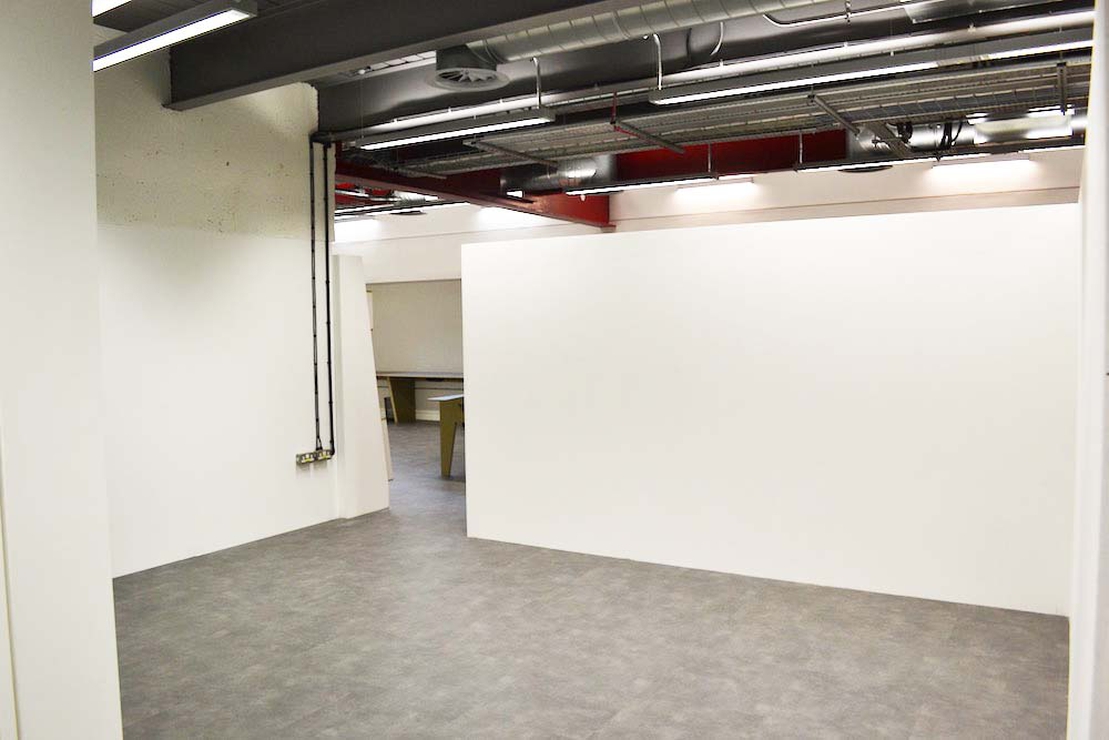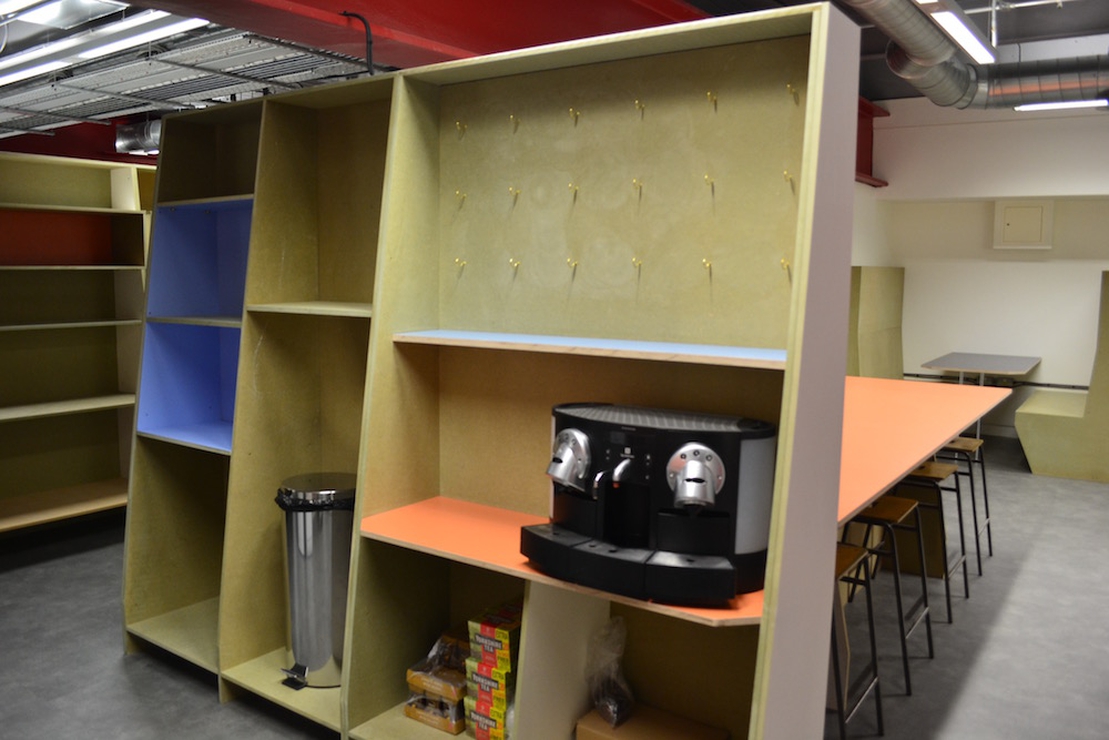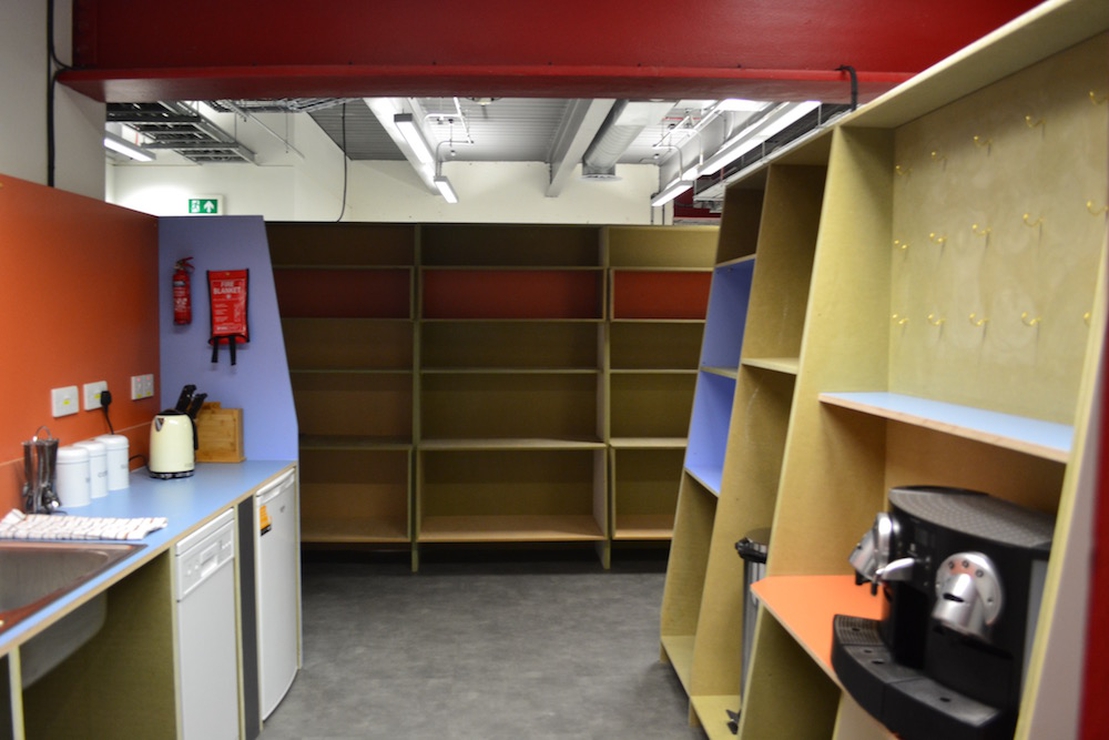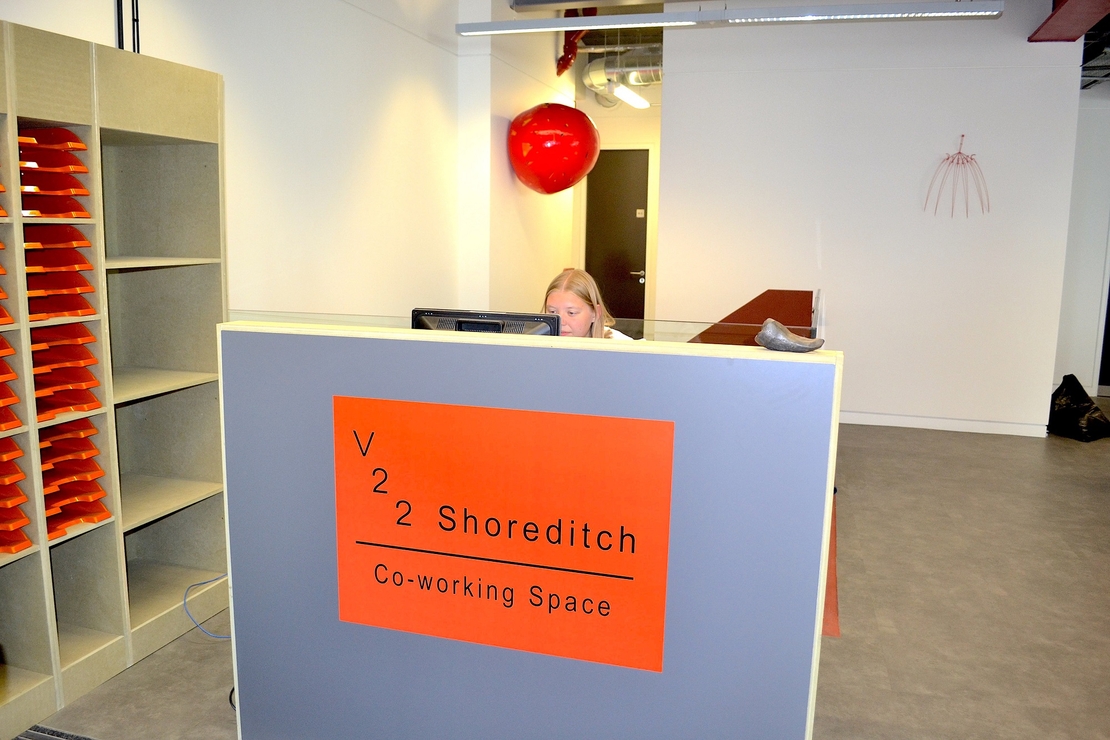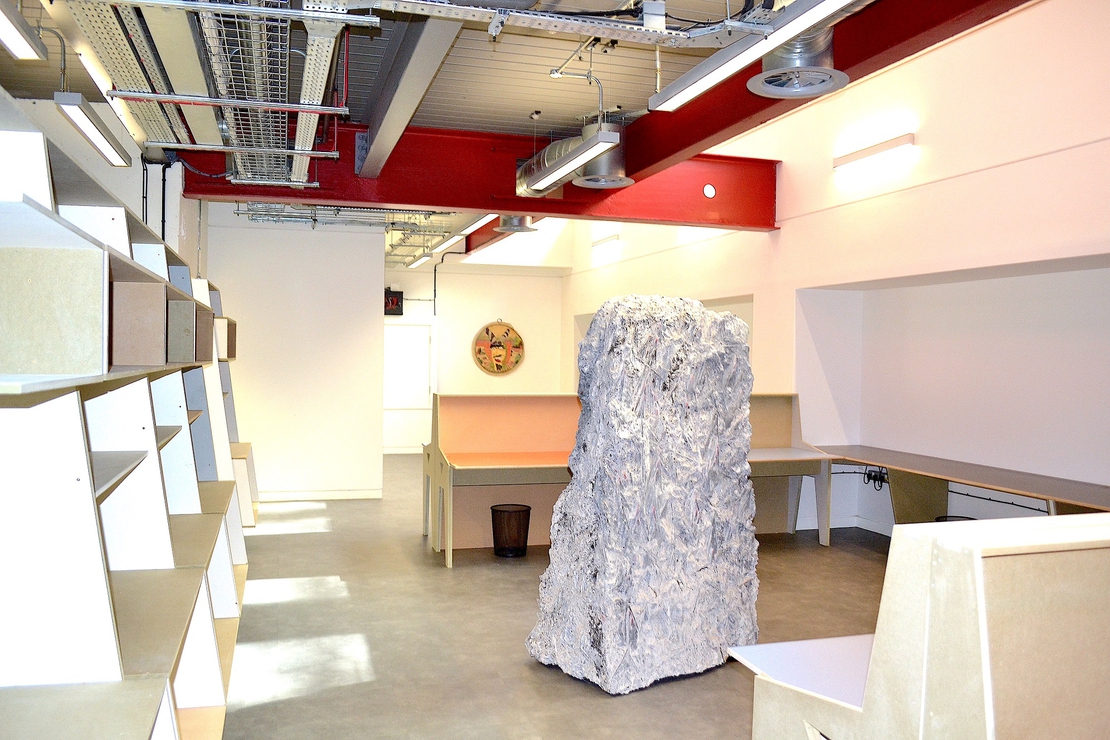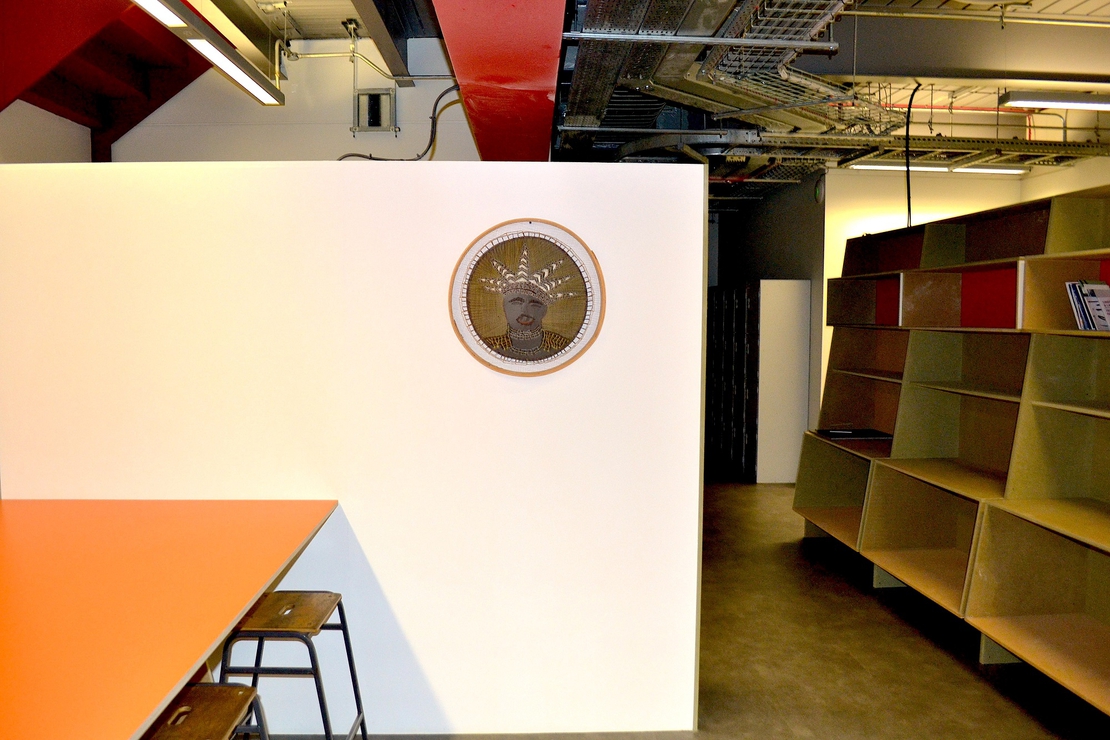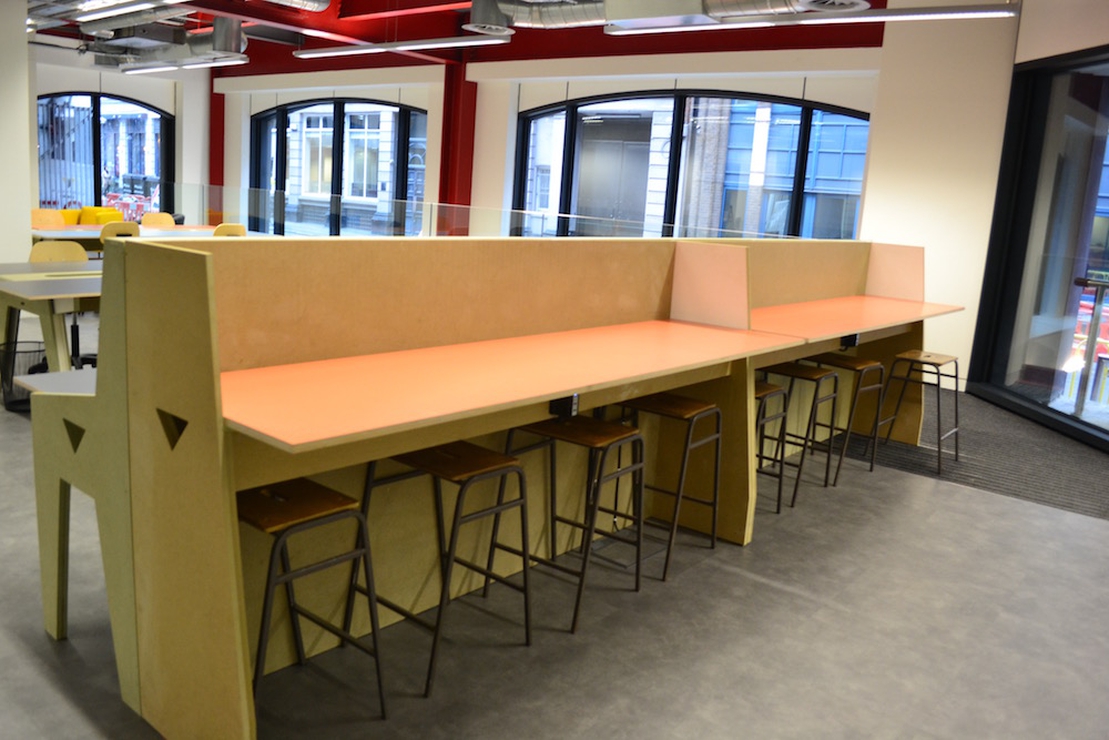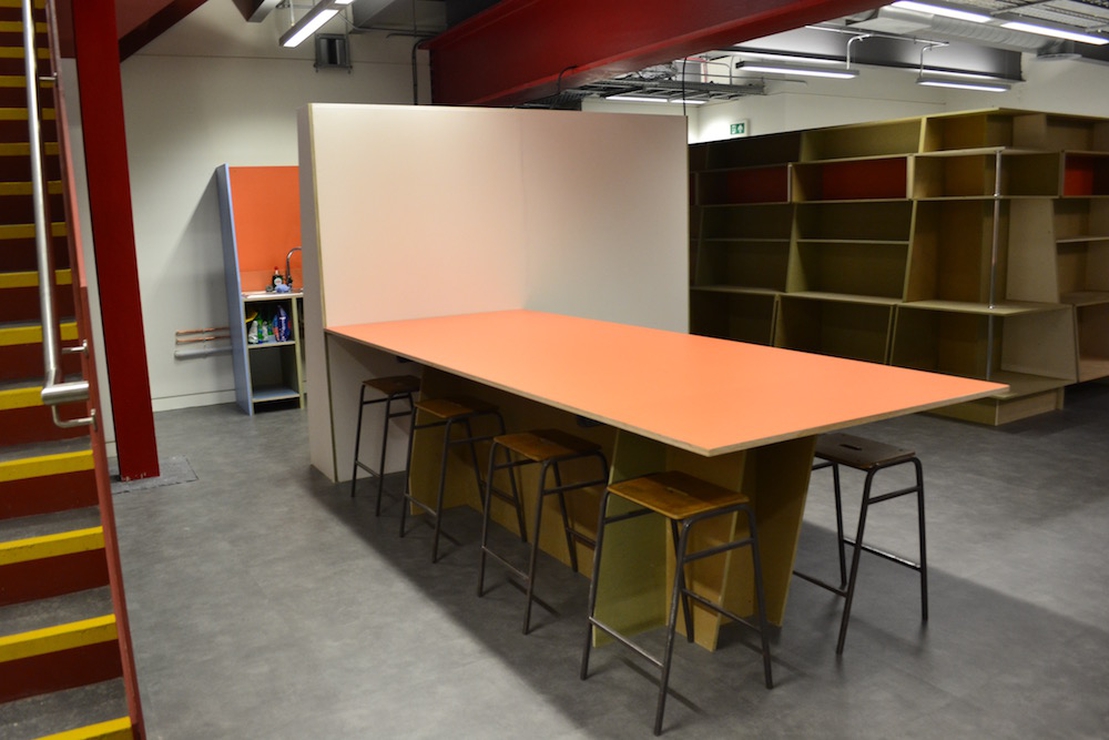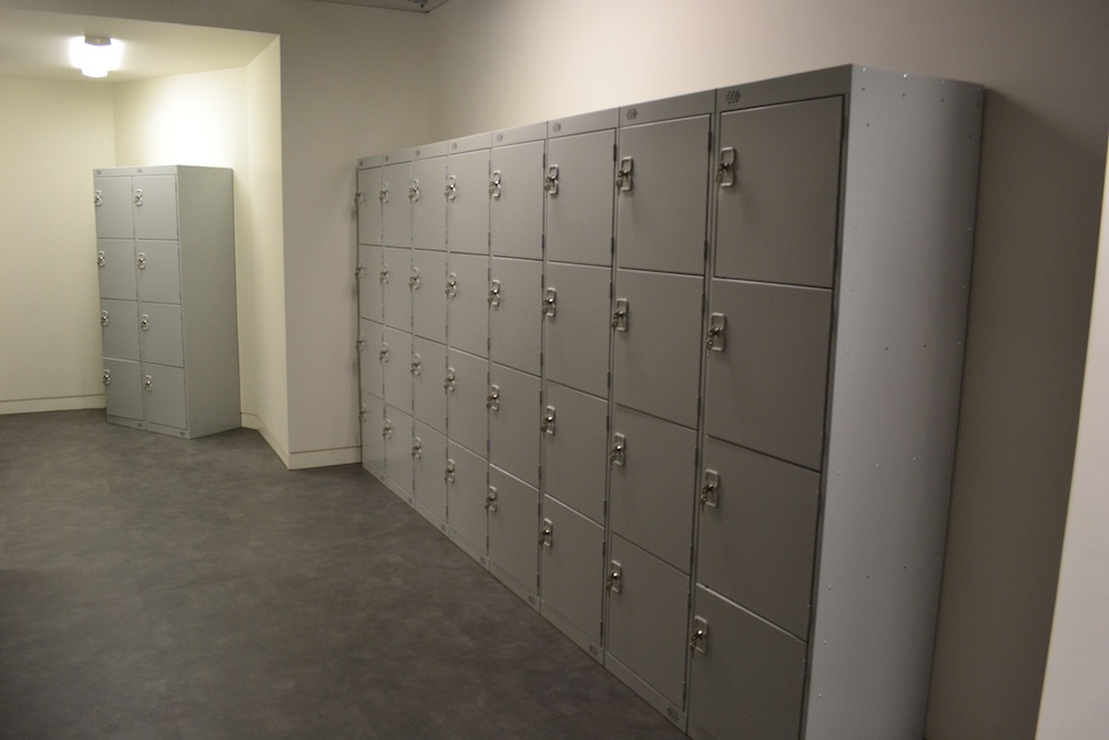 V22 Shoreditch
V22 have launched affordable office space in the City, situated in the heart of London's tech, creative and financial hubs. V22 Shoreditch is a newly fitted out sustainable space that supports the development of start-ups, social enterprises, social entrepreneurs, tech for good and freelancers.
Location
Within 6 minutes walking distance of Shoreditch High St Overground, Liverpool Street Train and Tube stations, Old Street Train and Tube stations and Moorgate Tube station. Spread across two floors with 2,950 sq ft, the space is well suited for smaller organisations with room to expand.
Key Features
- 24 hour access
- 29 fixed desks, hot desk areas seat 16, break-out spaces
- Kitchenette
- Superfast Wi-Fi
- EC2A registered business address and mailing address
- Bicycle Parking and Showers
- Event/ Meeting Space
- Storage and lockers
- Access to community of artists, designers and creatives.
Whole Office (2 Floors)
2,950 sq ft
From £8500 per month + VAT
This includes standard Service Charge
This is excluding business rates as the property has not yet been rated
Price Per Floor
From £4250 + VAT per floor/ per month
This includes service charge but not business rates
We welcome creatives, freelancers, social enterprises, 'tech for good', app developers, digital innovators, start-ups and entrepreneurs.