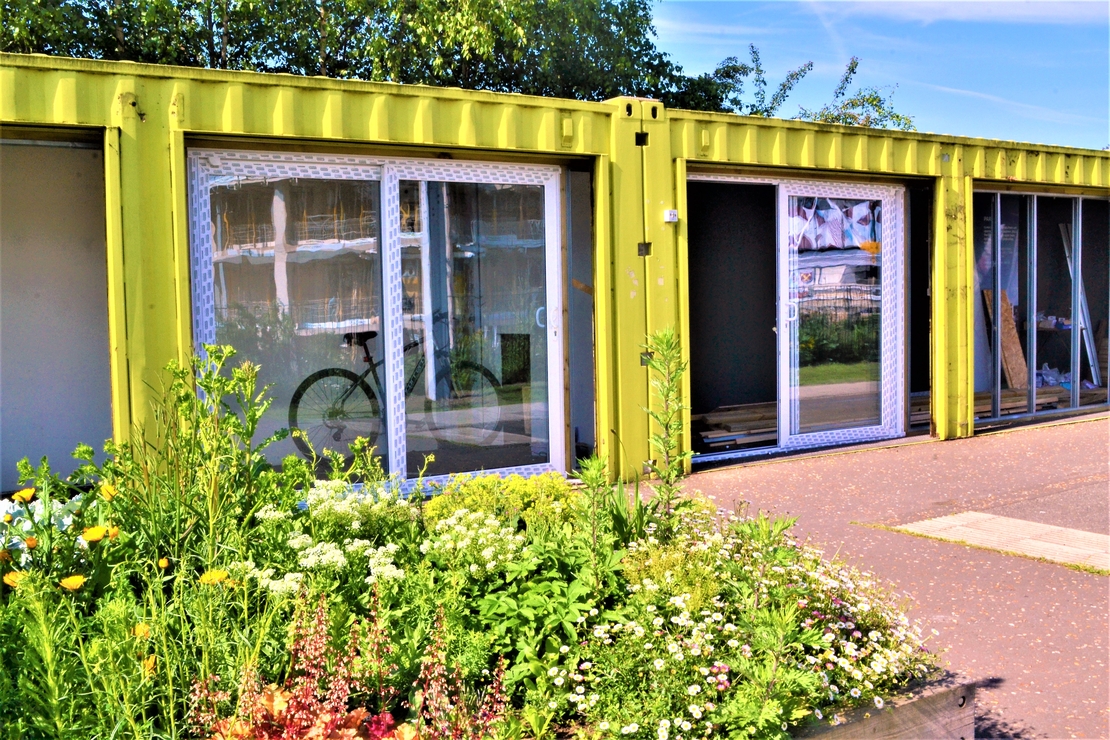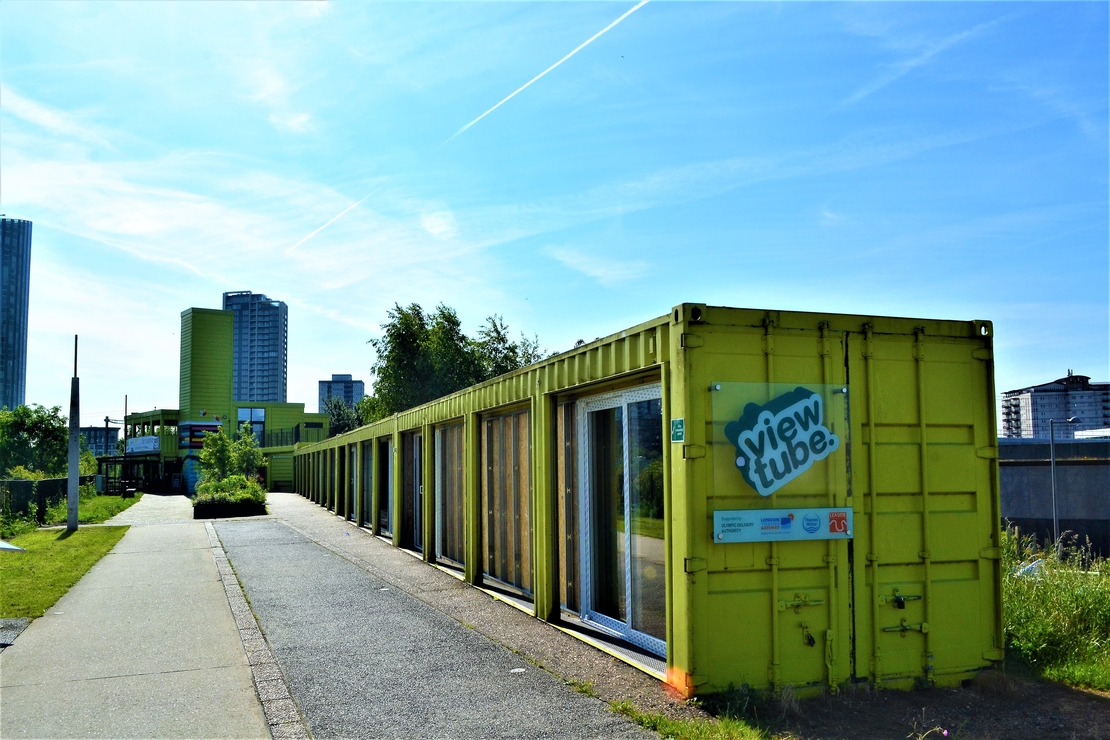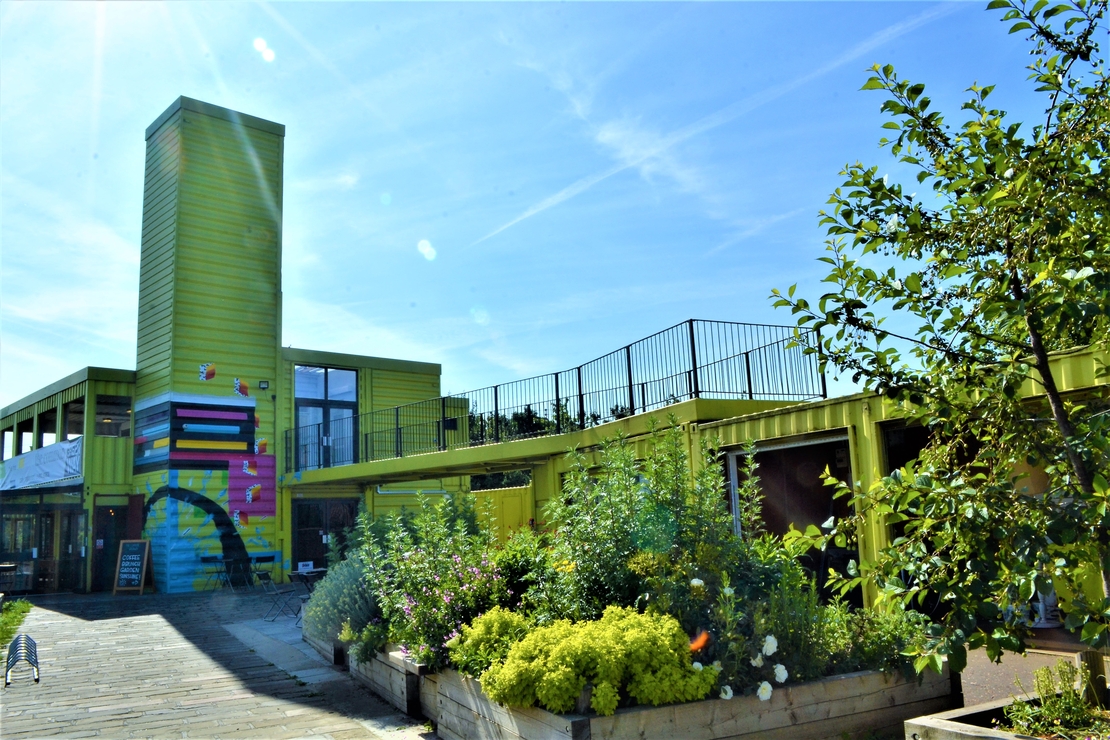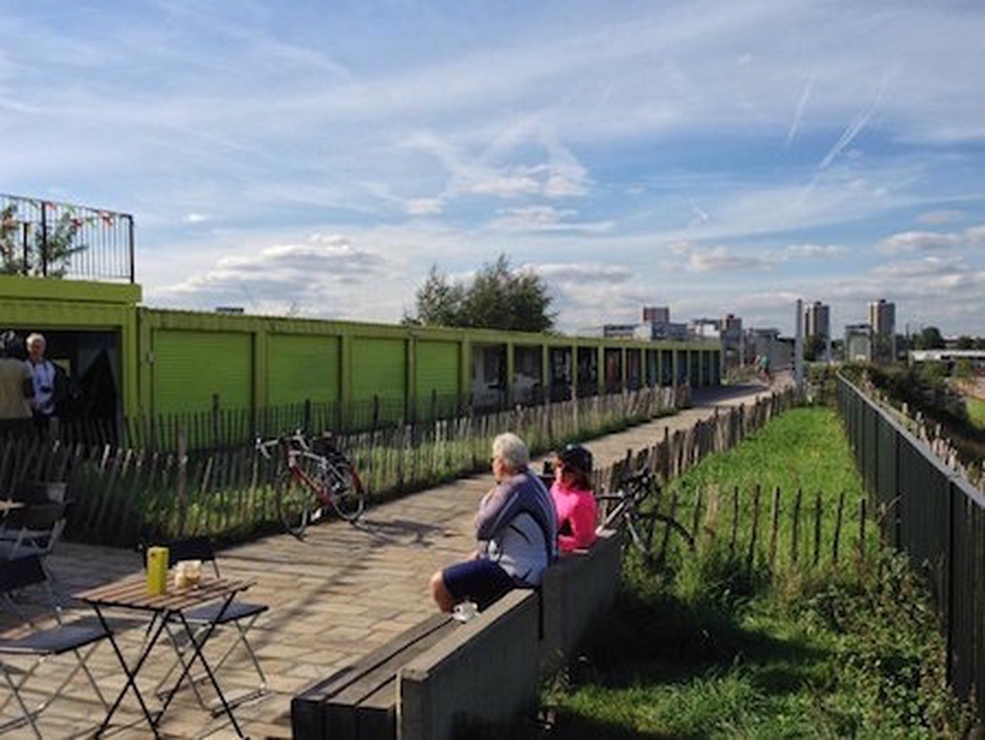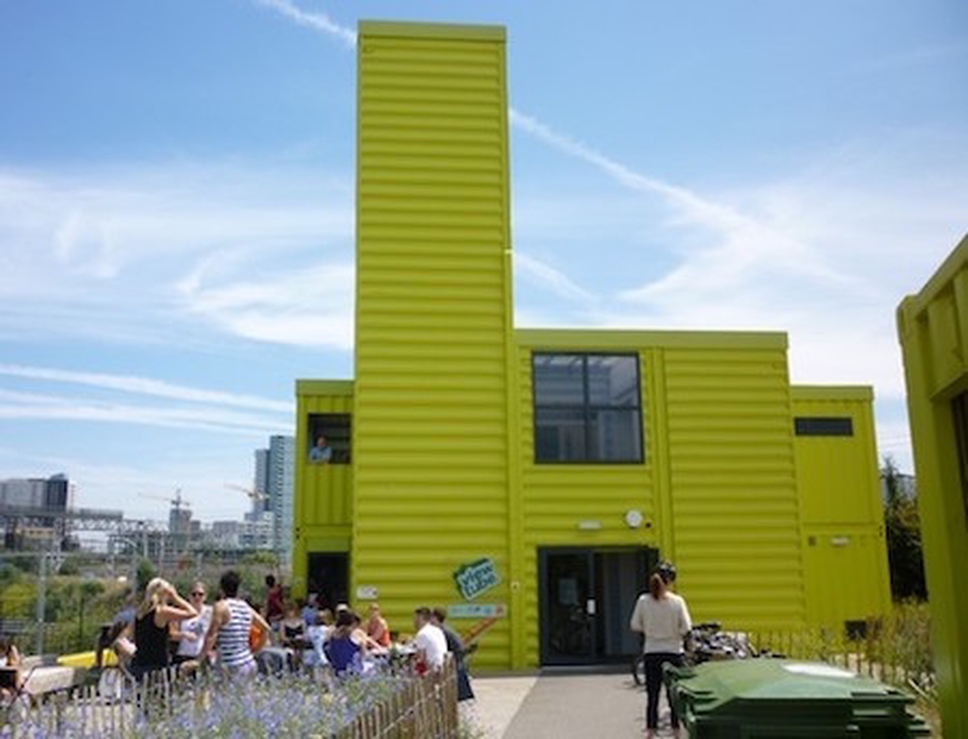 V22 View Tube
HACKNEY WICK
Situated on London's historic Greenway, the former View Tube of Queen Elizabeth Olympic Park is being repurposed and V22 are excited to be part of a new community of makers, gardeners, chefs, bike hire companies and events spaces. The View Tube is constructed from shipping containers, which are the perfect size and shape to become dual-purpose spaces in which makers can both show and sell their work.
These spaces are designed for makers, creatives and crafts people who also want to open their studio as a space to show and sell their work – these are not pure retail / show-spaces – we want people to be working at the site and to be a real part of the community. We would consider sharers if a number of makers wanted to share a show-space, but at least one person would also need to work on site.
If you would like to know more or may be interested in a space, please email studioenquiries@v22collection.com with 'View Tube' in the subject line. Please tell us a bit of information about your practice, how you would like to use the space and what you feel you could bring to the community. You will then be invited to a viewing.