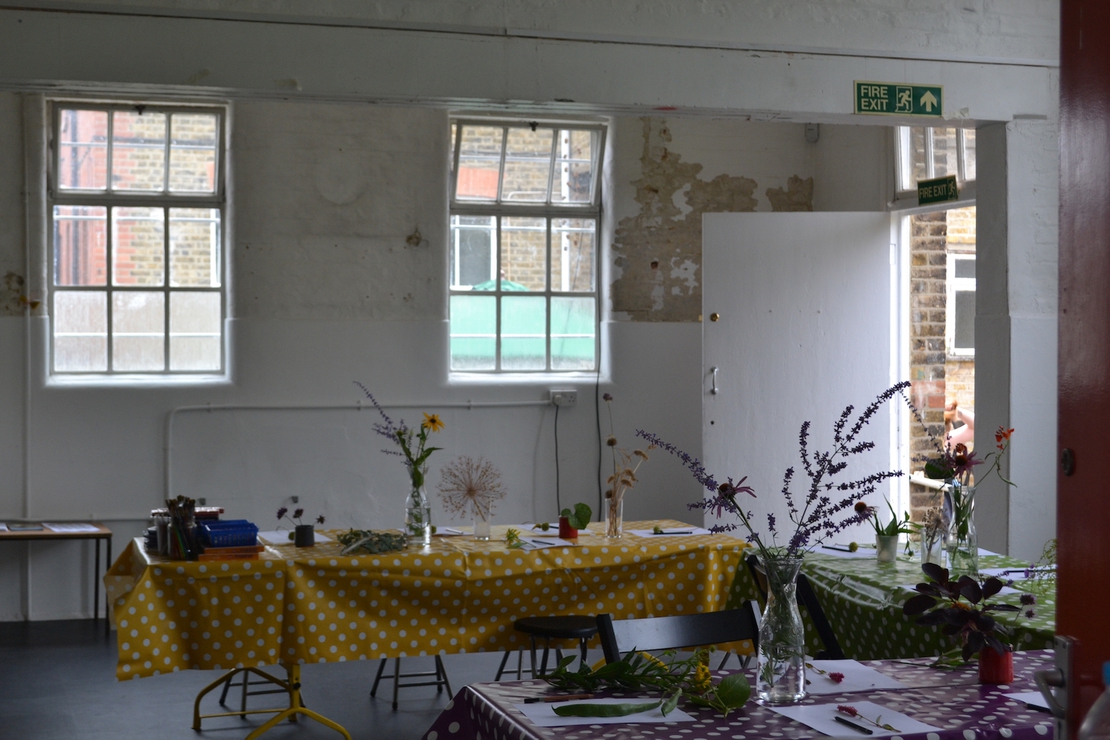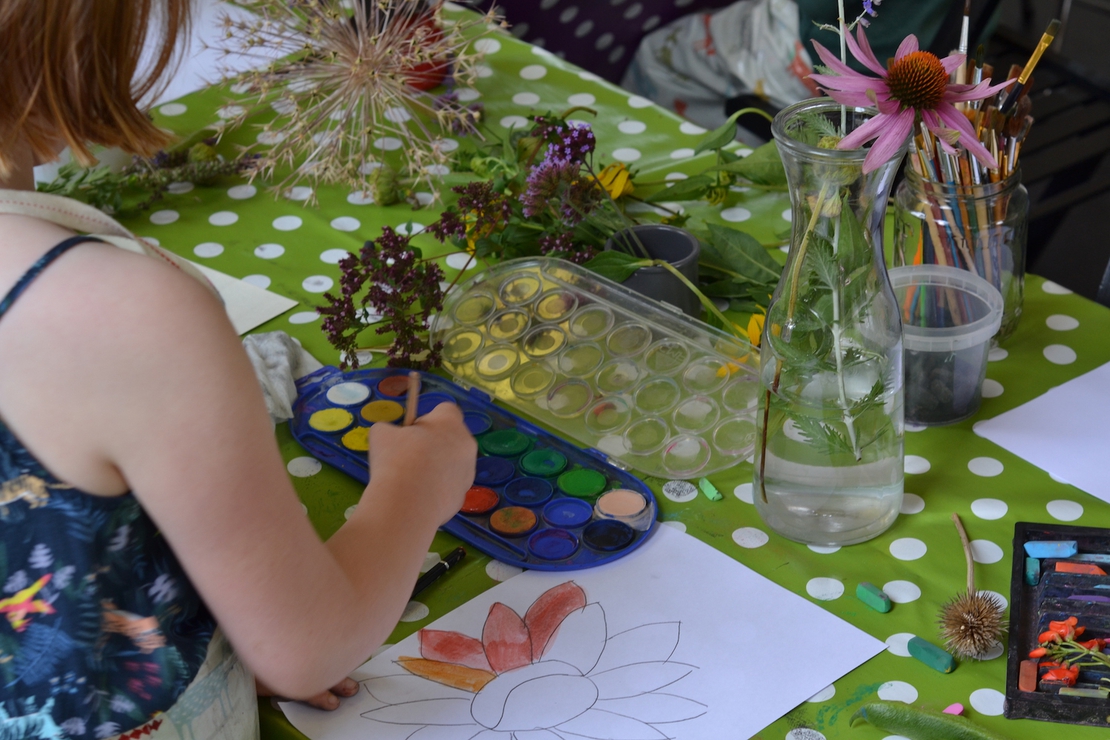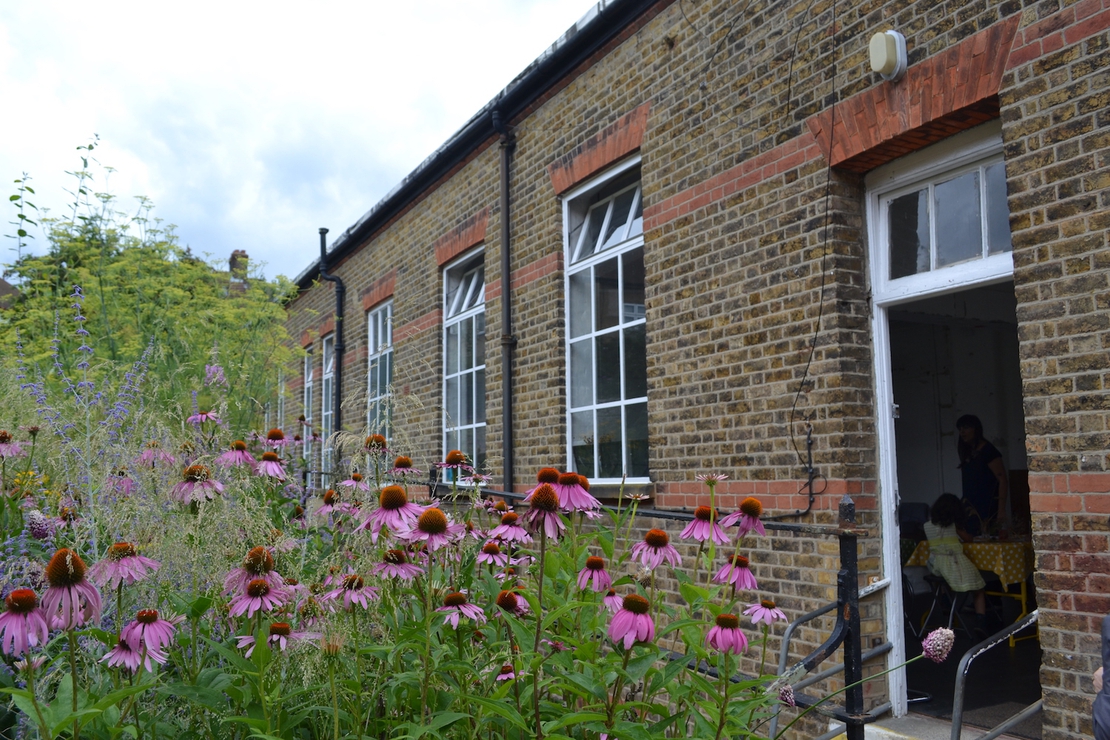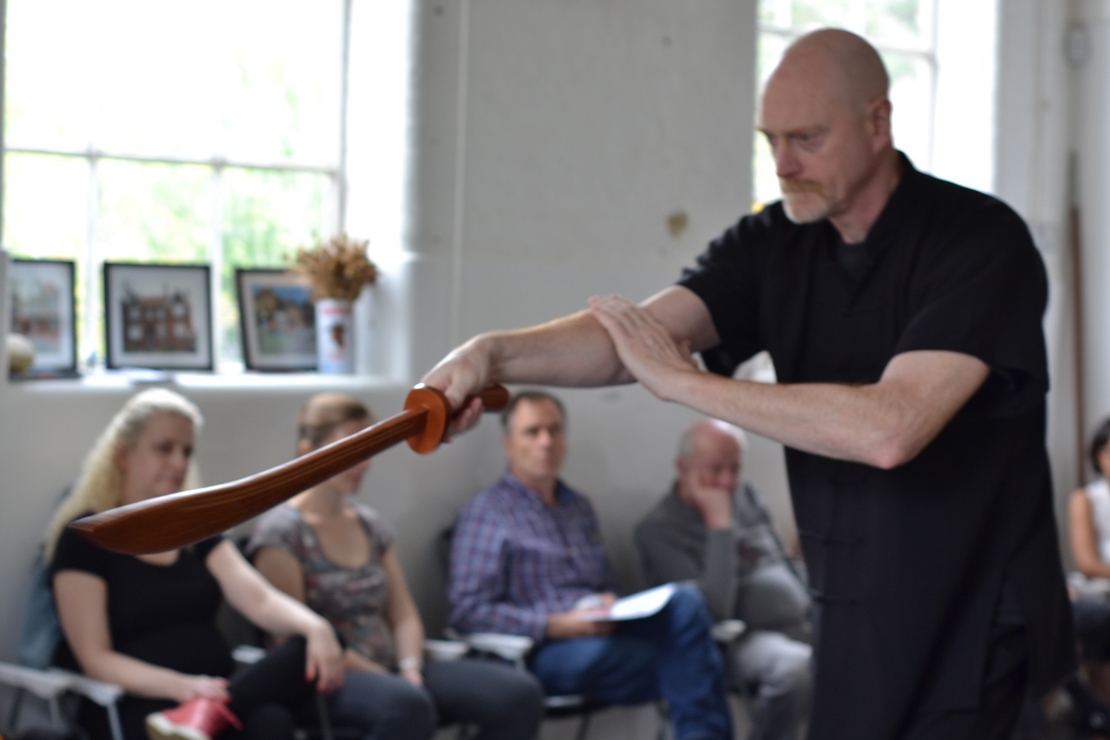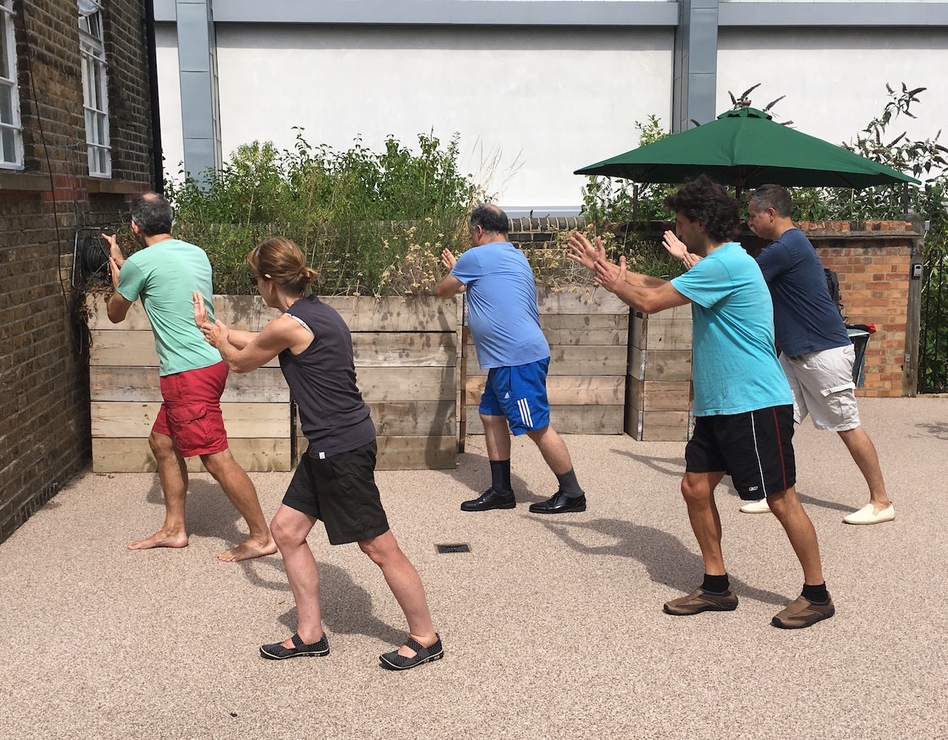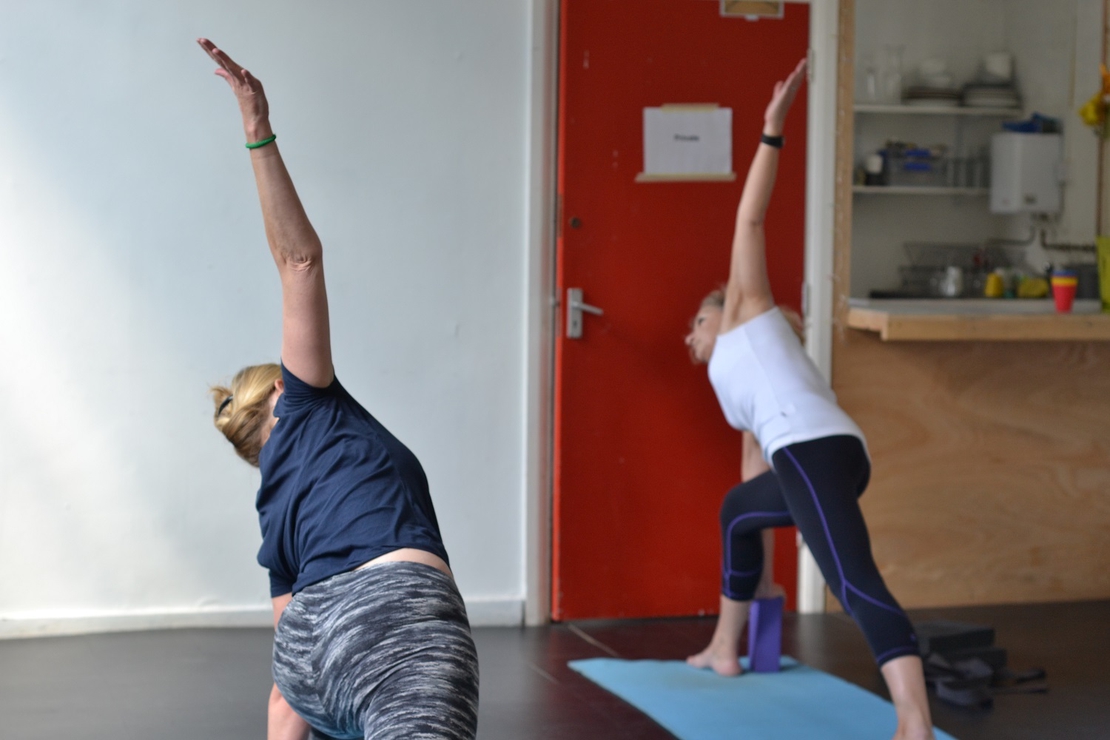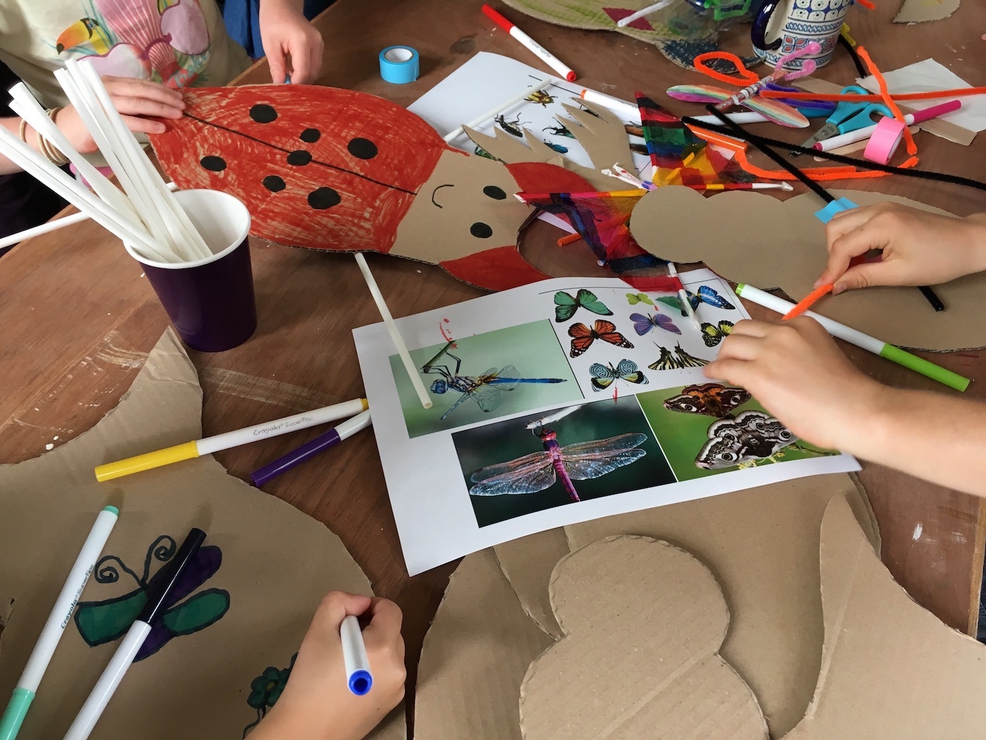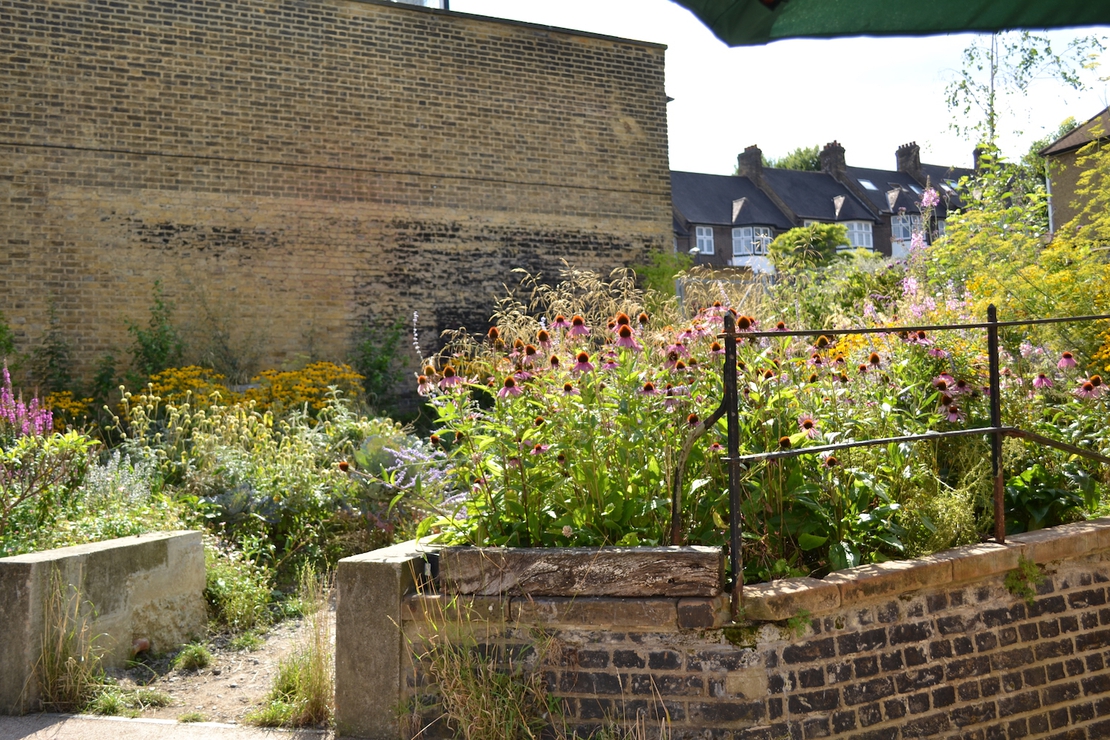 Community Studio
The V22 Community Studio is available to hire for regular classes, workshops, talks, events and one-off events.
Located behind V22 Louise House, the Community Studio is a five minute walk from Forest Hill station and is situated between Forest Hill Library and Forest Hill Pools.
The Community Studio is 664 sq ft with access to a kitchen, toilet and a beautiful garden. Unfortunately there is no step-free access to the space at this time.
Sessions can be booked Monday - Sunday, 9am - 9pm. Costs are £15 per hour including VAT. Sessions are 2 hours long and must include your set-up and take-down time.
You will need to attend an induction before using the space, thereafter you become a member with your own key for regular access.
If you would like to become a Community Studio member, please email studioenquiries@v22collection.com
Please note: We are not taking on any new Community Studio members at this time, if you wish to be added to our mailing list to be updated on the Community Studio, please email studioenquiries@v22collection.com