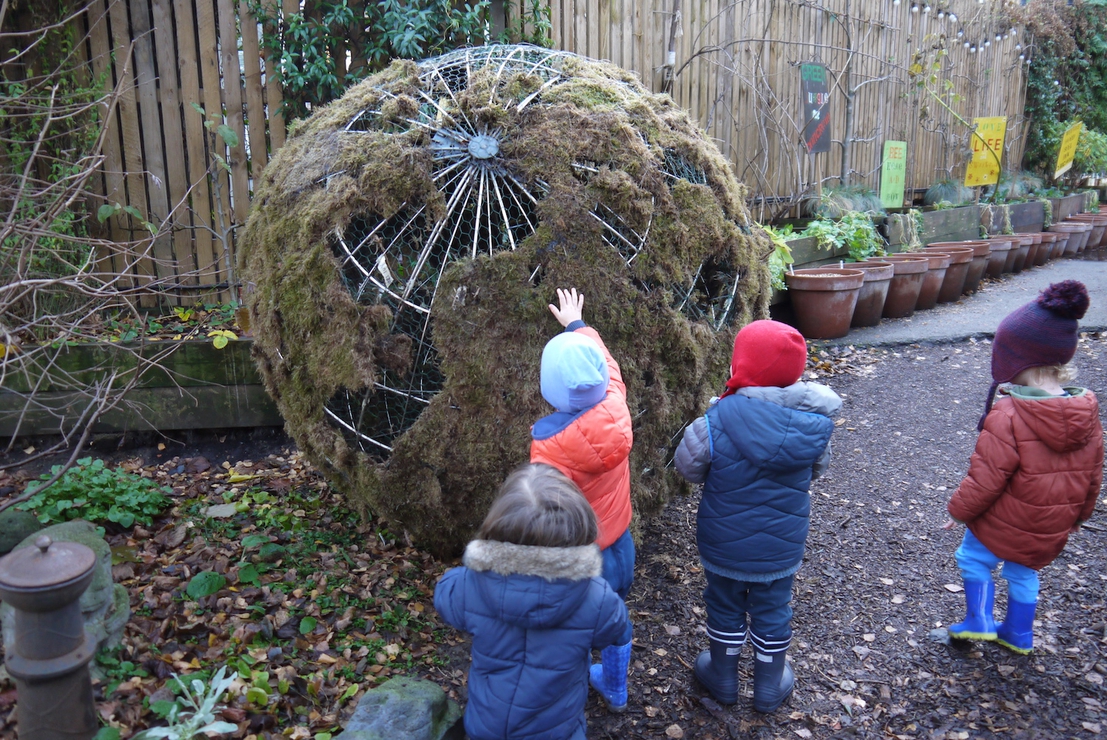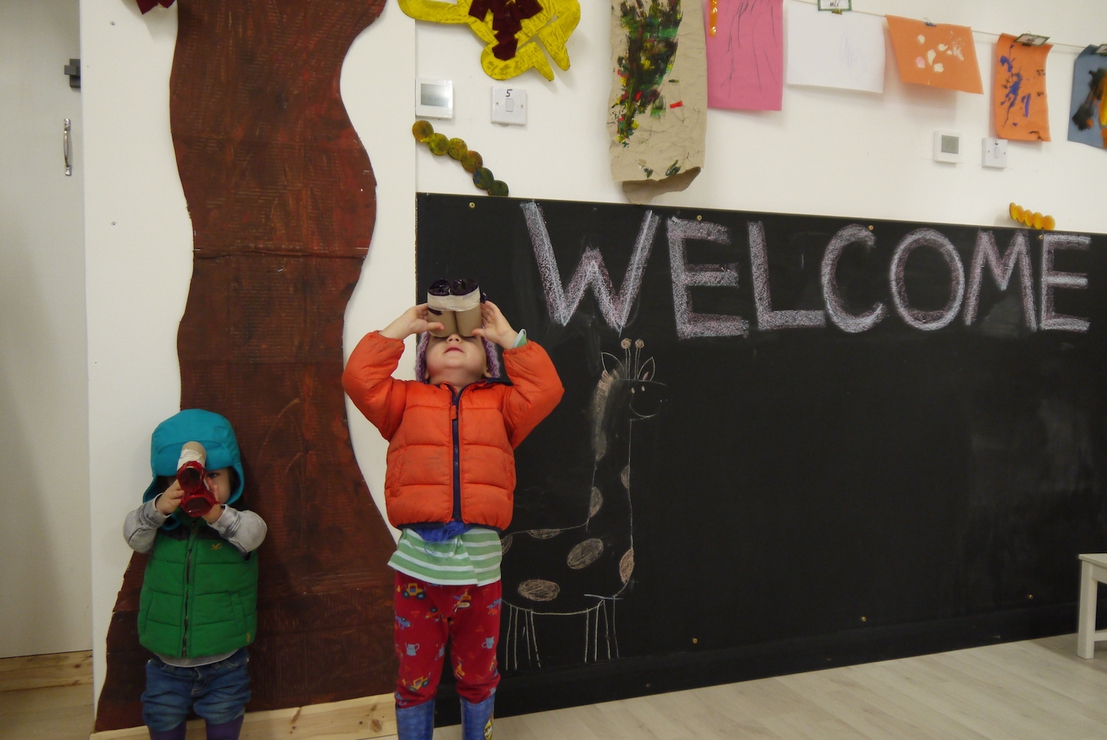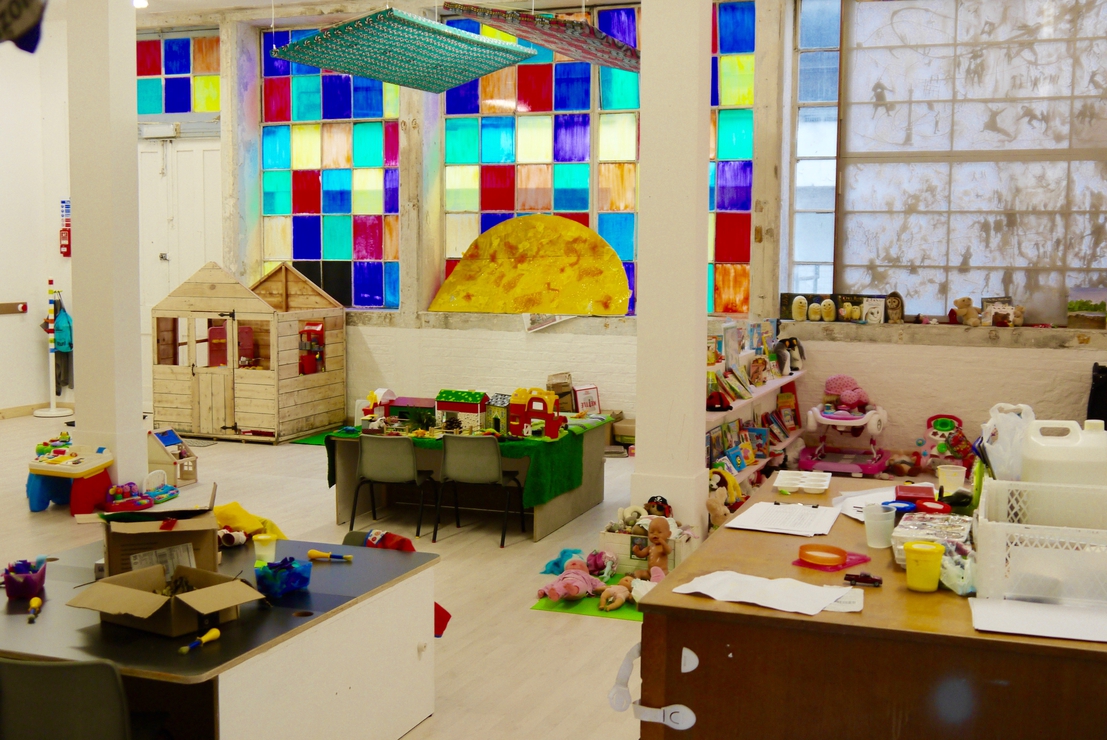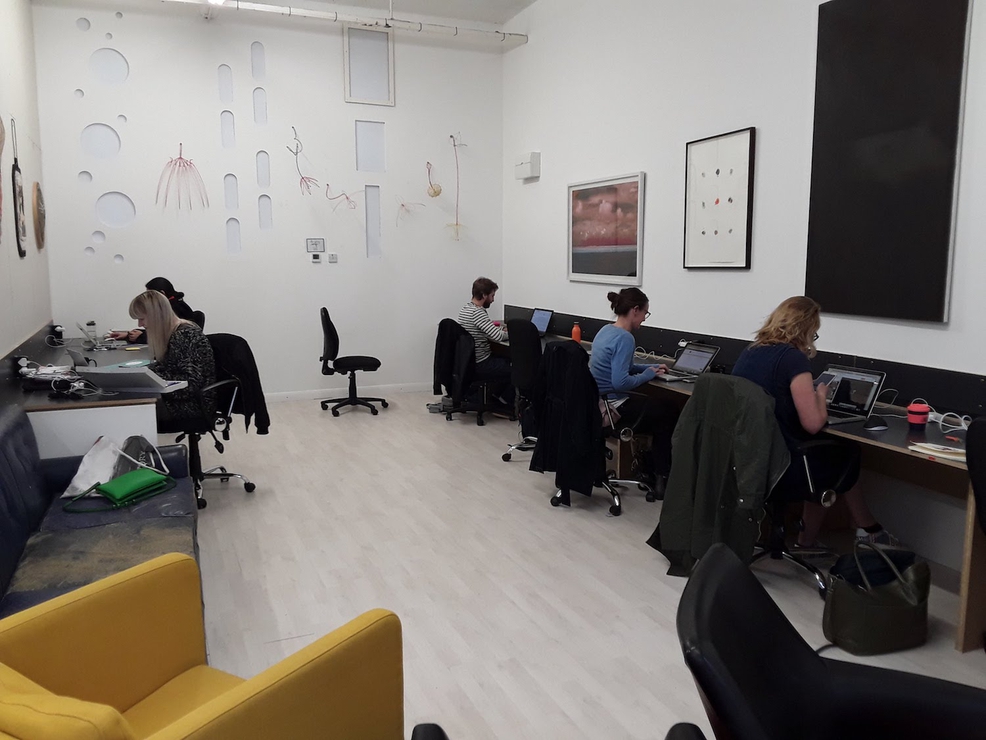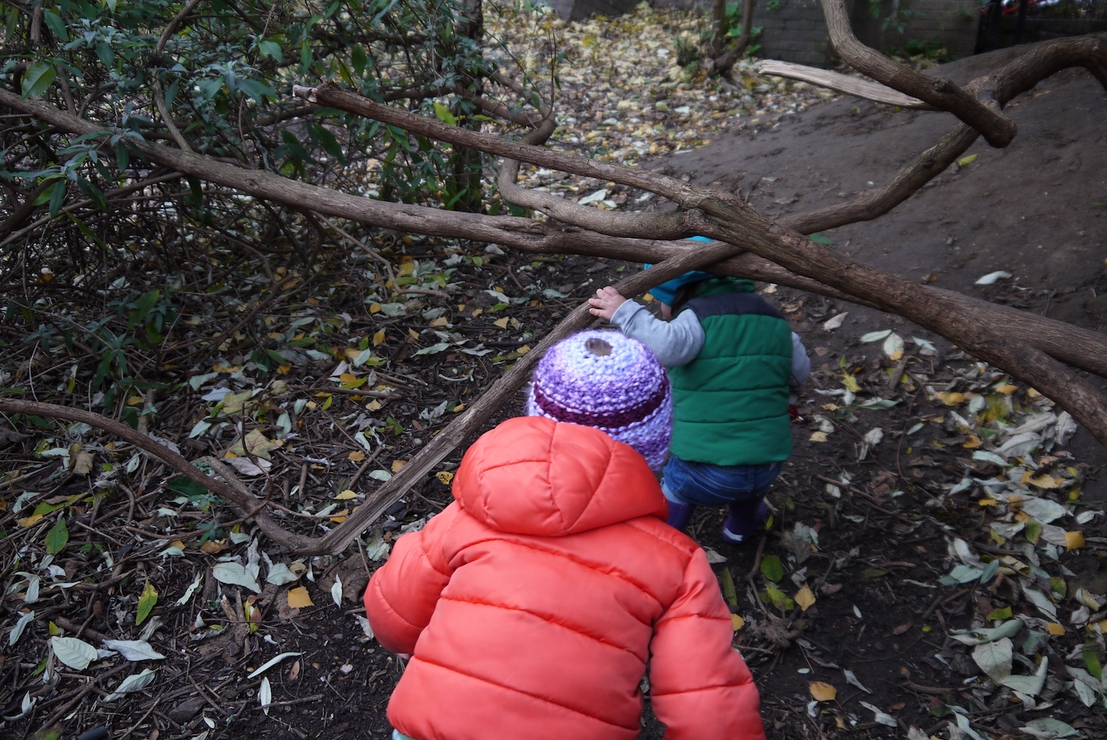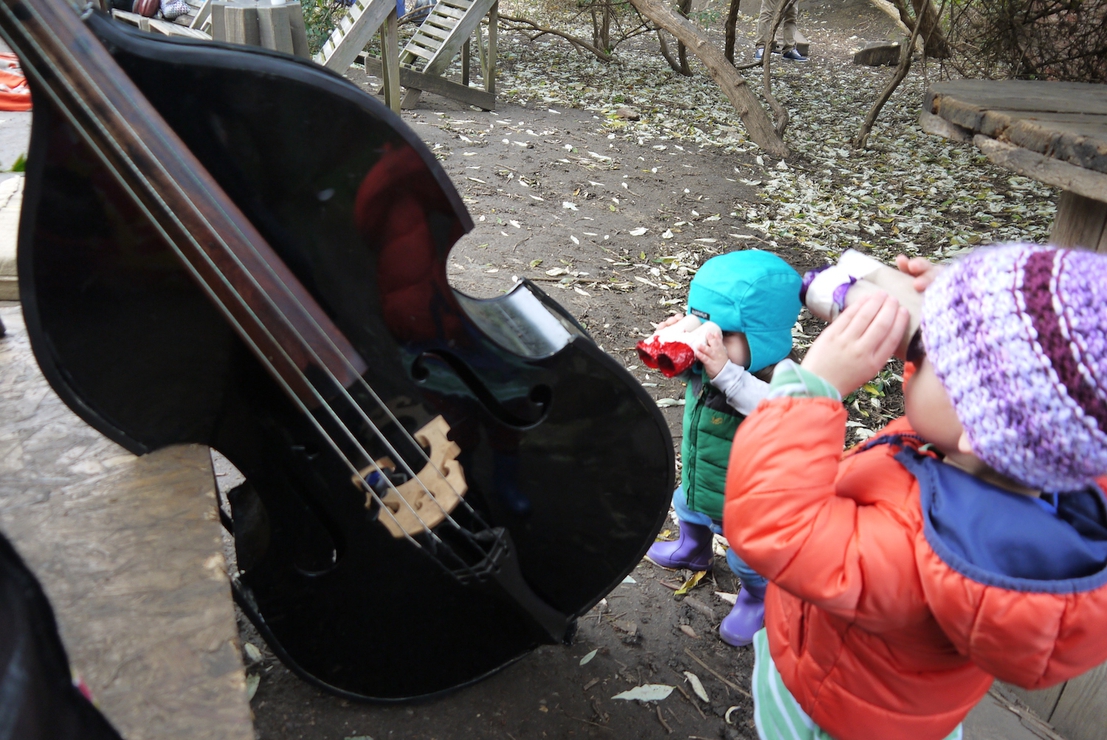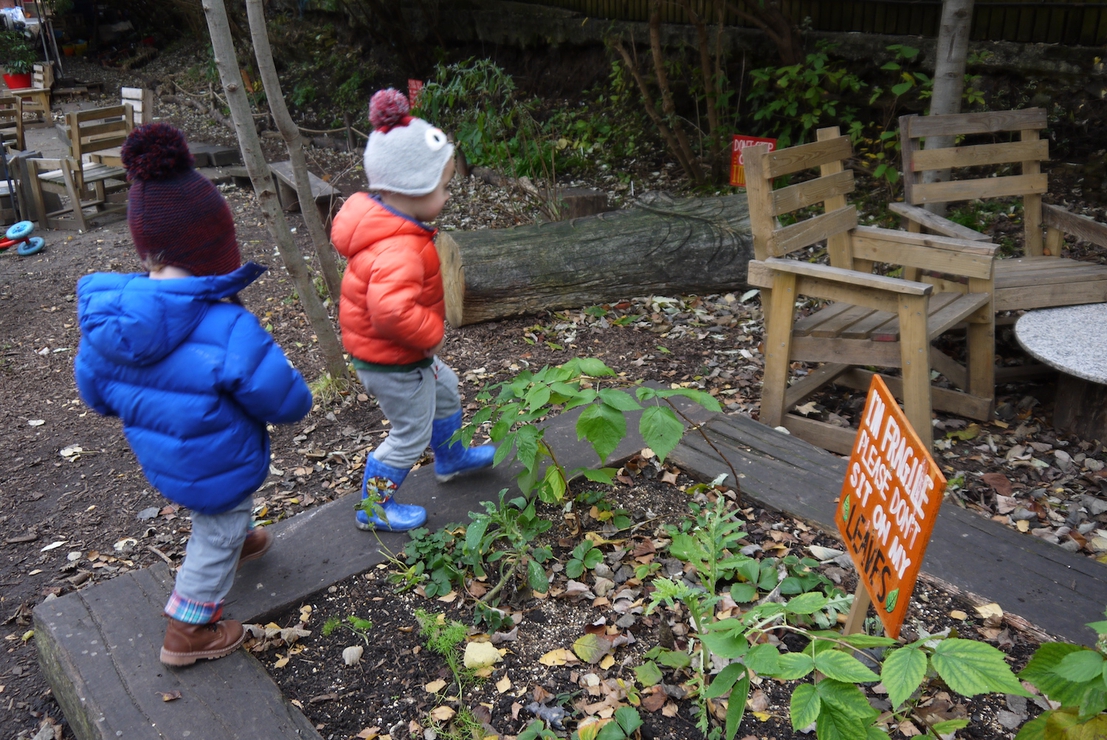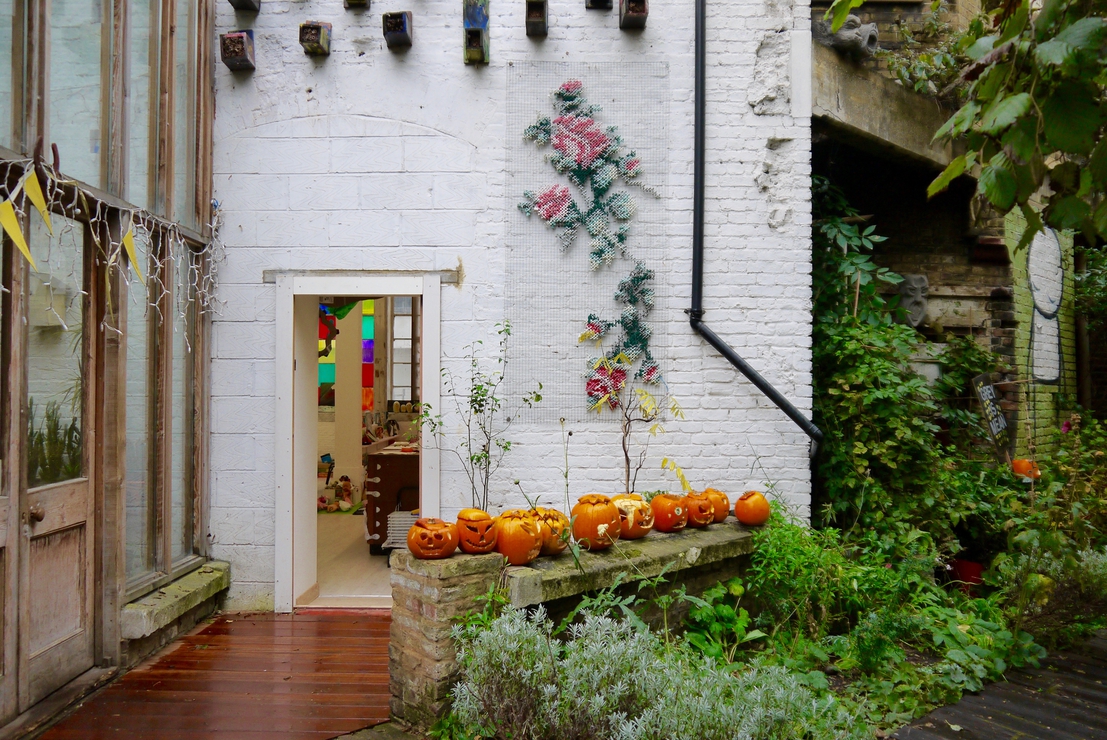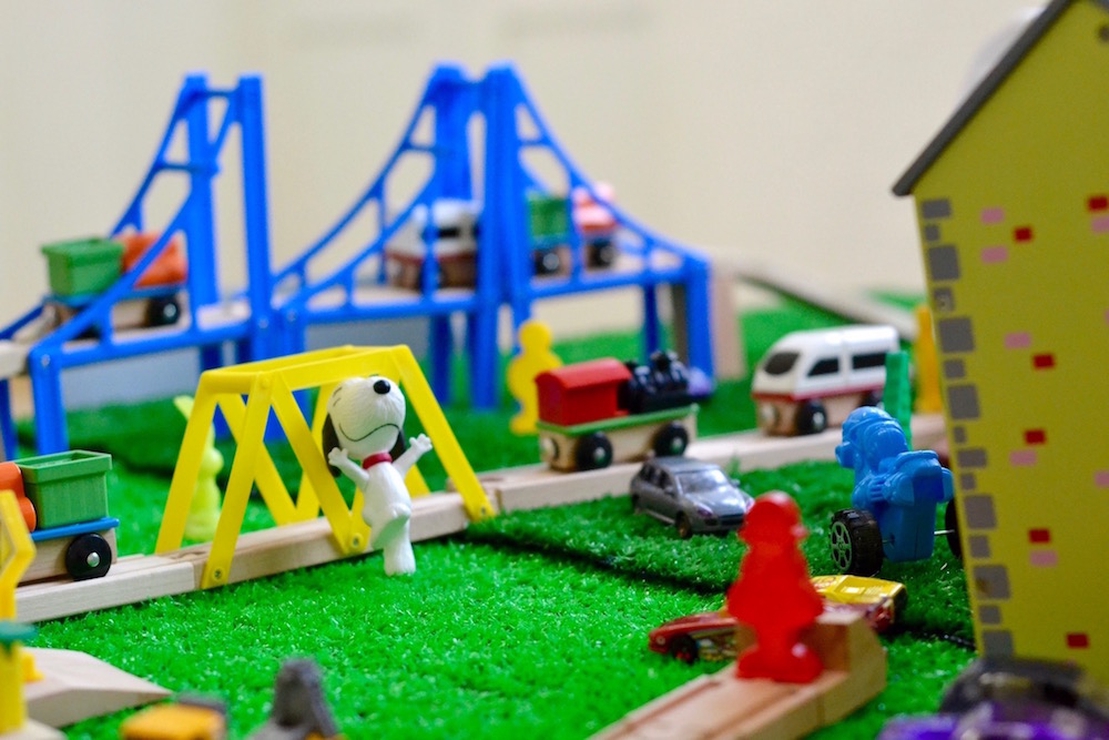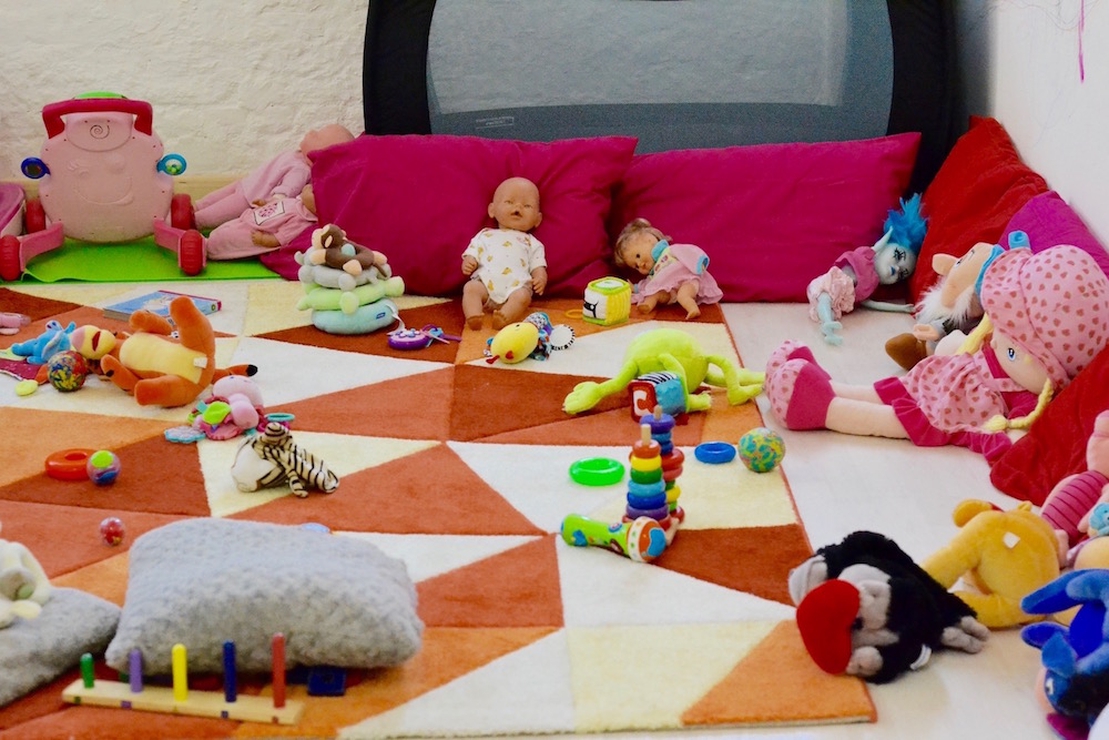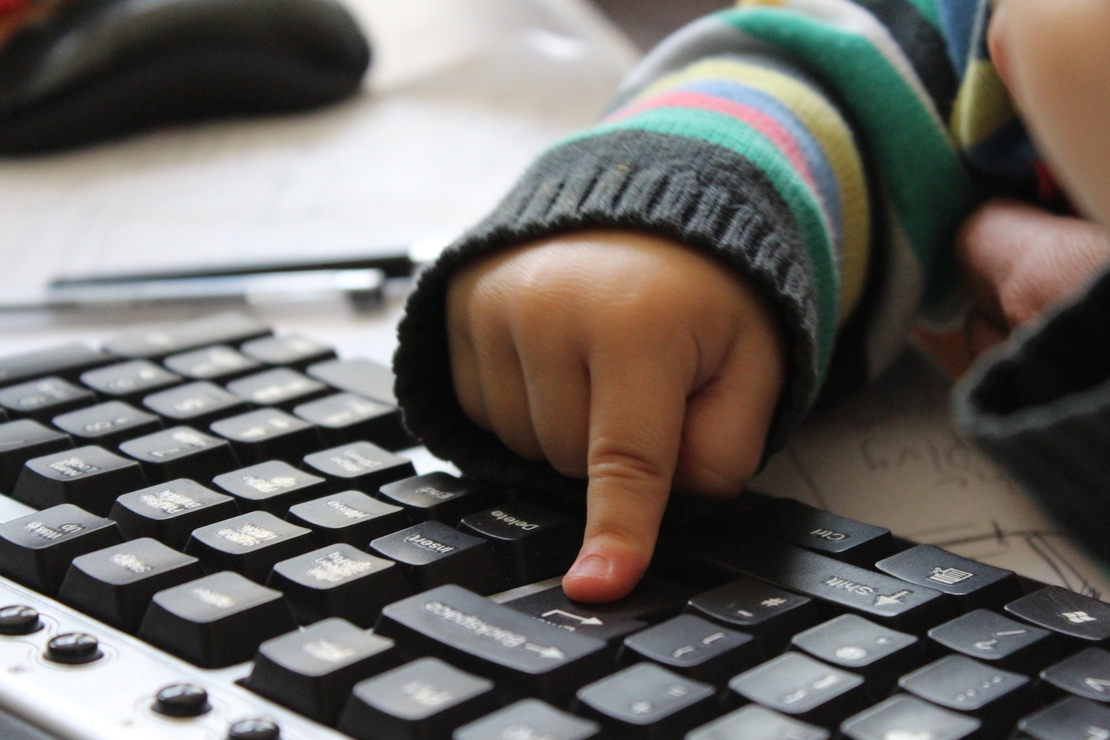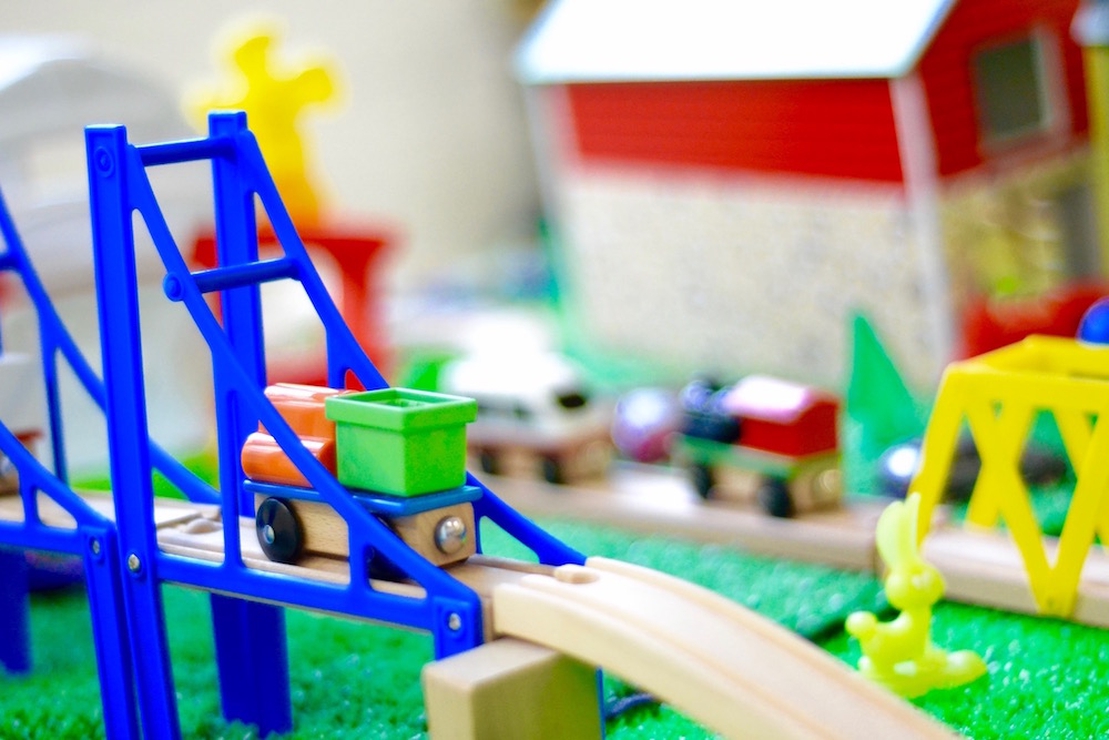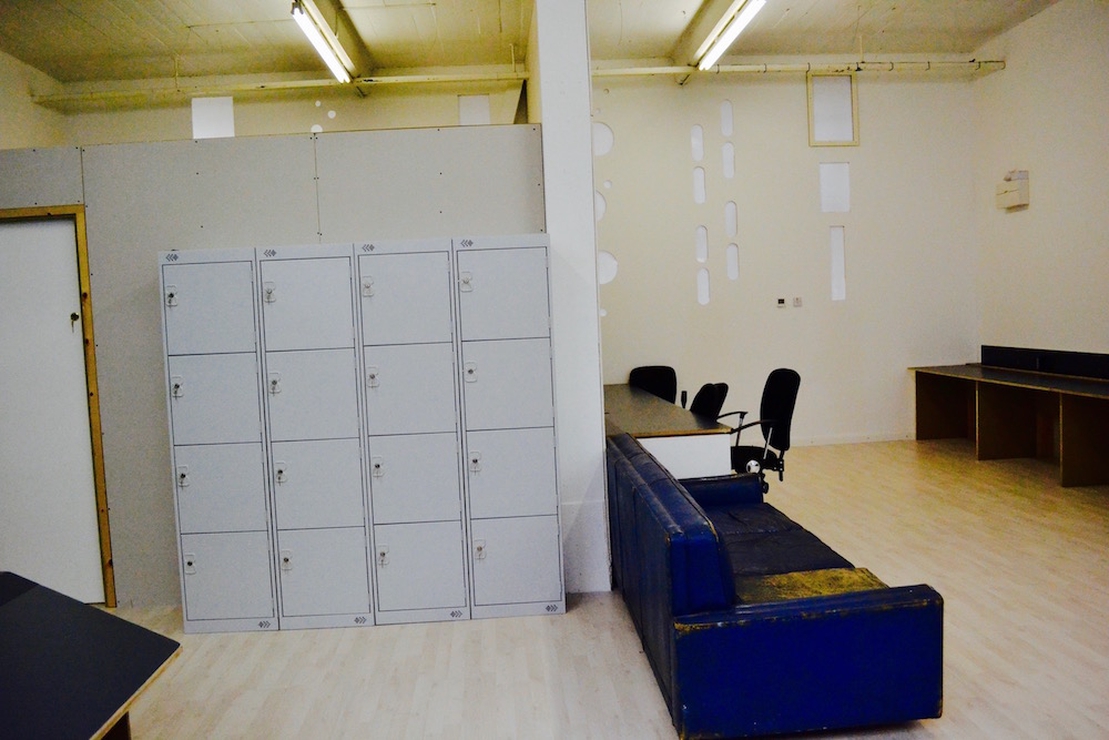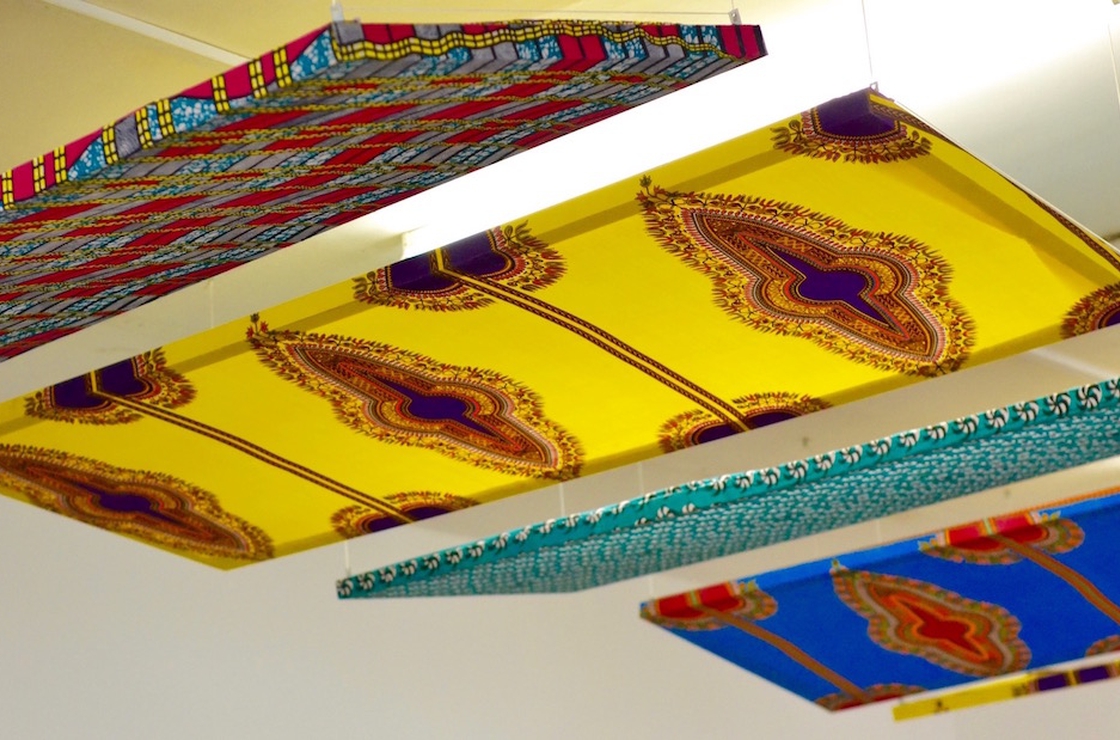 V22 Early Years
Welcome to V22 Early Years, a place for parents to work, whilst their children learn, grow and play.
Come along to a free taster session with your child to see the space, meet the team and join in with our activities. Book your taster session here.
Our aim is to provide a space for artists, freelancers and entrepreneurs, who are also parents, to work whilst their children are looked after next door. What we are creating, in partnership with our parents and carers, is an ethos of co-caring for our children in an environment built on a child-centered approach to daily routines which celebrates the importance of play. The space also has dedicated access to the lovely Dalston Eastern Curve Garden.
We currently have one studio/office space available as well as deskspace. We offer a Fixed Contract or Pay-As-You-Go option. For both you get a key to the building and an induction of how it works so that you can access your workspace at any of the odd hours that parenthood allows.
Sessions run Monday to Friday during holidays and term times. Our morning session runs from 9:00 - 12:00 and our afternoon session from 13:00 - 16:00.
Read an interview with our staff here.