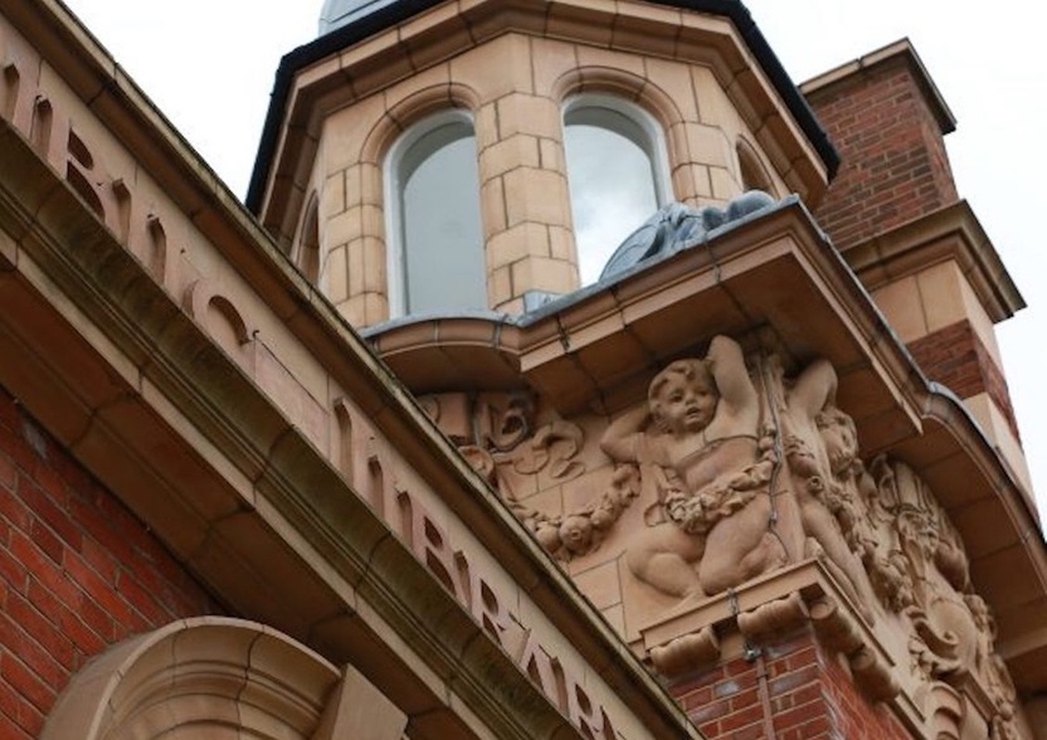 Forest Hill Library
Forest Hill Library Christmas Fundraiser
Saturday 10 December 2016, 6pm V22 Louise House
It has been just over a month since our community consortium started running the Forest Hill Library as a community library - with the help and support of so many local people. We are very proud of all that we have achieved together thus far, and although there have been many challenges, we are positive for the future.

There are still a number of issues we need to address and we are hosting a Christmas Auction and Reception as a fundraiser to help with the next steps of running the library. We have some great items on auction, local young people are helping to decorate for the party, there will be live music, champagne, canapes and good cheer.

We hope you can join us in a celebration of a momentous year for the Forest Hill Community.
The Library Christmas Fundraiser will take place across Louise House Laundry Building and Forest Hill Library. For more details please visit the Forest Hill Library website.
The event takes place on Saturday 10th December and will be starting from 6:00pm. Please note that this is a ticketed event.
Venue info
V22 Louise House
Dartmouth Road
Forest Hill
London
SE23 3HZ
(Between Forest Hill Pools and Forest Hill Library)
Overground: Forest Hill
Bus: 122, 176, 197