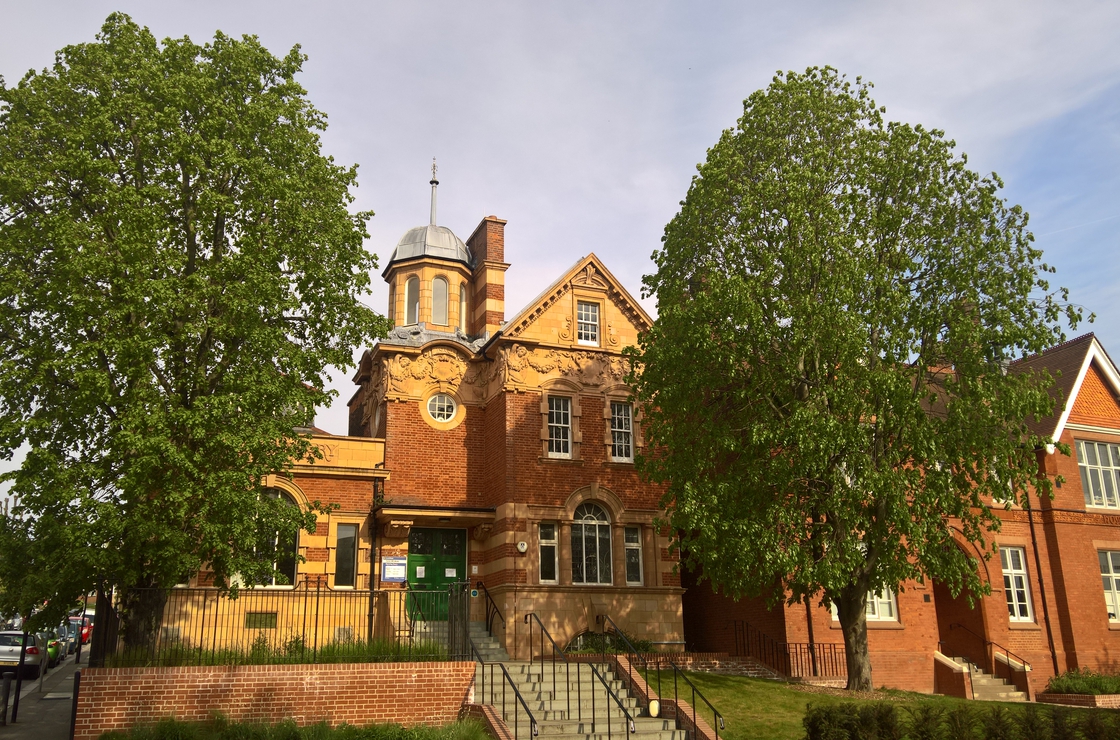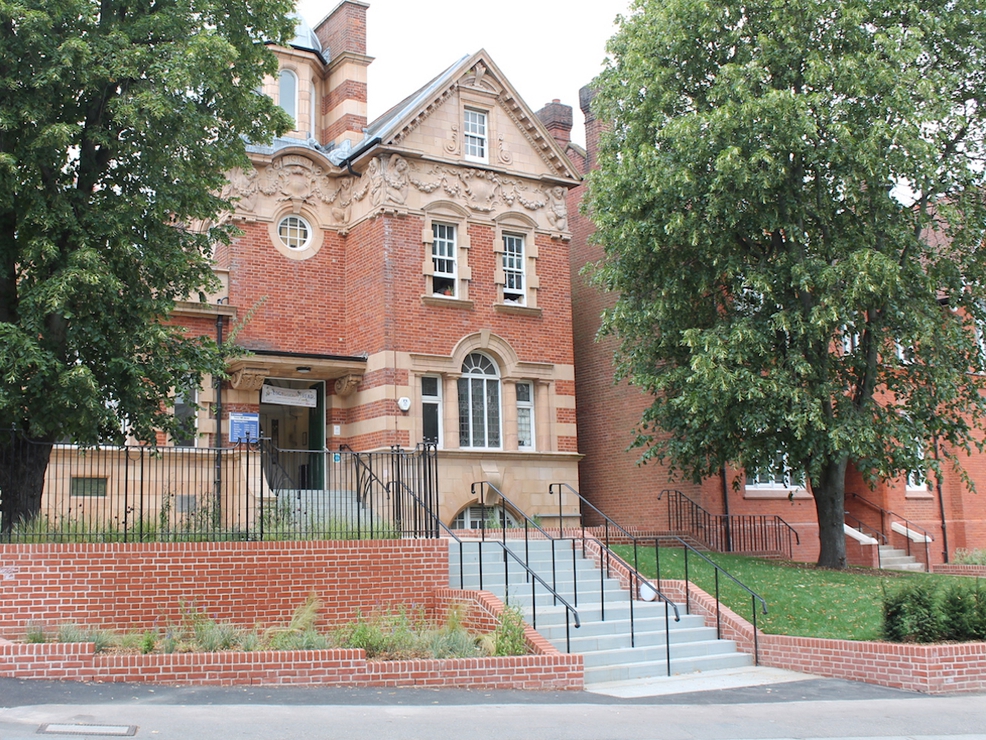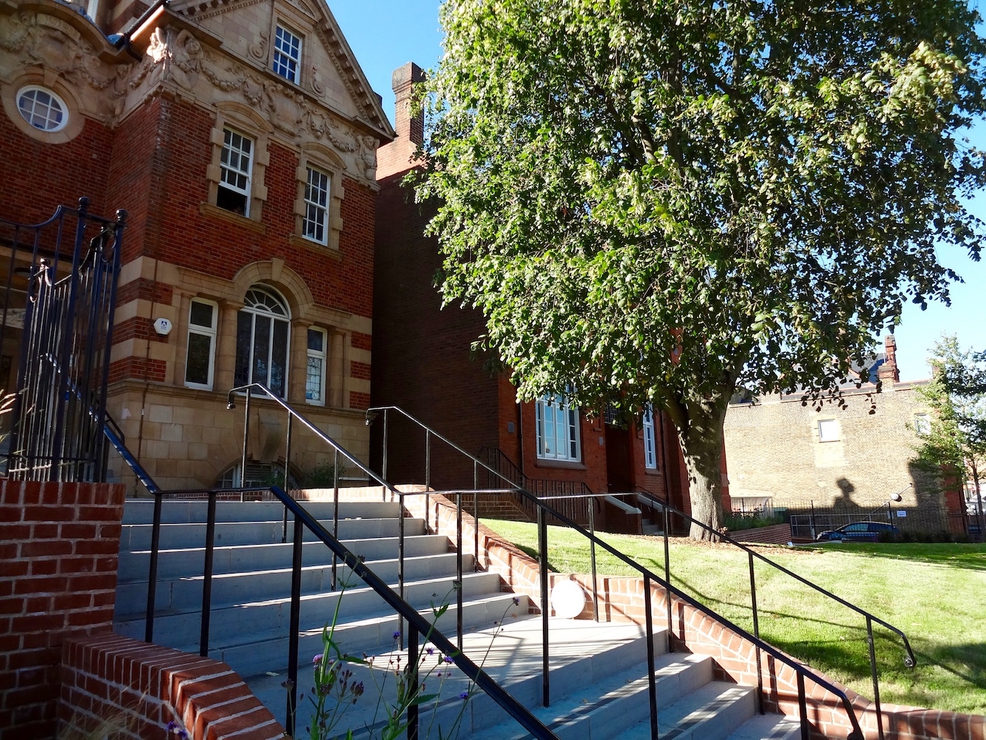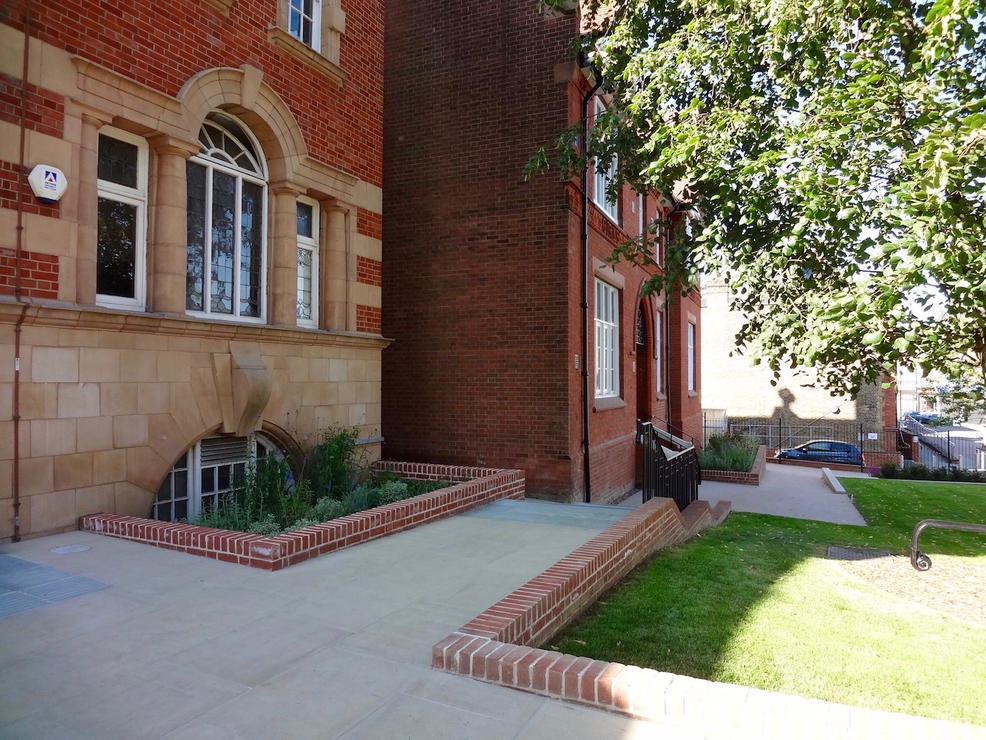 South London Library Reopened
by a sweet-shop owner, a fishing-tackle entrepreneur, and Bertrand Russell's grandson
Monday 24 October 2016 V22 Forest Hill Library
V22 is proud to be a partner in the re-opening of the Forest Hill Library in South London as a community library, with specialisms in philosophy and the visual arts. A counterpoint to the fate of so many similar libraries across the country, the building will continue to act as a community hub and library, with events for children, facilities for jobseekers and activities for pensioners, but will have some unique features which will make it a destination for people from across the capital.
The Grade II listed Forest Hill Library originally opened in 1901, and has been under the management of the London Borough of Lewisham for many decades. The successful community bid to run the library was put together by V22 – the art organisation based in neighbouring Louise House; the Forest Hill Society – the main residents' association in SE23; the Forest Hill Traders' Association – a local business forum; along with several concerned individuals.
Plans for the building include:
a specialist art library
a philosophy collection put together by the Philosophy Foundation, along with a range of philosophy events for schools, young people and adults
new second language sections in the children's library
a collections curator who will take advantage of the 5 million-plus books available through the Lewisham Library and Information Service and the London Libraries Consortium to create browseable displays, including a monthly crowd-sourced theme

a dedicated schools' co-ordinator
a continuation of existing events such as the origami club and under 5s stories and songs, as well as new events inspired by the partners, the community and tenants
The Forest Hill Library building will be staffed by volunteers, 110 of whom have already signed up. The initiative is being kick-started by a Crowdfunder campaign and Friends of Forest Hill Library scheme which has already raised several thousand pounds in a few weeks with enormous community support.
The London Borough of Lewisham's library service will continue to provide advice, training and access to books from its own collections and the London Libraries Consortium. Under-utilised space upstairs will be let as offices and deskspace to generate income for the building. Anchor tenants the Philosophy Foundation will be based there, alongside local creatives, freelancers and entrepreneurs.
Tara Cranswick, CEO of V22 said,
"In a city as glorious as London, and a community as active as Forest Hill, it makes perfect sense for neighbours to come together to save this vital piece of community infrastructure and to transform it into a unique resource. Although Lewisham has had to make difficult decisions due to funding constraints, the approach it is taking does seem to be positive and proactive."
Head of Library Services for the London Borough of Lewisham, Antonio Rizzo, commented,
"What the Forest Hill community has achieved through the library building is remarkable for two reasons. It reaffirms the stake they have in this valued and much loved building and pushes the boundaries of what can be achieved when people come together. The Library Service is excited about the opportunities that this collaboration brings."
To visit the dedicated Forest Hill Library website click here
Venue info
V22 Forest Hill Library
Dartmouth Road
Forest Hill
London
SE23 3HZ
(Next door to V22 Louise House and next door but one from Forest Hill Pools)

Overground: Forest Hill
Bus: 122, 176, 197