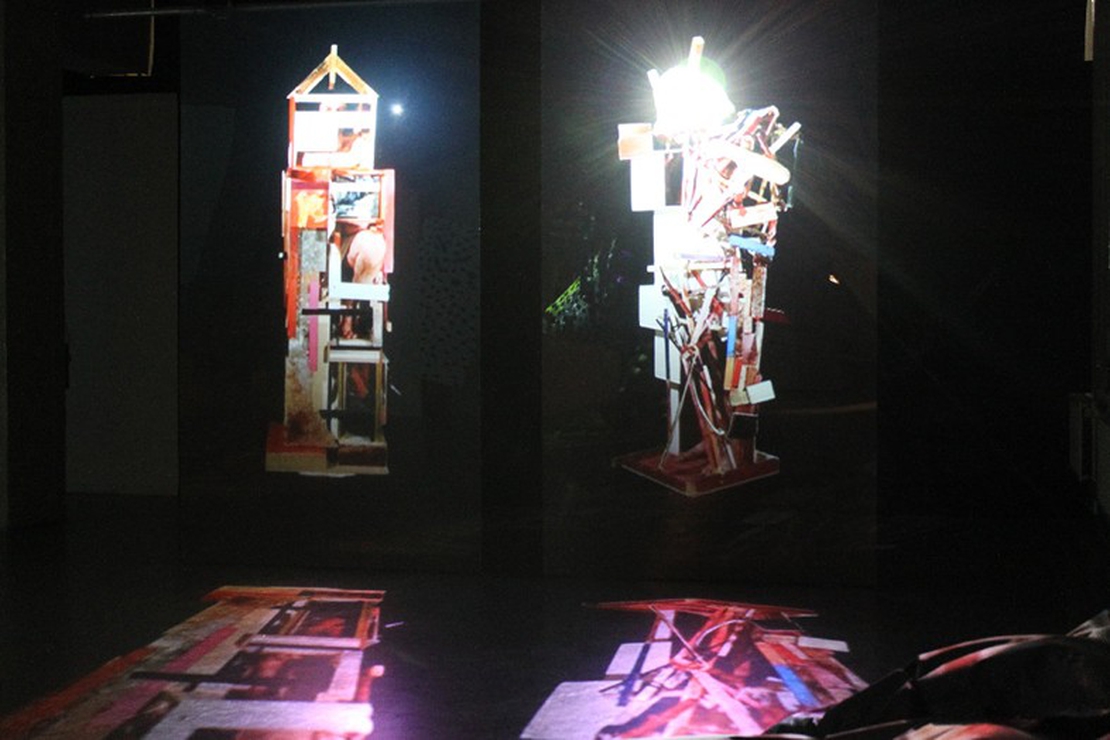 Ben Sansbury
YL 2013: Off-site Project
Man Lived with Dinosaurs
14 September to 13 October 2013, 12–6pm Coleman Space
This year in collaboration with Coleman Projects Space, Young London 2013 provides a new opportunity for an artist-in-residence. This is an off-site Young London project, taking place across the road at Coleman Projects Space.
Ben Sansbury is this year's artist-in-residence. Using different media of layered multiple projections, incorporating images culled from his research notes, sketchbooks and other works, Ben Sansbury's installation takes a tongue-in-cheek look at Creationism.
'Man Lived with Dinosaurs' will open in conjunction with the Young London 2013 Preview on Saturday 14 September.
Opening times: Thursday - Sunday 12 - 6pm
Venue info
Coleman Space
94 Webster Road
London SE16 4DF