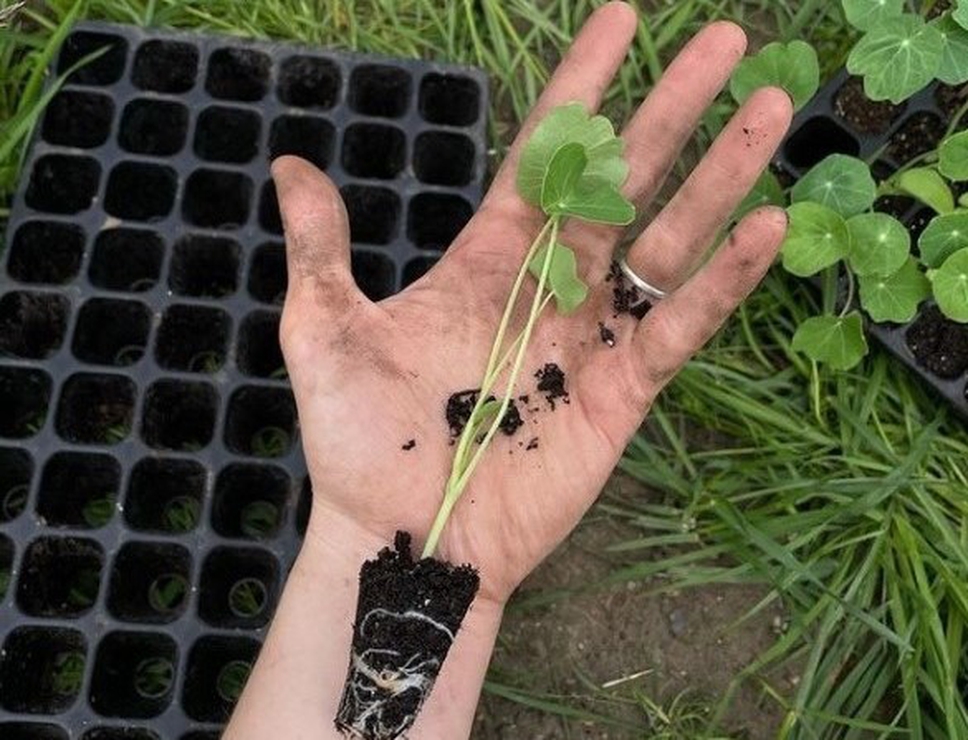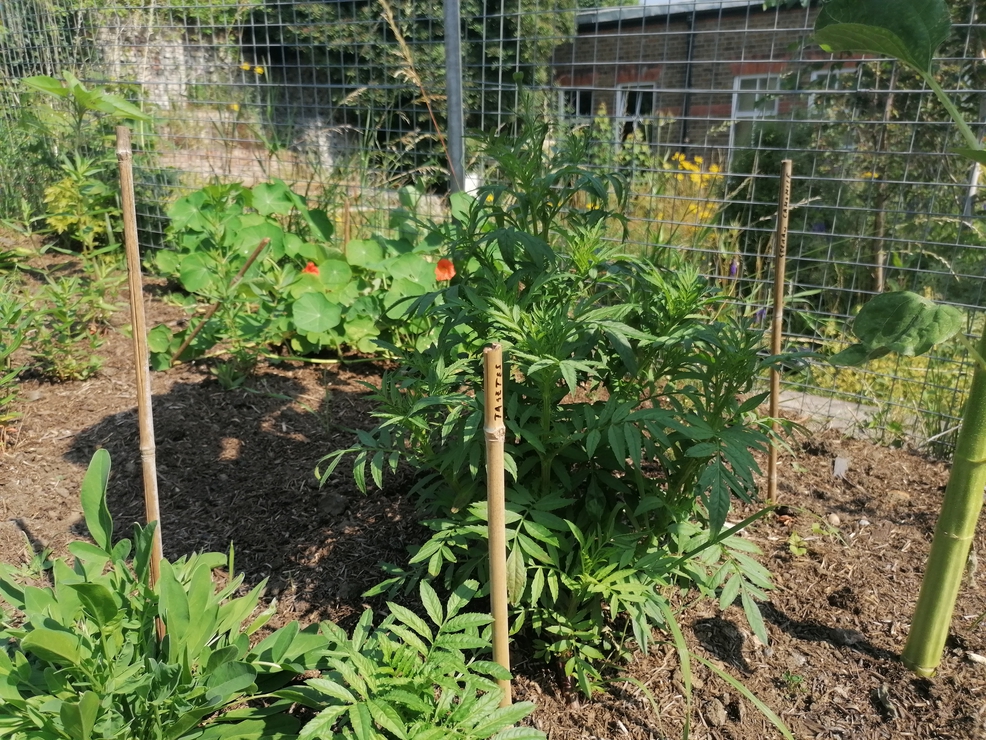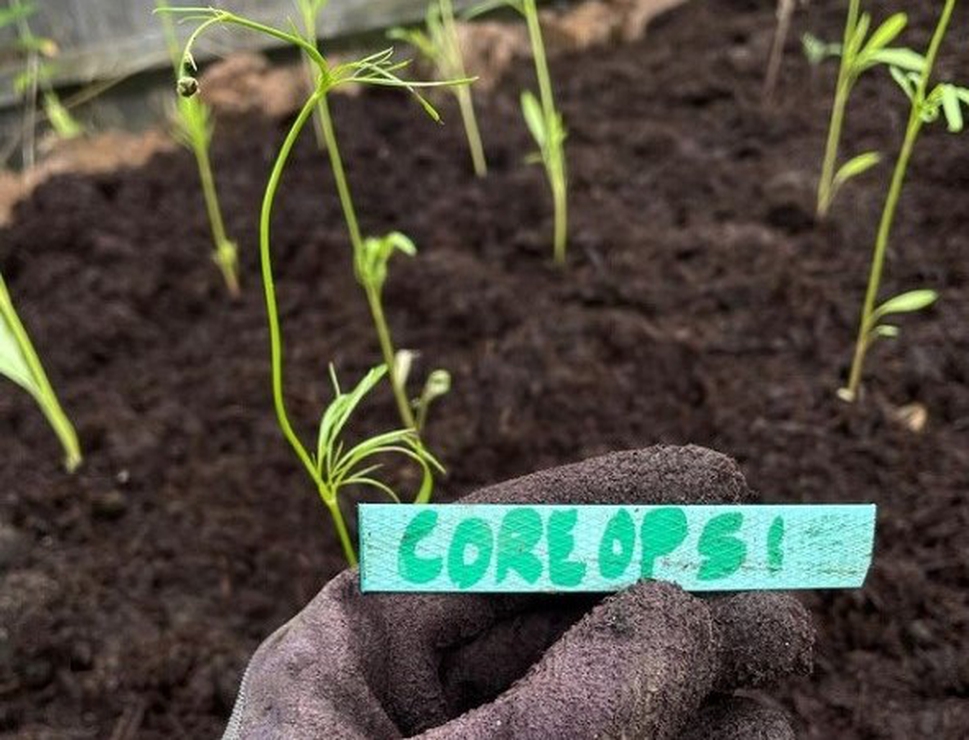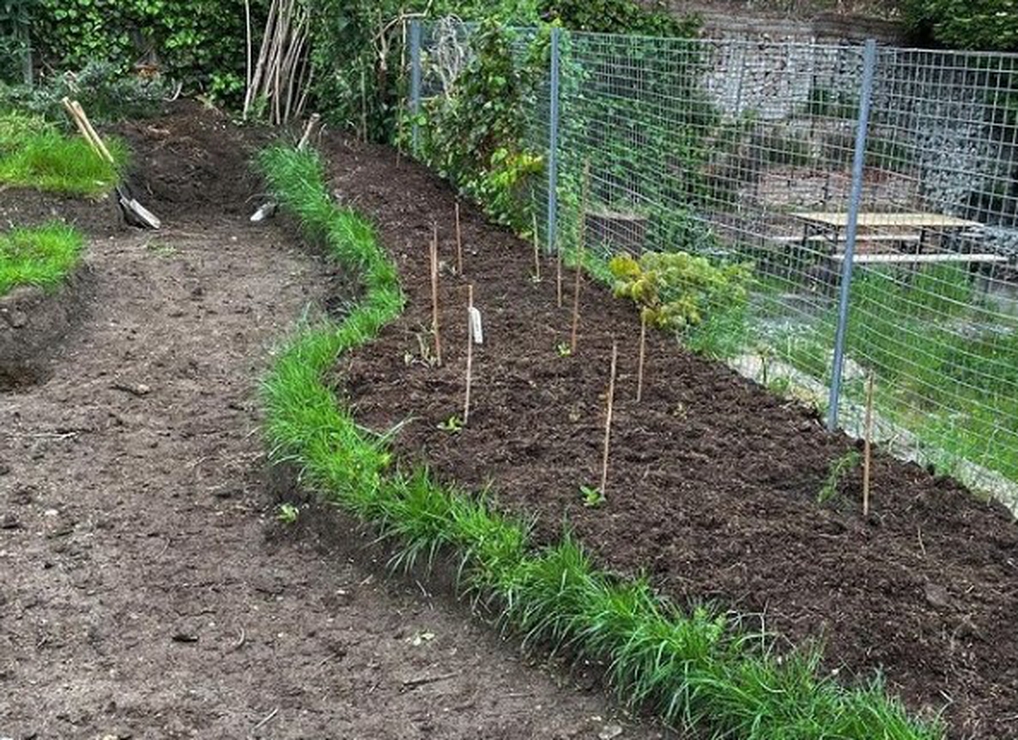 Forest Hill Library Community Garden
3 June 2021 to 31 December 2022, 9am–5pm V22 Forest Hill Library
A fledgling community garden with a focus on accessible food growing, well-being and plant-oriented activities, located behind Forest Hill Library. The Forest Hill Library Garden are also developing a Garden Library, with books, zines and resources on horticulture, botany and nature.
Volunteer sessions take place on Thursdays and Saturdays, 9am - 5pm.
Volunteers can choose which food to grow, what activities to do with the Forest Hill Library Garden plants and sessions also include a chance to learn/share gardening skills.
If you are interested in volunteering with the Forest Hill Library Garden or would like more information, please email: hello@librarygarden.org.uk
With thanks to The Finnis Scott Foundation for their generous support of the Library Garden.
Venue info
V22 Forest Hill Library
Dartmouth Road
Forest Hill
London
SE23 3HZ
(Next door to V22 Louise House and next door but one from Forest Hill Pools)

Overground: Forest Hill
Bus: 122, 176, 197