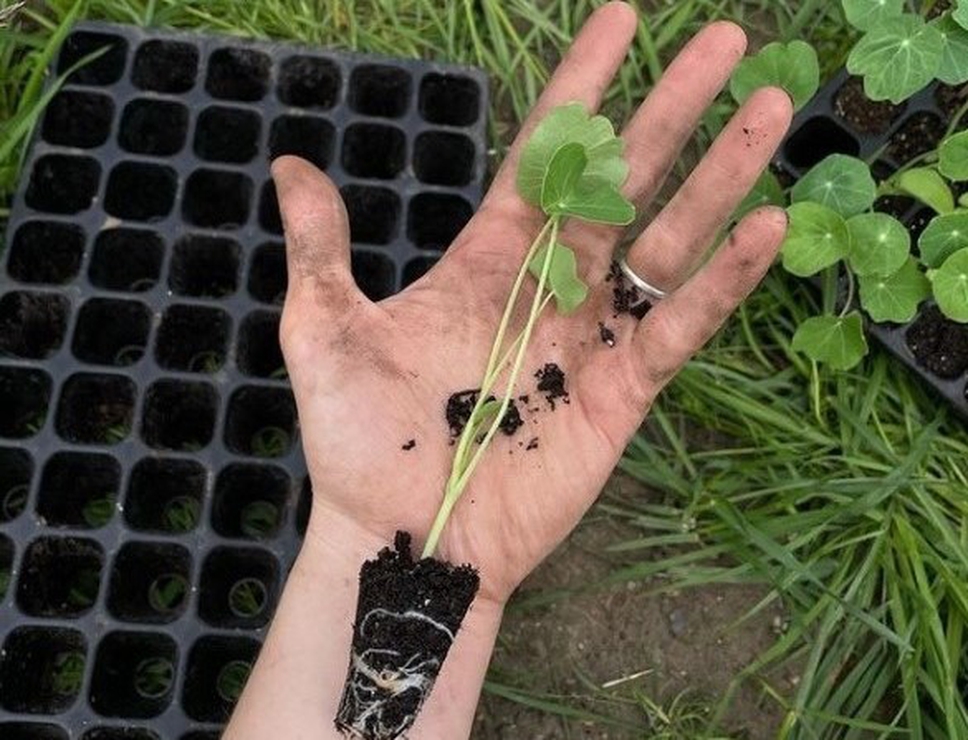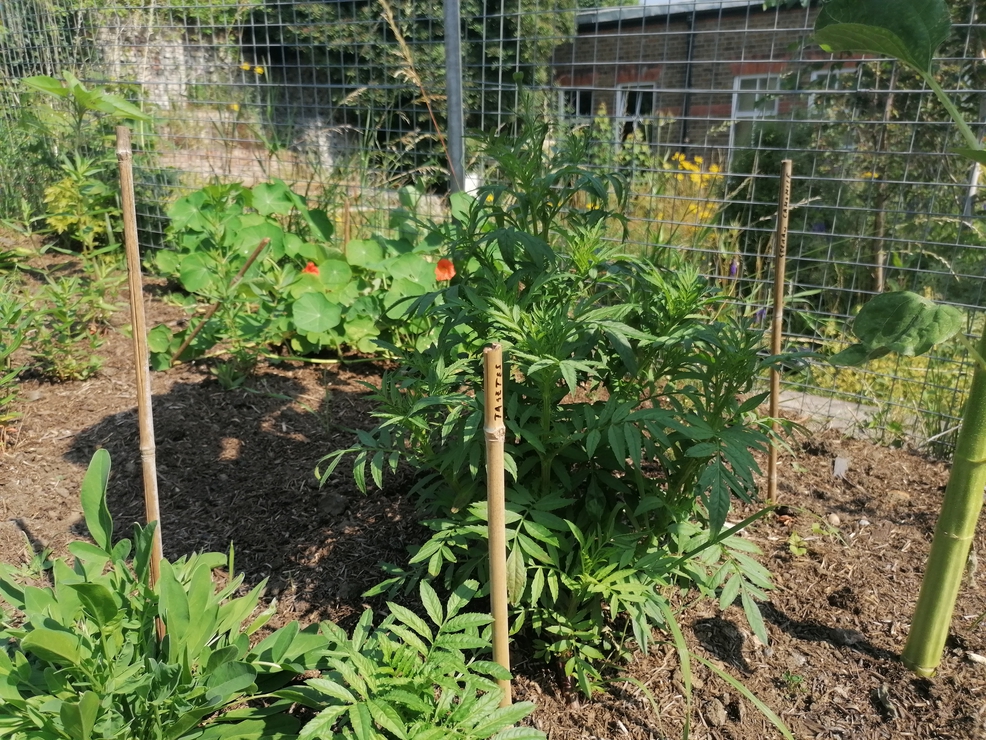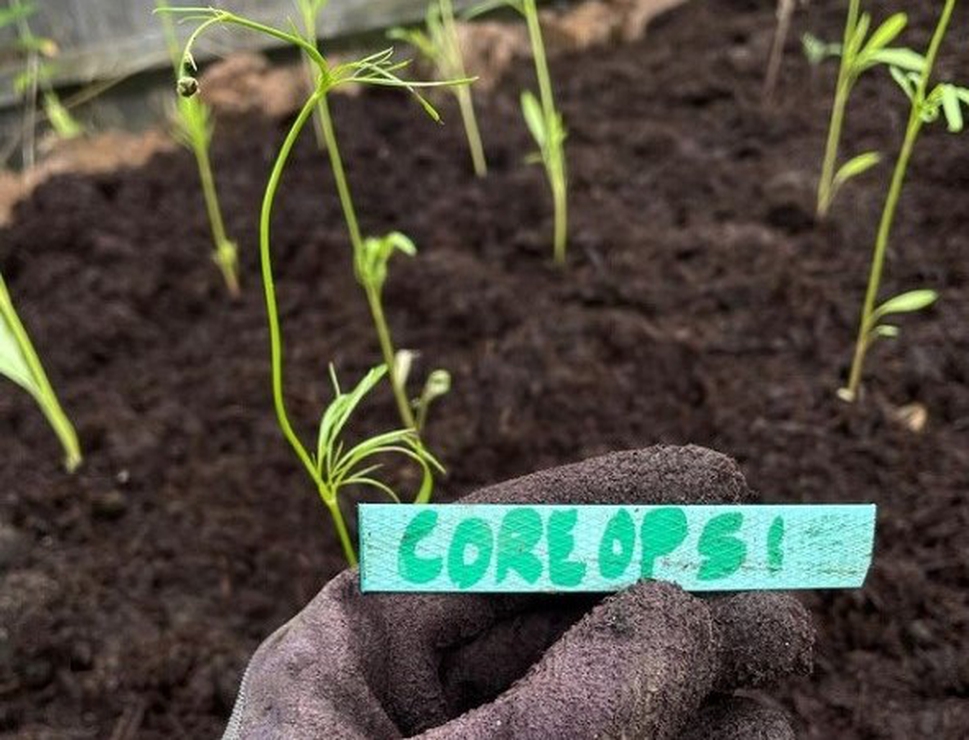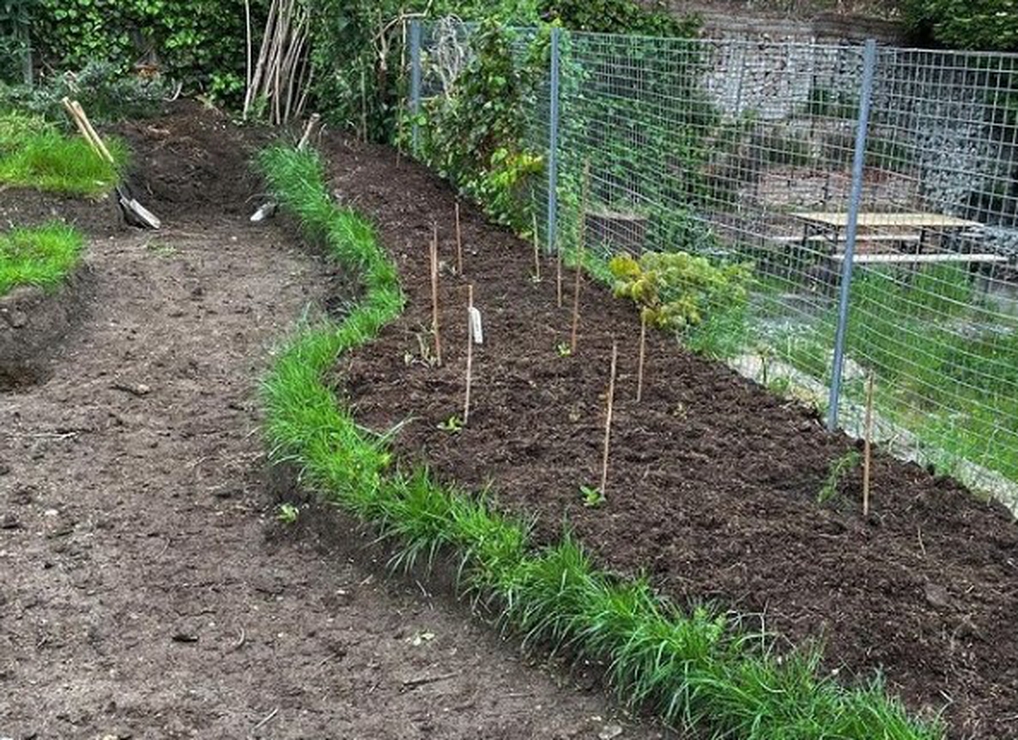 Forest Hill Library Community Garden
3 June to 27 November 2021, 9am–5pm V22 Forest Hill Library
A fledgling community garden with a focus on accessible food growing, well-being and plant-oriented activities, located behind Forest Hill Library. The Forest Hill Library Garden are also developing a Garden Library, with books, zines and resources on horticulture, botany and nature.
Volunteer sessions take place on Thursdays and Saturdays, 9am - 5pm.
Volunteers can choose which food to grow, what activities to do with the Forest Hill Library Garden plants and sessions also include a chance to learn/share gardening skills.
If you are interested in volunteering with the Forest Hill Library Garden or would like more information, please email: hello@librarygarden.org.uk
Venue info
V22 Forest Hill Library
Dartmouth Road
Forest Hill
London
SE23 3HZ
(Next door to V22 Louise House and next door but one from Forest Hill Pools)

Overground: Forest Hill
Bus: 122, 176, 197