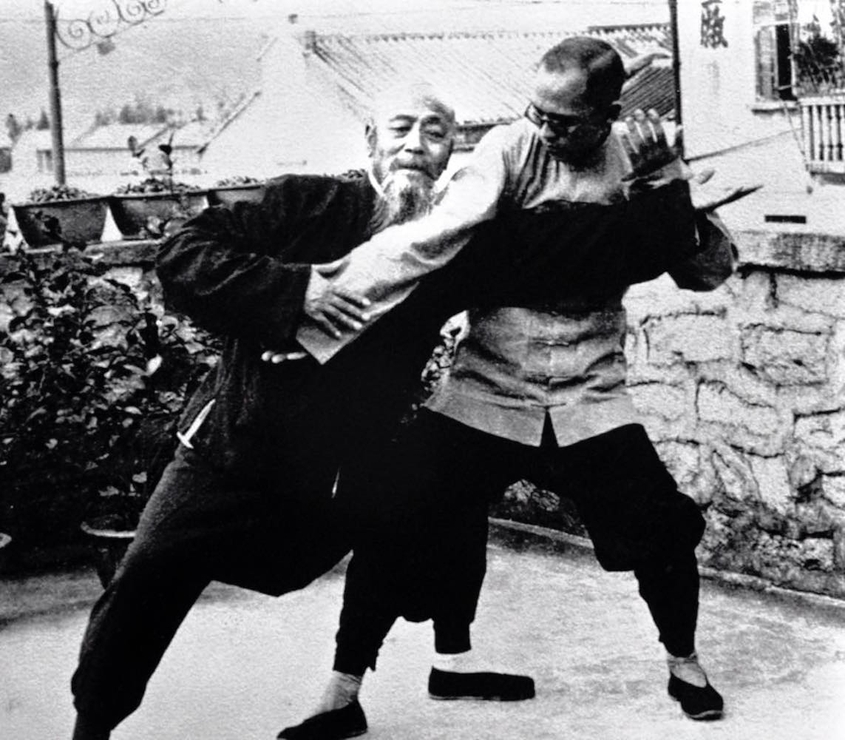 Tai Chi for Beginners
27 September 2016 to 31 December 2021, 6.30–8.30pm V22 Louise House
Every Tuesday, 6.30pm - 8.30pm
Health, relaxation, coordination, self-defence, mobility: learn the fundamentals of the ancient Chinese art of Wu Tai Chi Chuan with qualified teacher, Jono Podmore.
"Jono is a great teacher - skilled, experienced and always encouraging. I've learned a huge amount and feel the benefits of these classes" - Jonathan Hewett
No need to book, just show up wearing loose clothes and trainers (no outdoor shoes please).
£10 per session or £80 for beginners course of 10 sessions.
Everyone welcome but you must be aged 18 years old or over.
Concessions available.
For more information please email Jono on taichi@psychomat.com
Venue info
V22 Louise House
Dartmouth Road
Forest Hill
London
SE23 3HZ
(Between Forest Hill Pools and Forest Hill Library)
Overground: Forest Hill
Bus: 122, 176, 197