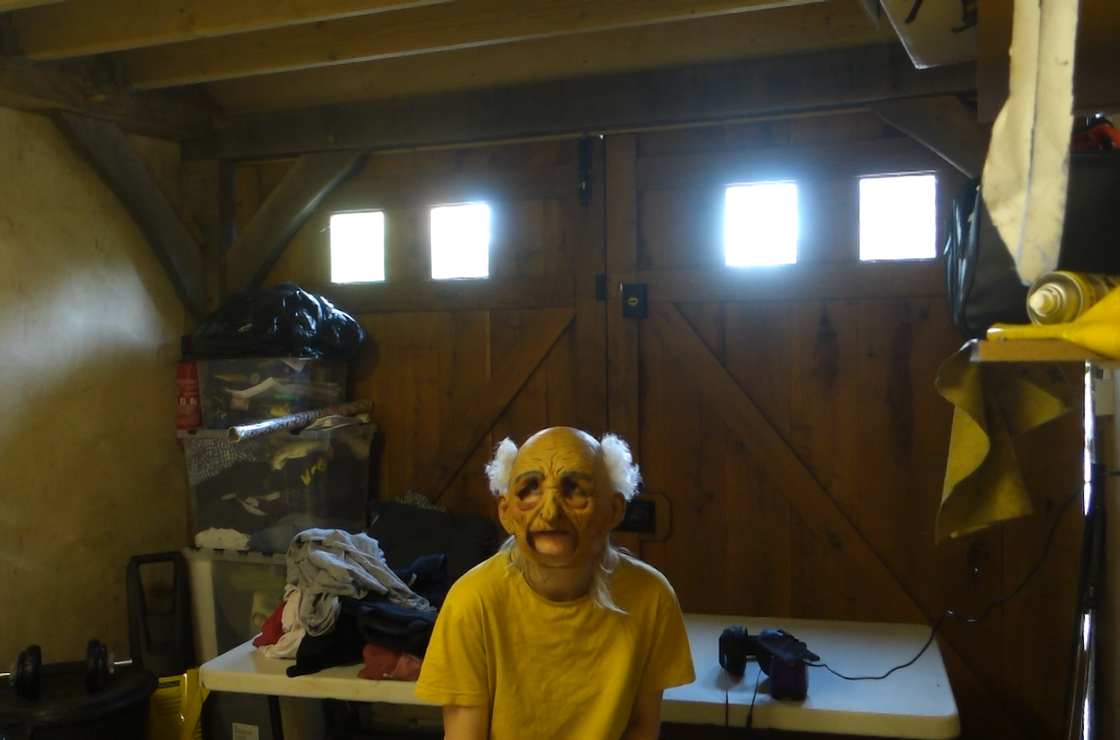 Dress Up
Saturday 28 July 2018, 8–9pm V22 Ilderton Project Space
Young London 2018 artist Harriet Rickard presents a musical performance.
The work is a solo theatrical performance exploring different characters. The performance explores similar themes to her upcoming film for Young London which documents local residents in her home town.
The film acts like a childlike drawing, a naive and simplistic version of a town - including interviews with a pilot, a farmer, a young butcher, a school piano teacher, a fireman, a local priest and a girl who sells her knickers online.
The work relates to her ongoing research in nonsense, mental health and alter ego.
Venue info
V22 Ilderton Project Space
Studio IL0.39
Penarth Street
London
SE15 1NT