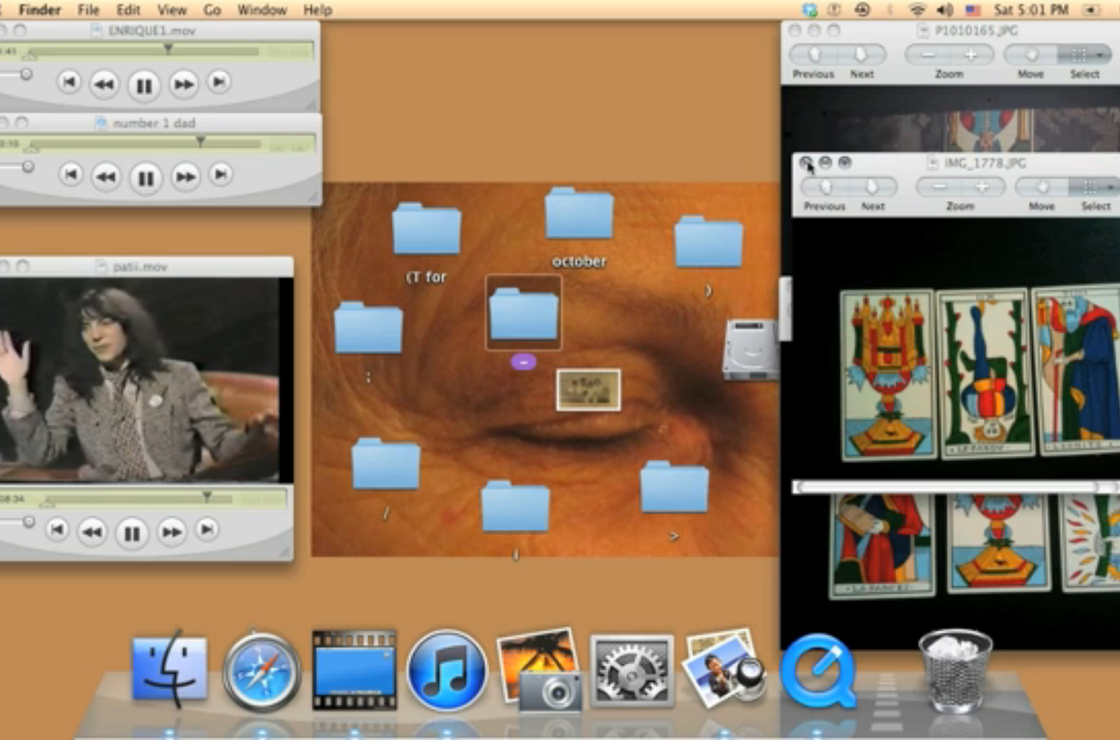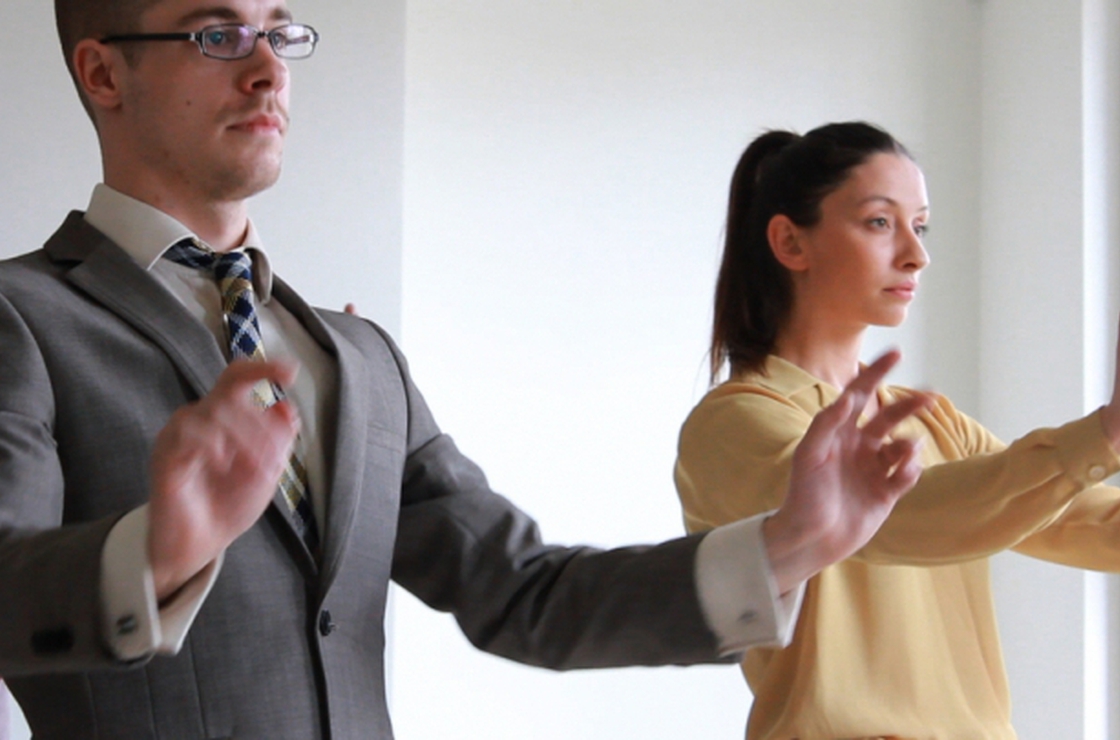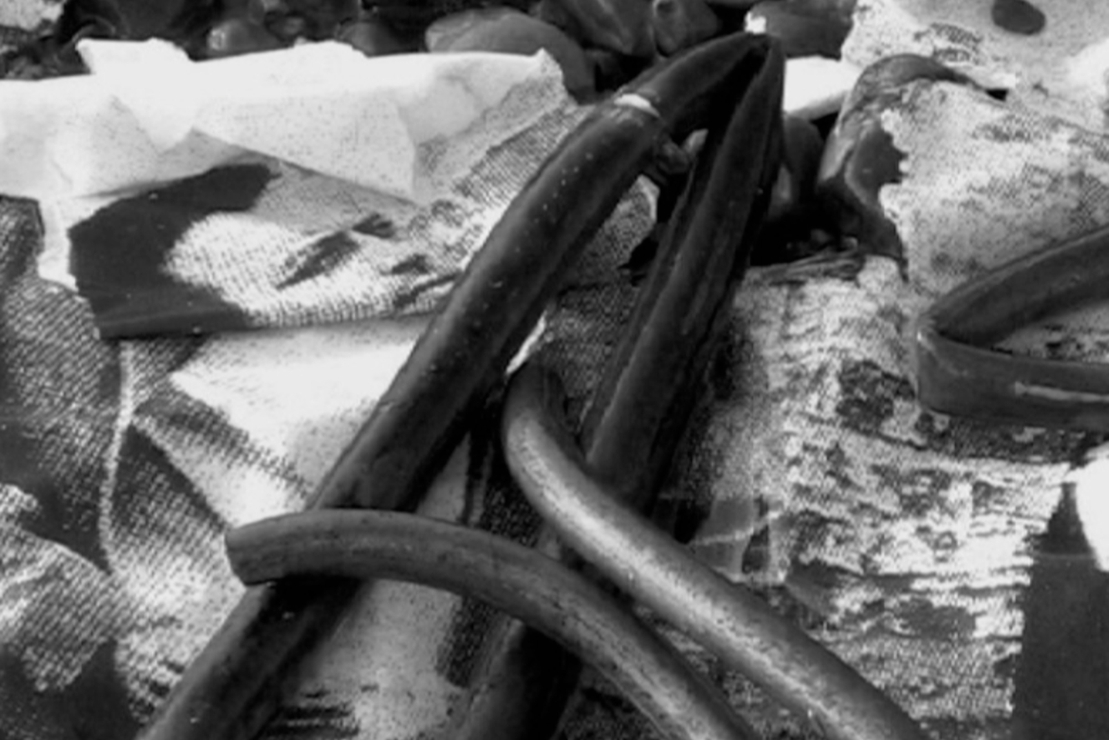 SLAM Friday Late: Young London 2013- Film and Video Screening
Friday 27 September 2013, 7–9pm V22 F Block
Presenting a variety of film and video by Young London 2013 artist's Susan Conte and Mark Barker and Lucy Beech.
Mark Barker: Rash Recital (2009)
Rash Recital looks at the power dynamics of a working relationship where both parties share the same goal but are divided by the hierarchies that separate them.
7.30 pm
Susan Conte: I'm blaming this one on the moon (2012)
Moving between folders, a narrative screen capture of a personal desktop space.
8 pm
Lucy Beech: Holding it Together (2010)
Performed as part of Night and Day, Modern Art Oxford in collaboration with Edward Thomasson.
8.30 pm
Venue info
V22 F Block
100 Clements Road
SE16 4DG