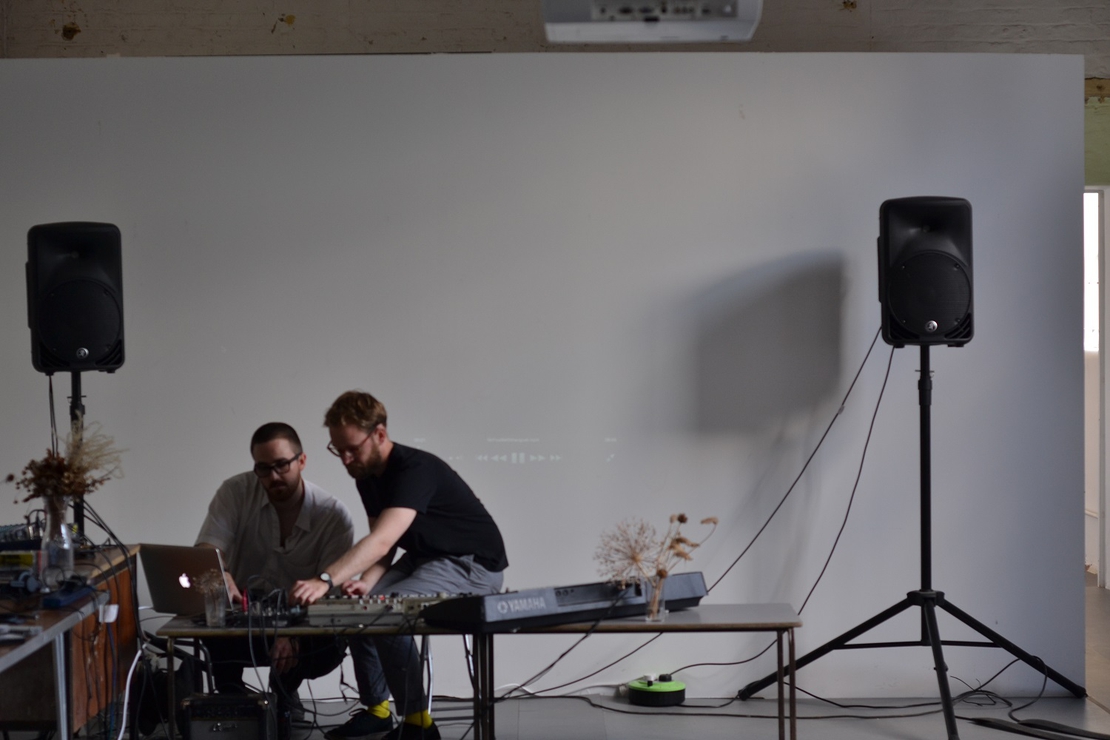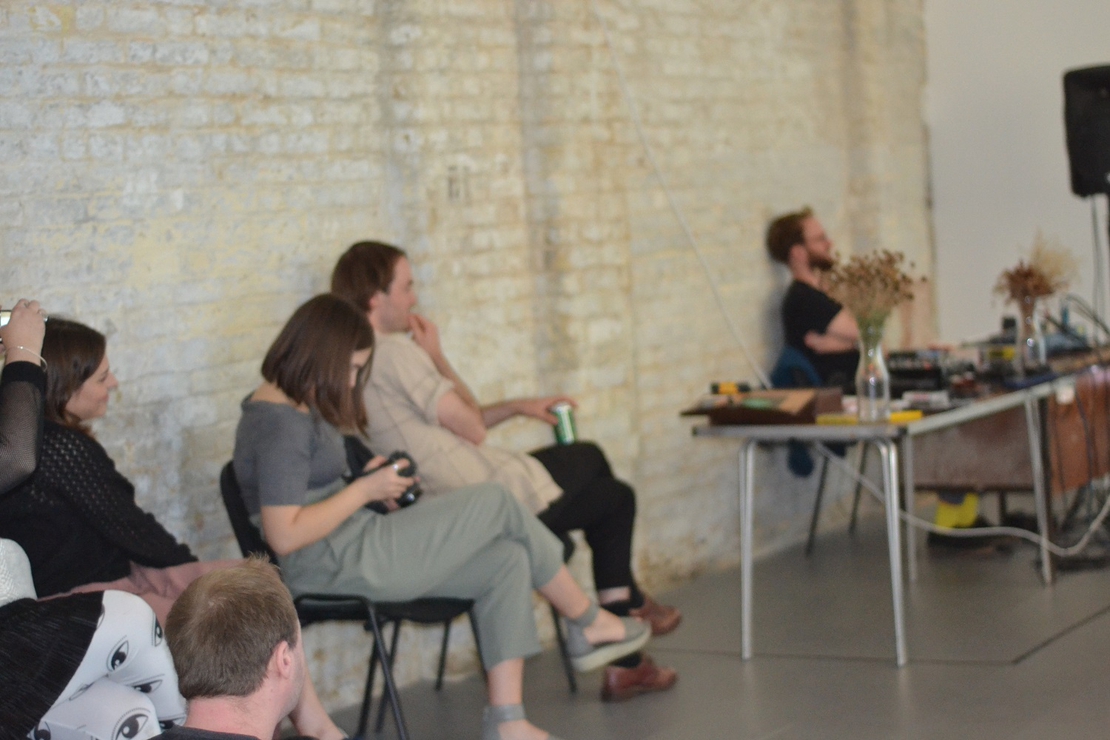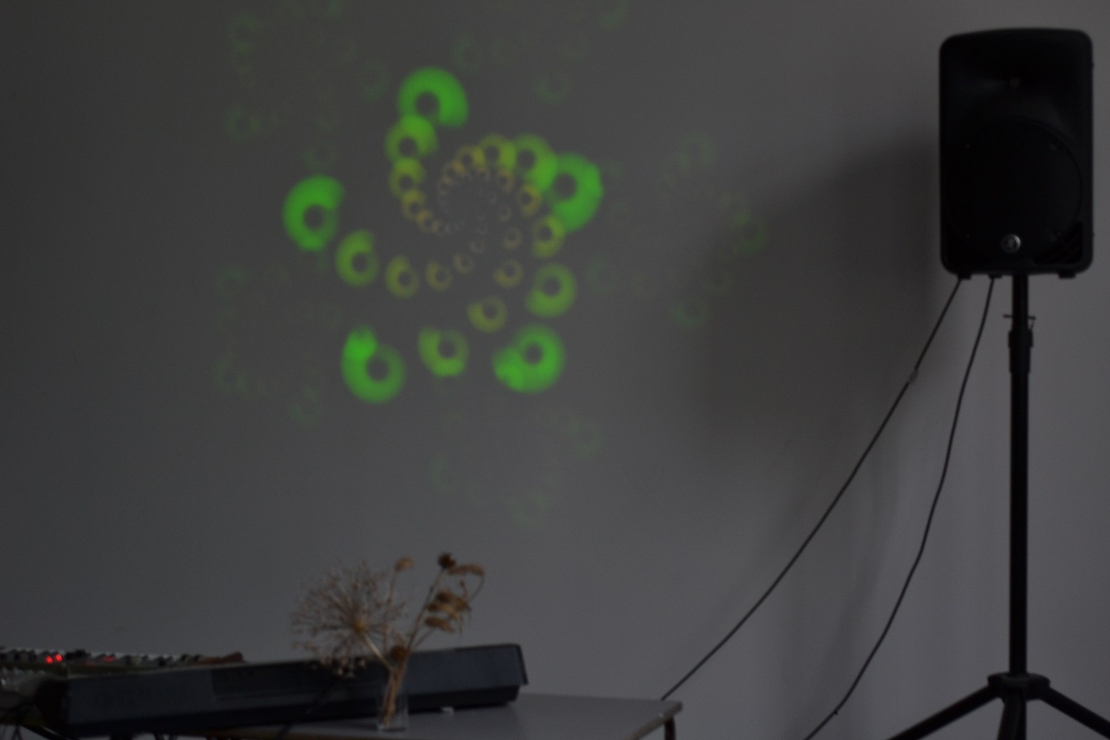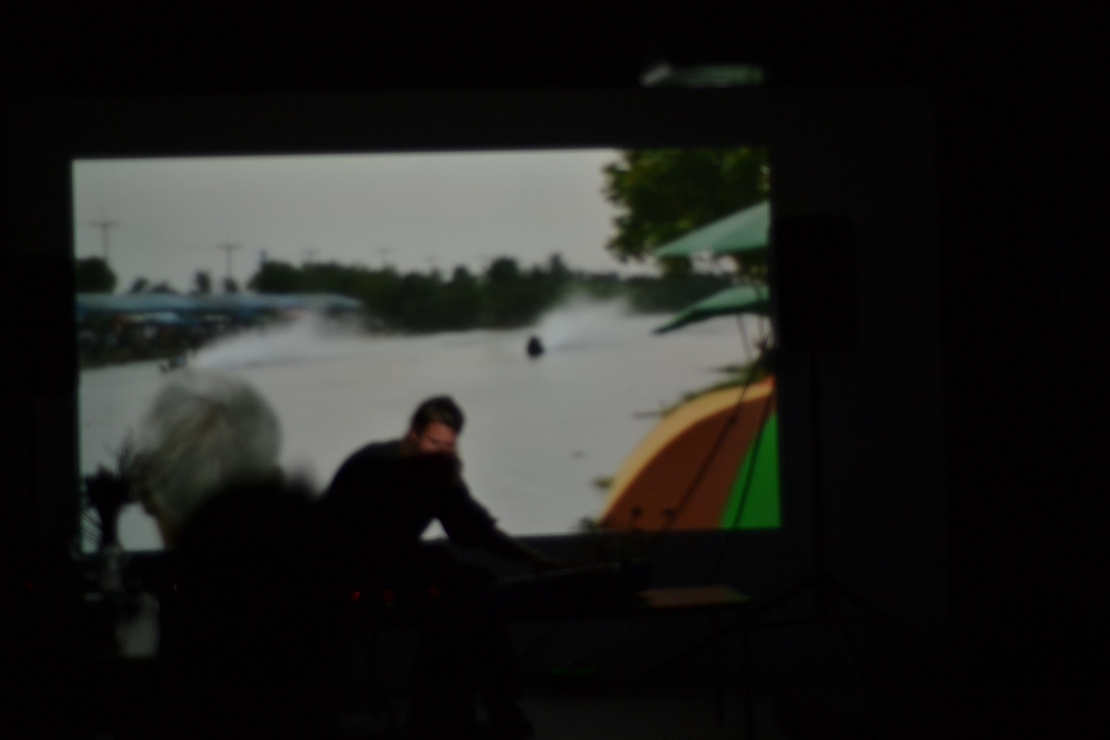 Calling Cards Publishing Presents...
Saturday 12 August 2017, 6–9pm V22 Louise House
Calling Cards Publishing is devoted to publishing artist's records, tapes, books, multiples and other printed matter that channels a specific focus on the intersection between visual and sonic arts. Calling Cards is putting an emphasis on how artists can use publications as an exhibition space.
The event will mark the release of E.O.M. (Economy of Meaning) new cassette on CCP that will be available to purchase on the night.
E.O.M. (Economy Of Meaning)
E.O.M. took shape in the spring of 2016 as the musical side project of visual artist K. H. Kjærskov.
Leaning towards ambient and atmospheric noise, the sound of EOM often moves between improvised layers of synth keyboard and electric guitar. The recorded structures are usually played and looped using various cassette tape recordings and effect pedals, creating a sometimes dense and undercurrent musical soundscape. In September 2016 a cassette was released on the Copenhagen based music label Sensorisk Verden.
Niels Henrik-Bugge
"I have for the past year collected stories. I started collecting them to expand my work beyond my own repository of memories and narratives. I wrote them down and some of the stories I have made audible as collages. I have many vivid memories myself and I found that people around had memories too that they were often equally reluctant to think back at. Often the narratives seemed to stem from a negotiation with an external world.
In the beginning I was asking people I knew in conversation if they had anything to tell. After that I began interviewing people and set up a blog so it would be possible to tell stories anonymously."
Calling Cards Publishing DJ's Laurence Turner & Samuel Hailey-Watts will be playing a special cassette only set throughout the night.
Entry is by donation on the door. Arrive early to avoid disappontment. There will be drinks available through a cash-only bar.
Anyone under 16 years of age must be accompanied by an adult.
Nils Henrik-Bugge

Calling Cards Publishing
Calling Cards Publishing Soundcloud
Venue info
V22 Louise House
Dartmouth Road
Forest Hill
London
SE23 3HZ
(Between Forest Hill Pools and Forest Hill Library)
Overground: Forest Hill
Bus: 122, 176, 197