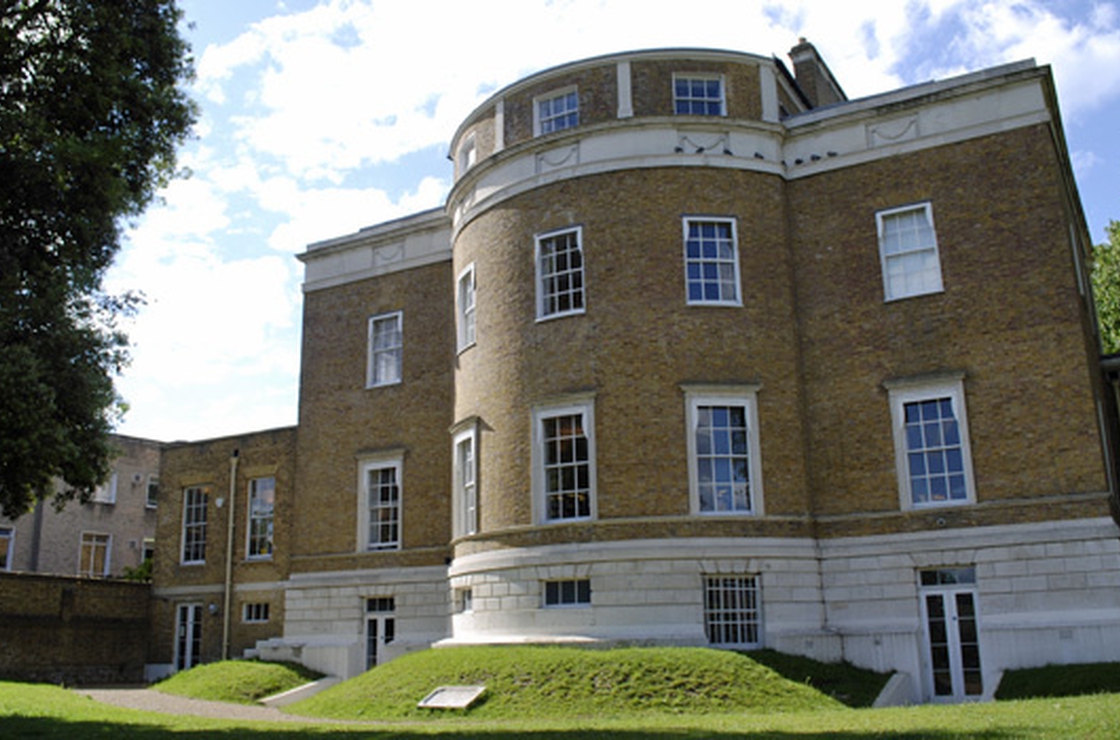 V22 Manor House
Open House 2017: V22 Manor House
Saturday 16 September 2017, 10am–5pm V22 Manor House
Open House London is the capital's largest annual festival of architecture and design. For Open House 2017, V22 will be opening its doors at Manor House for a day.
You are invited to to take a look inside this beautiful Grade II listed building and to support the community of South East London to keep alive their library services.
We recognise that this is an important civic building for Lewisham, not only architecturally and historically, but also as a cornerstone for the local community. Manor House will be reopened as a community library, with emphasis placed upon continuing to serve the local area while careful consideration is given to the needs of local residents, families and groups.
Many libraries have been closed or depleted across the country amid devastating cuts in previous years. V22 wishes to return the library at Manor House to a full service, and to build on many of the services previously offered, including events for children, facilities for jobseekers and activities for pensioners, as well as to renew the IT infrastructure and introduce digital literacy workshops.
The London Borough of Lewisham's library service will continue to provide advice, training and access to books from its own collections and the London Libraries Consortium. Under-utilised spaces upstairs will be let as studios, offices and deskspace to generate income for the building, providing opportunities for local creatives, freelancers and entrepreneurs.
There will be hourly tours throughout the day from 10am-4pm (with the exception of 1pm when there will no tour).
We hope you will be able to join us to see and celebrate Manor House.
Anyone under 16 years of age must be accompanied by an adult.
Venue info
V22 Manor House
Manor House Library
34 Old Road
London
SE13 5SY
DLR: Lewisham
Train: Lee and Hither Green
Buses: 122, 261, 278, 321