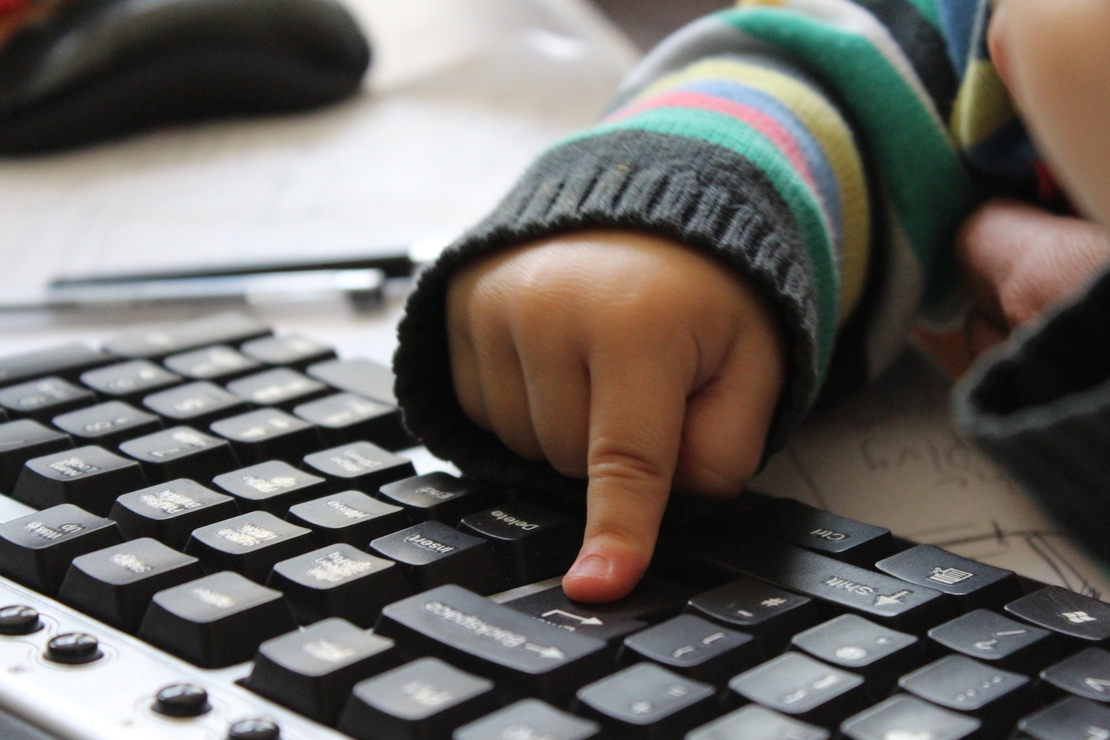 V22 Opens Its First Workspace Crèche
Friday 22 September 2017, 9am–12pm V22 Dalston
Please join us for our Workspace Crèche open day.
In order to make workspace provision more accessible for parents, art organisation V22 are opening a much needed workspace crèche in Dalston this September.
The Mayor of London, Sadiq Khan has supported the project by pledging £6000 through the Spacehive platform and as part of the Mayor's Crowdfund London initiative. He said: 'Our crowdfunding initiative is a chance for all Londoners to take part in the regeneration of their neighbourhoods from the grassroots up. I am delighted to be supporting projects like the V22 Workspace Crèche that will help strengthen local communities and help to make London an even greater city.'
Childcare in Hackney, and indeed across London, is expensive (39% more expensive than outside of London), often inflexible, and hard to secure, and as a result many artists, entrepreneurs, creatives and freelancers are struggling to continue their work whilst not giving up being hands-on parents. If successful, V22 want to make childcare provision an integral part of all our studio and workspace buildings across London.
'Whilst society has kept up with the flexible and creative ways we want to live and work, parenthood suddenly sends us back to the middle ages/ 1950s. There is no reason why we should have to choose between being great parents and great makers, the world just needs better solutions' Tara Cranswick, CEO of V22.
V22 Dalston Workspace Crèche

Register your Interest

Venue info
V22 Dalston
10–16 Ashwin Street
Dalston
London
E8 3DL
Overground: Dalston Junction, Dalston Kingsland
Bus: 30, 38, 56, 67, 76, 149, 236, 242, 243, 277