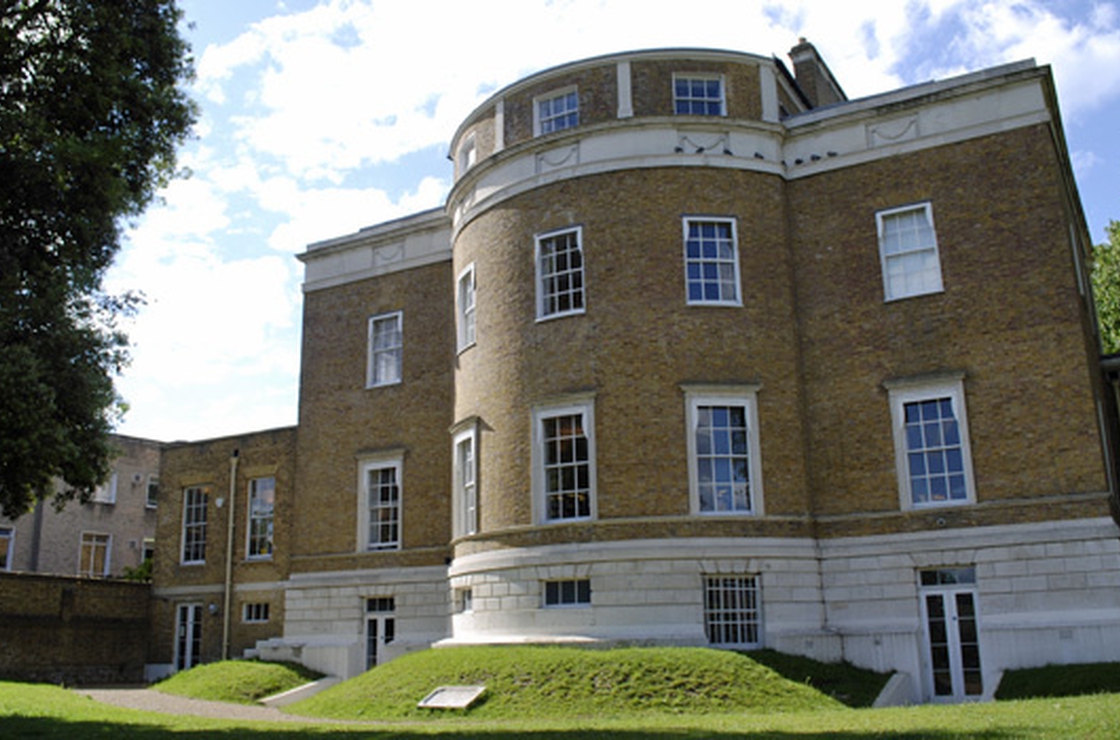 Manor House
V22 is Announced the New Custodian of Historic Manor House in Lee
Monday 3 April 2017 V22 Manor House
V22 is delighted to have been successful in the tender process to become the new custodian of Manor House in Lee, South London. We recognise that this is an important civic building for Lewisham, not only architecturally and historically, but also as a cornerstone for the local community. Manor House will be reopened as a community library, with emphasis placed upon continuing to serve the local area while careful consideration is given to the needs of local residents, families and groups.
Many libraries have been closed or depleted across the country amid devastating cuts in previous years. V22 wishes to return the library at Manor House to a full service, and to build on many of the services previously offered, including events for children, facilities for jobseekers and activities for pensioners, as well as to renew the IT infrastructure and introduce digital literacy workshops.
As per our tender submission, we are keen to engage with a wide variety of community groups to ensure their ongoing involvement in the future of the building and grounds. The Grade II* listed Manor House has undergone extensive renovations in recent years and local community groups have fought tirelessly to keep the library and building open. V22 welcomes the opportunity to work with them and has partnered with local resident Simon Higgs, in its tender, with a view to Simon becoming the building's General Manager. It is six months to the day since V22 (leading a consortium of local groups) re-opened Forest Hill Library at the other end of the borough, and Simon was charged with leading what we believe has been a remarkably successful transition to a community library - now open for longer hours, with more books and new IT throughout.
Simon brings a wealth of understanding, not only of how the library service works, but of managing a volunteer base and engaging with the community. As a lifelong south-east London resident, with three children all attending different schools within half a mile of the library, Simon knows this particular corner of the city particularly well. He said, "This is my local library, and as a family, we use Manor House and the wider Gardens on a weekly basis, in fact my youngest children would be in there every day if they could, and in the summer they often are! I was at school in Lee myself and use the shops and cafes on a regular basis. I care deeply about the community and want to make sure we do our best by them."
V22 Foundation, the not for profit arm of the V22 art organisation, has plans for the library and building, to include:
extending the current range of library books
to work closely with local schools and educational specialists such as the Philosophy Foundation and Wide Horizons to bring events and workshops into the building and integrate those with the fantastic surroundings of Manor House Gardens
to work with the full range of local community groups and active citizens, as well as Lewisham Library and Information Service, to make this a successful community library
full employment of the numerous rooms around the building that have been underutilised in recent years. Keeping existing functions wherever possible and adding new services, workshops and groups inspired by residents, users and tenants
a greater degree of 'joined up thinking' with Manor House Gardens, especially when events are going on in the park
a dedicated Manor House Library web site and newsletter to communicate more effectively with local residents
replacement of out-moded IT hardware and software to be of better use to jobseekers, students and schoolchildren and all other users alike.
The library at Manor House will be staffed by volunteers, who will be trained jointly by V22 management and Lewisham council library staff. The initiative is being kick-started by a Crowdfunder campaign to raise money to replace outdated existing IT equipment with a new bank of computers running the latest software. The London Borough of Lewisham's library service will continue to provide advice, training and access to books from its own collections and the London Libraries Consortium. Under-utilised spaces upstairs will be let as studios, offices and deskspace to generate income for the building, providing opportunities for local creatives, freelancers and entrepreneurs.
We want to talk to people in the area about their aspirations for the library services and will be holding a series of Open Days over the summer. Obviously, the library is much loved and we want to build a strong community and cultural centre to be part of, and support, the continued active use of the building.
For more information please email contact@v22london.com
Venue info
V22 Manor House
Manor House Library
34 Old Road
London
SE13 5SY
DLR: Lewisham
Train: Lee and Hither Green
Buses: 122, 261, 278, 321