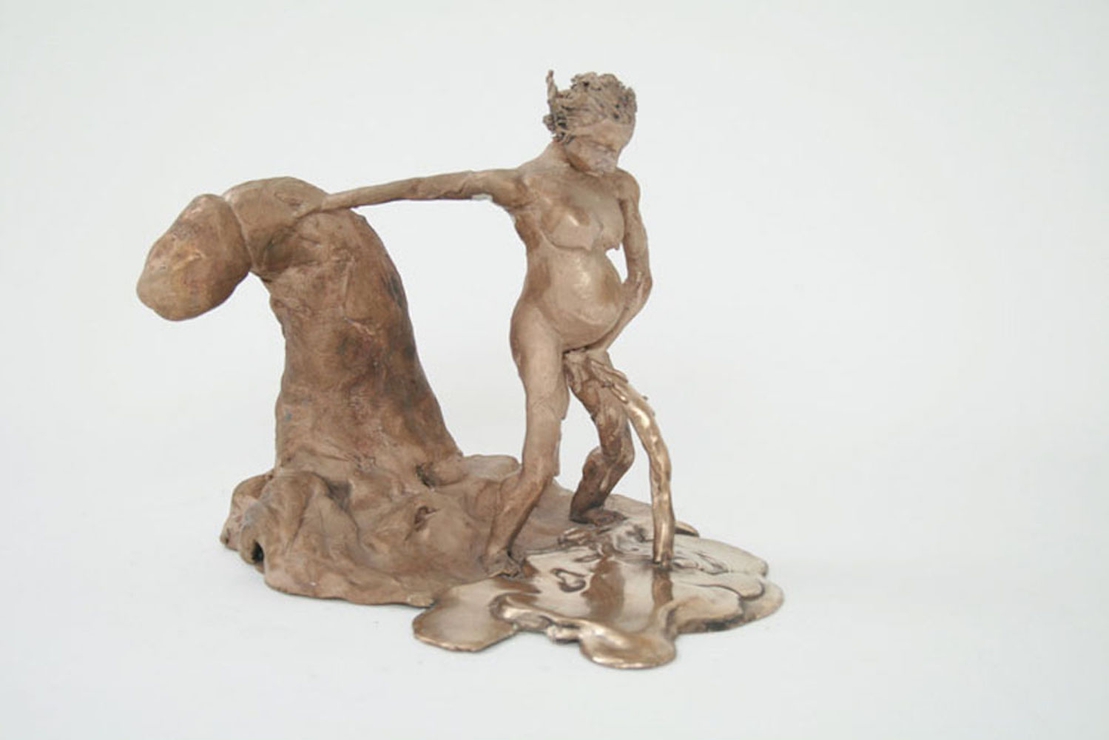 Artists Who Mother: Talk and Round Table Discussion
Thursday 25 August 2016, 4–6pm V22 Louise House
In today's climate of liquid modernity, workers are increasingly pushed to work longer and longer hours; anything that threatens to halt or slow the free flow of assets is only begrudgingly accommodated. Employees are expected to be available any time, anywhere. Here the subject is a lone individual to whom all bonds, filial or otherwise, are burdensome. In this talk artist and writer Rose Gibbs will look at the impacts of childcare and feminised labour on gender, showing links between practical and ideological considerations. She will consider the figure of the artist, for whom the usual practical concerns of office hours and flexible work are at odds with the gender inequality that still persists in the art sphere, and reflect a deeper underlying prejudice.
This talk is an opportunity for people to come together and share their ideas and concerns around the issue of childcare, care work and feminised labour, and think through positive ways to counteract prejudice and promote action on matters that are often relegated to the margins, dismissed as 'women's issues'.
Rose Gibbs is an artist and writer who regularly initiates and contributes to talks, symposiums and discussion groups. Her work seeks to think through feminist concerns via these different mediums and platforms. She is co-founder of a number of collaborative projects and has an ongoing research project looking into feminist collectives. She co-curated the exhibition 'Feminist Practices in Dialogue' at the ICA, alongside the launch of a publication of the same name co-edited with Catherine Long. Recent talks have included 'Who's Holding the Baby?' Women's art Collectives past and presentat Tate Britain.
Anyone under 16 years of age must be accompanied by an adult.
Venue info
V22 Louise House
Dartmouth Road
Forest Hill
London
SE23 3HZ
(Between Forest Hill Pools and Forest Hill Library)
Overground: Forest Hill
Bus: 122, 176, 197