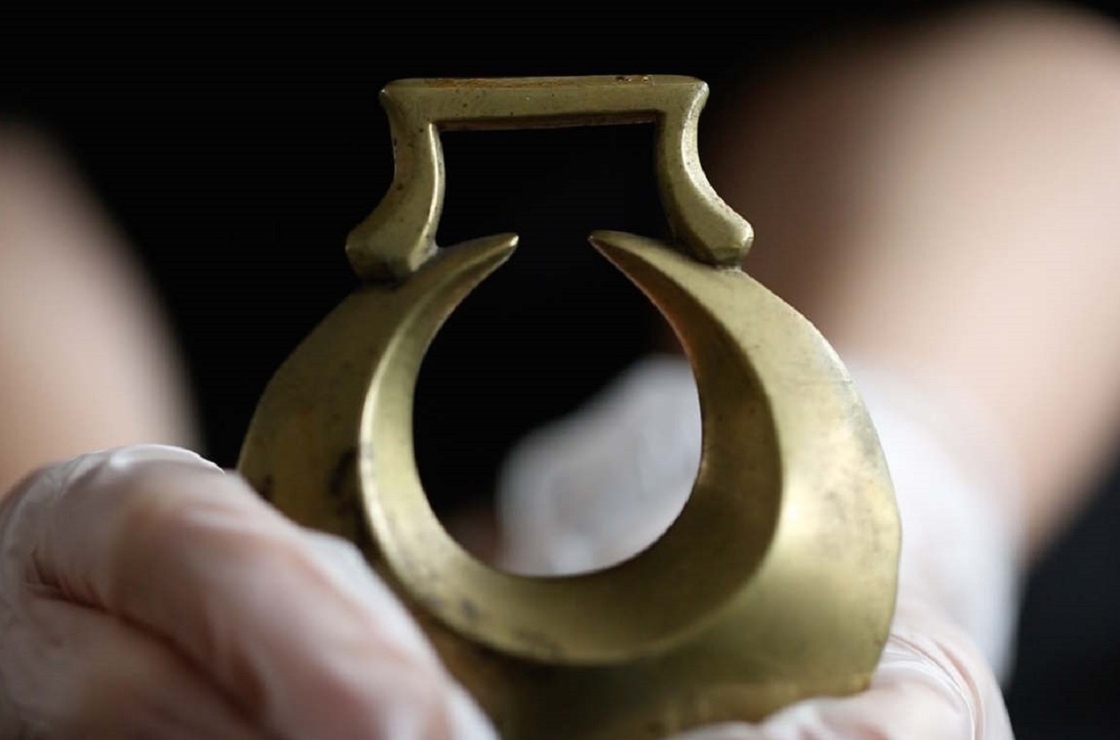 Charmed and Hypnotised, an artist-research project at the Horniman Museum (2016 – 17)
Charmed & Hypnotised: Book Launch
Saturday 12 August 2017, 12–4pm V22 Louise House
Charmed & Hypnotised is an artist-led research project between artist Rachel Emily Taylor and the Horniman Museum. The event presents a new interpretation of the museum's collection of charms and amulets.
As part of the study, Rachel Emily Taylor collaborated with hypnotherapist Lorna Cordwell to explore the collection through touch and hypnosis. Participants were documented during their interaction with the magical objects.
The recordings from the study were disseminated through art practice and workshops with the Horniman Youth Panel.
Charmed & Hypnostised includes an installation of work from Rachel Emily Taylor and sound artist Edward A. Guy, the event includes a book launch and a public workshop.
Book Launch: Saturday 12 August, 1pm
Anyone under 16 years of age must be accompanied by an adult.

Rachel Emily Taylor is an artist based at V22 Louise House. She is currently completing an AHRC-funded Ph.D. in Fine Art at Sheffield Hallam University exploring heritage and examining the value of multiple 'voices' in the museum. Rachel lectures at the Royal College of Art, University of the Arts London and Arts University Bournemouth.
This project is supported by the National Lottery through Arts Council England.
Venue info
V22 Louise House
Dartmouth Road
Forest Hill
London
SE23 3HZ
(Between Forest Hill Pools and Forest Hill Library)
Overground: Forest Hill
Bus: 122, 176, 197