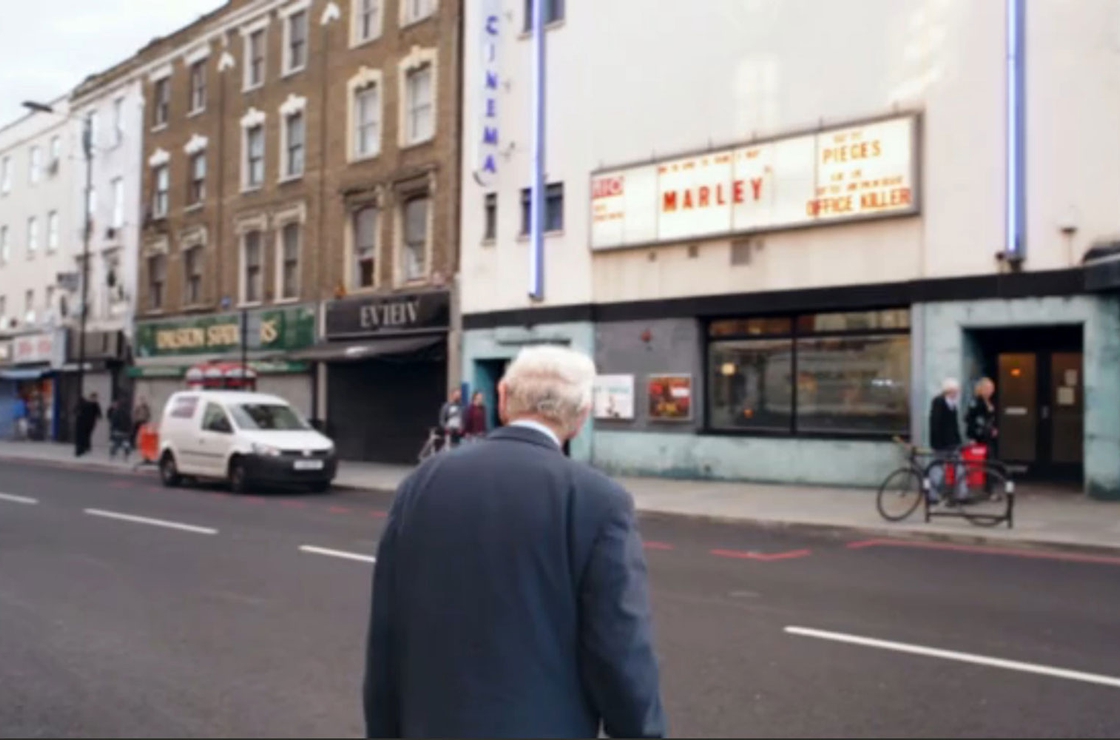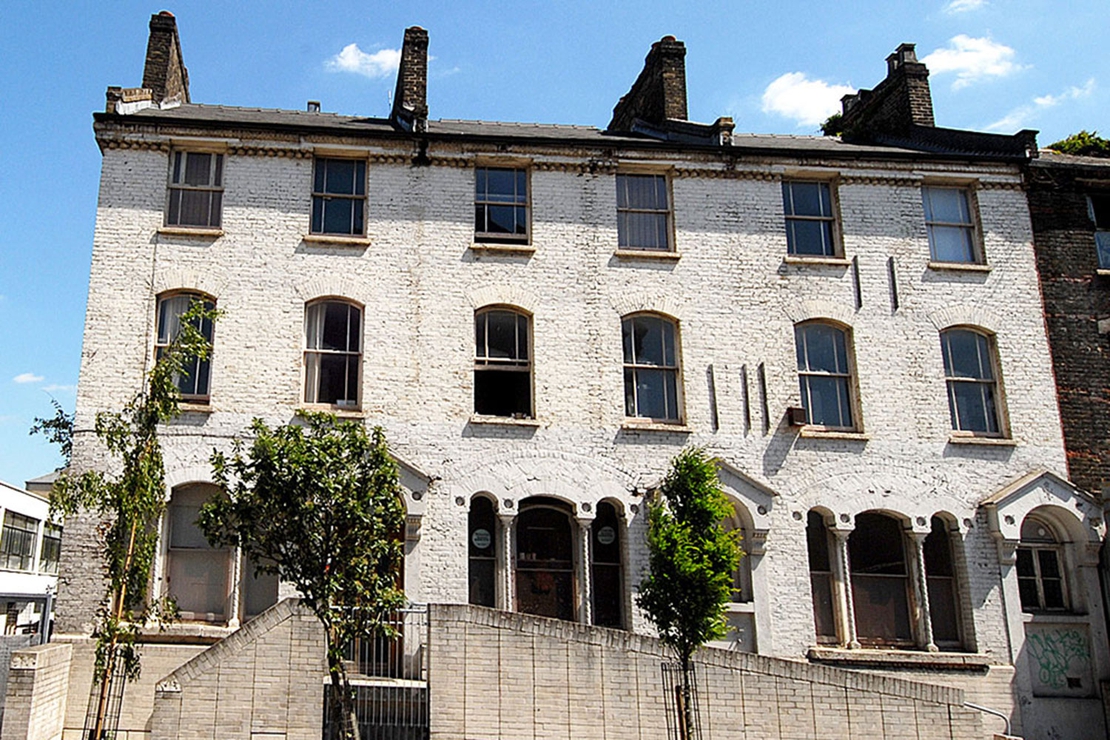 Dalston House: Screening of ' Dalston Now' and tour of V22 studio building
Saturday 29 June 2013, 12–4pm V22 Dalston
Barbican Art Gallery has commissioned the Argentine artist Leandro Erlich to create Dalston House on 1-7 Ashwin Street. An off-site project, Dalston House takes the form of a life-size façade of a typical late nineteenth-century utilitarian Victorian terraced house, using a combination of photographic vinyl and actual architectural elements.
As part of a wider, Barbican cross-arts offsite programme during summer 2013, Erlich's installation will be accompanied by talks, workshops and live performances, exploring themes related to the project, including perception, architecture, history and urbanism.
Working in collaboration with the Barbican, V22 will offer a rare opportunity to wander through it's original artist studio building, which started life in the Victorian period as a row of terraced houses and a warehouse cum factory space that were joined together in the 1960s to become a community arts space before being taken over by squatters. Join Tara Cranswick, Founder and Director of V22, to learn more about the past, present and future of this building and artist space, which has contributed to the cultural activity of the area over the last decade.
'Dalston Now', a film that looks at the ephemeral aspects of an area in regeneration from filmmaker Anna Fernandez de Paco will also be screened on the Basement Floor of the V22 studio building through out the day.
Screening (loop): Dalston Now (Directed by Anna Fernandez De Paco), Basement Floor, V22
Tour: 3pm, Tara Cranswick, Director of V22, leads a tour of the building
For more information about this event go to: Barbican - V22 Dalston Open Building
Venue info
V22 Dalston
10–16 Ashwin Street
Dalston
London
E8 3DL
Overground: Dalston Junction, Dalston Kingsland
Bus: 30, 38, 56, 67, 76, 149, 236, 242, 243, 277