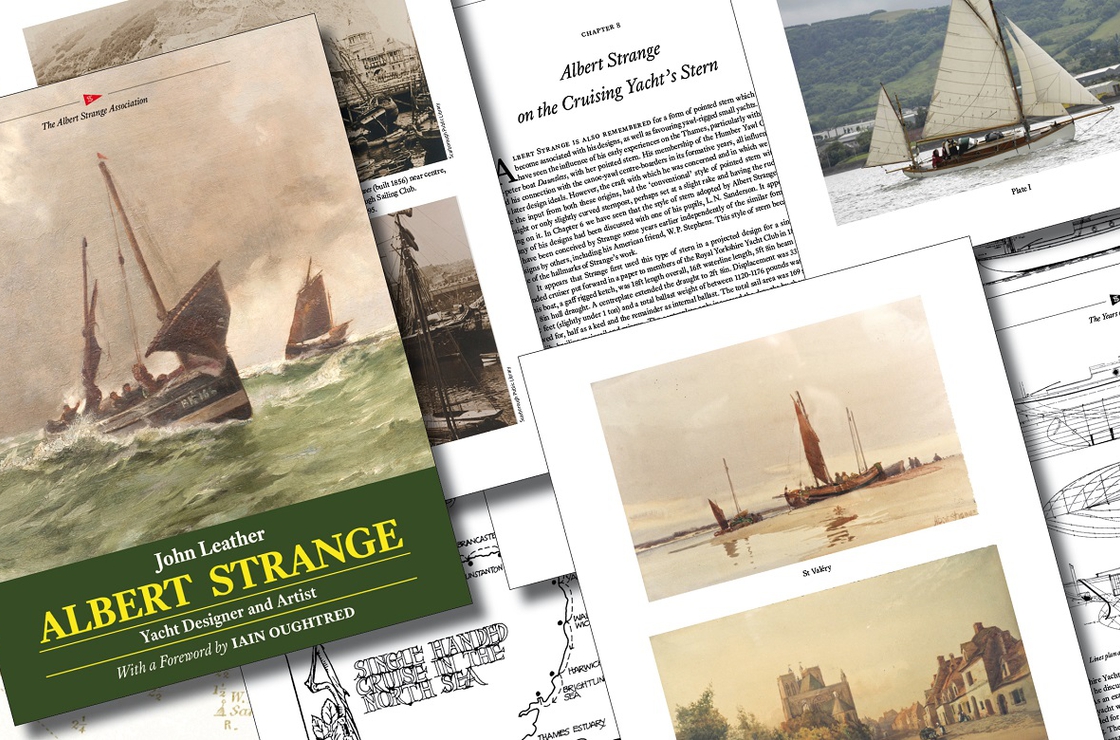 Lodestar Books Publishing: Albert Strange by John Leather
Notes for Self-Publishers: Aesthetic, Practical and Commercial
Saturday 29 July 2017, 4–5pm V22 Louise House
Rumours of the demise of the physical book on the twin altars of the e-book and discounted online retailing are greatly exaggerated; there are signs that e-book sales have peaked as a proportion of the whole, and that the bookshop is regaining ground with the serendipitous visual and tactile experience it alone can provide.

Thanks largely to technology, the production and sale of books is becoming ever more accessible to the small operator, but to be taken seriously—by discerning reviewers, retailers and readers—it will pay to understand and observe the sometimes arcane processes, conventions and jargon of this ancient calling.

Dick Wynne draws on his experience with Lodestar Books, as the solo publisher of some 40 nautical titles since 2009, sold both online and through the book trade, to help you approach your own project with confidence.

Anyone under the age of 16 years must be accompanied by an adult.

Dick Wynne is an IT professional of forty years' experience, and has combined this skill with a love of traditional boats and the printed book to create Lodestar Books, an internationally respected publisher of 'New and Neglected Nautical Writing'. He lives in Forest Hill.
Venue info
V22 Louise House
Dartmouth Road
Forest Hill
London
SE23 3HZ
(Between Forest Hill Pools and Forest Hill Library)
Overground: Forest Hill
Bus: 122, 176, 197