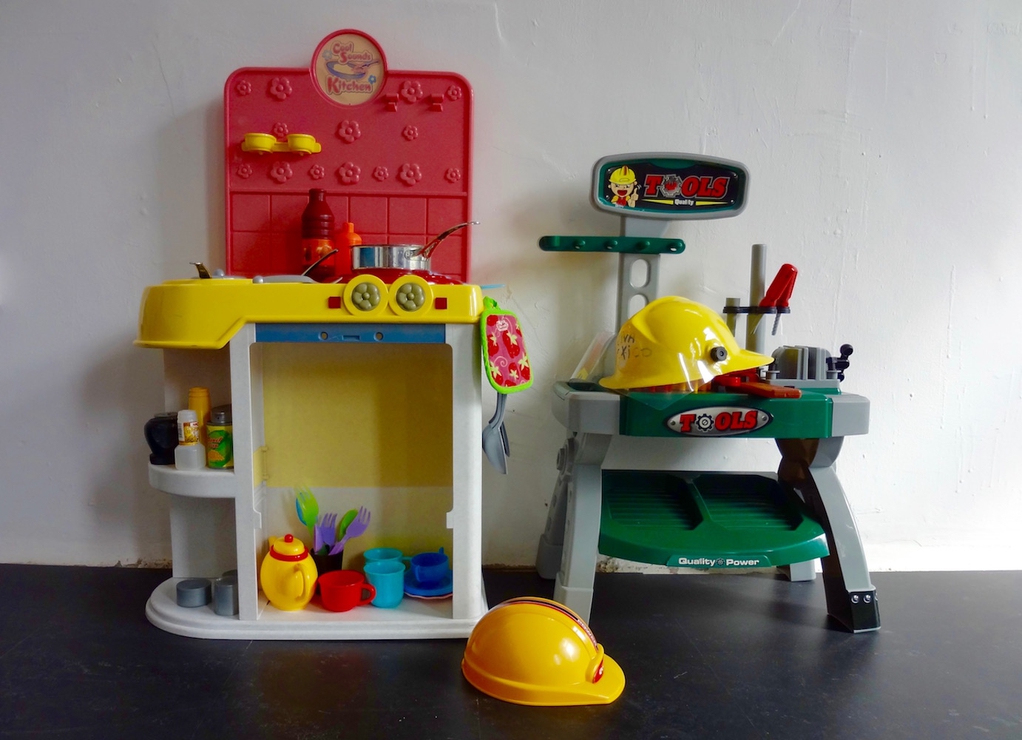 Think Tank: Childcare for Flexible Workers
Thursday 25 August 2016, 12–1.30pm V22 Louise House
Childcare is expensive, often inflexible and hard to secure, and as a result many artists, entrepreneurs, creatives and freelancers are being priced out of local areas. More people, including parents, are choosing to work freelance and on a part-time basis, and although co-working spaces are popping up across the country, there is still much to be done to improve parents' childcare options, to enable them to work more flexibly and start new business ventures.
Co-working spaces that offer childcare have the potential to be a brilliant solution to this issue. In order to keep essential creatives in our local areas, and make workspace provision more accessible for parents, we are crowdfunding for a much needed workspace crèche in Dalston.
This pilot project will combine affordable workspace with crèche provision in our Dalston studio building. The project is in partnership with Brighton-based organisation Officrèche, London-based The CoWork Space Co. and our neighbours: the Dalston Eastern Curve Garden. The funding will convert a 120m2 studio on the ground floor of the premises into deskspace and crèche space. We will create a space that is both child and work friendly, opening up windows and connections with the garden and child-proofing and dividing the space as necessary. We hope the crèche facilities will attract new parents wanting to get back to work sooner and will thus support businesses, their staff, CEOs and founders as well as enable new businesses to start-up and freelance contracts to be fulfilled.
We also want to incorporate Officrèche's flexible online booking system into our intranet so that tenants/members can book desk and crèche space. We hope this collaboration with Officreche, rated Ofsted Outstanding, will form the basis for an ongoing partnership for incorporating flexible childcare provision into several more of our buildings across London. Becoming a parent should not be a barrier to working creatively.
We would like to know your thoughts on how this project could work and benefit your local area. Please join us for our think tank on childcare for flexible workers where we will be discussing the issues around childcare within the workplace.
Venue info
V22 Louise House
Dartmouth Road
Forest Hill
London
SE23 3HZ
(Between Forest Hill Pools and Forest Hill Library)
Overground: Forest Hill
Bus: 122, 176, 197