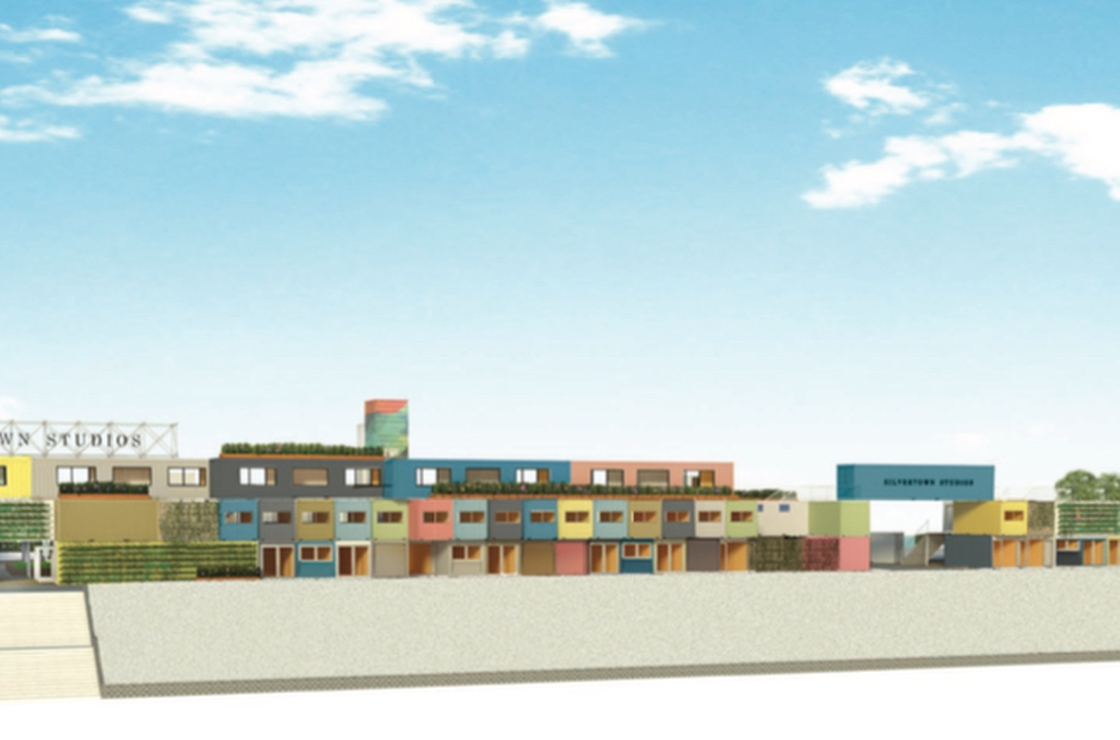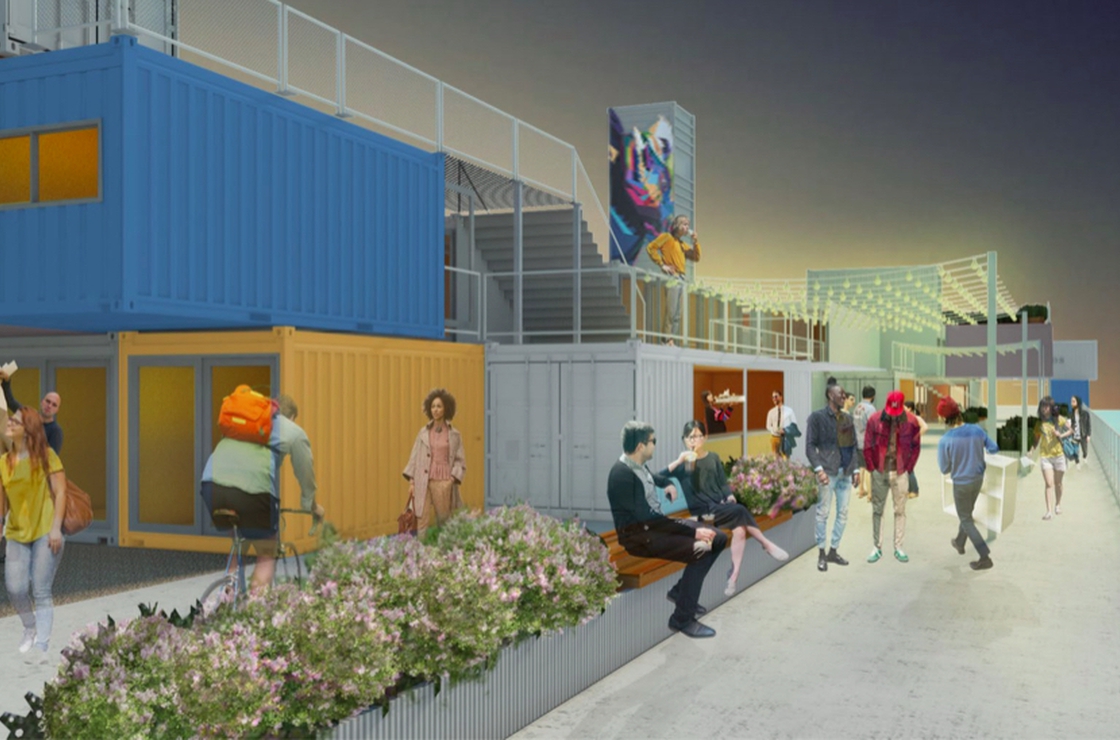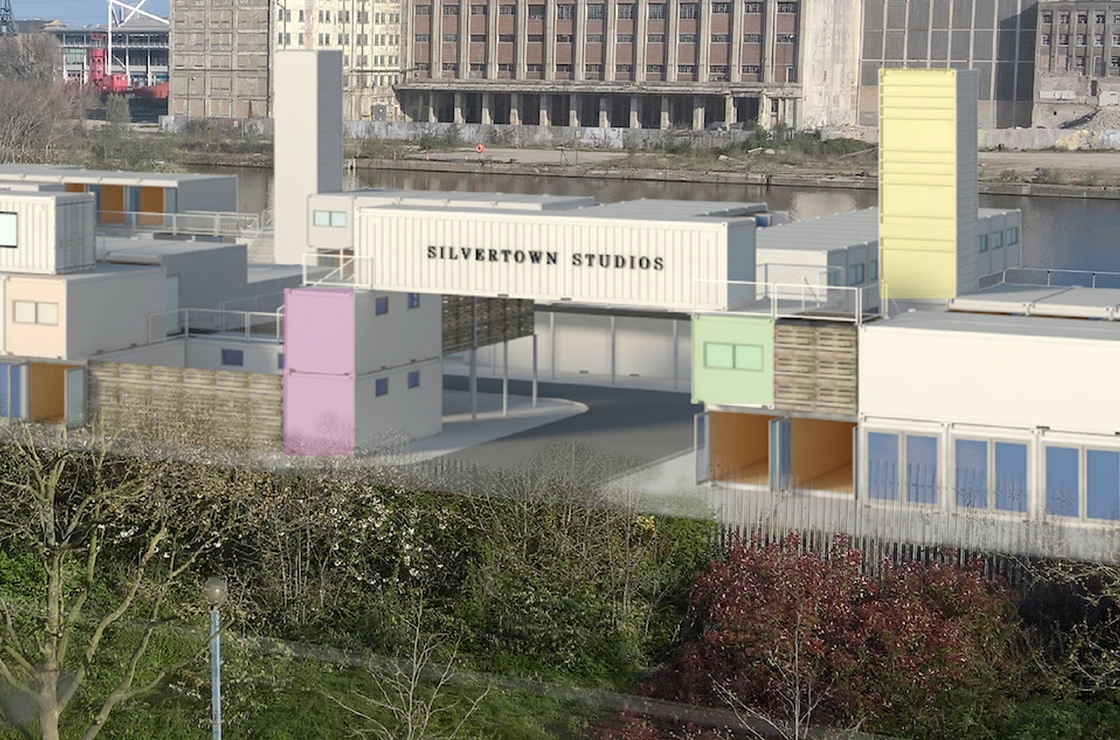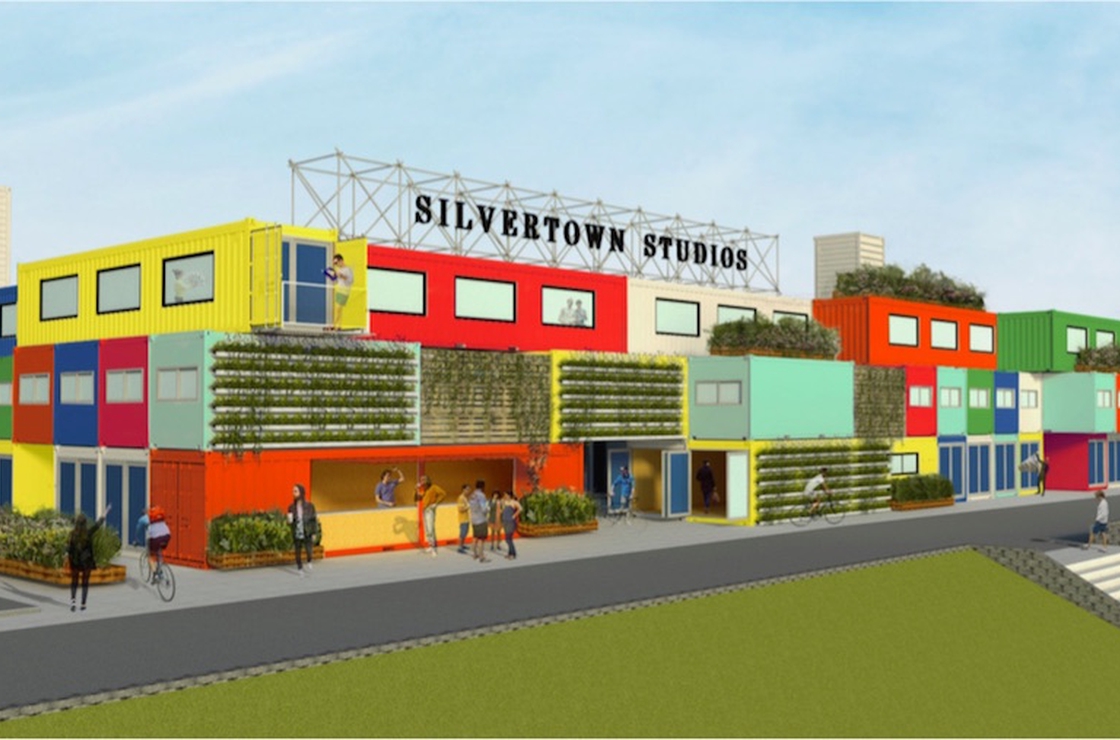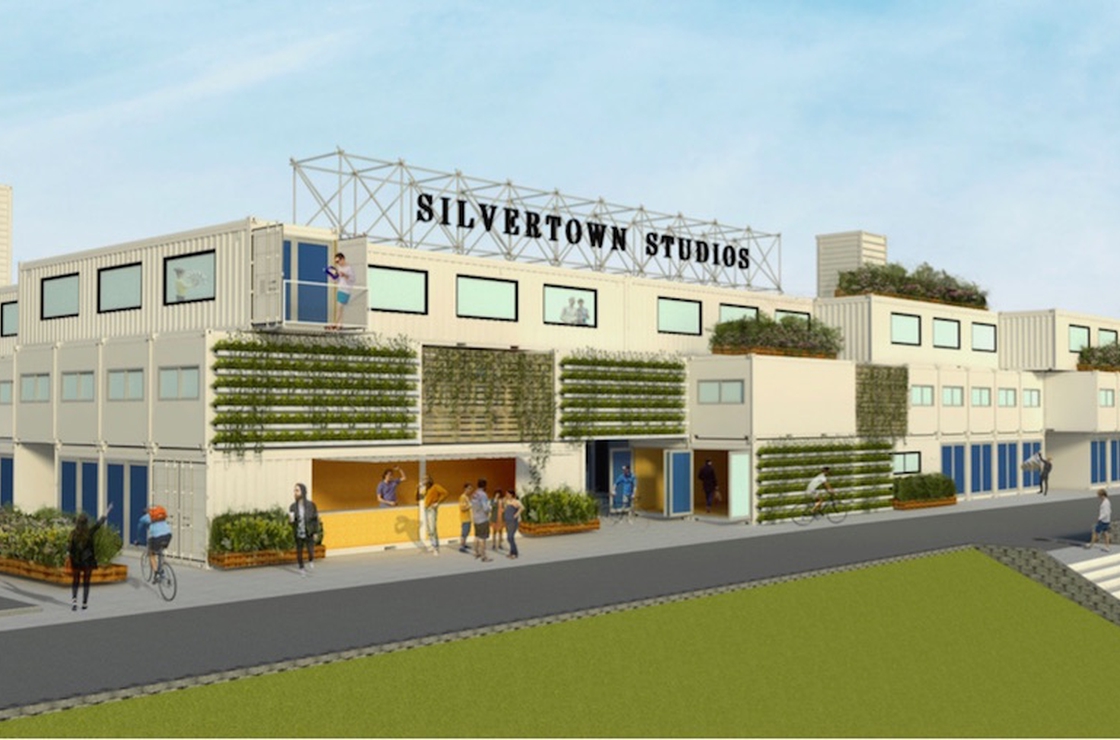 V22 Silvertown Studios
V22 is proud to be working with the Silvertown Partnership and the GLA on a new addition to the community in Silvertown.
V22 Silvertown Studios will be a temporary neighbourhood for affordable workspace and artists' studios, exhibition and community spaces, cafe/bar and leisure areas, as well as green spaces and gardens.
We have been holding open community consultation sessions for the development of V22 Silvertown Studios.