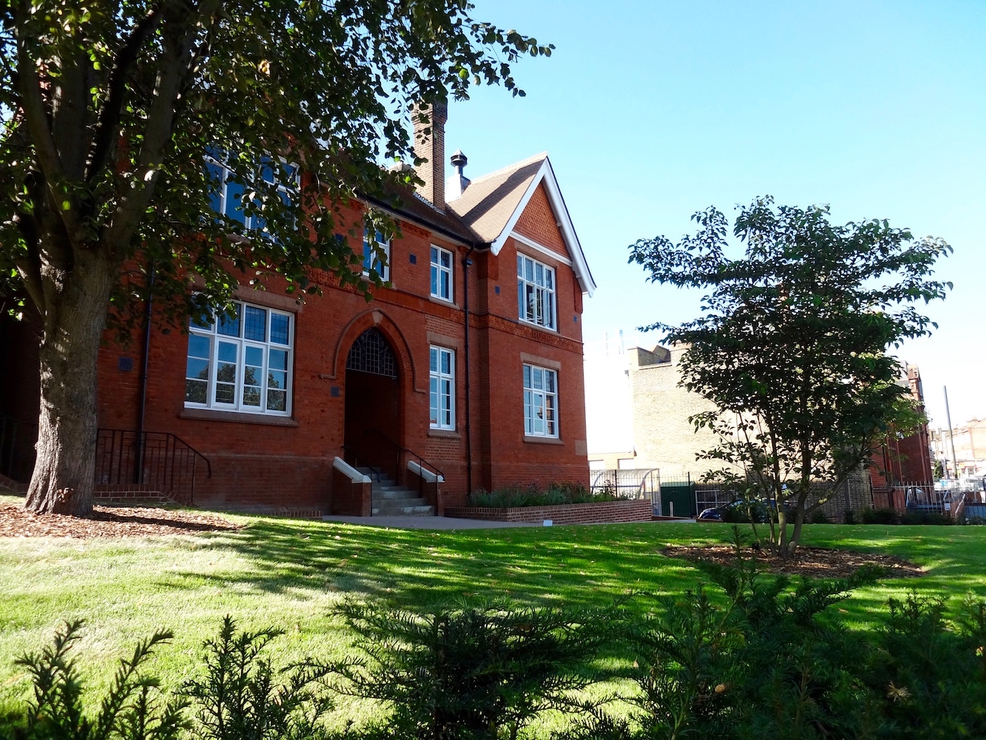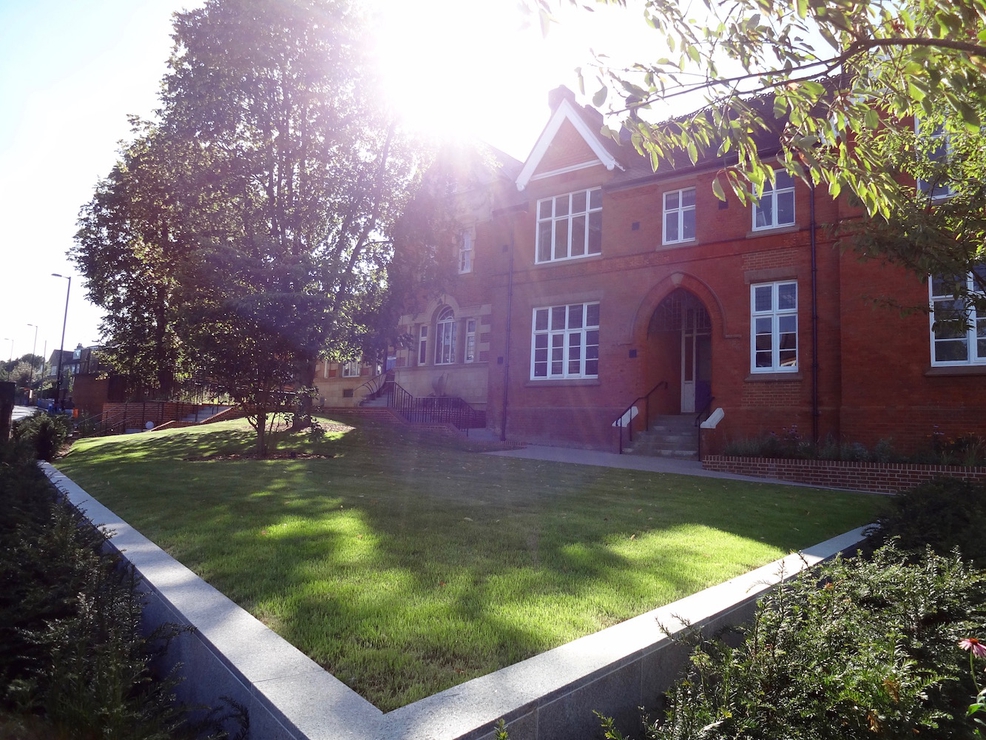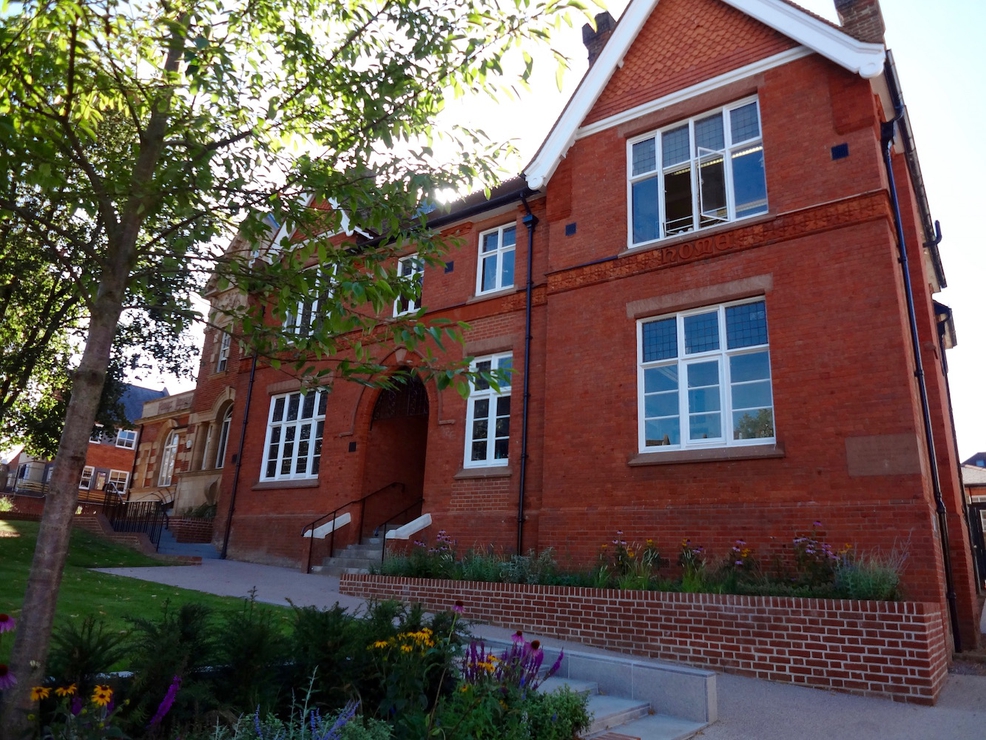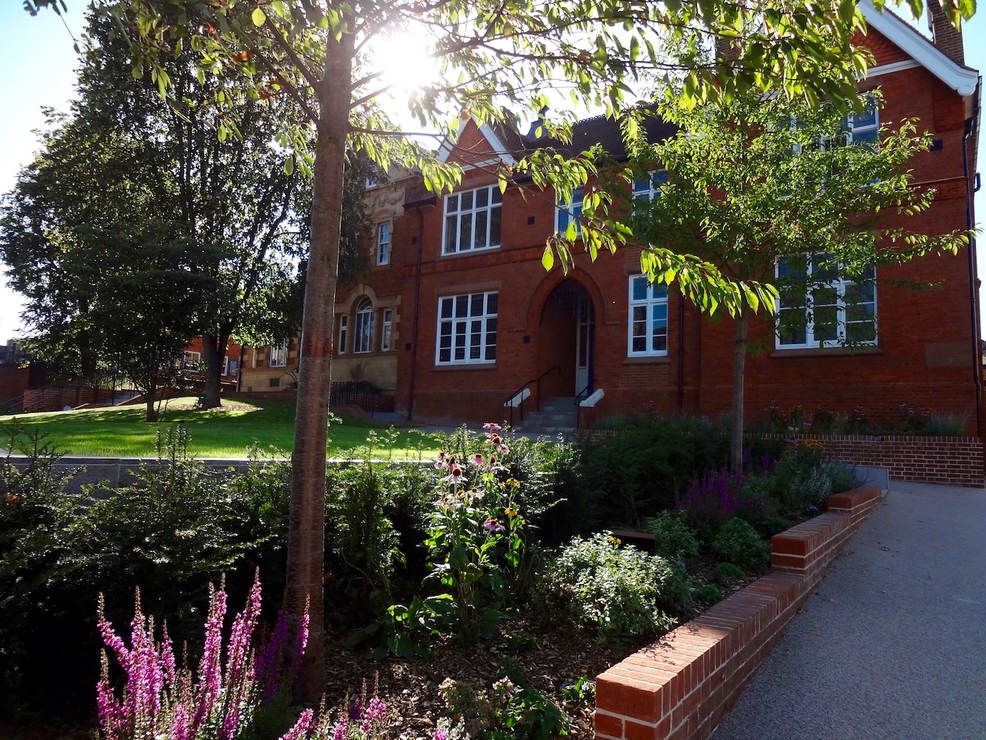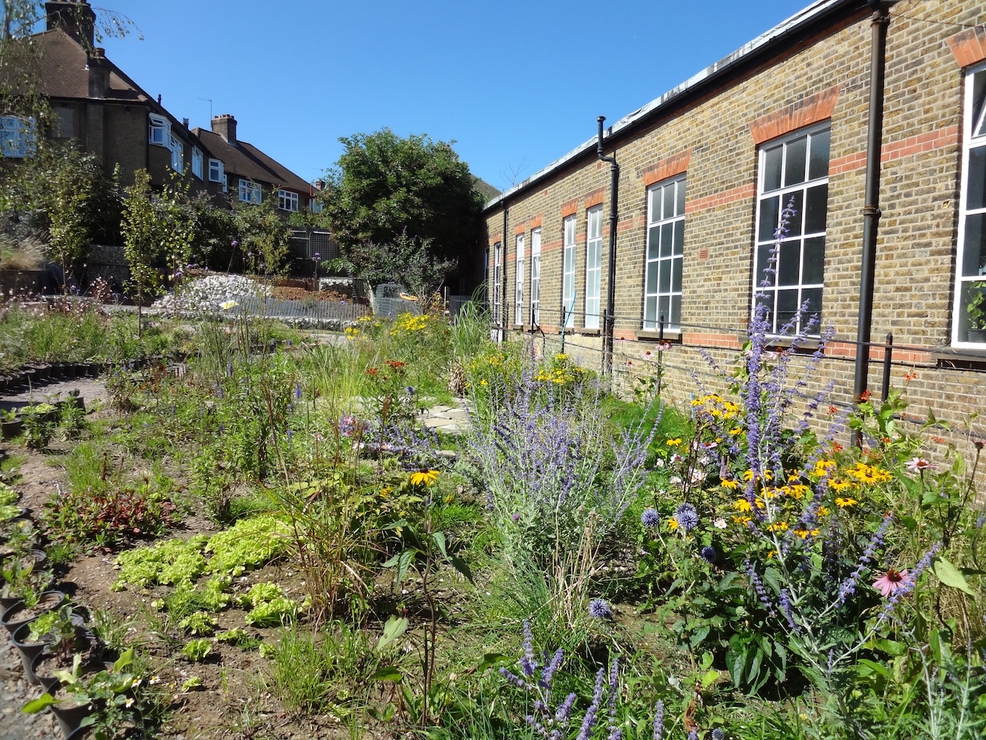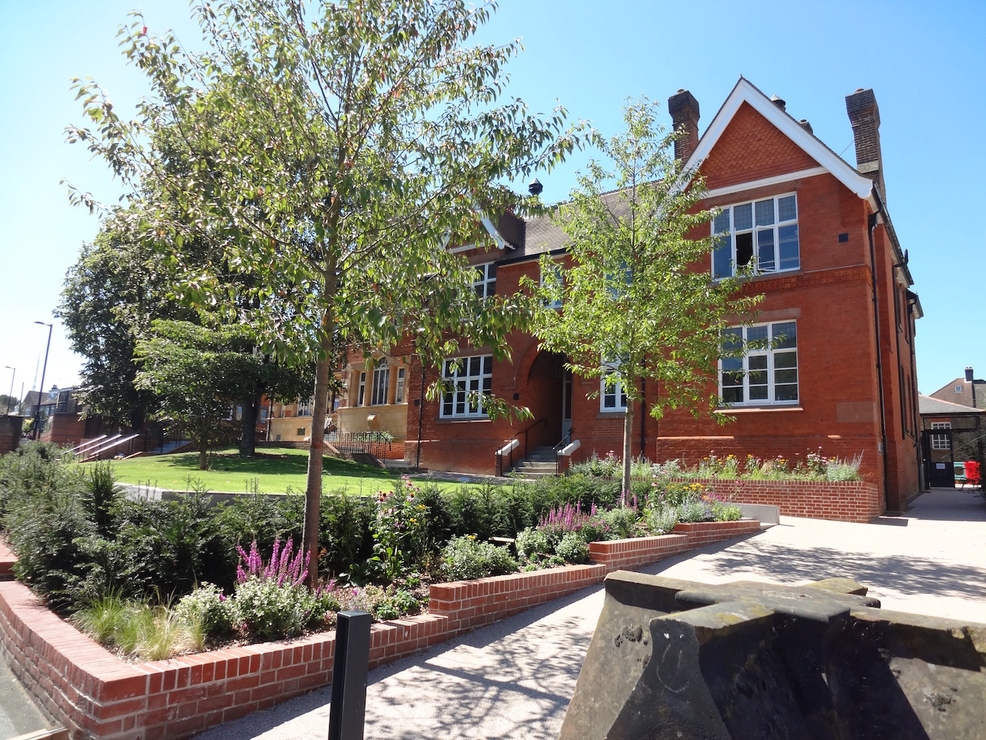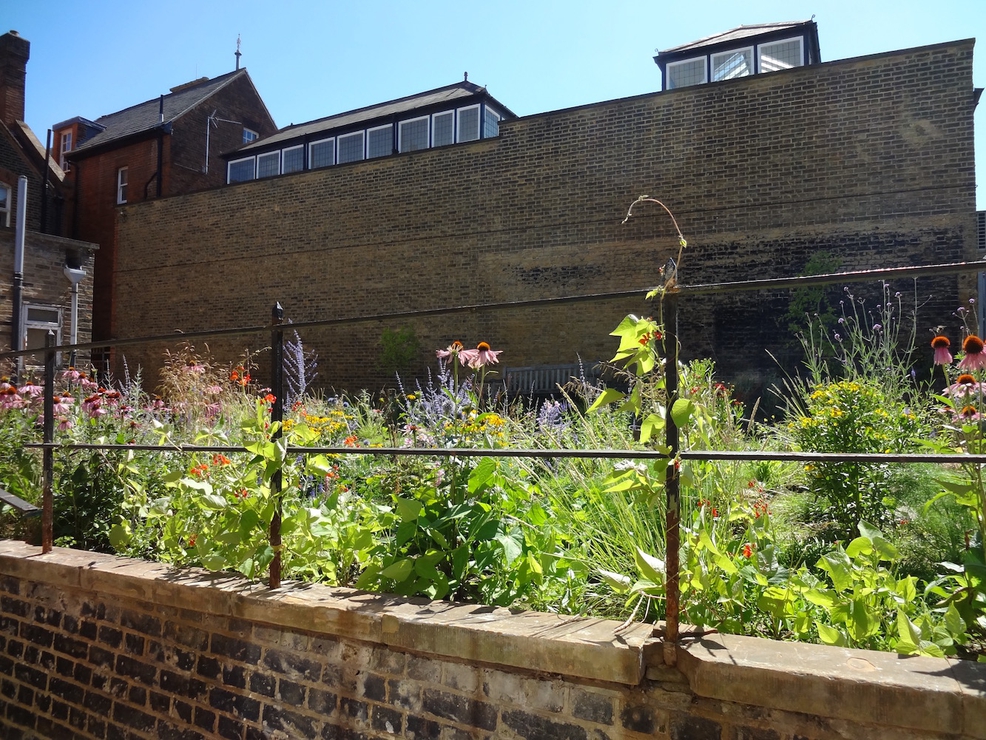 V22 Louise House
This Grade II listed Victorian building consists of 15 self-contained artists' studios over two floors, front and back gardens, and a separate community and exhibition space at the rear of the building. All studios have high ceilings, windows and natural light.
Louise House is our first truly long term building in London with a lease term of 125 years. At a time when artists find they have to move on quite regularly due to regeneration, it is very exciting to be able to develop roots in a neighbourhood and know that we can truly become part of the community.
Located between the Library and the Swimming Pool in Forest Hill, Louise House is a 5 minute walk from Forest Hill station, served by National Rail and the Overground line.