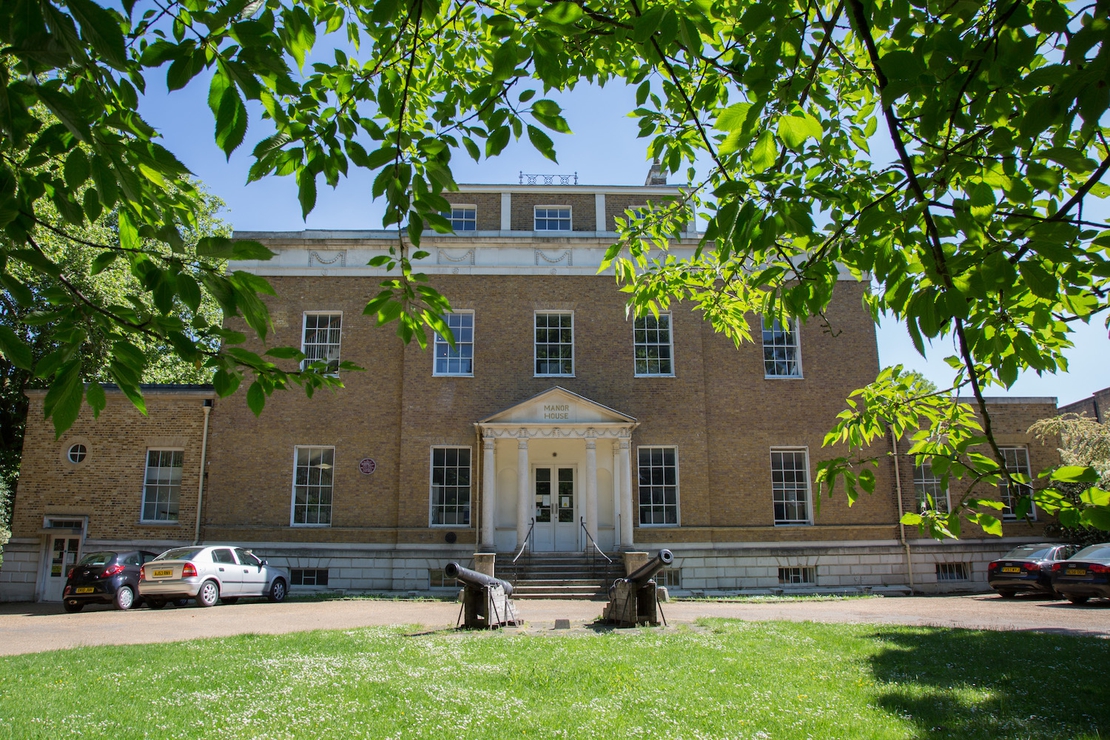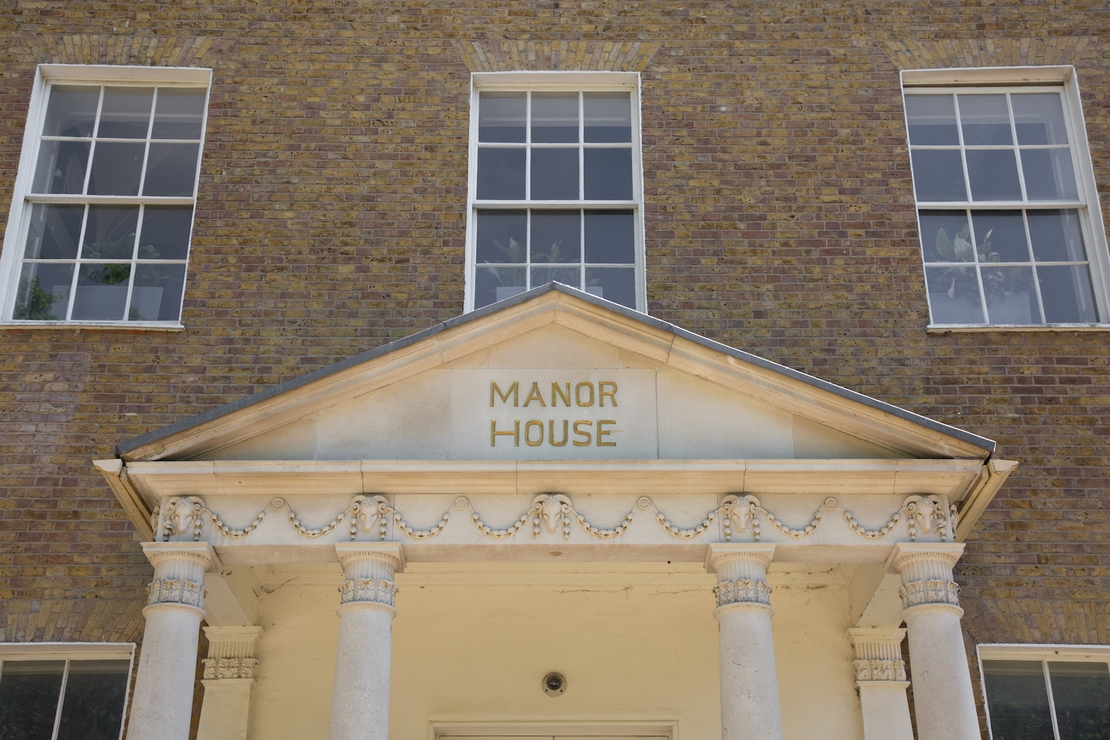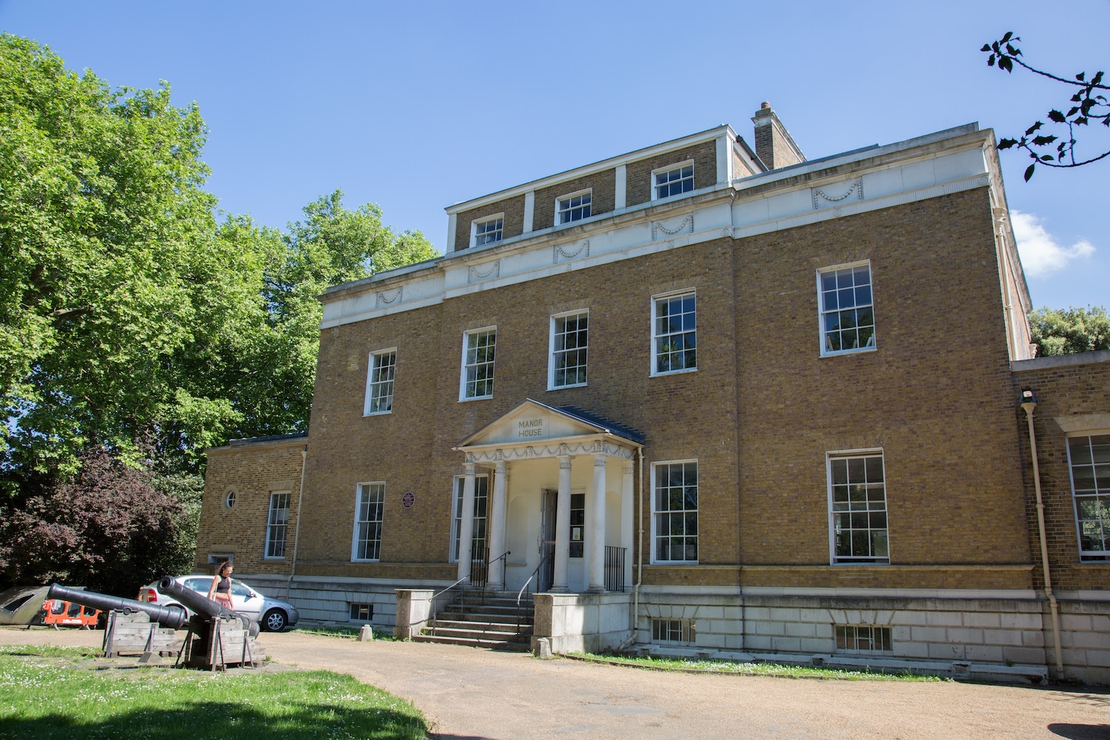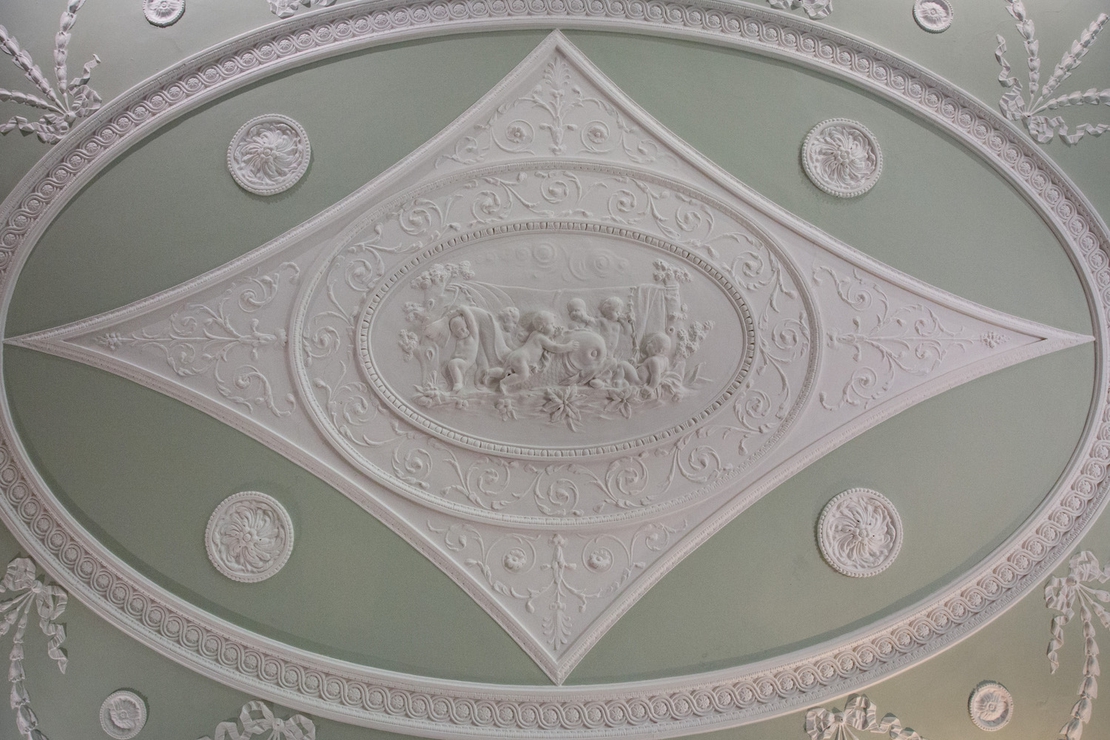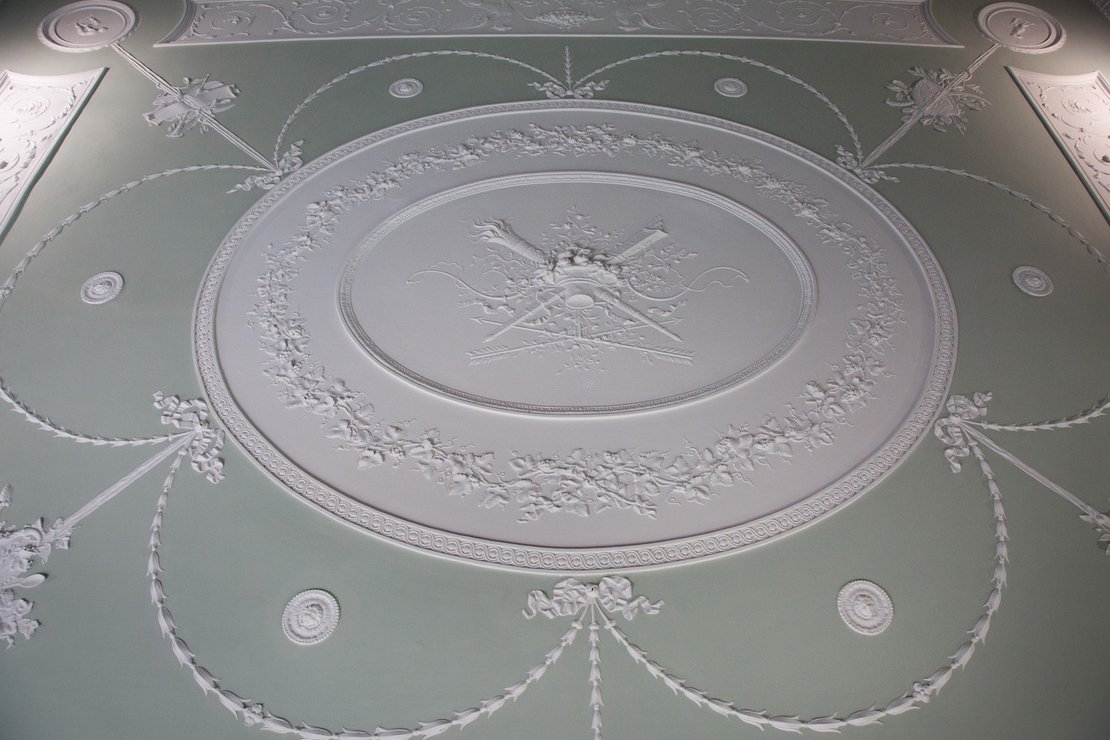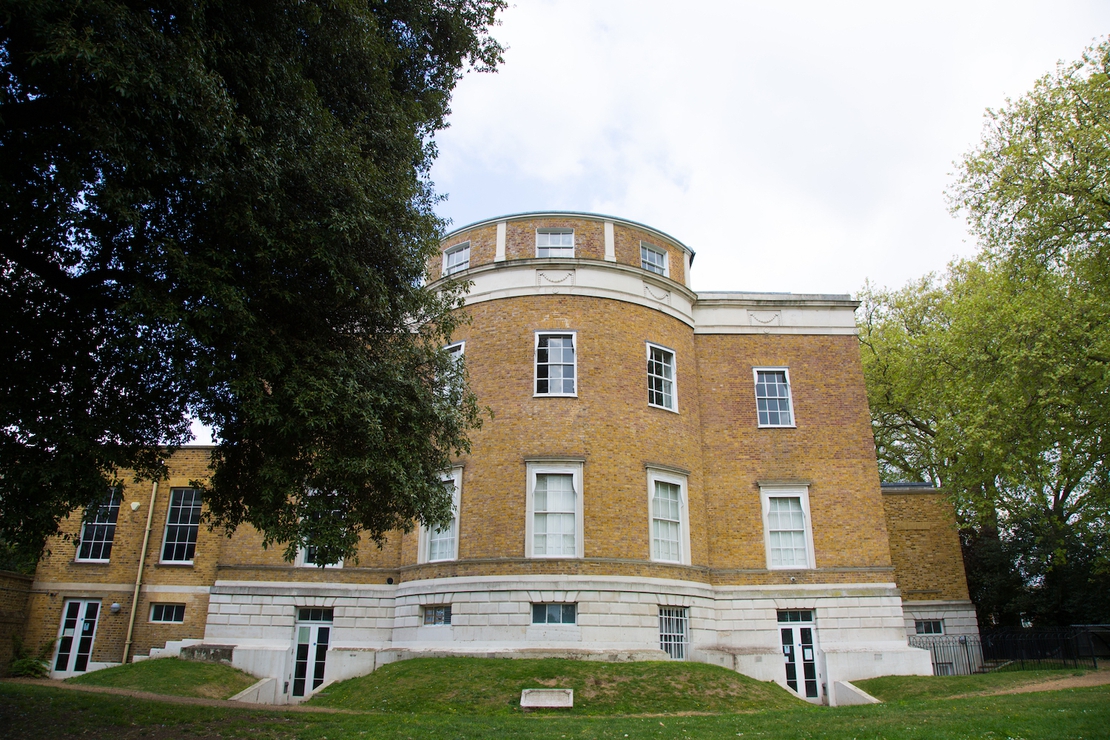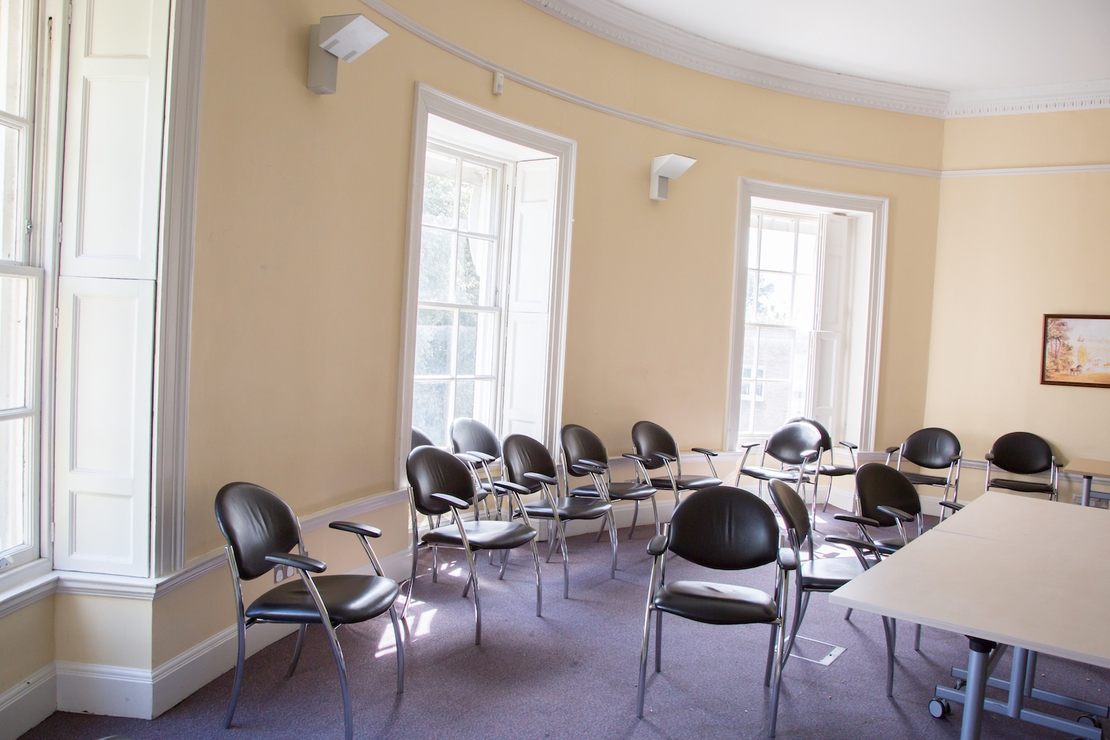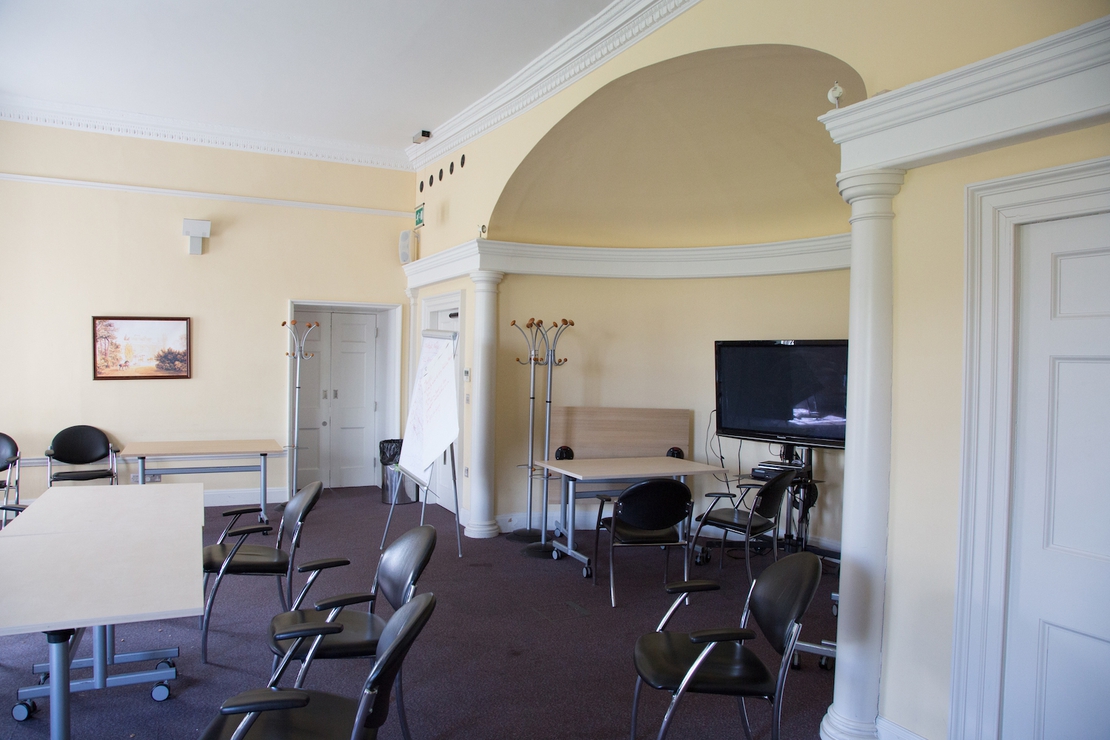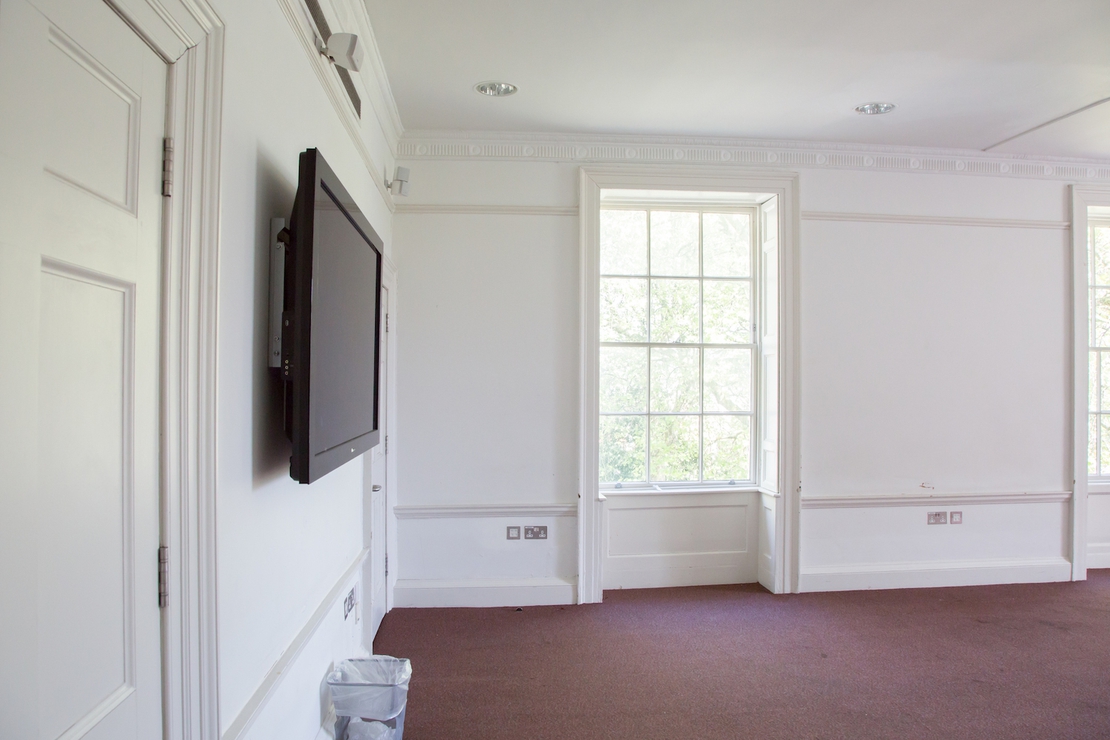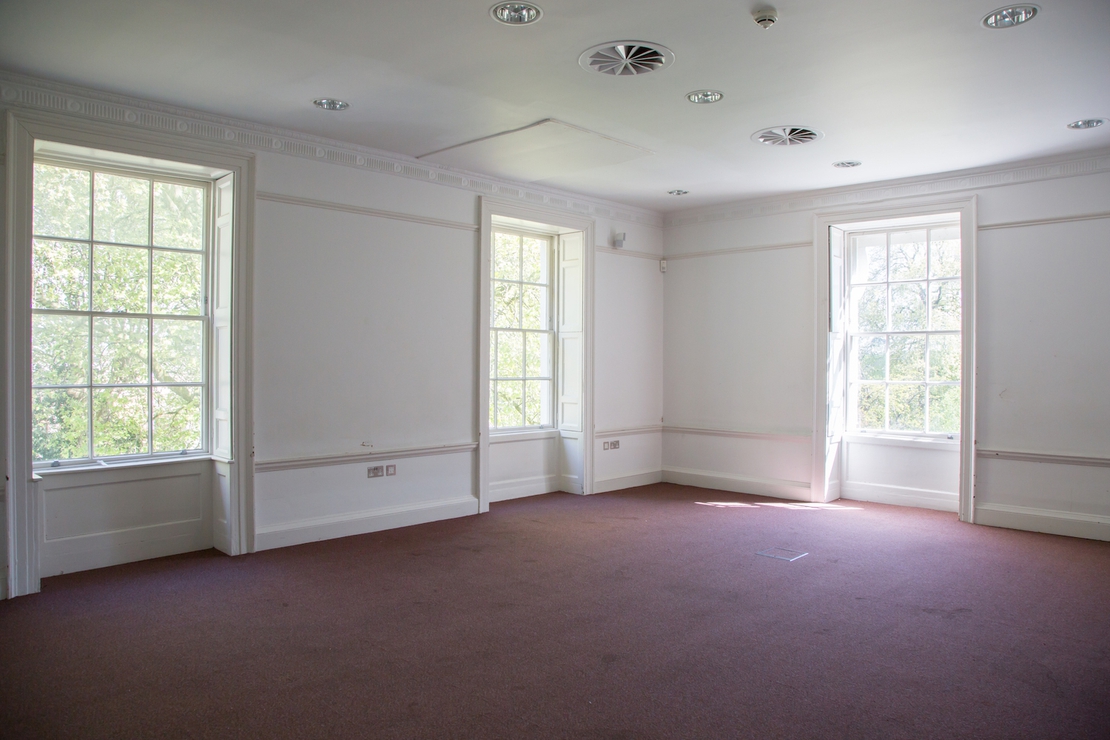 V22 Manor House
V22 is delighted to have been successful in the tender process to become the new custodian of Manor House in Lee, South London. We recognise that this is an important civic building for Lewisham, not only architecturally and historically, but also as a cornerstone for the local community. To find out more about library services and workspace available, click here.
Location hire is available for a number of rooms in this beautiful Grade II listed classical design building with 5 bay façade, 4 column portico and two Adam-style plaster work ceilings on the ground floor. Available to hire at V22 Manor House Library is the 523 sq ft Morning Room on the first floor, a 428 sq ft meeting room also situated on the first floor as well as some of the surrounding grounds. The spaces are wheelchair accessible, have electricity and heating as well as toilet facilities.
If you are interested in location hire at V22 Manor House Library, please fill in the form below and we will get back to you.