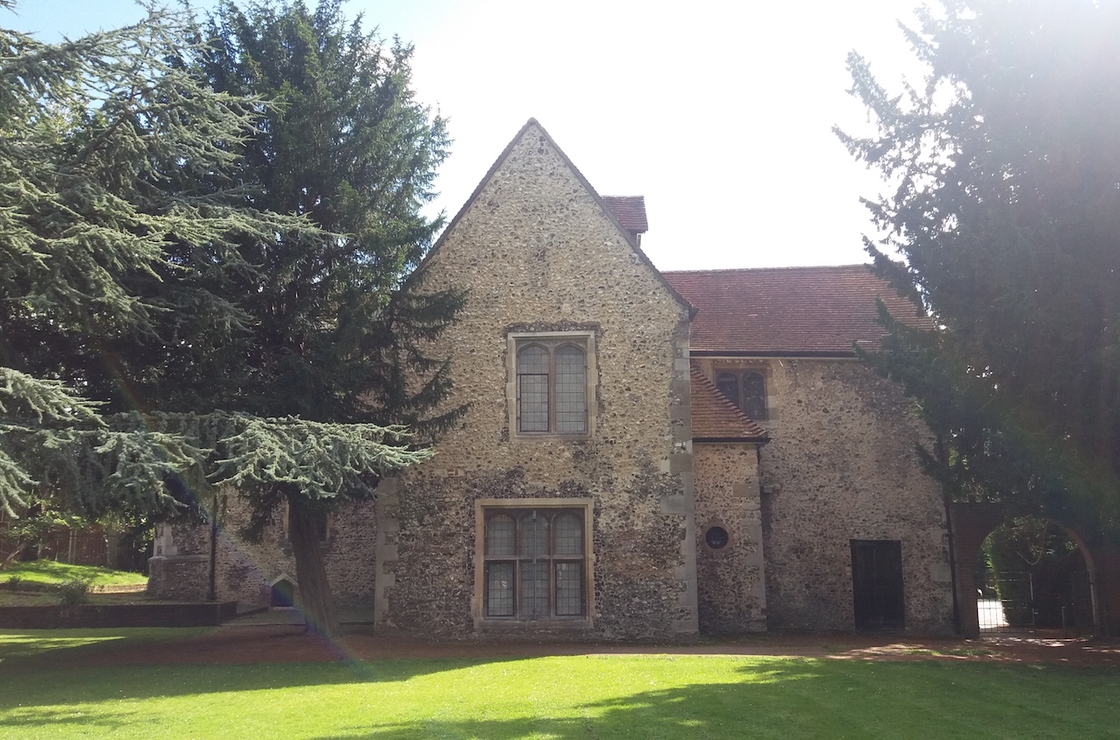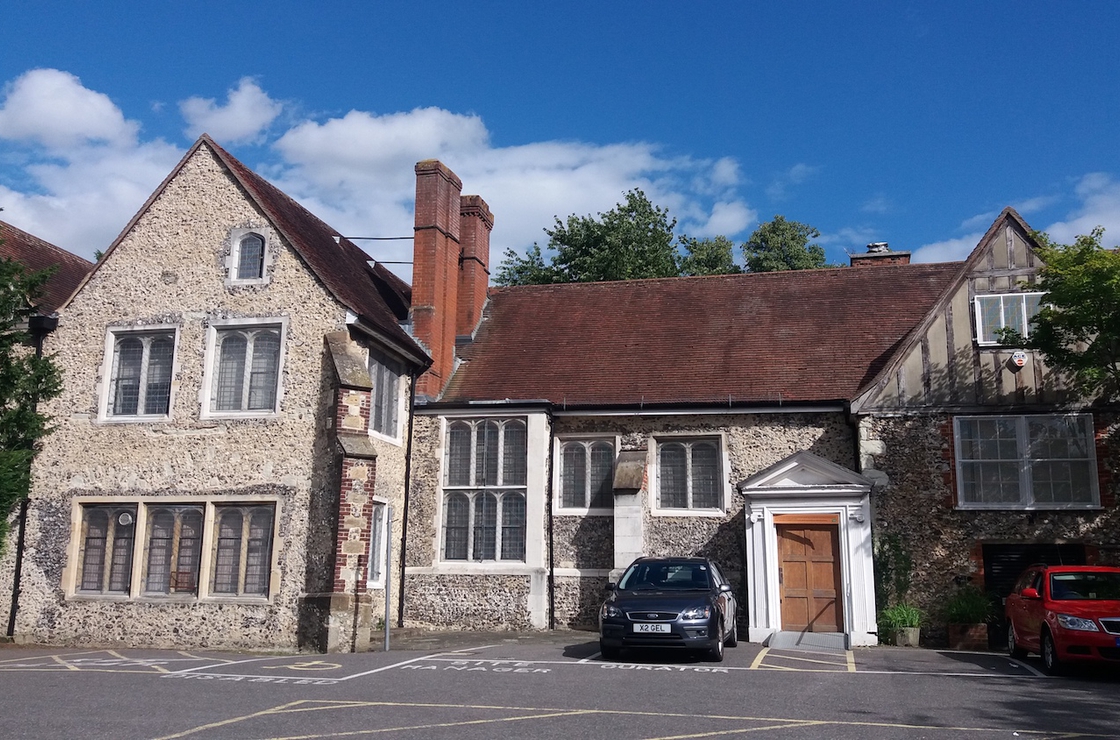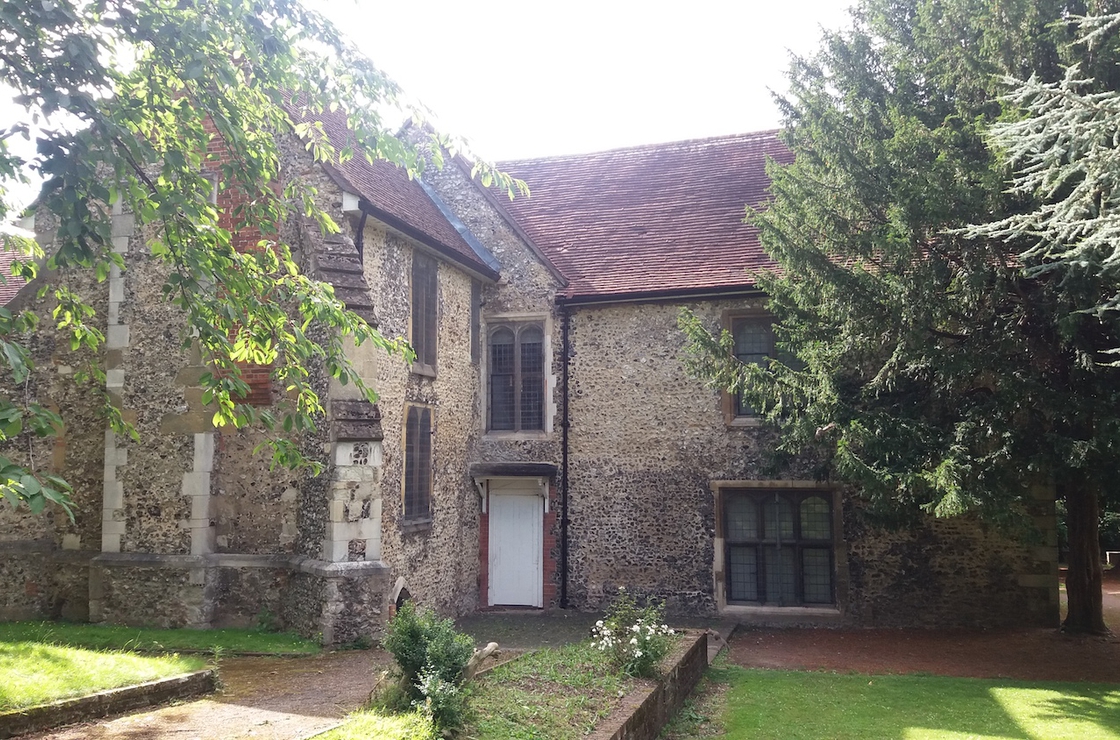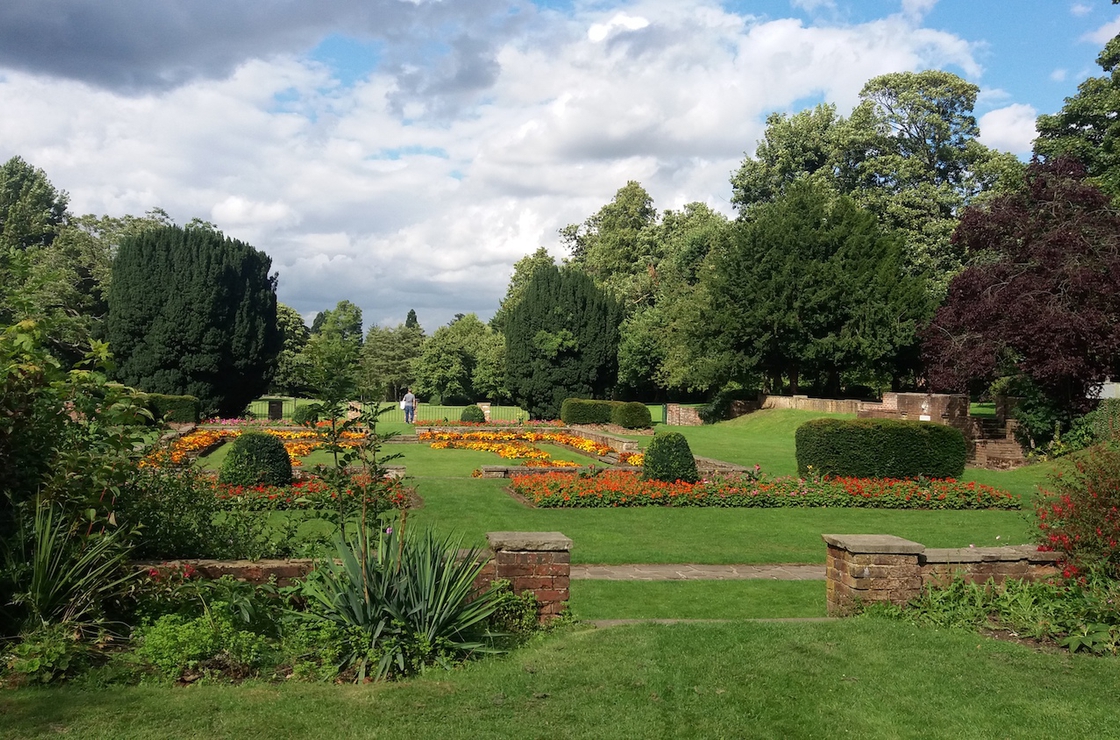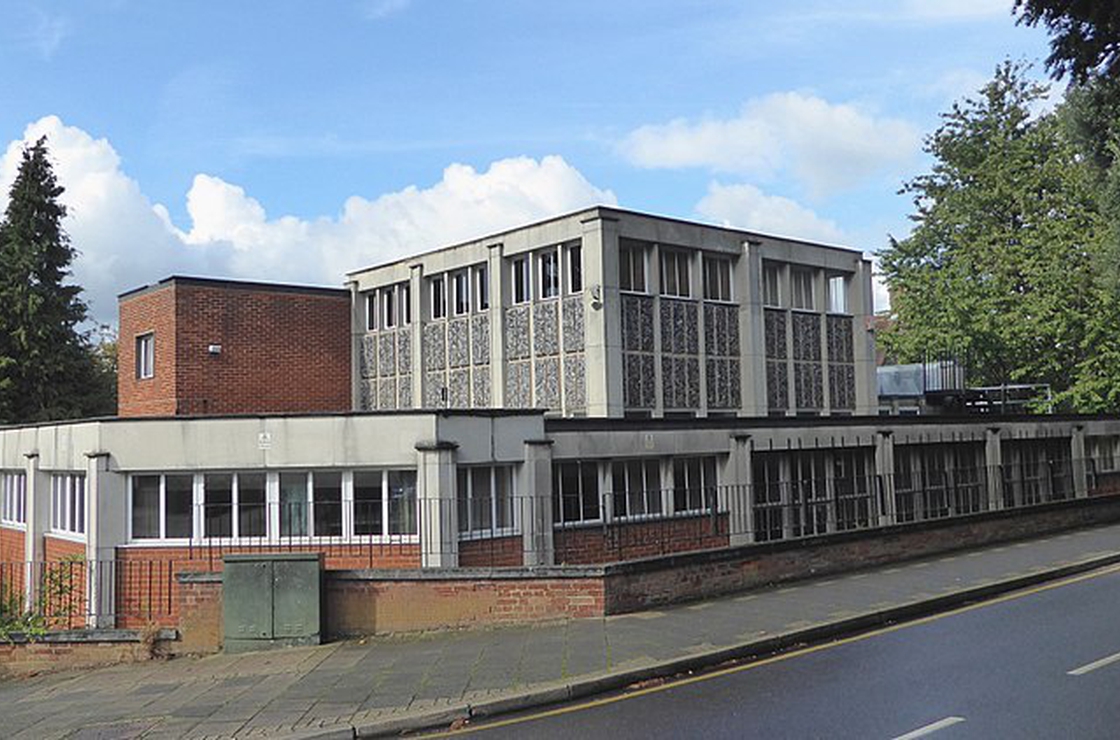 The Priory, Orpington
V22 are custodians of the Priory, Orpington. We recognise that the Priory and adjoining library are important buildings in Orpington; not only architecturally and historically, but their position close to the town centre creates a special opportunity for the buildings to once again become an important part of the civic life of the area and wider London.
We have a lot of work ahead of us which must be handled with sensitivity and respect for the building and it's place in the heart of the local community. This will mean that works will happen gradually and will be completed over several phases.
We will be working closely with Historic England to ensure all works are in line with conservation of the building and will hold consultations with the community in planning the future use of spaces within the building.
During the first phase of our custodianship we have spaces to let that are self-contained and in a good state of repair. This meets our commitment to providing studios for local artists and creative businesses whilst bringing in revenue to help fund further works. The Great Hall on the ground floor of the Priory will be retained as a community space that can be opened to the public.

We are pleased to advise that the Council has granted consent for our proposed subdivision of two rooms in the former library building into 21 new studios. The new studios are available for letting.
We are very much looking forward to working with members of the local community to make a success of this fantastic building's future.
We have a number of self-contained spaces available for non-messy practice at the Priory, as well as a reduced rate shared workspace. We also have studio spaces in the former library to be let that are suitable for messy practice. Please see our availability below. If you are interested in arranging a viewing, email studioenquiries@v22collection.com

AVAILABILITY
Travel Plan: How to get to The Priory