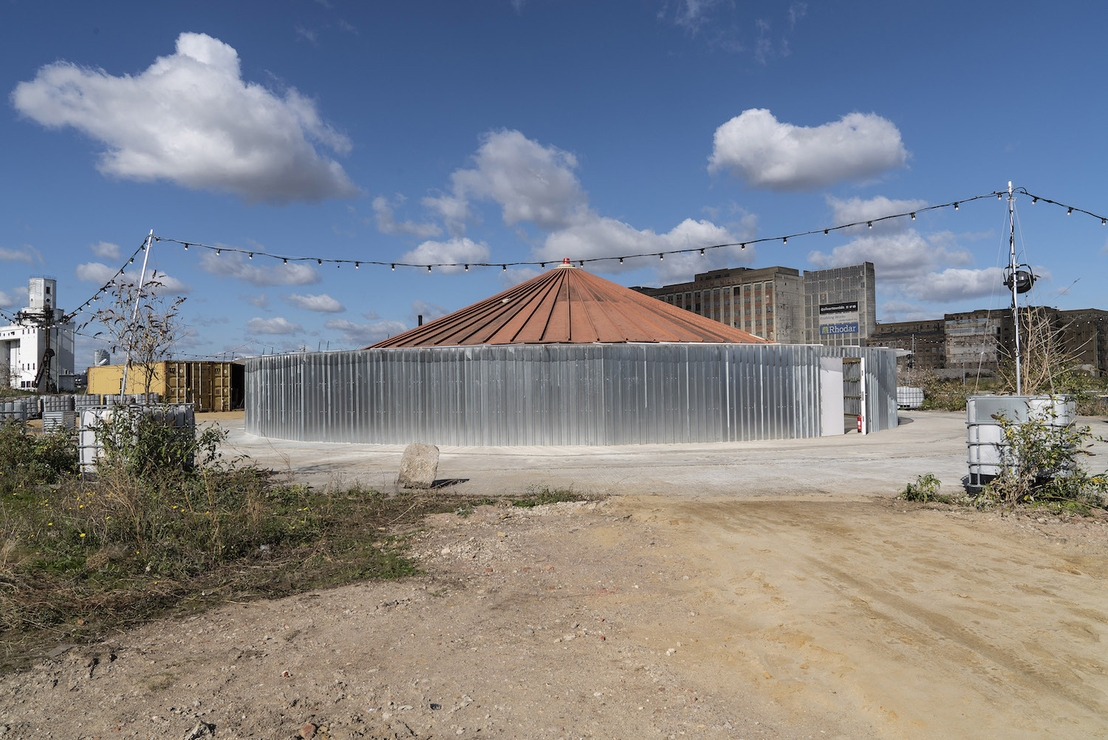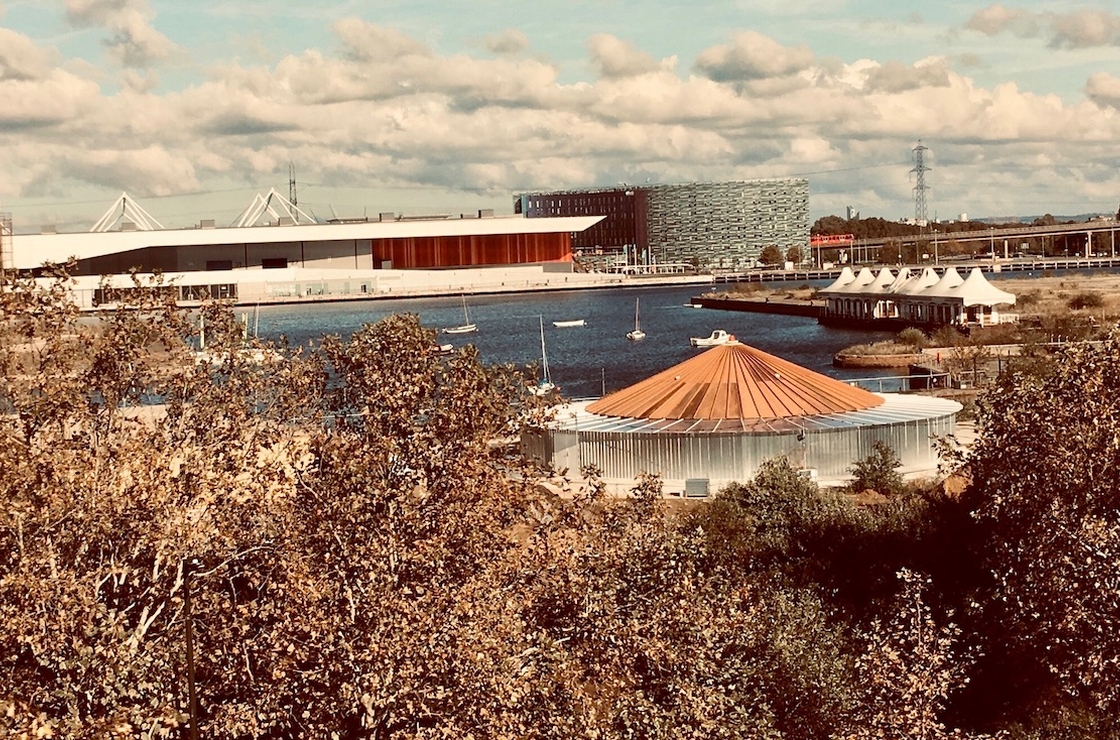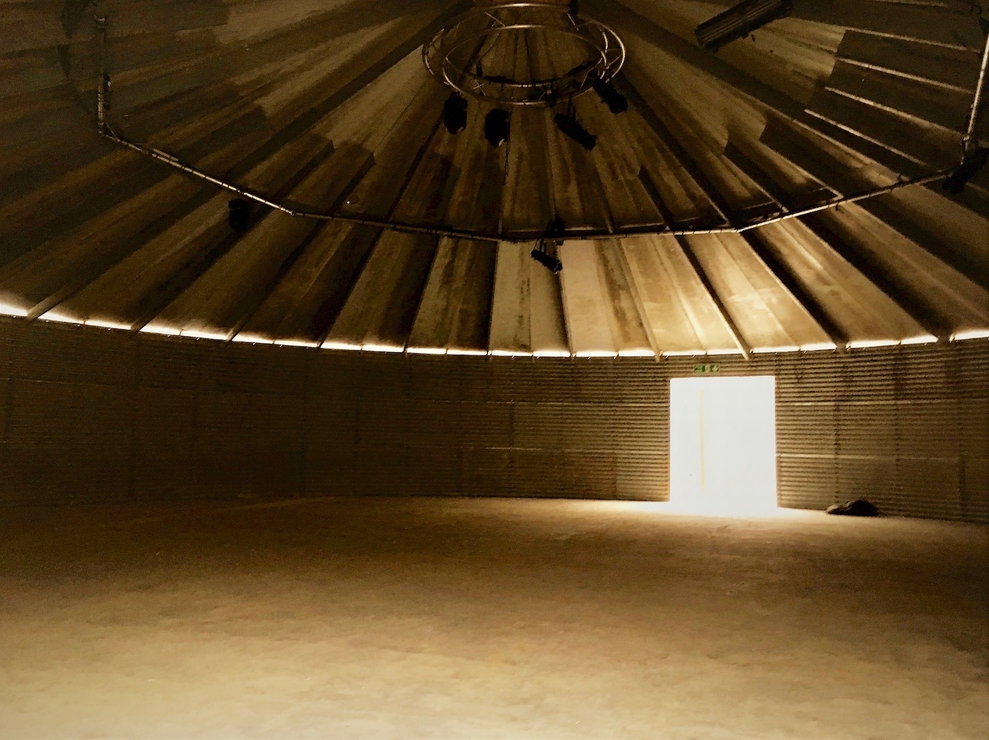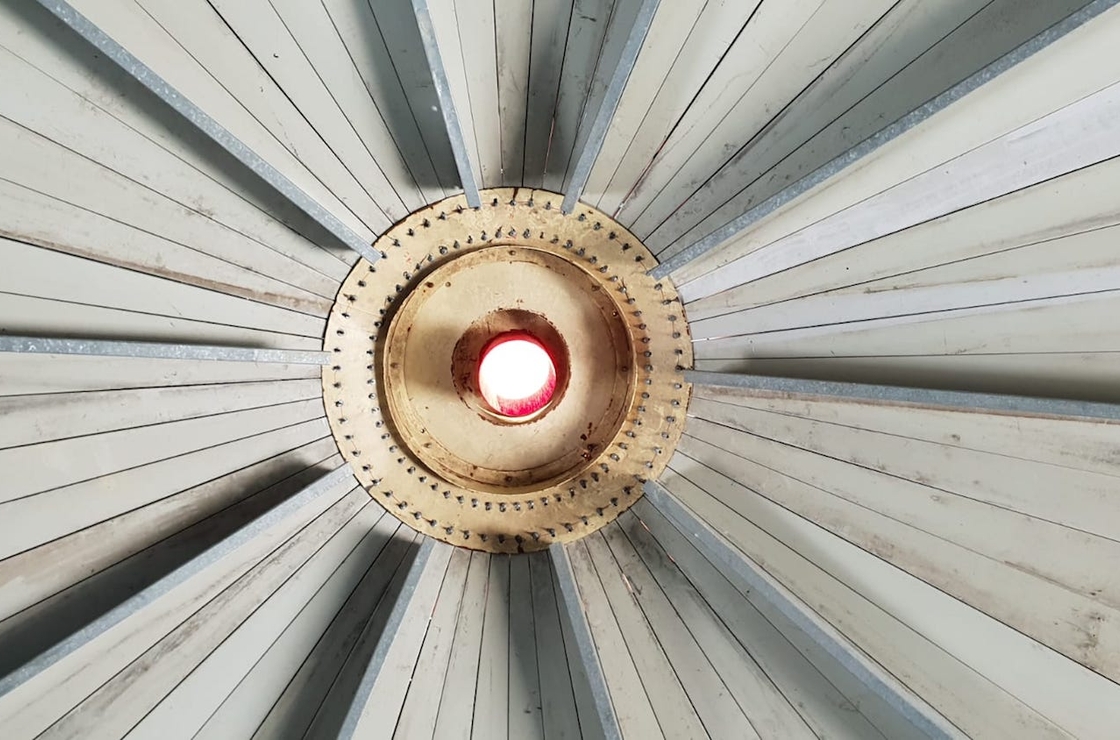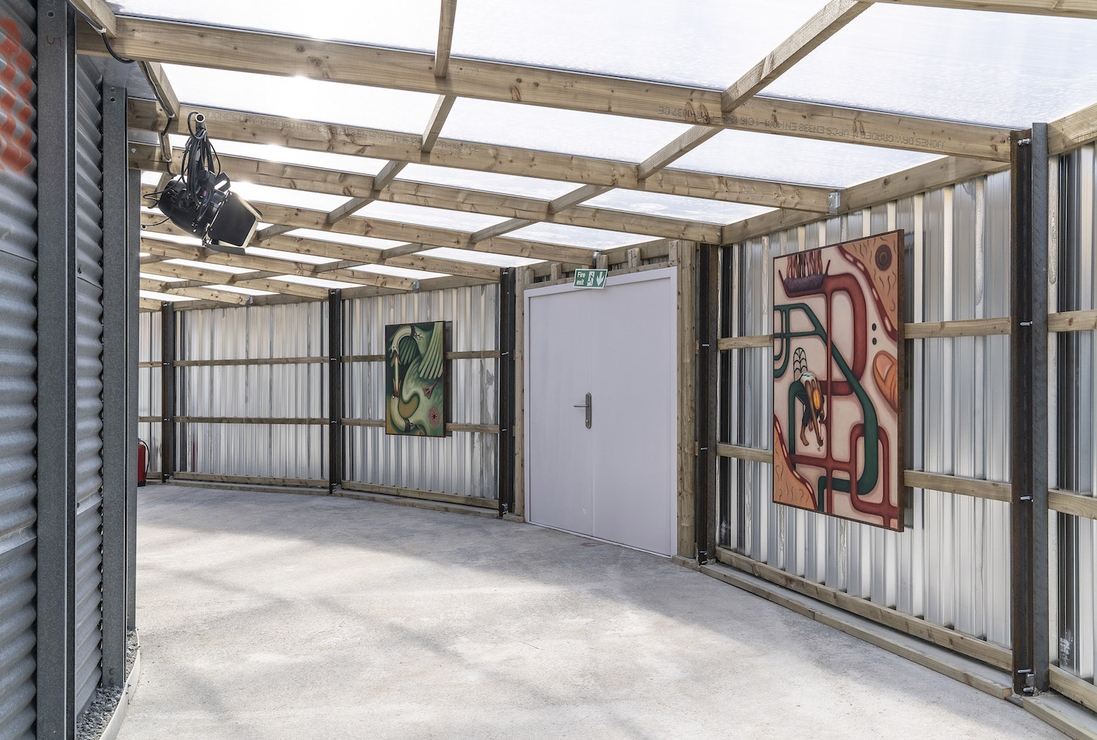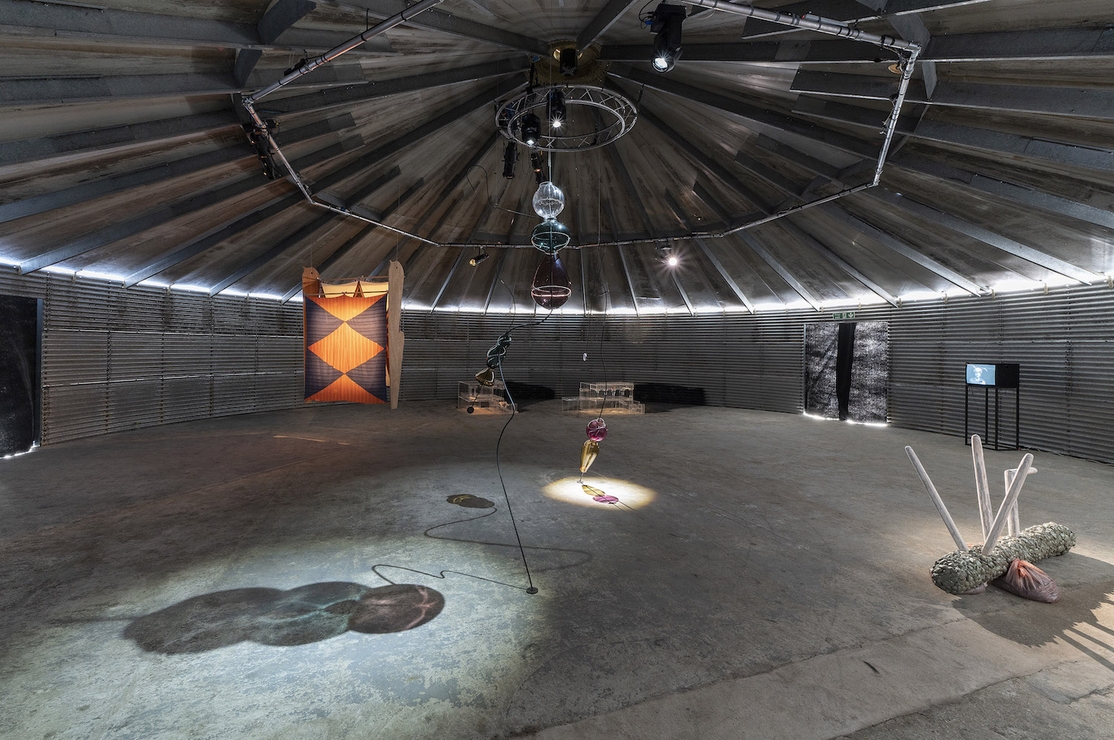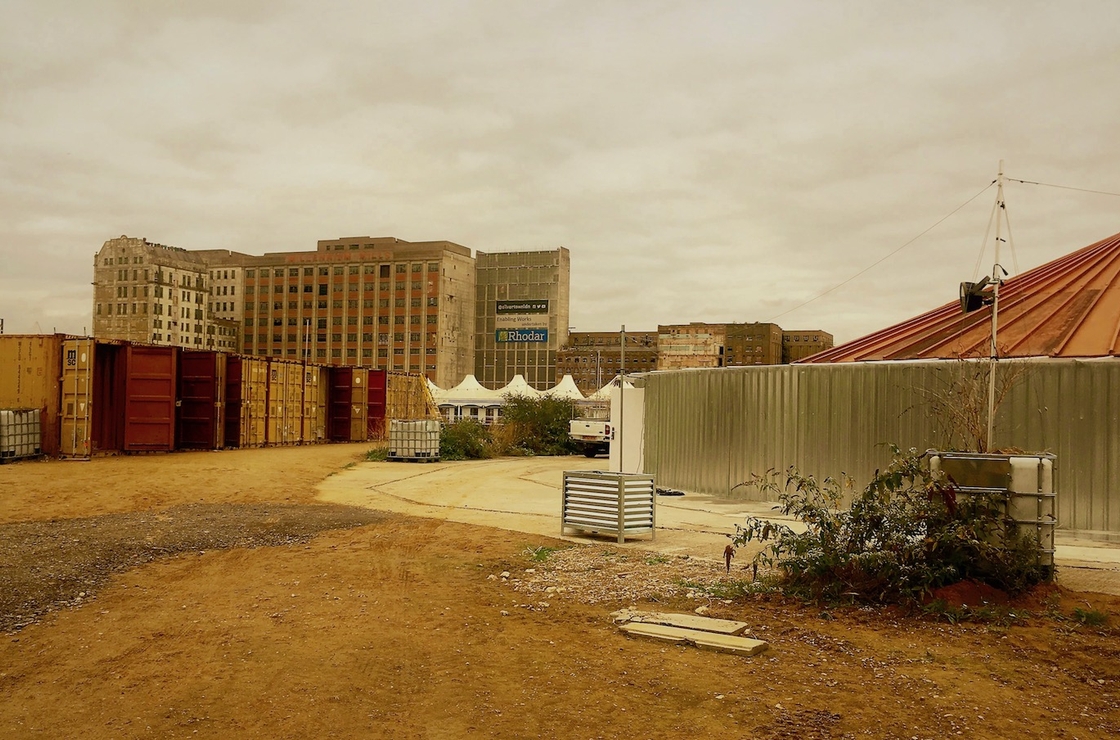 V22 Silvertown Studios
V22 is proud to be working with the Silvertown Partnership and the GLA on a new addition to the community in Silvertown.
V22 Silvertown Studios will be a temporary neighbourhood for affordable workspace and artists' studios, exhibition and community spaces, cafe/bar and leisure areas, as well as green spaces and gardens.
If you would like to find out more information about V22 Silvertown Studios, click here.
Location hire is currently available for the large silo structure and surrounding area. The silo is made of corrigated iron steel with an inner circle and an outer walkway with fire exits. It is 22 metres in diameter and 4091.72 sq ft, located directly opposite the Milleniunm Mills by the docks. If you are interested in hiring this space for an event, photography shoot or filming location, please fill in the form below.