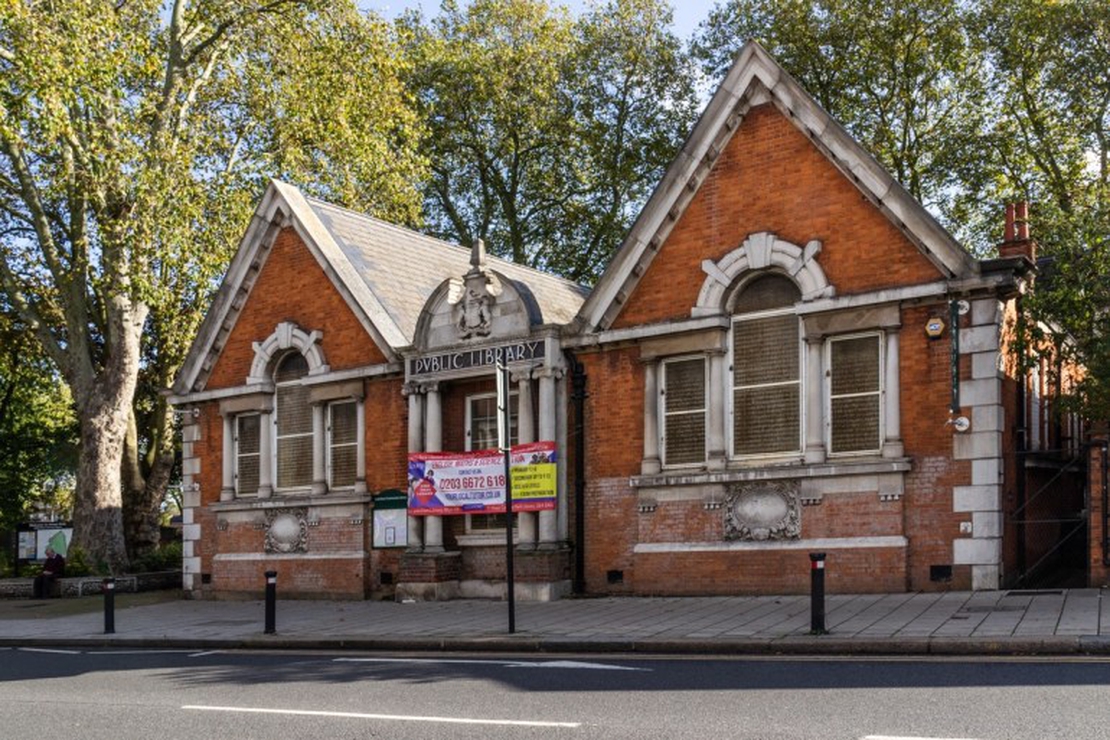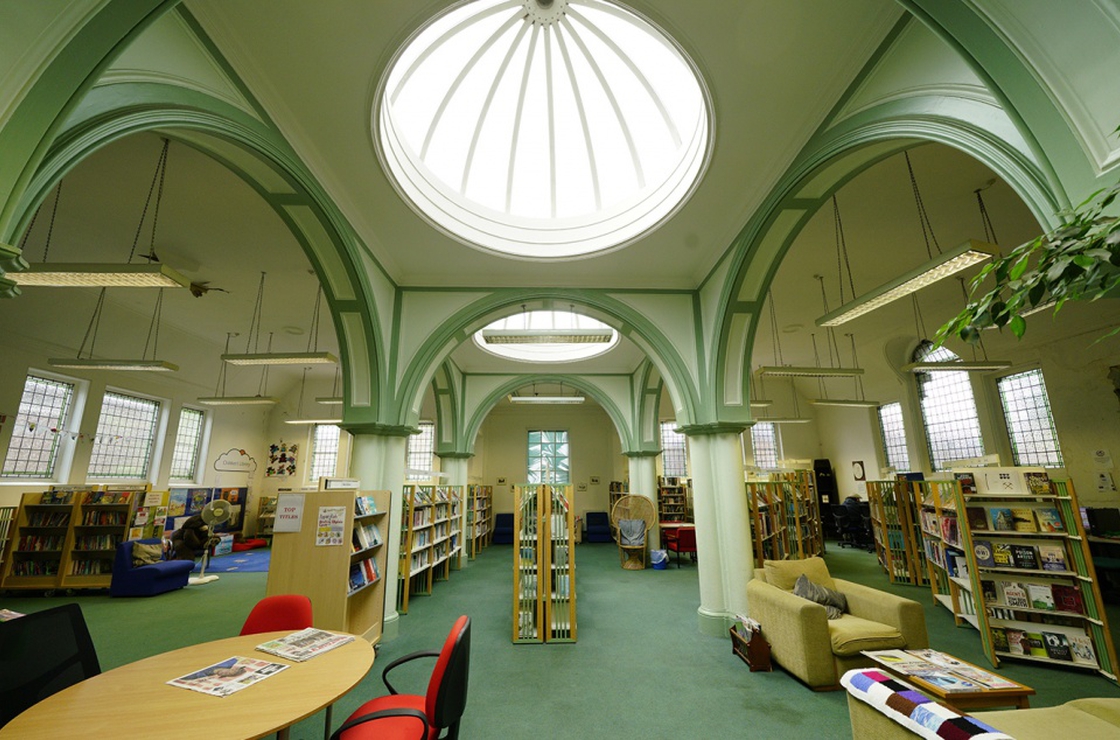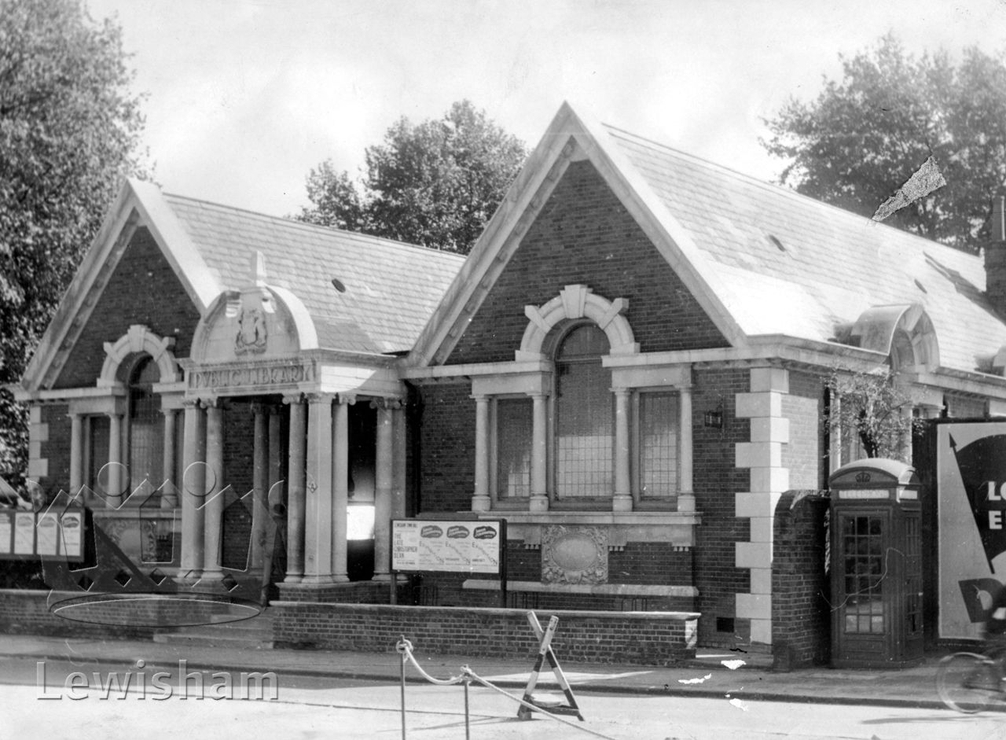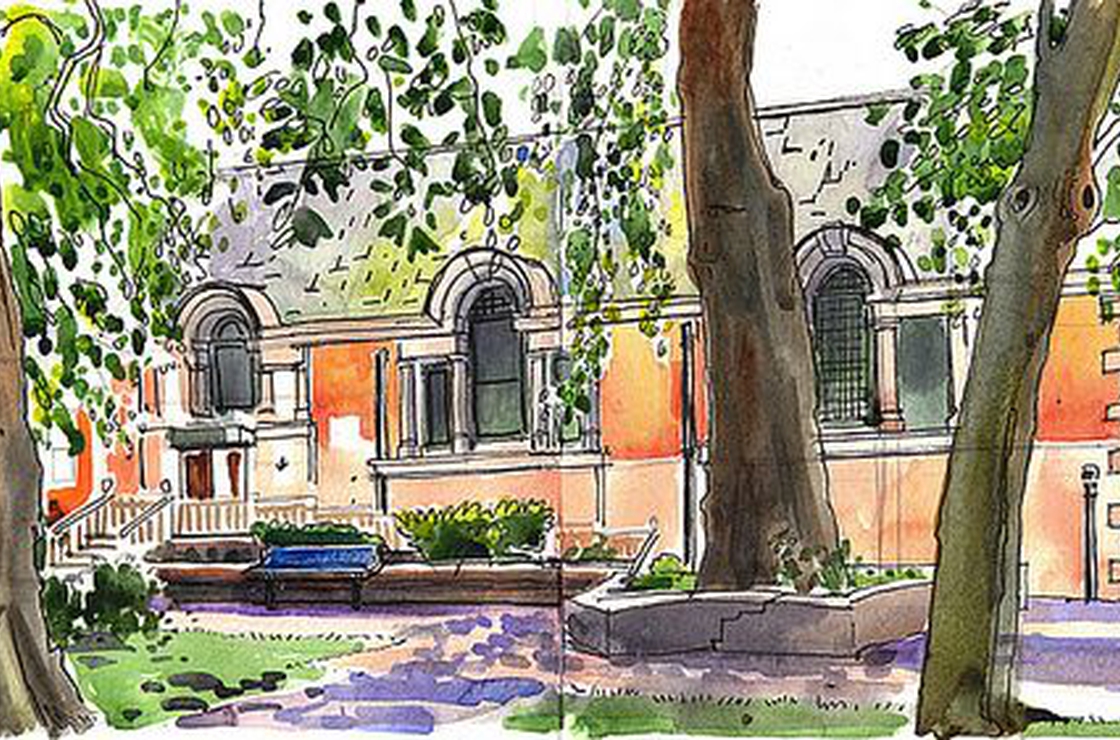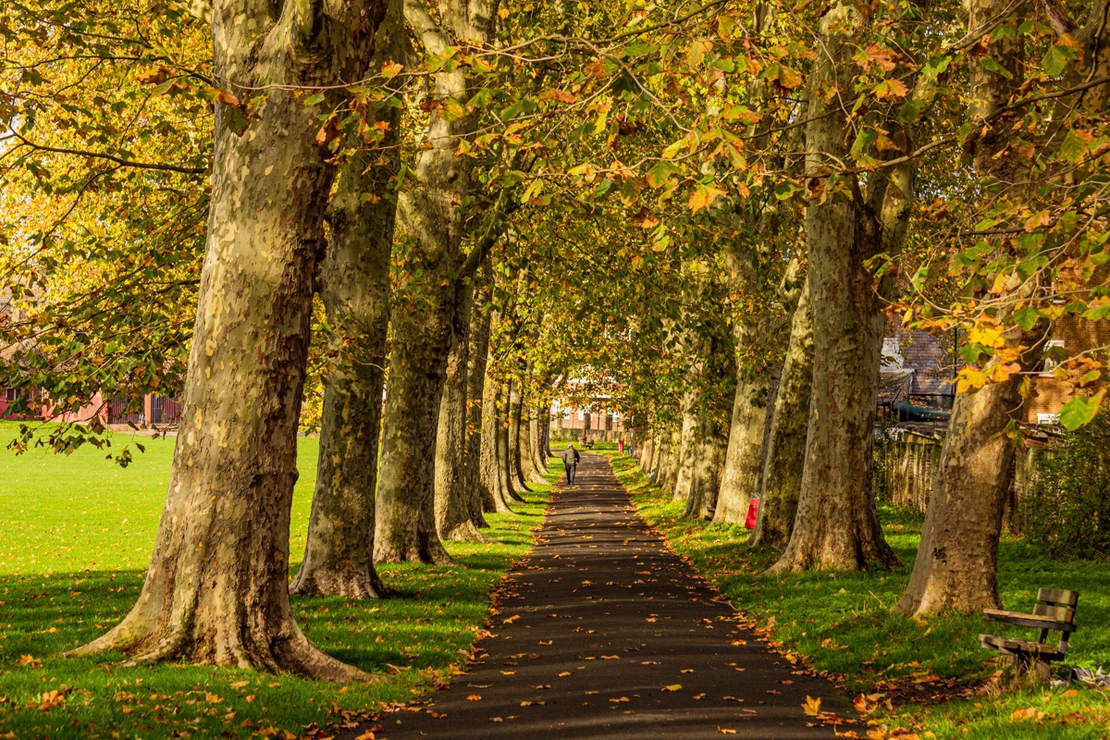 V22 Sydenham Library
V22 are pleased to announce that we have taken over the running of a third public library: Sydenham Library. As well as continuing library services, we are looking forward to adding to the events and opportunities hosted at the library, and launching affordable workspace to help subsidise the library services. It will continue to be run as a community library, with emphasis placed upon continuing to serve the local area while careful consideration is given to the needs of local residents, families and groups.
Opened in 1904, Sydenham Library was the first of five Carnegie libraries to be built in Lewisham. We are proud to be working with Lewisham Library Services and the community of South East London to keep their library open.
We have artists' studios and workspace available in the building. By renting space at V22 Sydenham you will be supporting the library and its services.