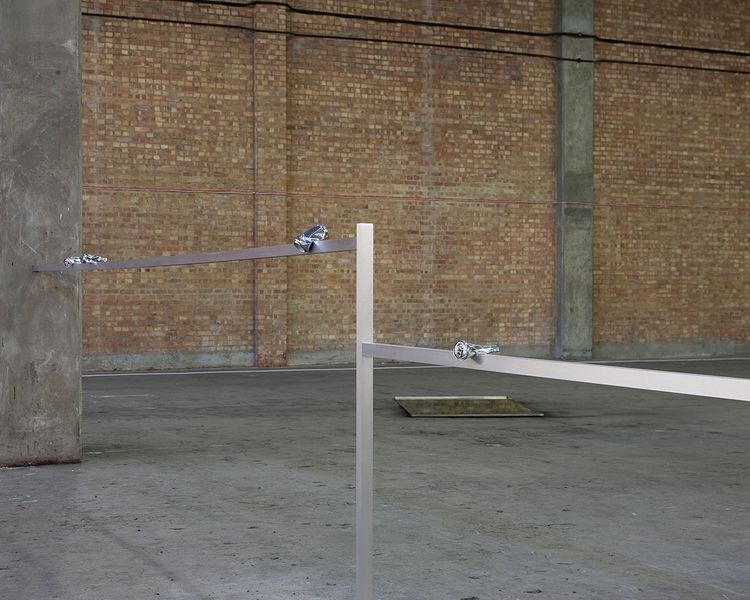 Magali Reus
Dehydration
Year: 2011
Medium: Brushed aluminium, cast and mirror polished aluminium
Dimensions:853 × 138 × 12 cm
Born 1981, The Hague, The Netherlands
, Magali Reus lives and works in London and Amsterdam. In 2008 she completed her MFA in Fine Art at Goldsmiths College, London
. She has exhibited in galleries including MOT International and IBID Projects, London, Plan B, Amsterdam, Albert Baronian, Room, Brussels and Unosolo Project Room, Milan. Reus is represented by The approach, London.
Events Magali Reus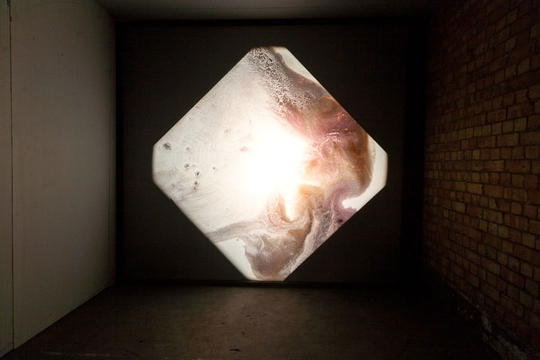 1 June to 30 July 2011
YL
EXH