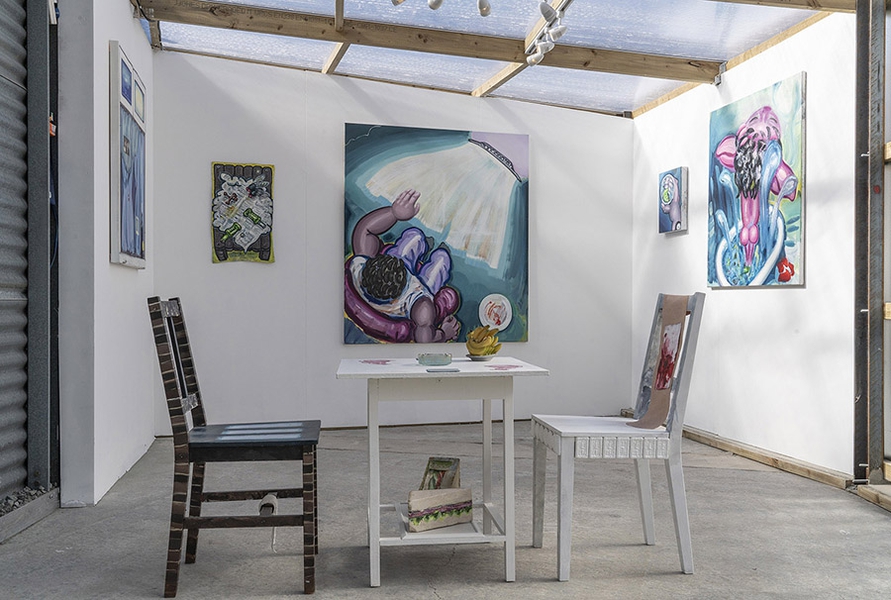 Hannah Bays
Installation View 2018
Clockwise from left: Double Glaze, 100 x 80cm, oil on canvas; Fifth Channel, 145 x 130cm, oil on canvas; Good Swig, 63 x 37.5cm, oil on teatowel; Stop Clock, 40 x 30cm, oil on canvas; Solstice, 105 x 90cm, oil on canvas; Daily Bread, dimensions variable, oil on MDF and wooden table, ash tray, beer mats, banana butter knives, oil on wood, tin, solder, enamel, oil on wooden chair, biscuits, canvas, oil on wooden chair, cardboard tibe, plaster bandage.
Year: 2018
Medium: mixed media
Dimensions: variable
Hannah Bays (b. 1982) is an artist from London, UK. She obtained her Post Graduate Diploma in Fine Art from the Royal Academy of Arts in 2015. Bays' ongoing painting series draws on compulsive human behaviour, examining notions of privacy, solitude and introspection. Recent exhibitions include If you can't stand the heat, Roaming Projects, London (2018); Kings Mall Residency Showcase, King's Mall Hammersmith, London (2017); Painting made me do it, Dot Project, London (2016); Desire Peaks, Cob Gallery, London (2016); Integrity Painting Prize, The Glue Factory, Glasgow (2015); A little death, 6 Burlington Arcade, London (2009).
Events Hannah Bays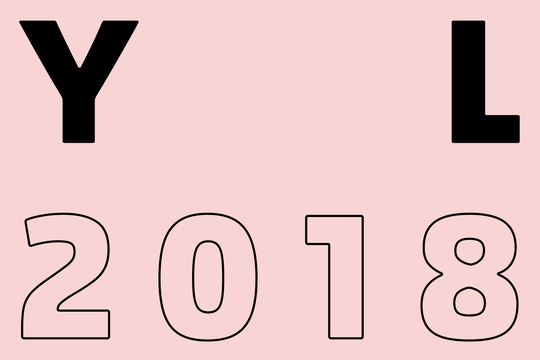 Friday 21 September 2018, 6–9pm
YL
EXH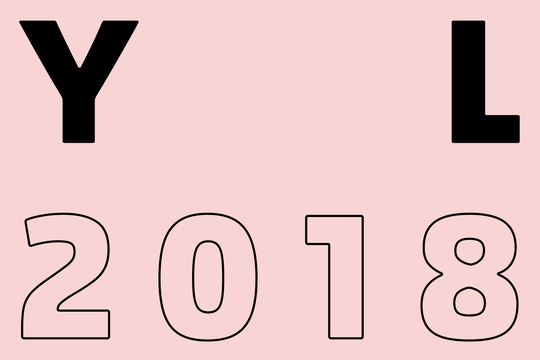 22 September to 4 November 2018, 12–6pm
YL
EXH