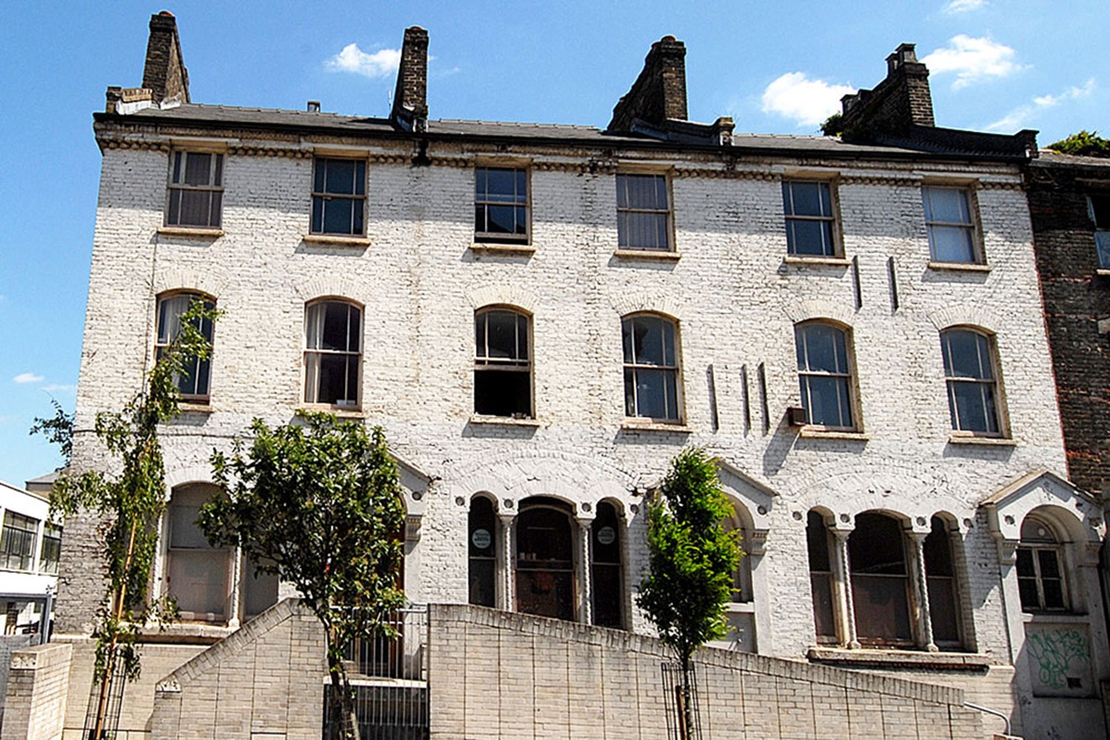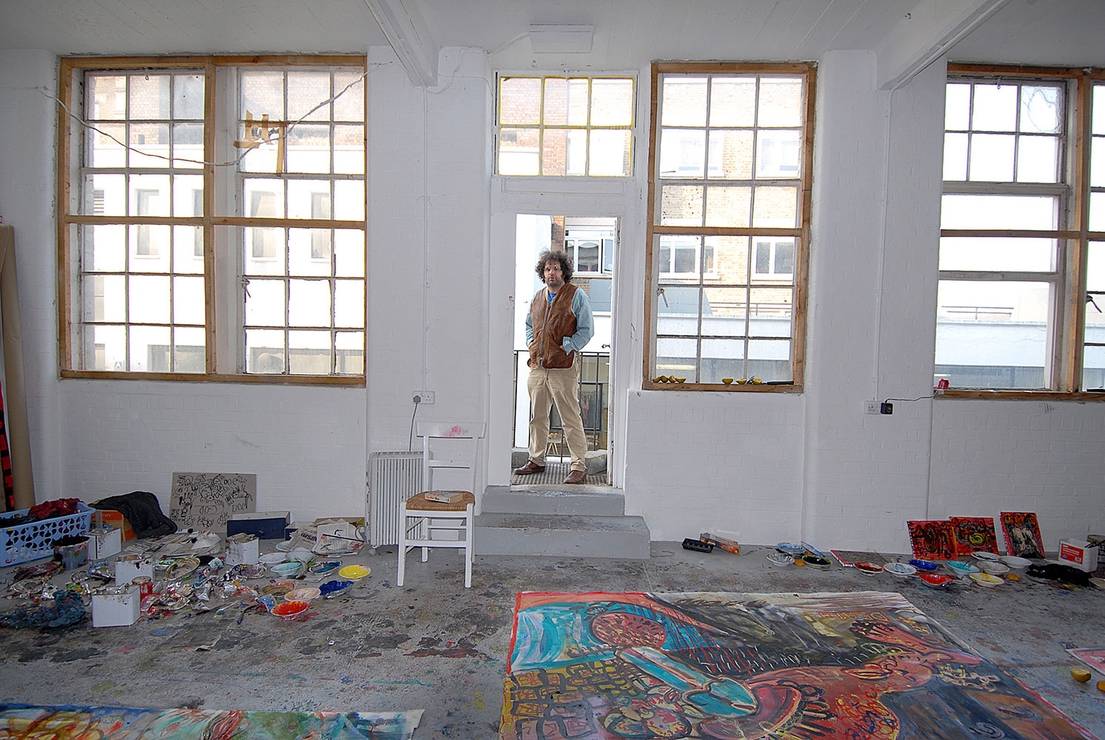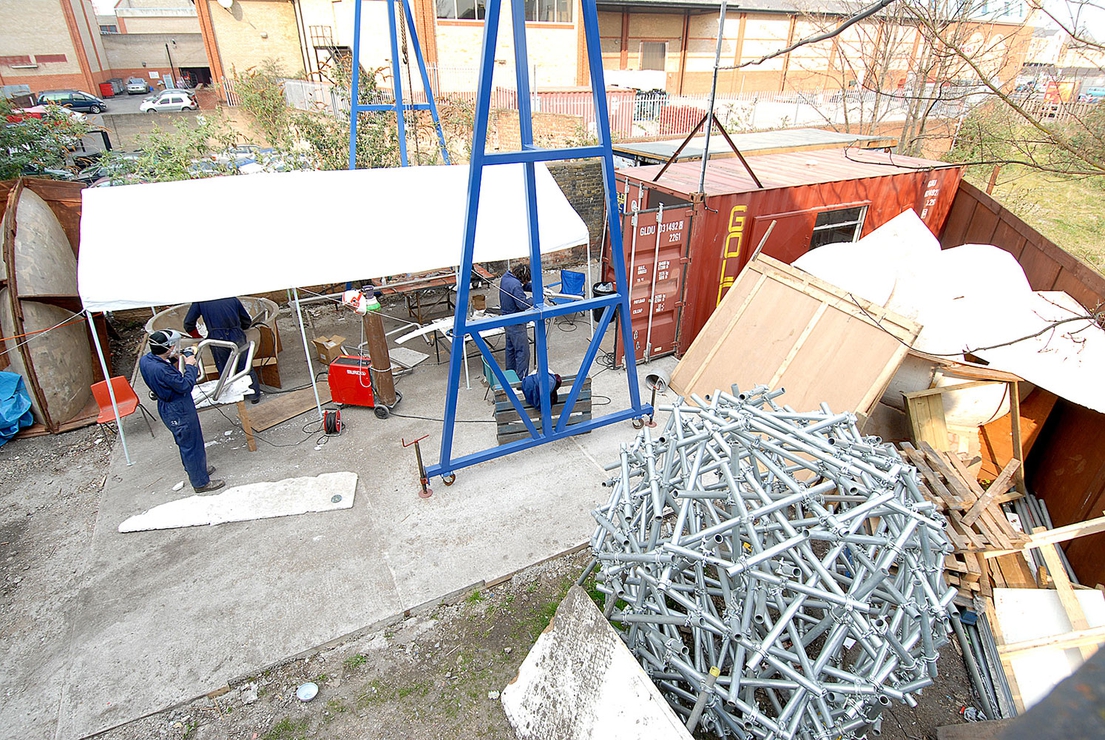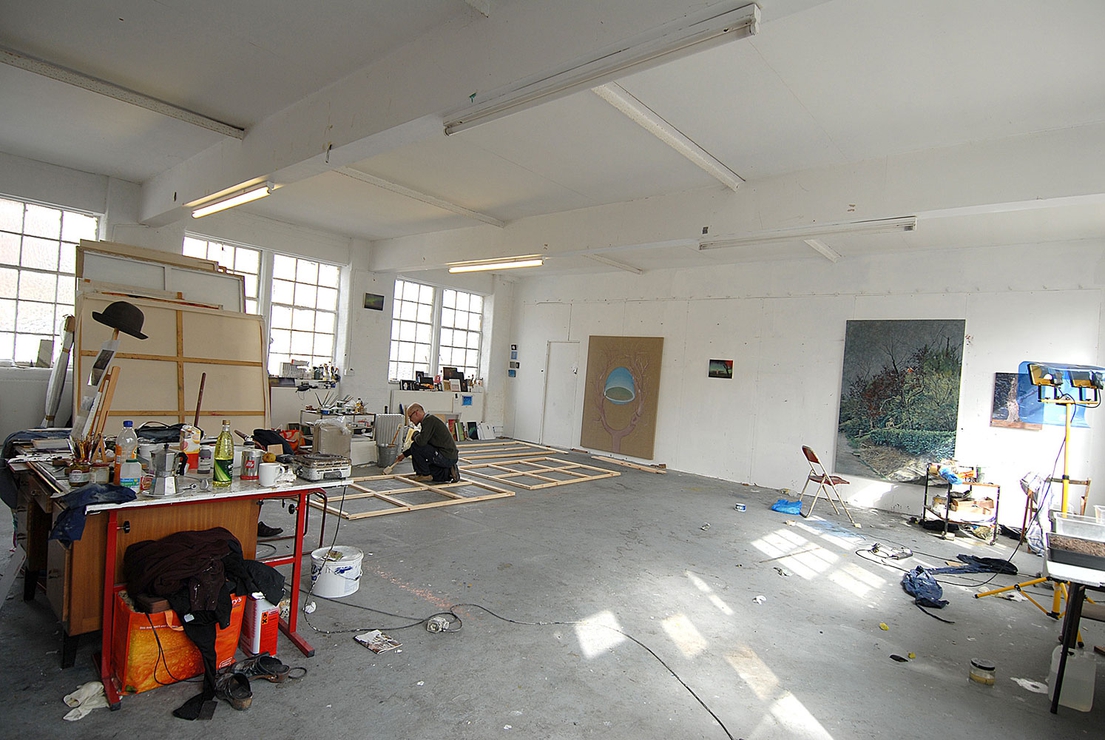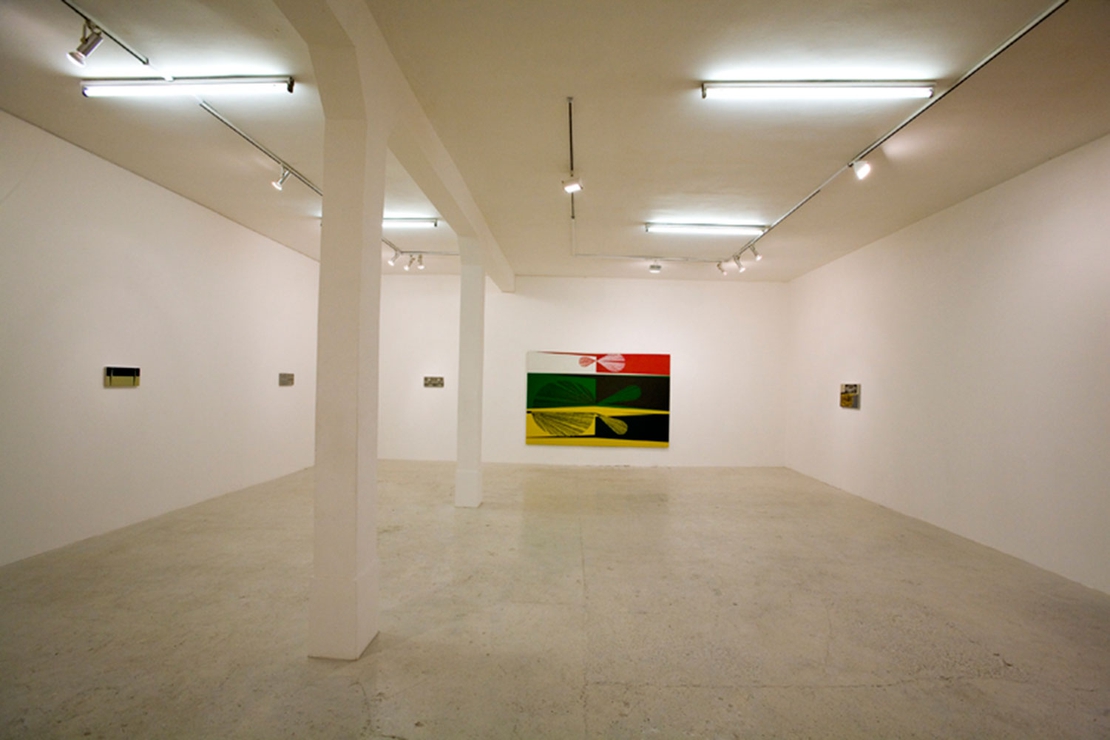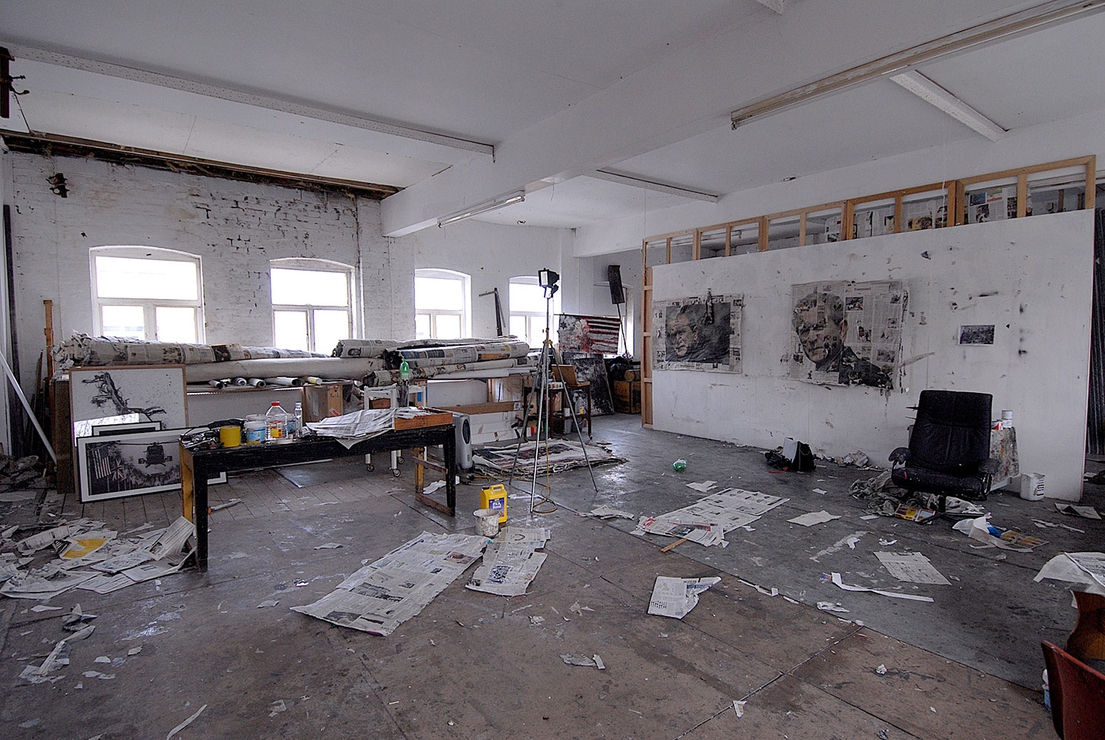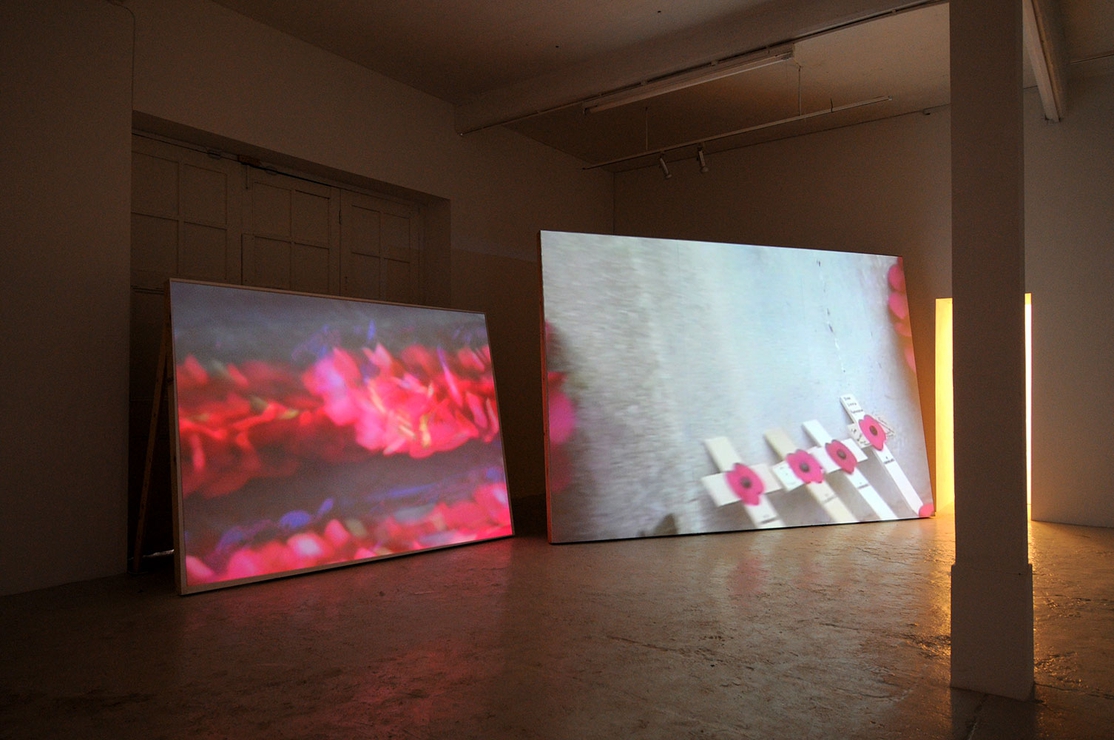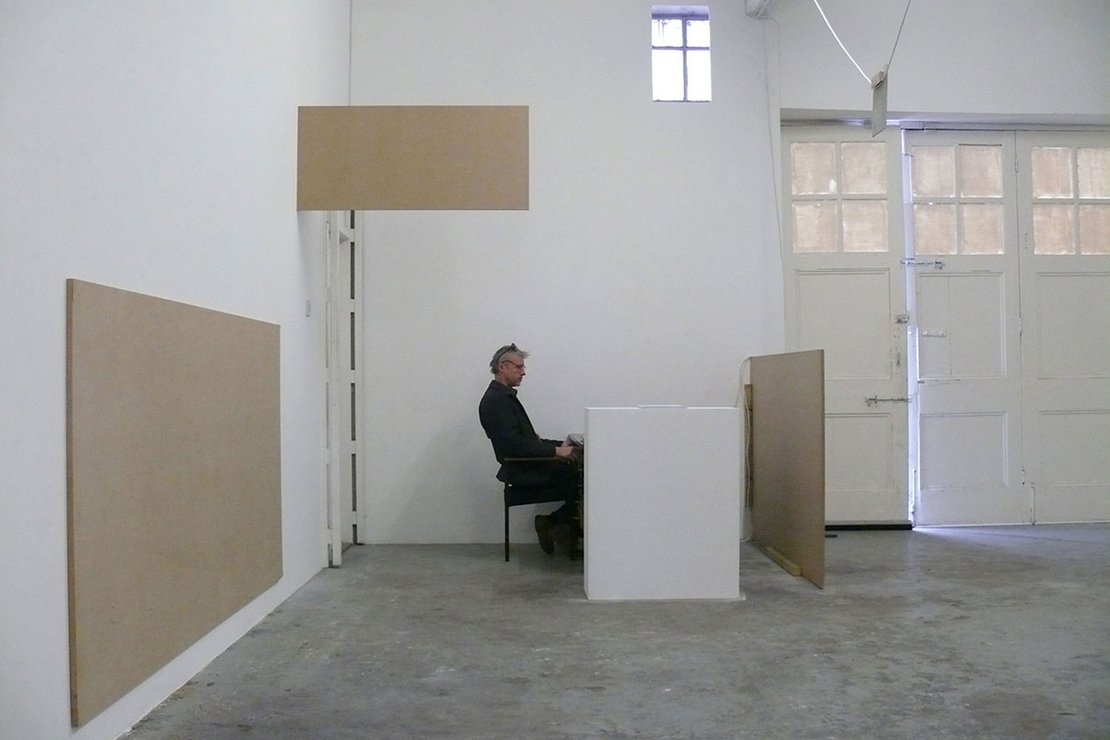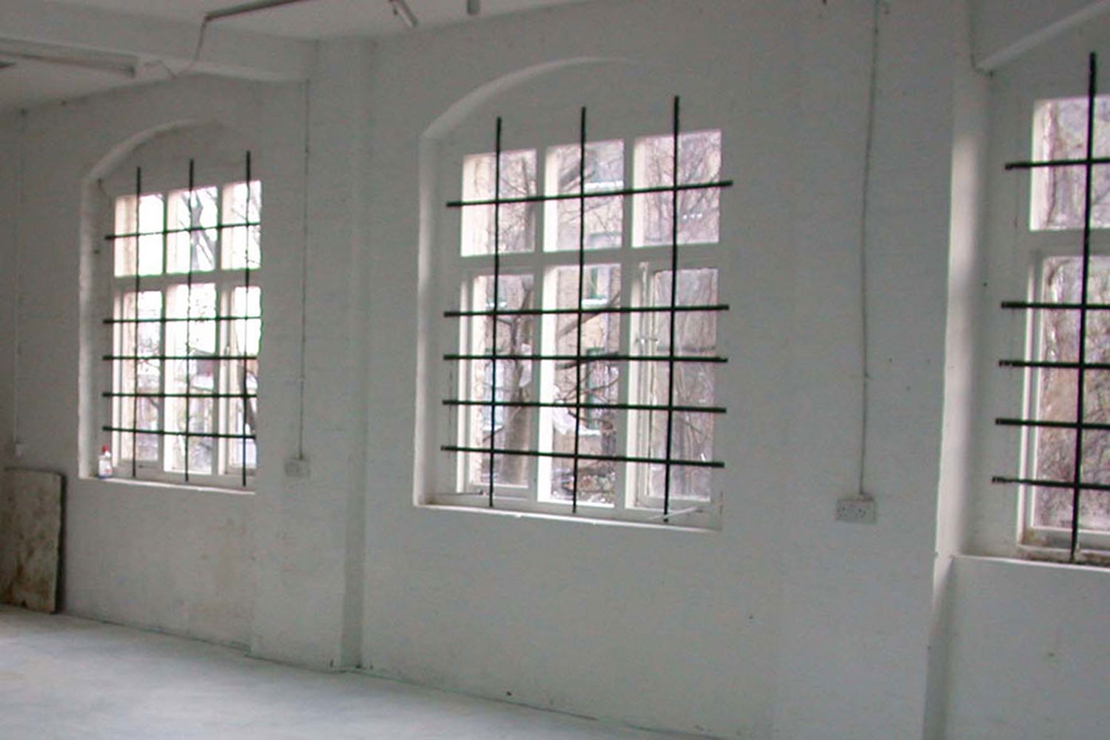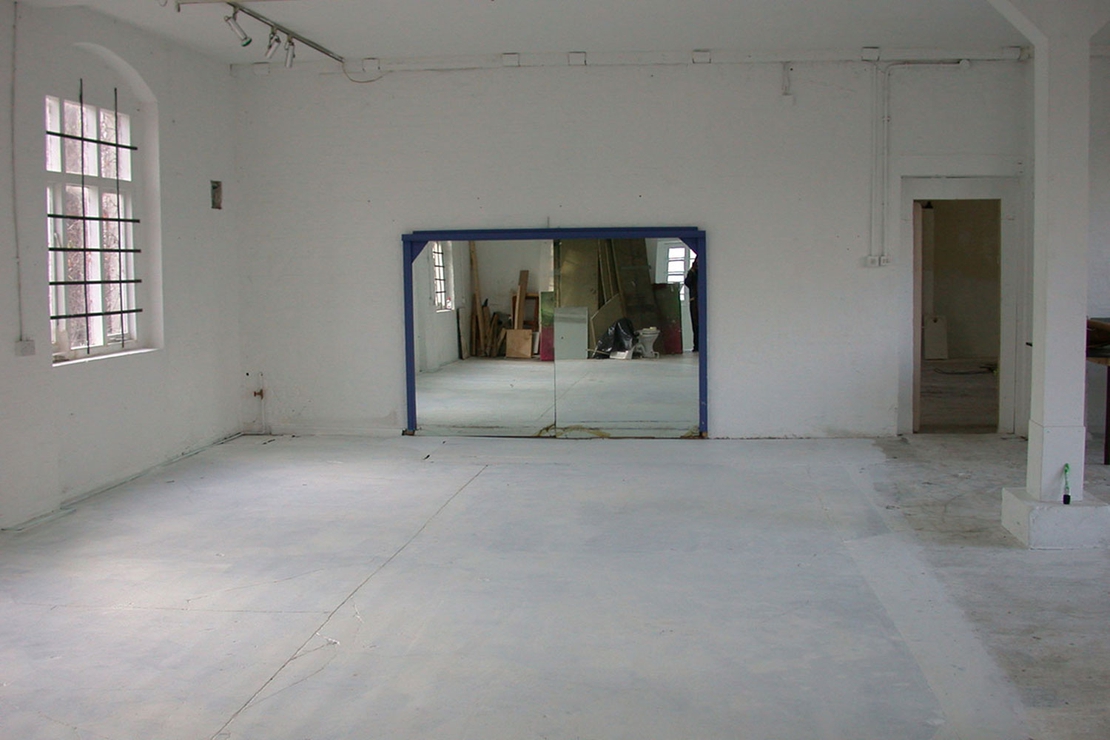 Opportunities
Creche Manager - Paid Position
Creche Manager required for creative workspace creche in heart of Dalston.
Salary: Negotiable
Full-Time/Part-Time (Negotiable)

Interviews to be held week beginning 12th June 2017.
Post to commence in July.

Deadline: Friday 23 June, 12pm
(Application limit: 20 applications – apply early for the best chance of success)
Creche Manager Job Description


Volunteer Programme
V22 is offering a volunteer programme during its event series, V22 Summer Club 2017. This will be 1 to 2 days per week from July – August with the option to continue with us on other projects (London transport and lunch expenses paid).
A key element to the programme will be supporting the management team in delivering the event series. Volunteers will gain varied hands-on experience in aspects of organising and producing an events programme. In addition, the programme will be tailored to suit the participants' individual strengths and ambitions, with scope for additional specialisation in areas which may include working alongside the management on research, education, marketing, audience and community development and on planning future projects.
To get an idea of previous Summer Club events please see our
archive.
Deadline: Friday 30 June, 5pm
(Application limit: 50 applications – apply early for the best chance of success)
You can also learn of any opportunities through our Facebook and Twitter accounts or alternatively you can sign up to our mailing list.