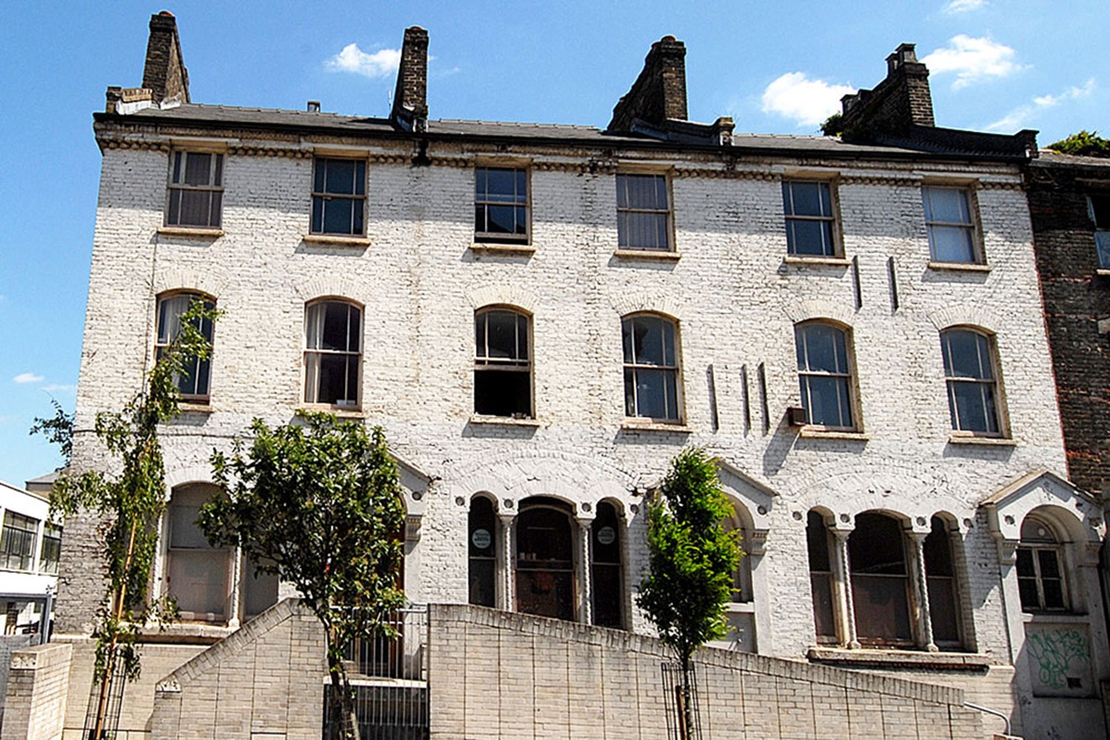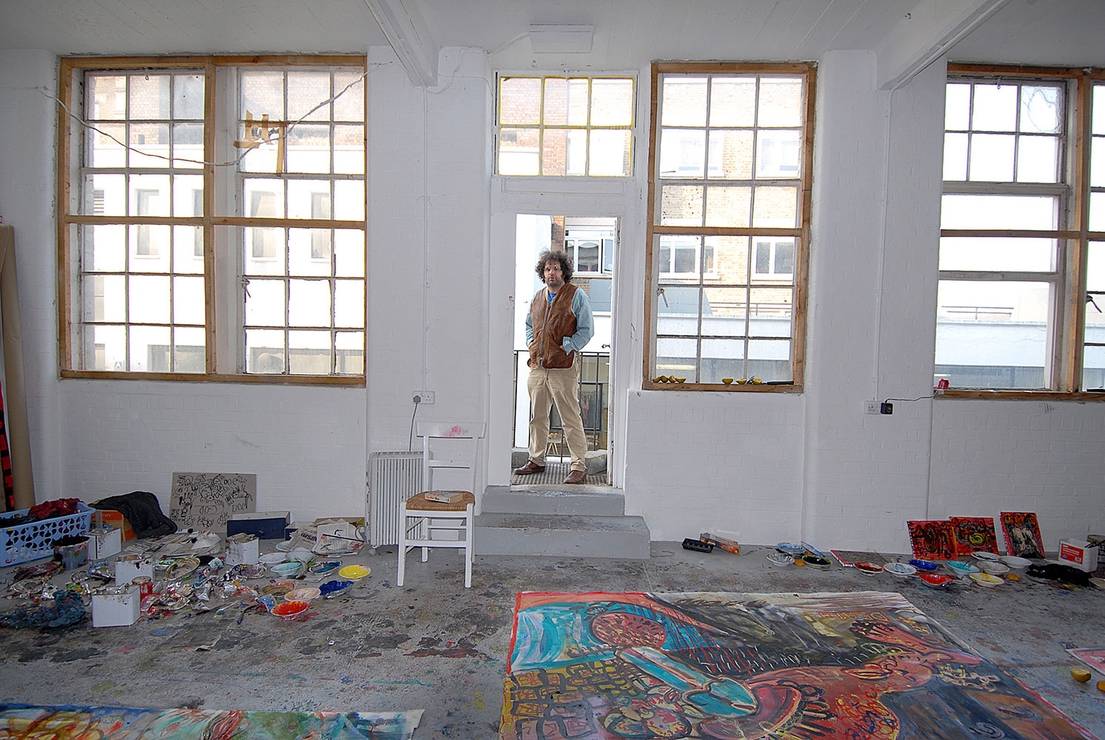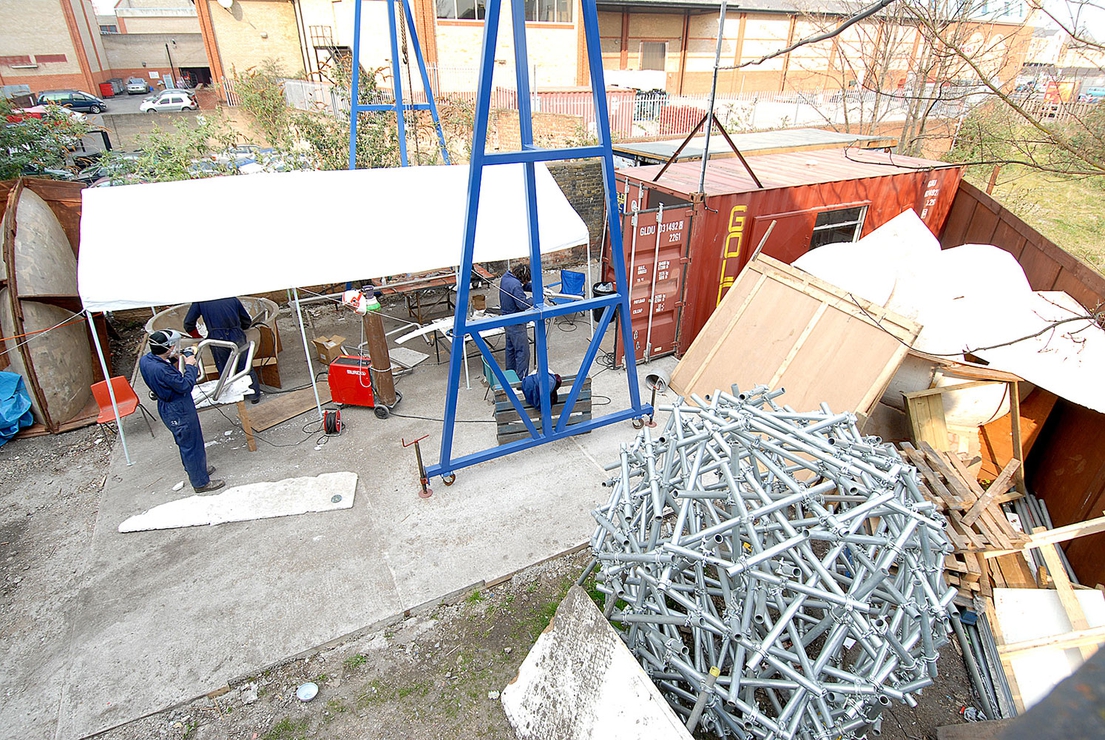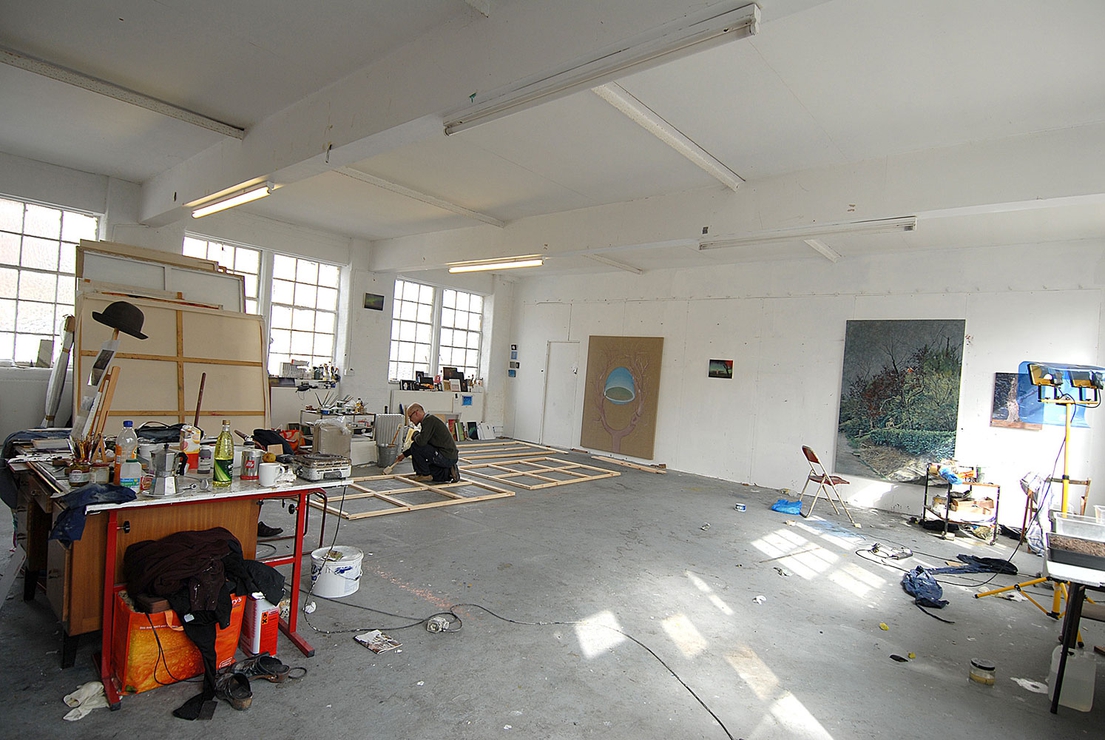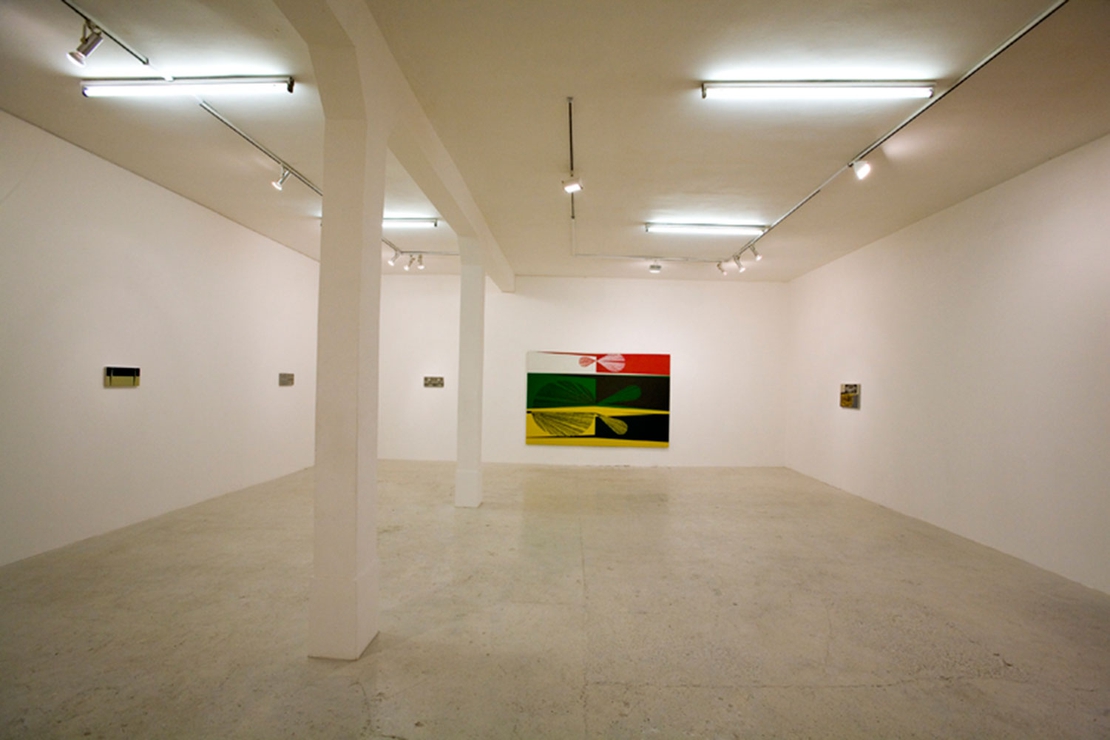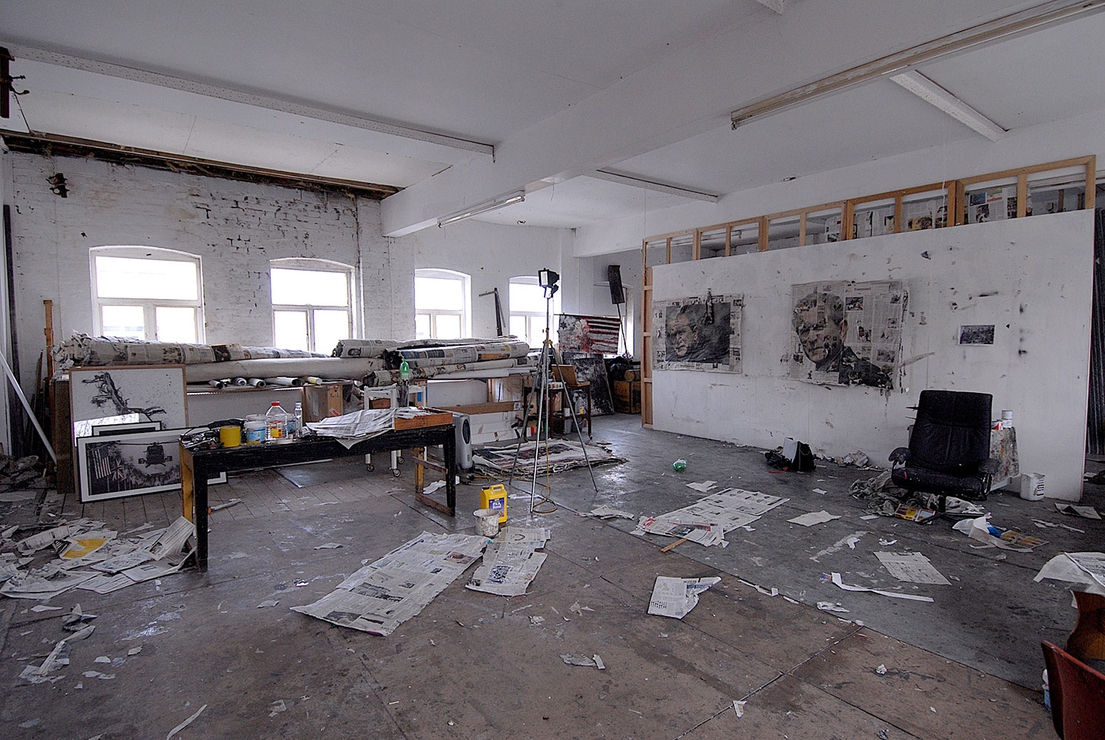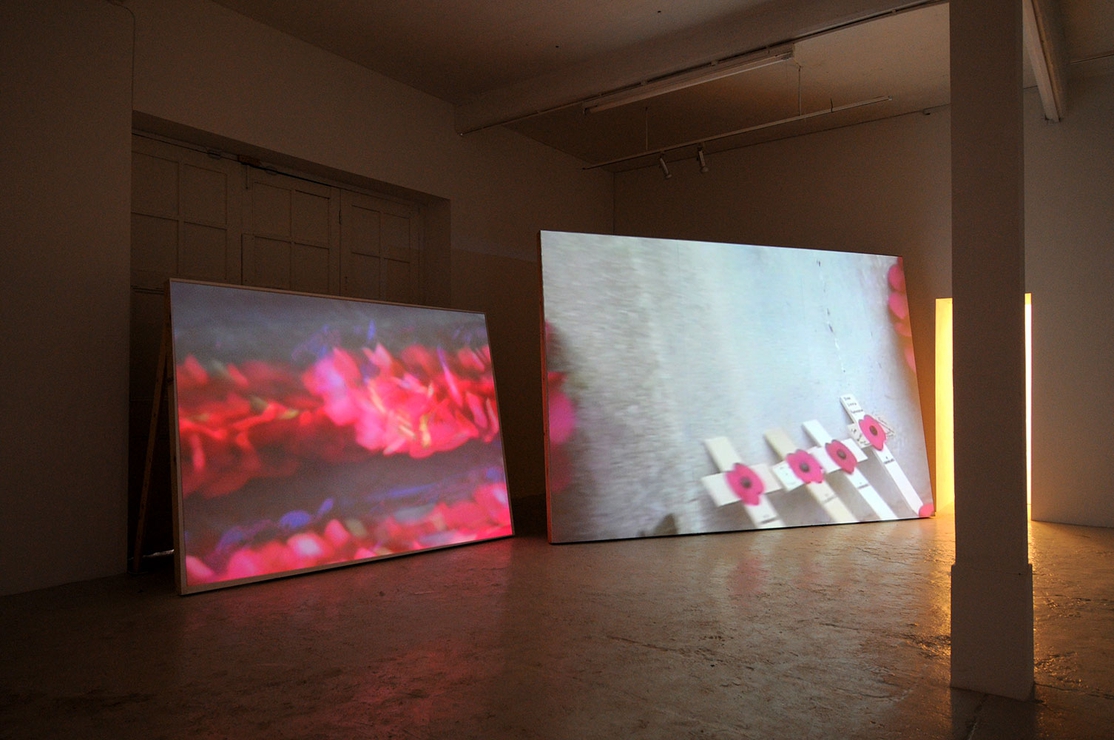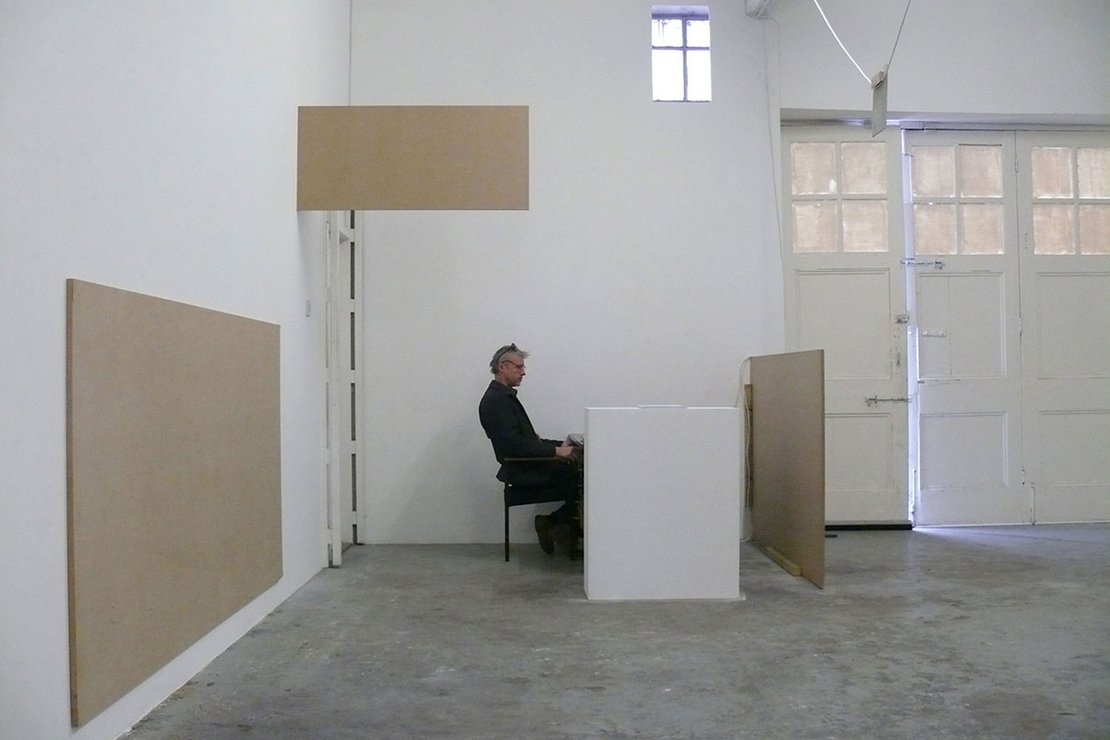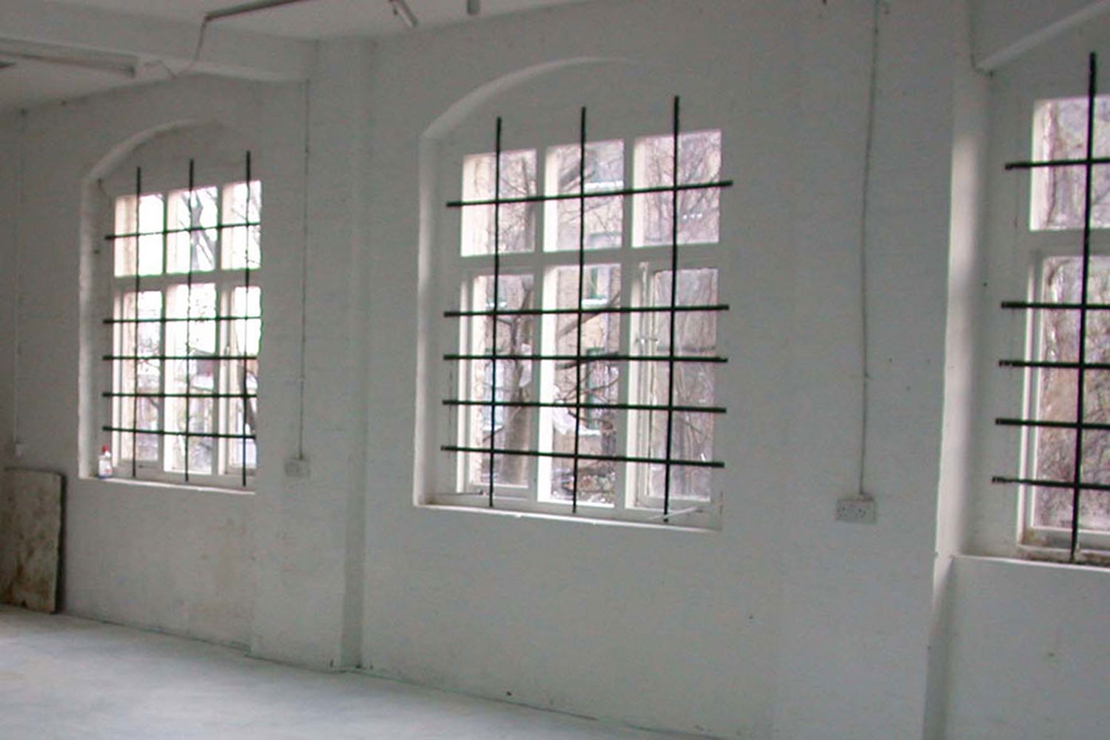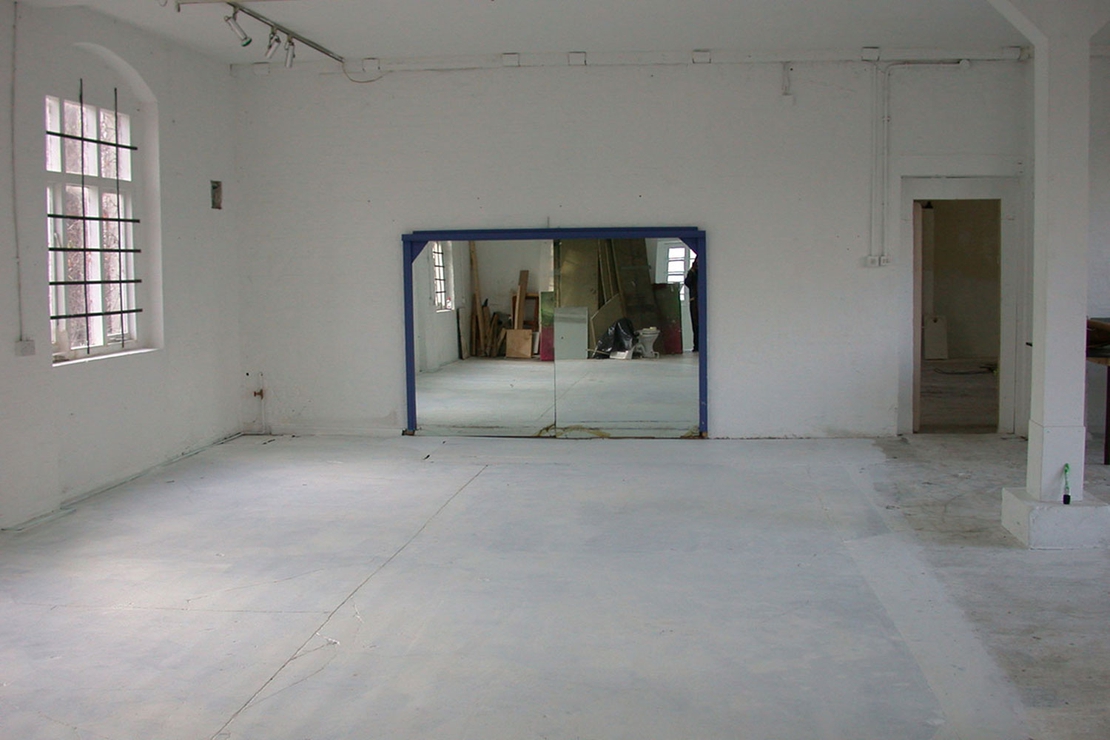 Opportunities
V22 Nursery Education Officer / Deputy Crèche Manager

Deadline: Friday 29 September 2017, 12 noon
V22 are looking for an experienced Nursery Education Officer to help run our pilot workspace créche in Dalston. This is an exciting opportunity for a responsible self-motivated practitioner who enjoys working with chlldren and has an entrepreneurial nature. If this workspace crèche is successful we hope to replicate it across our other buildings in London, and the right candicate could play a key role in this development.
Please email your CV and a covering letter to thomas@v22collection.com
We encourage anyone interested in applying to attend our Open Day on Friday 22 September 2017, 9am - noon.
Interviews will be held on Friday afternoons in early October.
V22 is an equal opportunities and London Living Wage employer.
You can also learn of any opportunities through our Facebook and Twitter accounts or alternatively you can sign up to our mailing list.