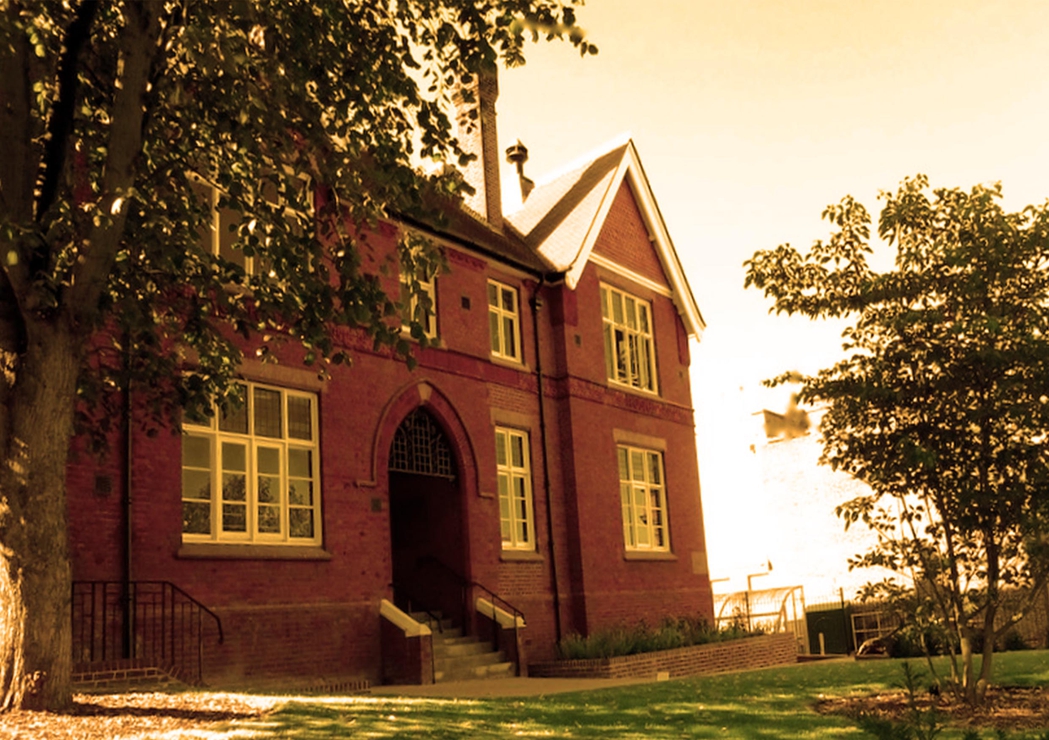 V22 Summer Club 2017
22 July to 27 August 2017 V22 Louise House
We are delighted to announce that we will be hosting our summer club in Forest Hill for 2017.
Please click here to see our current programme of events for 2017. Events are posted regularly on our website.
Last year was the first incarnation of summer club in Forest Hill in which we presented 60 events in partnership with over 50 artists and organisations. Please click here to see some of the great events we presented and hosted.
Once again it will take place in the old laundry building behind V22 Louise House in Forest Hill. Our long leasehold (125 years) enables us to continue to develop this programme and these partnerships long term and form real roots in the community.
Programming partners are invited to present events and we also send out an open call for proposals, offering the opportunity to be part of the summer club to a diverse range of individuals and organisations.
The programme will take place across three spaces (please view map here): the Garden, the Large Gallery Space and the Community Studio.
The Garden:
- This includes permanent seating, chairs and a small stage-like area
- Suitable for smaller events, talks, workshops and anything related to the garden
Large Gallery Space:
- Suitable for installations, events and exhibitions, conversations, experiments, screenings and discussions around Studio+ (artists' residency/associates programme)
Community Studio:
- Suitable for community events, workshops, discussions, etc.
Events will begin concurrently with the school summer holidays, on Saturday 22 July. Thereafter the summer club will open every weekend until the end of August.
The opening weekend of V22 summer club 2017 is on Saturday 22 July 2017 from 3pm – 9pm and Sunday 23 July 2017 from 12 noon – 6pm.
Please check the website for details and further information for events.
V22 summer club 2017
Opening times:
Saturday: 12 noon - 9pm
Sunday: 12 noon - 6pm
Venue info
V22 Louise House
Dartmouth Road
Forest Hill
London
SE23 3HZ
(Between Forest Hill Pools and Forest Hill Library)
Overground: Forest Hill
Bus: 122, 176, 197