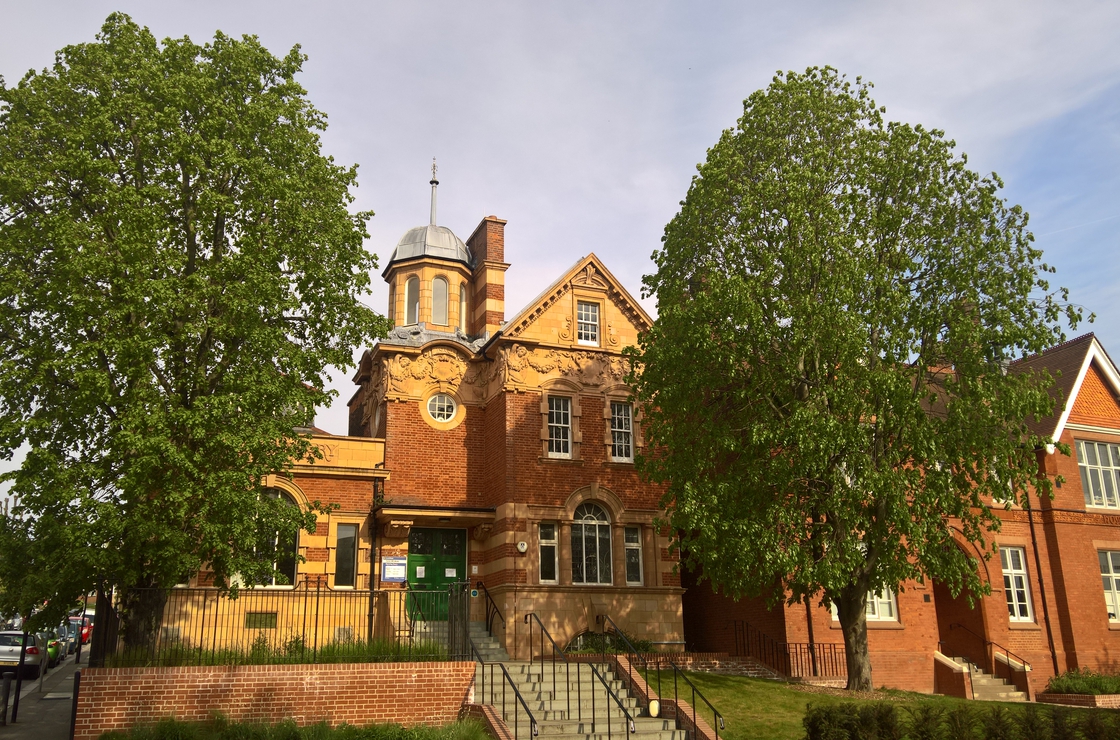 Forest Hill Library
V22 Forest Hill Library
V22 are part of a community partnership which has taken over the running of the Forest Hill Library. As well as continuing library services, we are looking forward to building a specialist art library, adding to the events and opportunities hosted at the library, and launching affordable shared workspace to help subsidise the library services.
There will be a mixture of self-contained offices and studios (please note that the listed building status makes it impossible for messy studios) and shared deskspace, access to the library and neighbouring V22 Louise House gardens, and the opportunity to hire a dedicated Showroom or Meeting room in the Community Studio or at V22 Shoreditch.
This is a unique opportunity to have workspace in a beautiful Grade II listed building and to support the community of South East London to keep alive their library services.
Contact us about Studio Enquiries