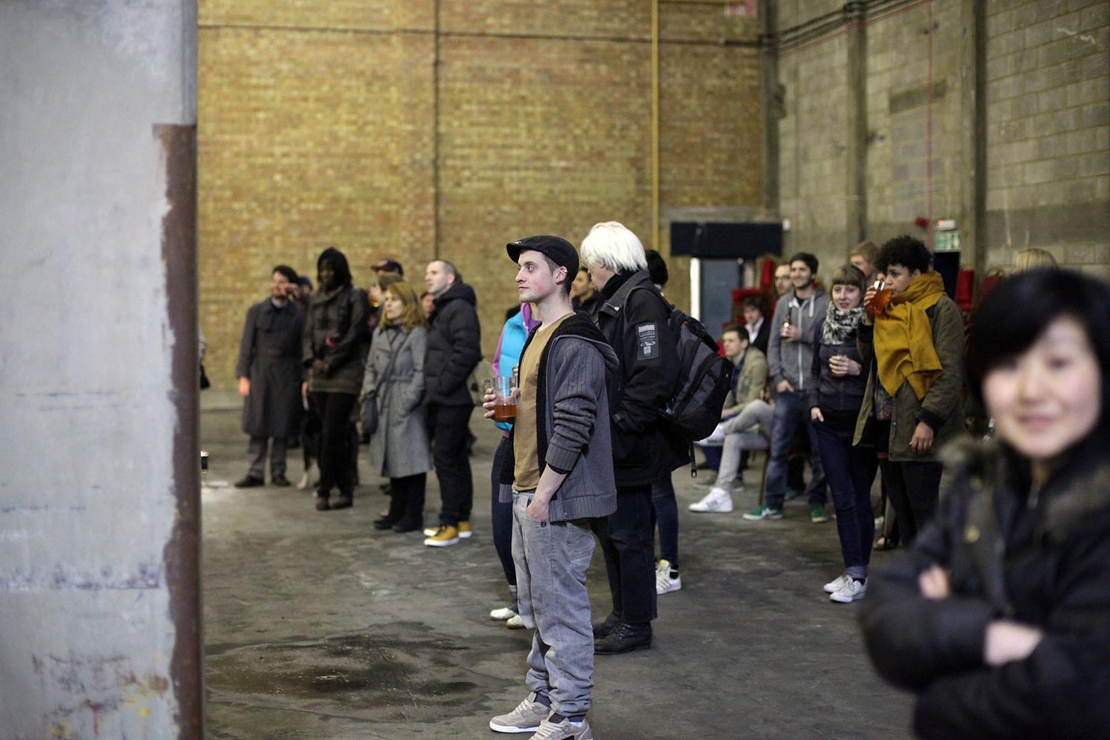 Public Programme
We view our exhibitions and events programme as a learning process which feeds into our art collection and complements our provision of studio space. Similarly, the community projects and education programmes which we continue to initiate are ways to learn about the areas in which we operate – both geographic and intellectual.
Not only does our public programme increase the profiles of V22 and the exhibiting artists alike, but forms a public face for V22 which goes beyond conventional formats of interaction between artists, their art and visitors.
Because V22 is more than an exhibition space, we are particularly delighted when an exhibition forms the starting point of a relationship with the artists – many subsequently join the V22 studios, and selected artists are invited to become part of the V22 Collection, thus becoming part-owners of the whole enterprise and partners in the future of V22.